Where to eat in the Center?
On the way to work, during a lunch break or while walking and enjoying the charm of Old Riga, you will not miss the shopping center "Galerija Centrs". Shopping joy, everyday convenience and a source of inspiration.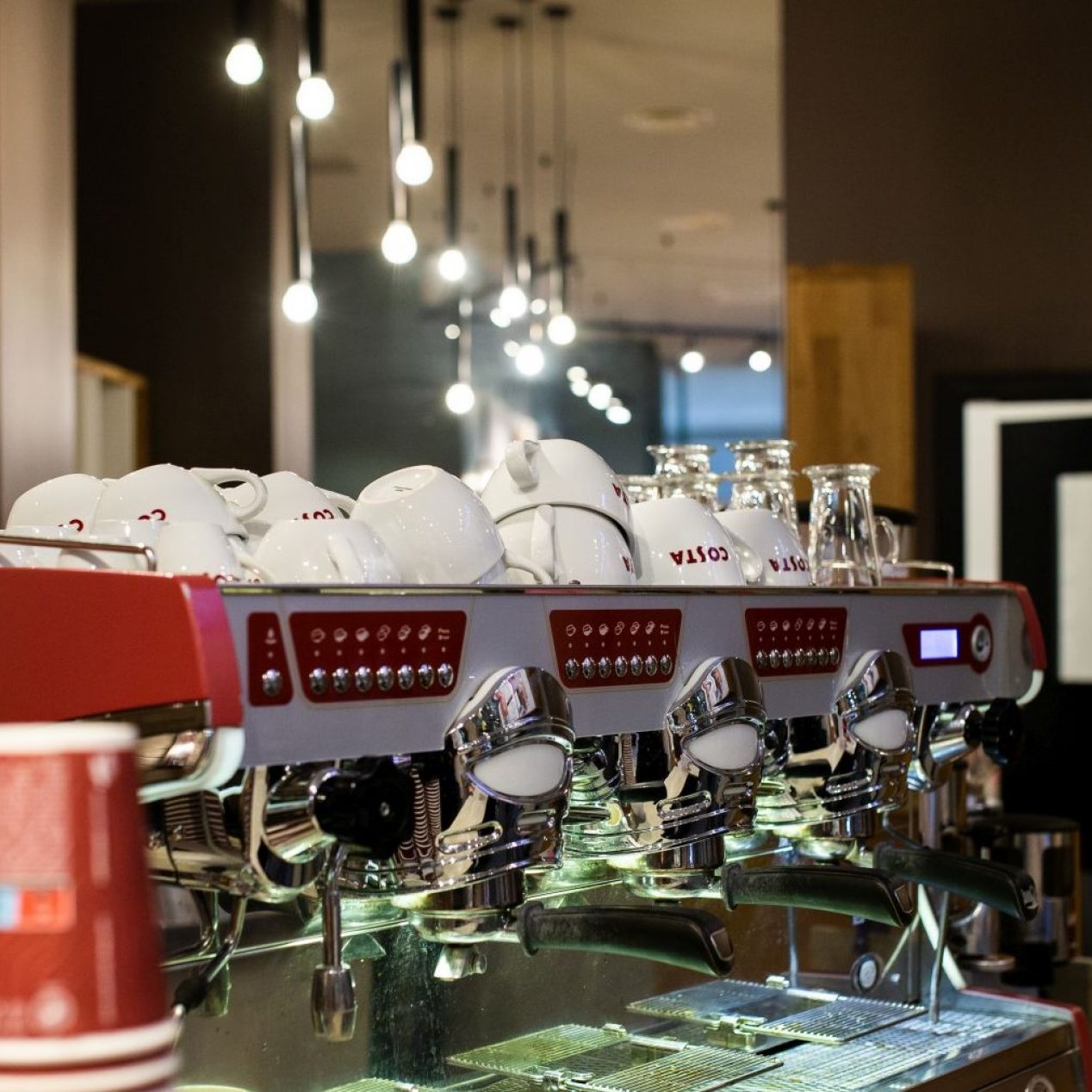 There is always time for a coffee break
We always have delicious coffee that will satisfy even the most passionate coffee connoisseur, the freshest and most crispy butter croissant, as well as a full-fledged meal. Enjoy a coffee, tea or a refreshing drink on site or drink it on a stroll through the streets of the old town or along the canal.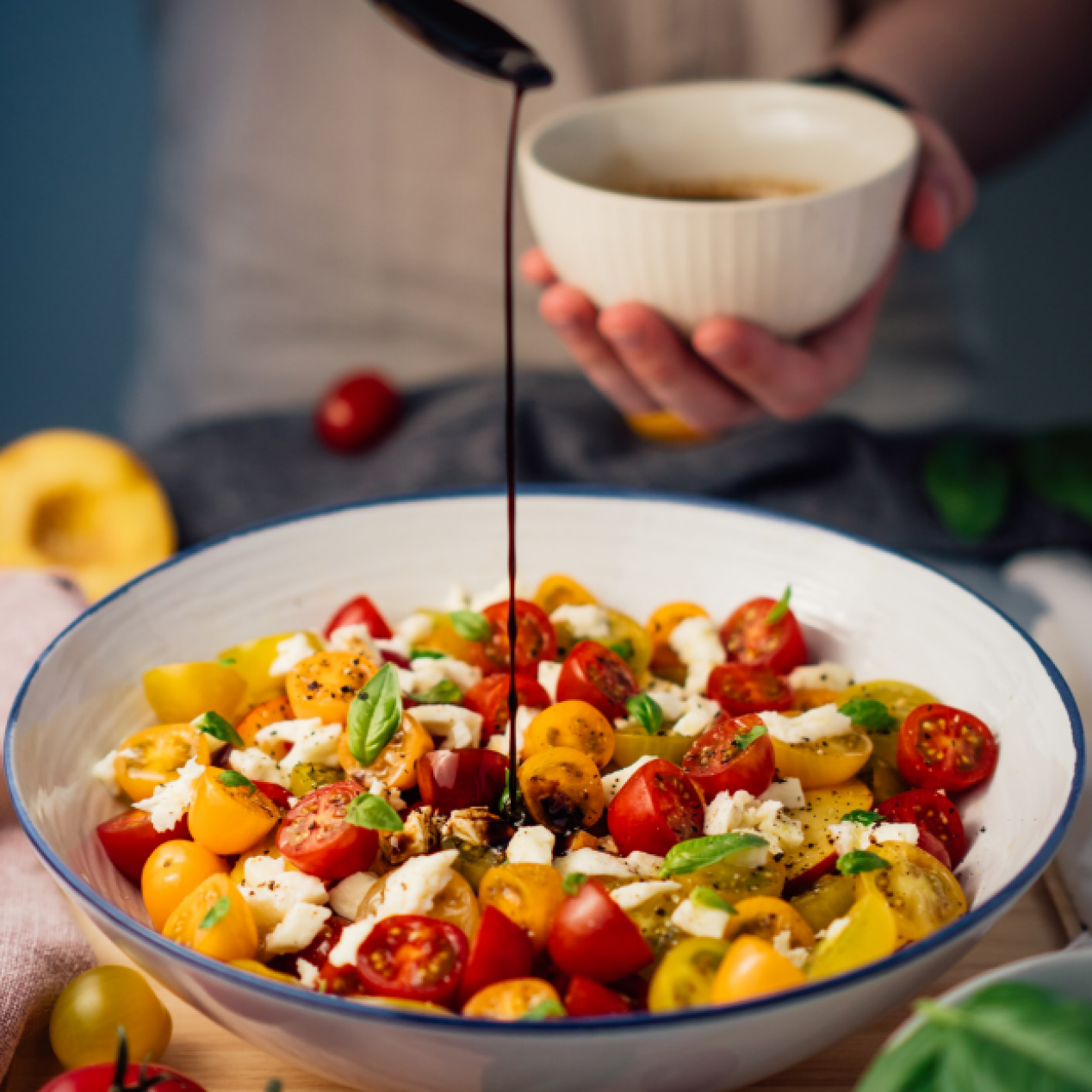 When you are in a mood to relax
Enjoying a meal in the company of pleasant people is twice as delicious, and time passes unnoticed. Wide selection of meals and drinks in Galerija Centrs restaurants. Summer is here and the views from the restaurant terraces available to visitors.