Rimi lielveikals
Open shop map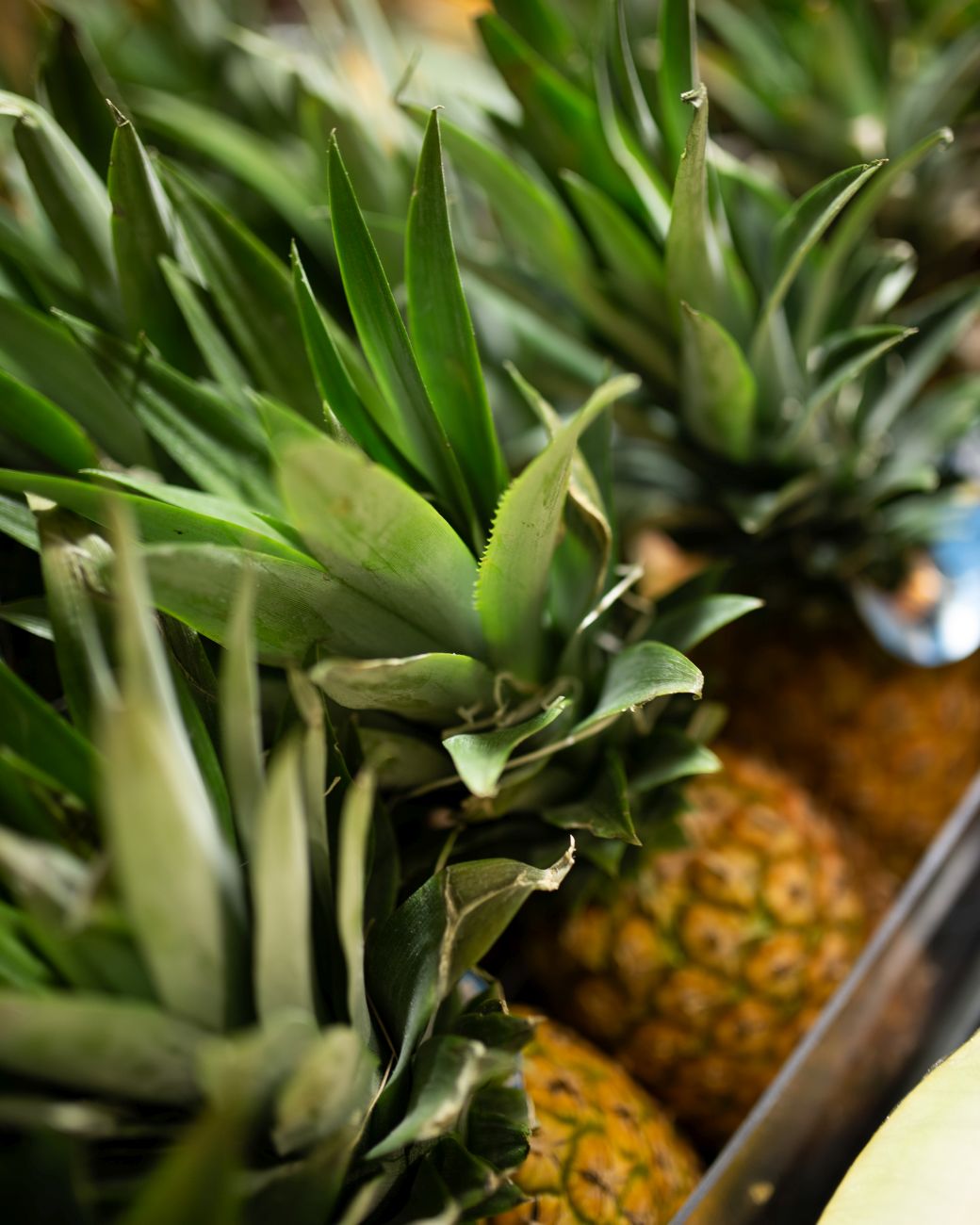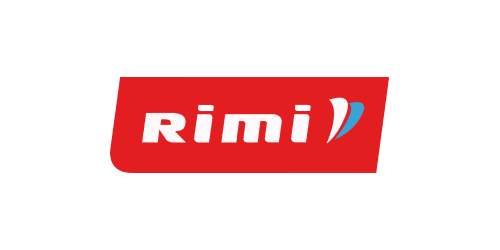 Attention! SC opened for visitors until 20:00.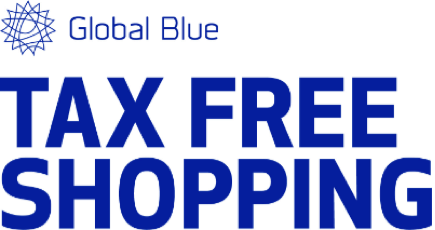 About
Foods and daily necessities: delicatessen, baker's, meat, fish
and dairy products, fruit, vegetables, groceries, packed foods,
soft and alcoholic beverages, frozen foods, pet food, newspapers
and magazines, baby goods and products, electrical appliances,
household goods
1/6 image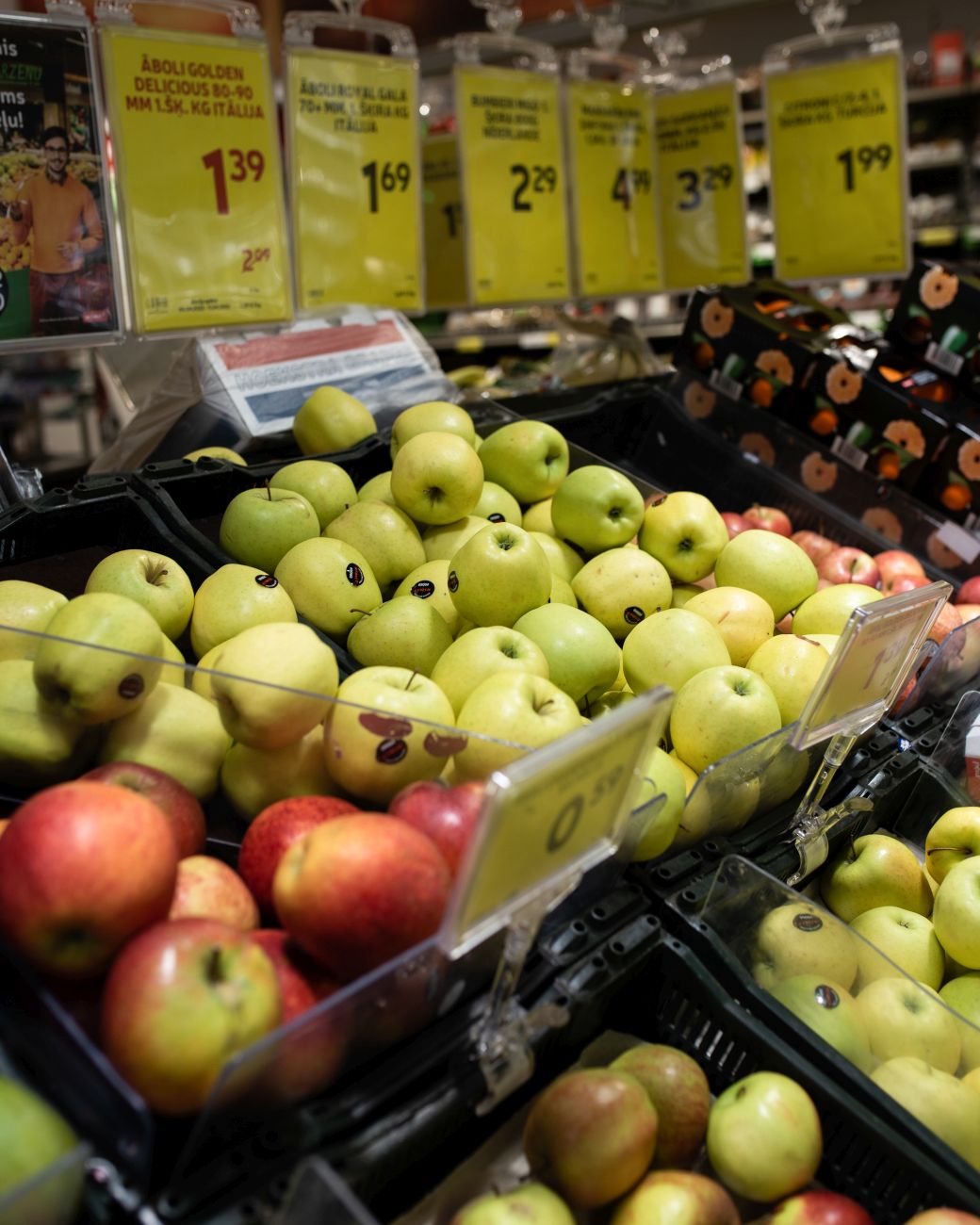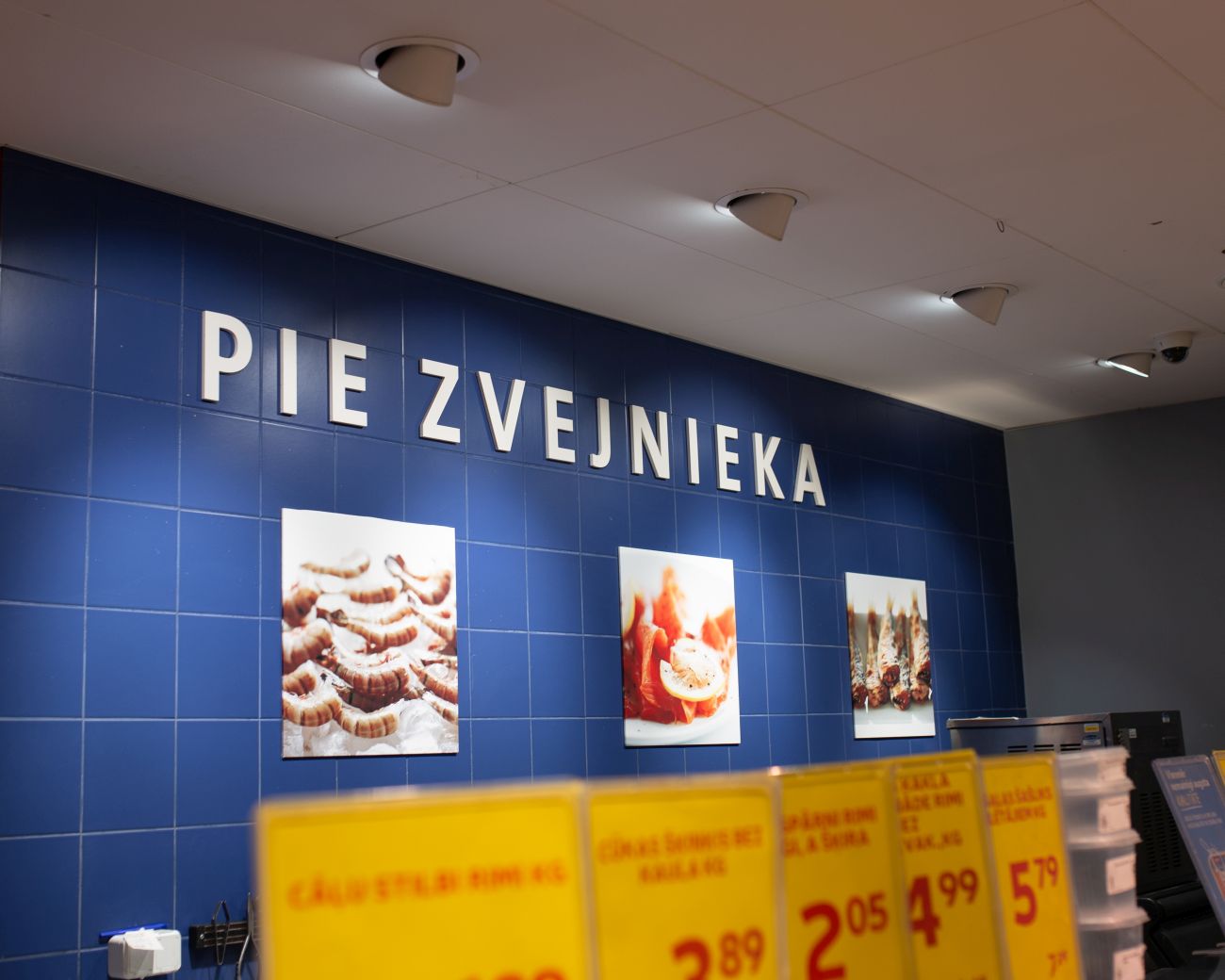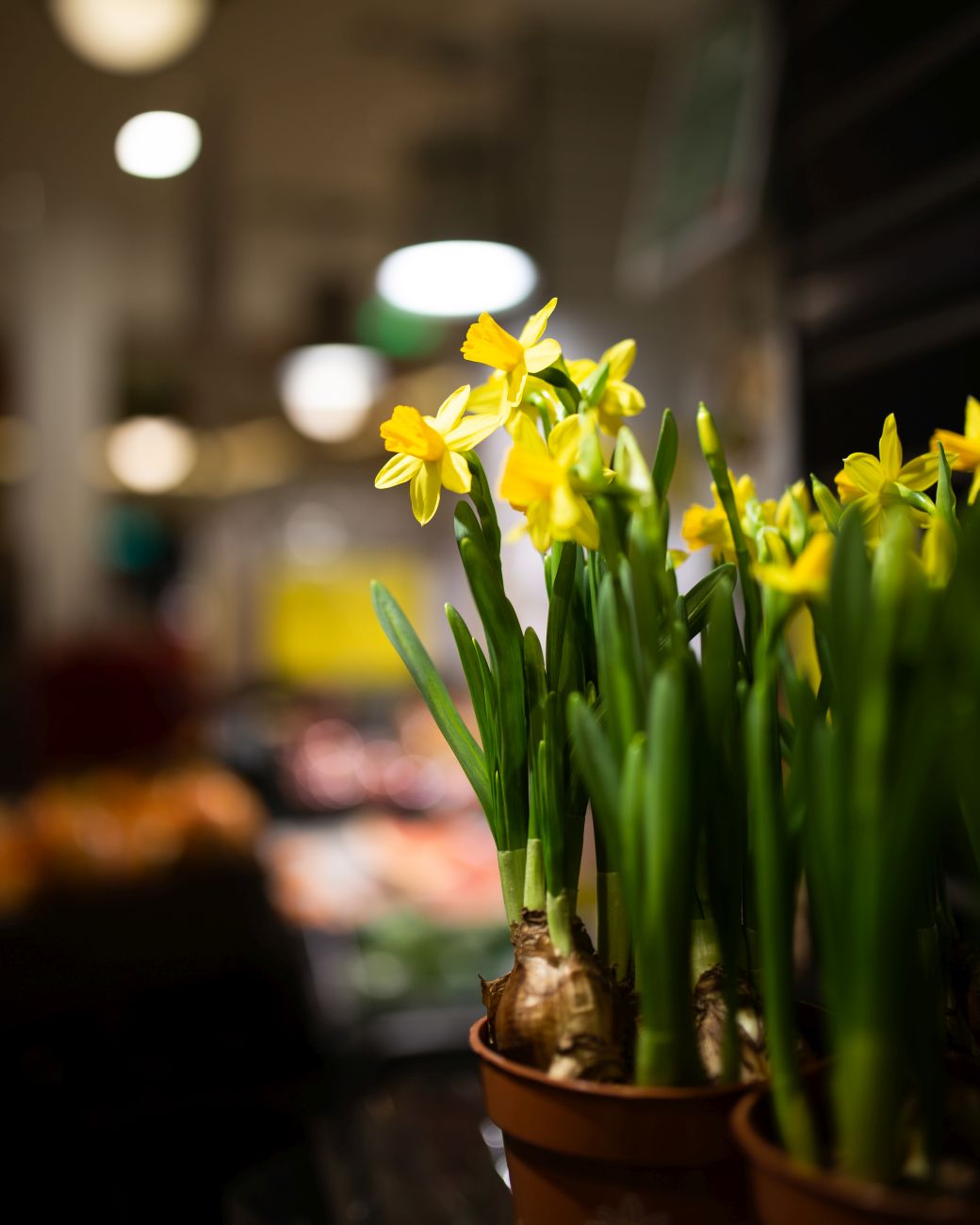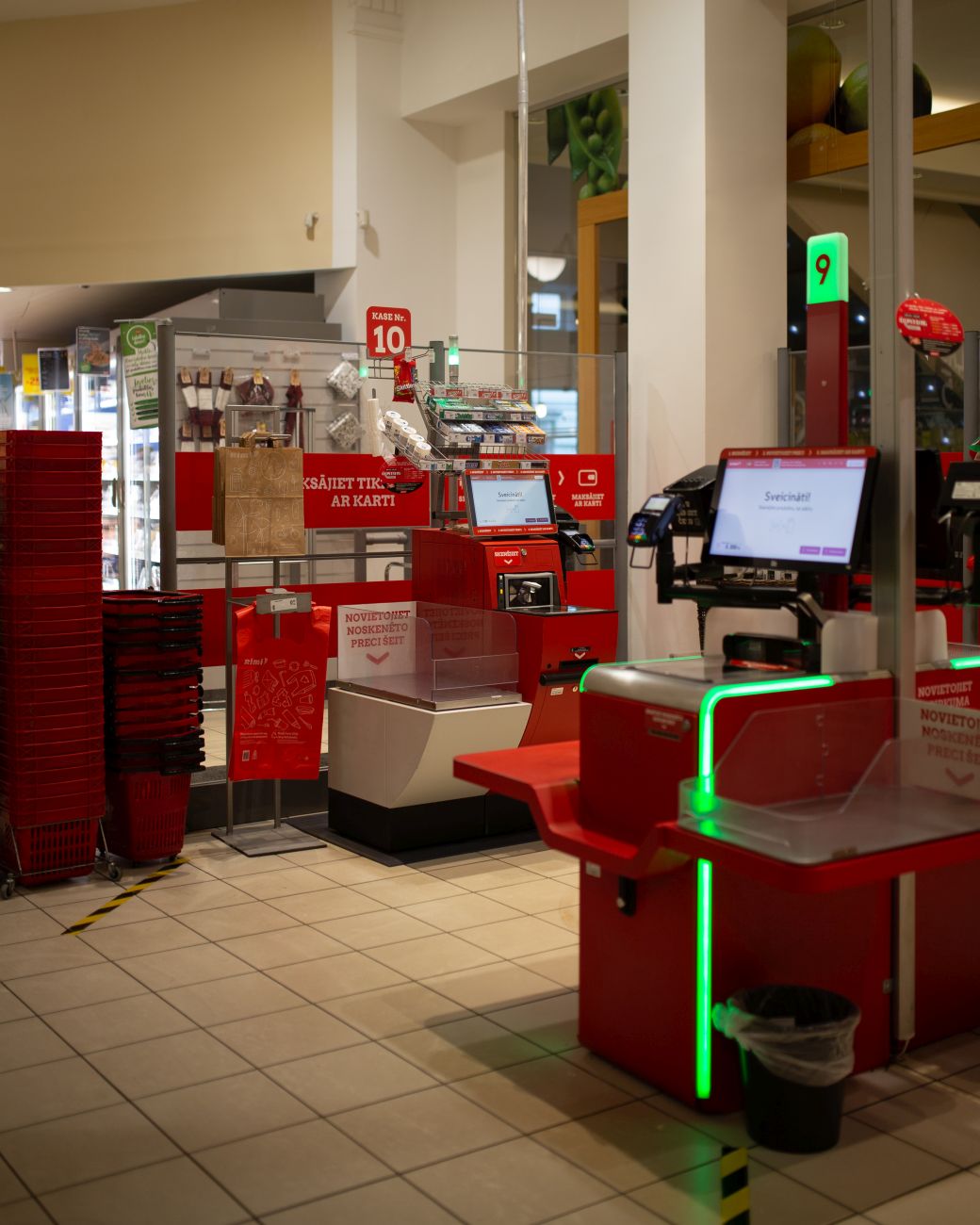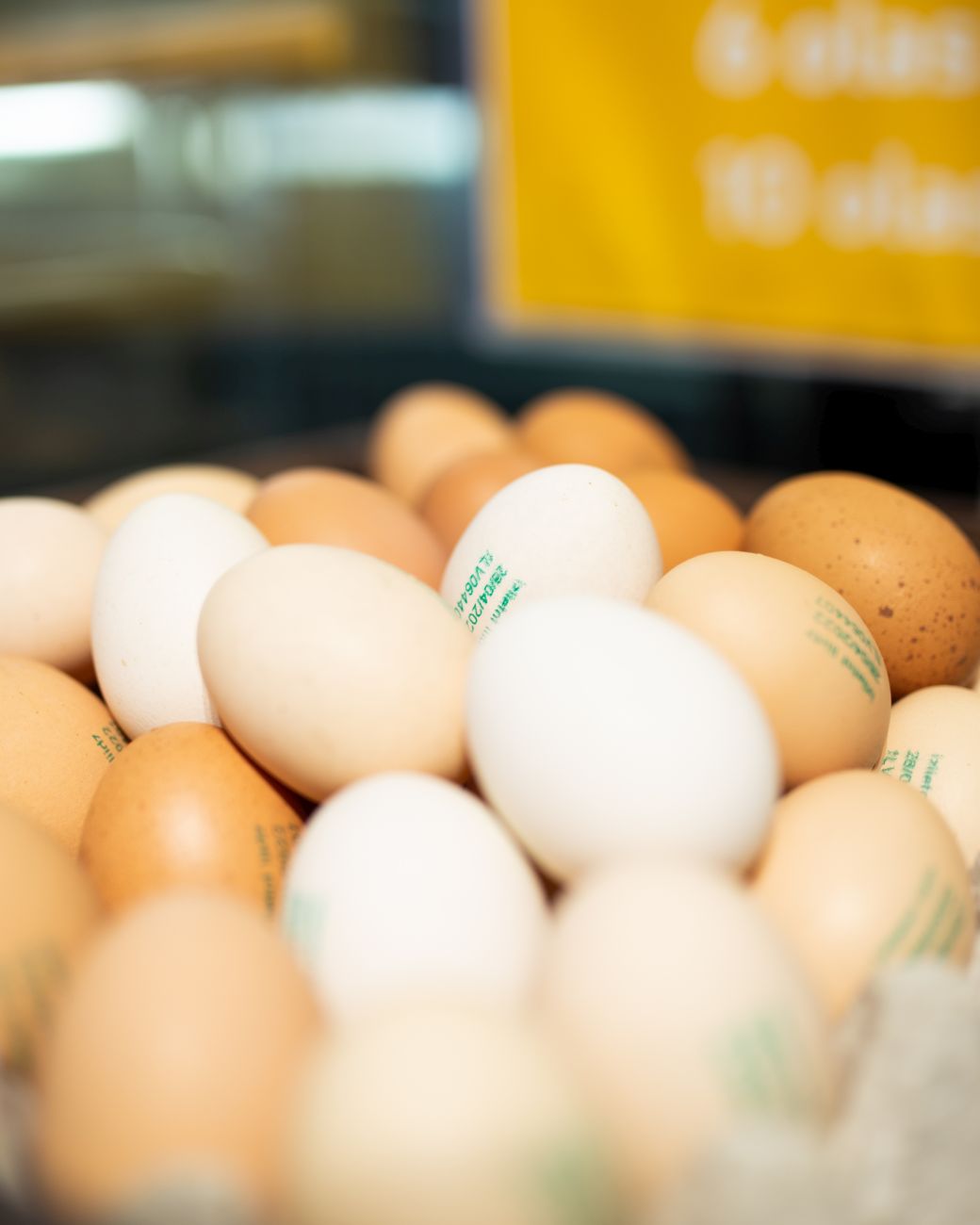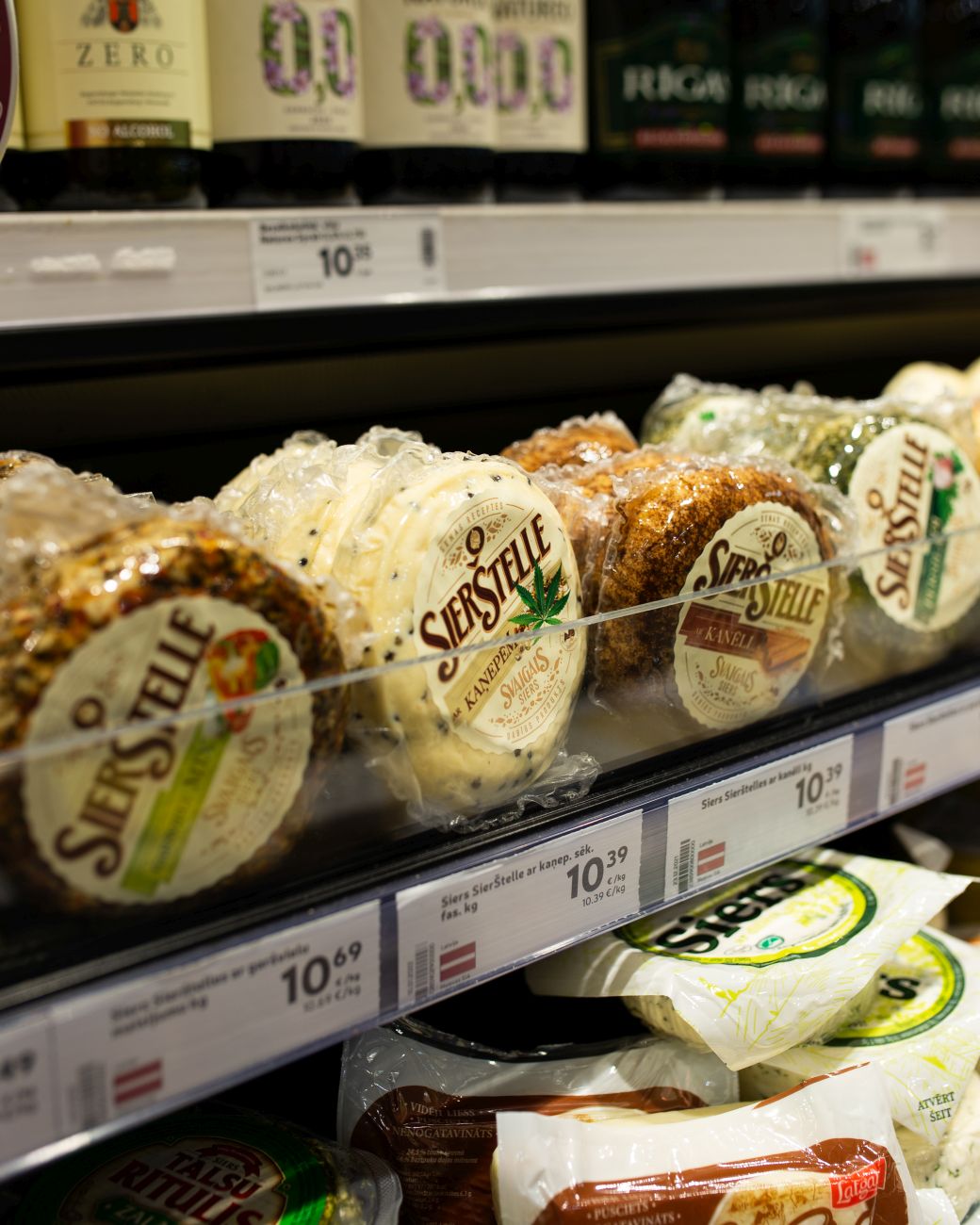 Gift card
Rimi store gift card is particularly favored by companies as a gift to their employees. It is valid for 1 year from the time the gift card was purchased. Optional value from 5€ to 50€.