Services and available amenities
On the way to work, during a lunch break or while enjoying a stroll and chat in charming streets of Old Riga, you will not miss the shopping center "Galerija Centrs". Shopping joy, convenience and daily inspiration 365 days a year. Remember that you always can trust professionals – repairing shoes, cleaning clothes, making keys or repairing smart devices. While the specialists take care of what is important to you, we will take care of your well-being. "Galerija Centrs" is the most popular meeting place, where we offer to recover energy in the dwell areas of the center. Charge yourself with us and charge your smart devices as well. "Galerija Centrs" is the guarantee of your best mood!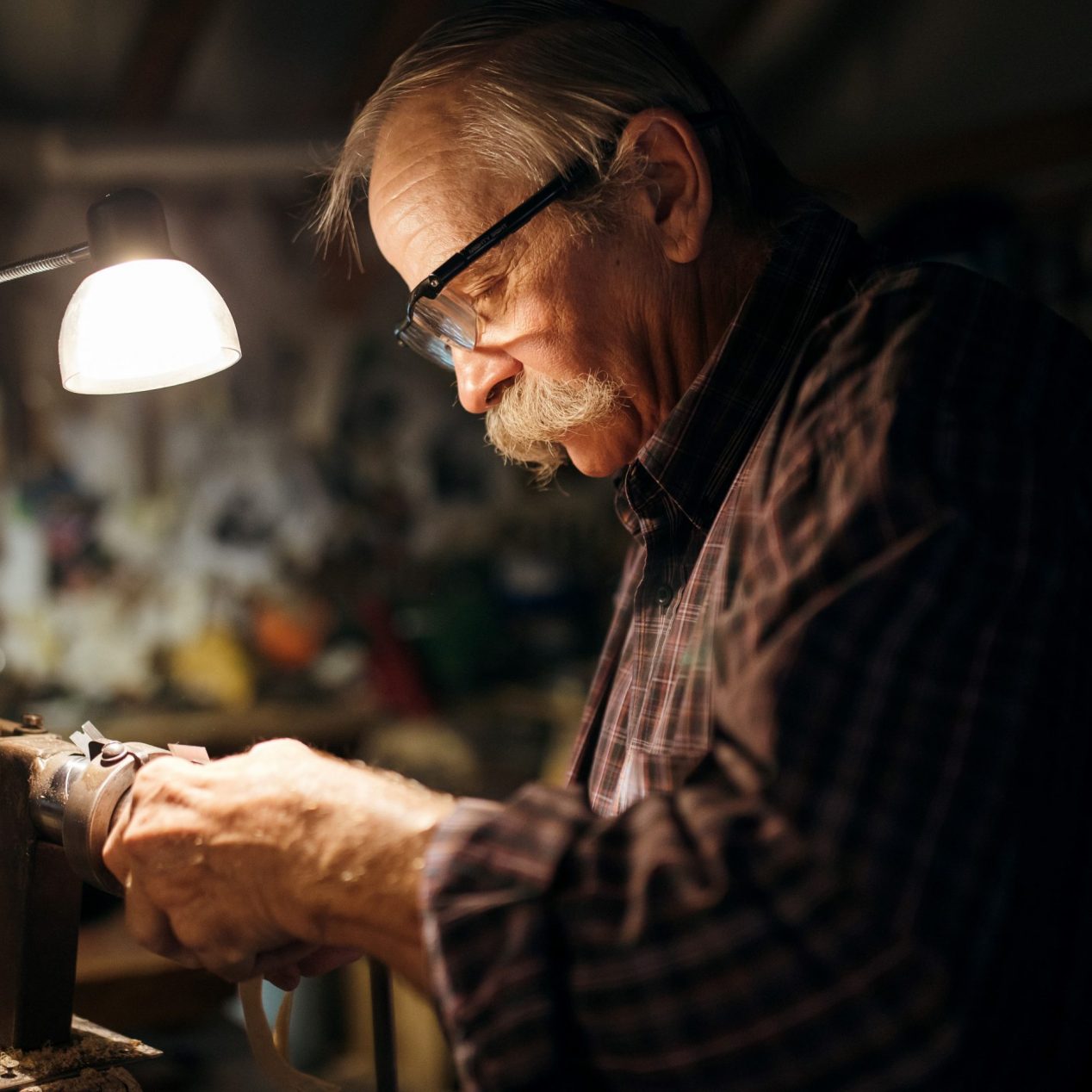 Services
Shoe repair – Repa Ring shop on floor -1.
Clothes cleaning – "Irve" cleaners point of acceptance/issue floor -1.
Key workshop – located on floor -1.
Smart device repair – accepted for repair in LMT store on 4th floor.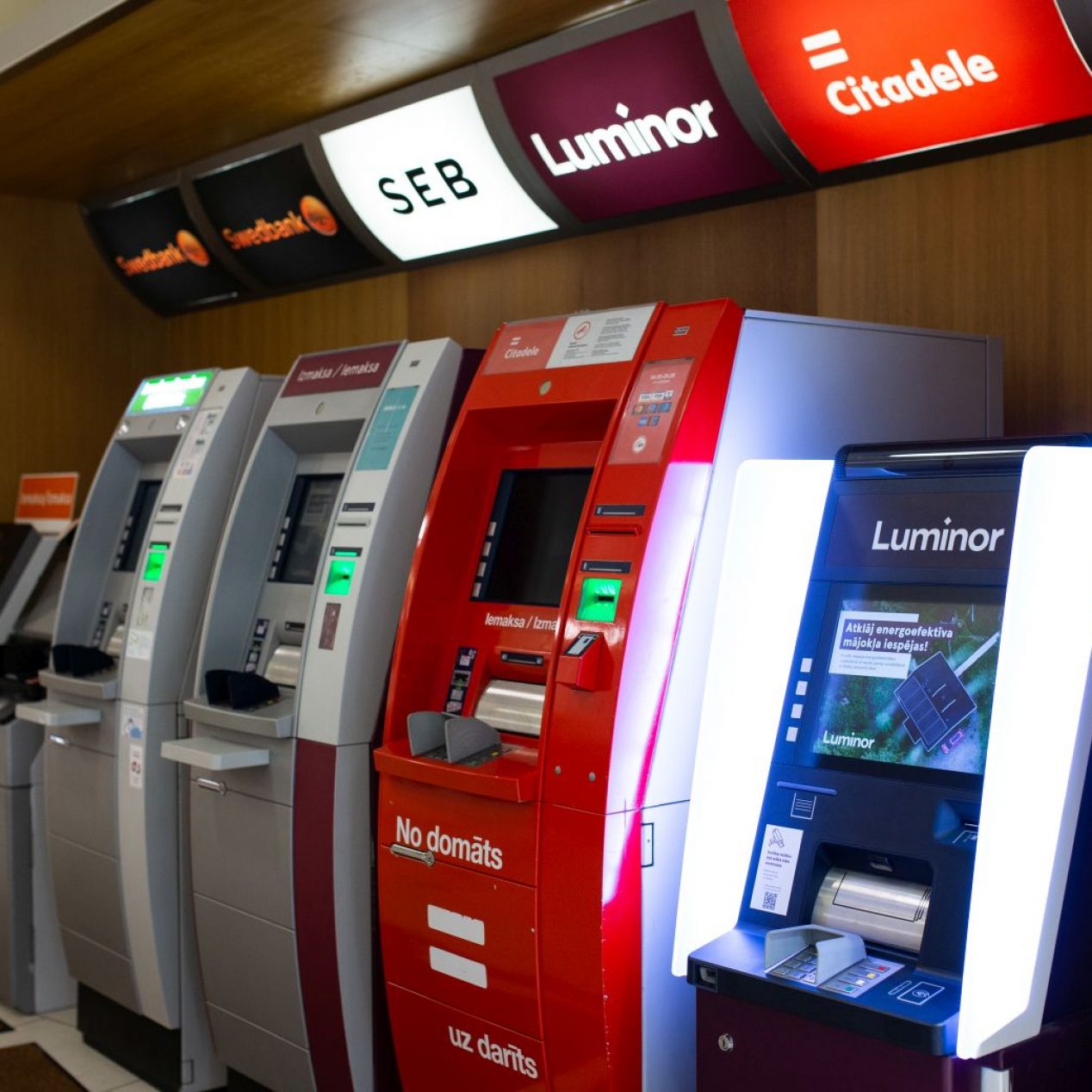 Cash machines
Swedbank ATM – cash deposit/withdrawal – located on the 1st floor
SEB ATM – cash deposit/withdrawal – located on the 1st floor
Luminor ATM – cash withdrawal – located on the 1st floor
Citadele ATM – cash withdrawal – located on the 1st floor