The Eye Studio
Open shop map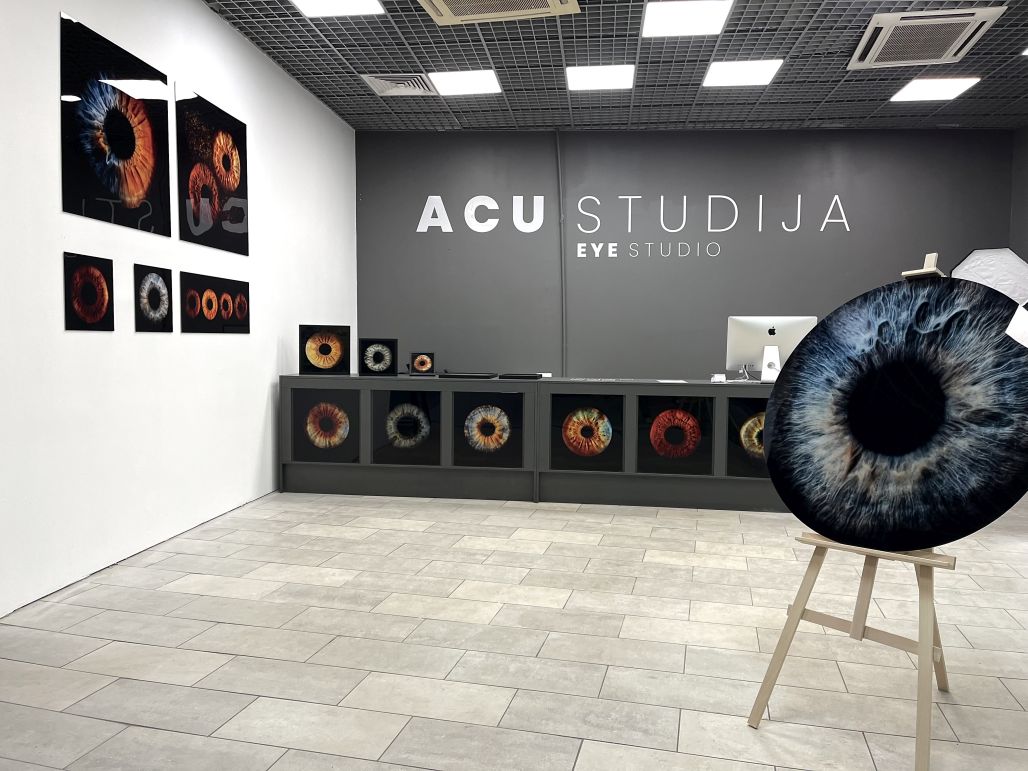 About
We are opening the Eye Studio! No, this has nothing to do with the eye test. It's going to be a nice adventure for everyone!
Let us get to know each other a little, so what do we do?
In the eye studio, you'll have the chance to photograph your eyes in a very unique way – in a close-up like you have never seen before.
Right on the spot, we process the newly taken photo and can convert it into different formats. The choice is yours – digitally by email, in small Polaroid format, in larger formats, printed on photo paper, framed in or as a painting – a work of art made on acrylic glass.
So it's an opportunity to take a close look at your own eye, to get to know every nuance of colour, every little detail and keep it as a memory for yourself or use it as inspiration for interior design that will fit into any home.
It can also be an unforgettable gift. Come alone, with a loved one or even with the whole family!
1/1 image