About
Manilla Design and Stationery store offers tastefully selected notebooks and stationery, as well as lifestyle and interior accessories, household items and items for children. Special attention is paid to products for celebration and decoration – Manilla offers wide range of party decorations, greeting cards and gift wrapping papers.
We offer gift wrapping and design services, making the gift an aesthetic pleasure. A place to find joy for yourself and give it to others, a place to start celebrating before the celebration has begun!
1/6 image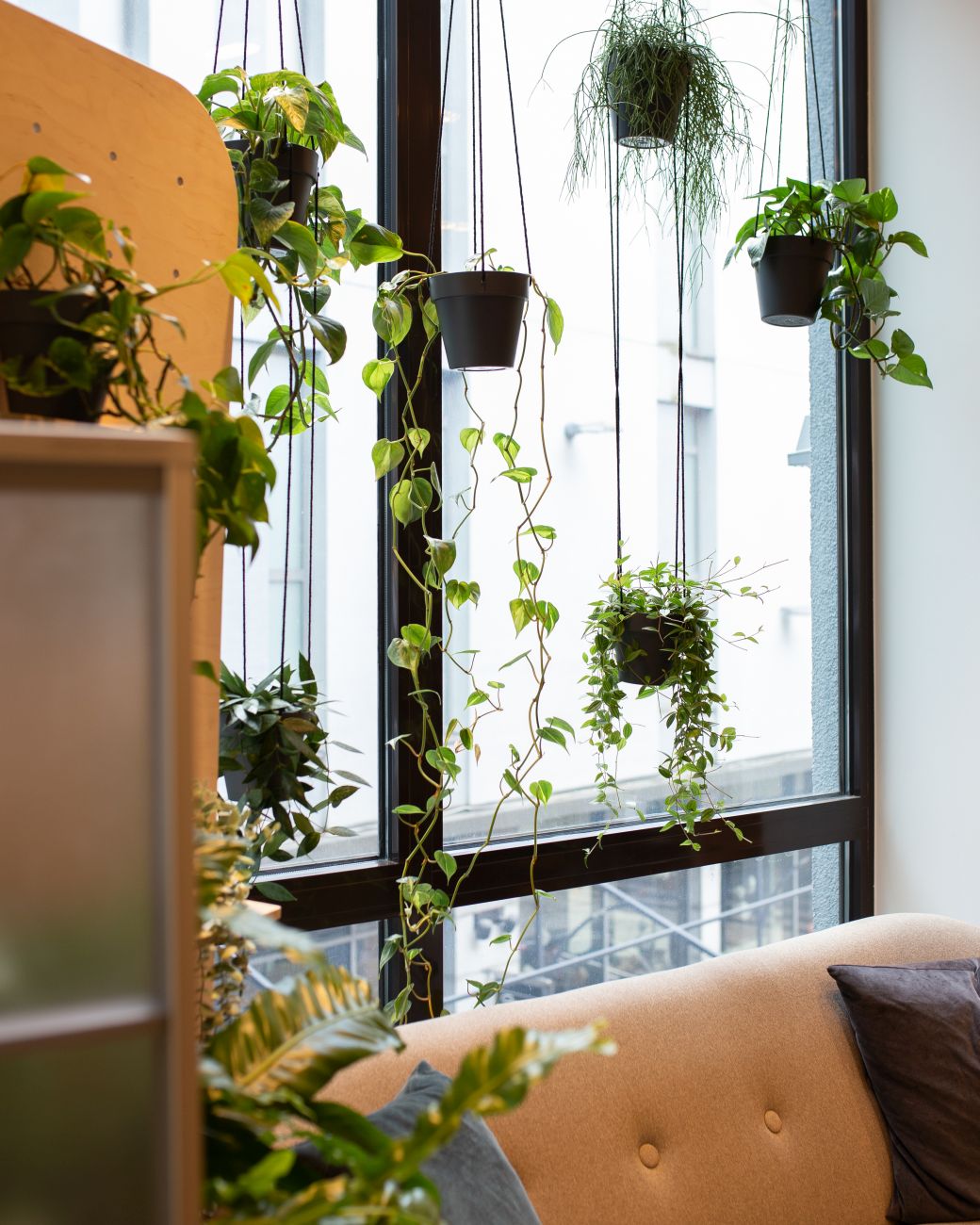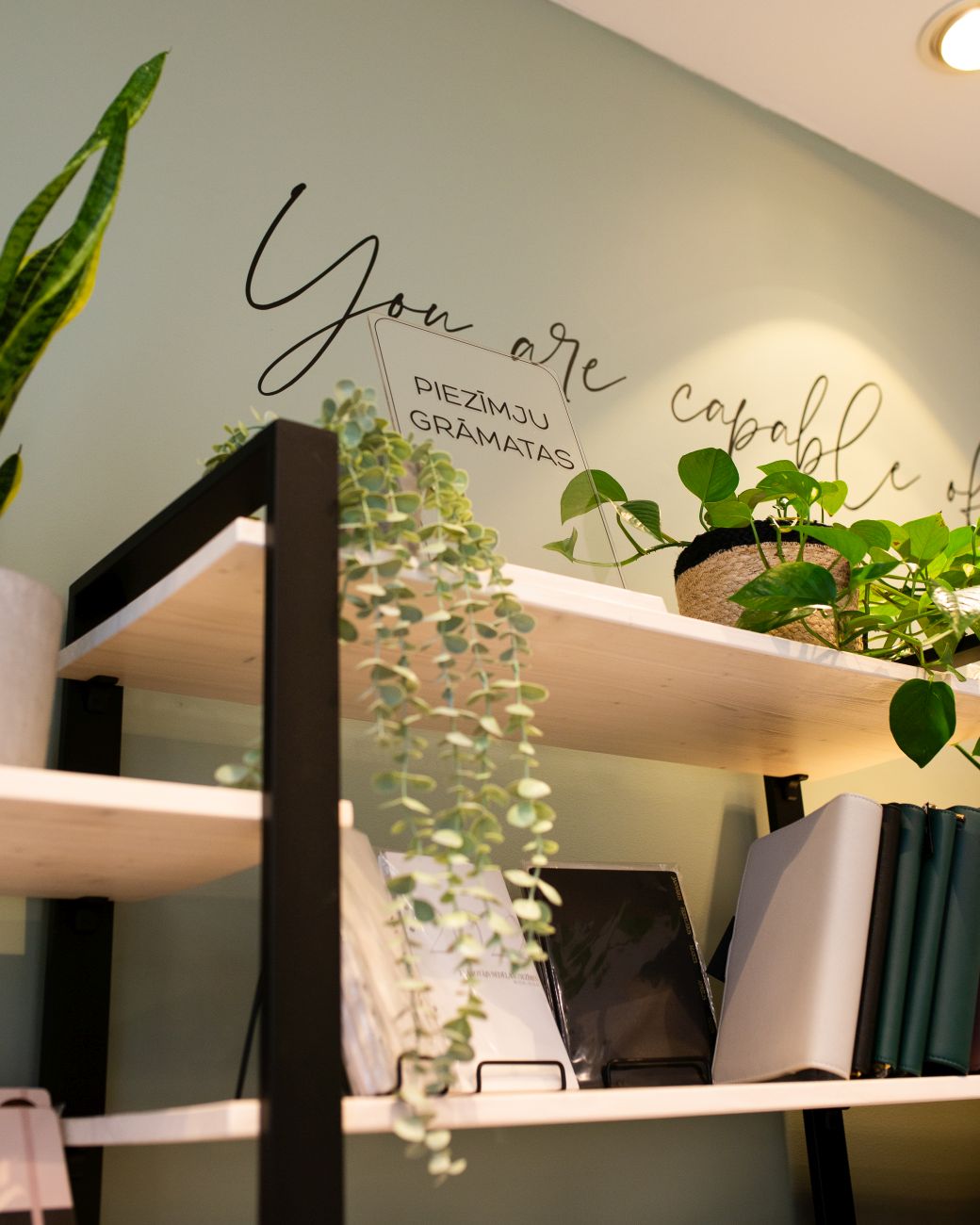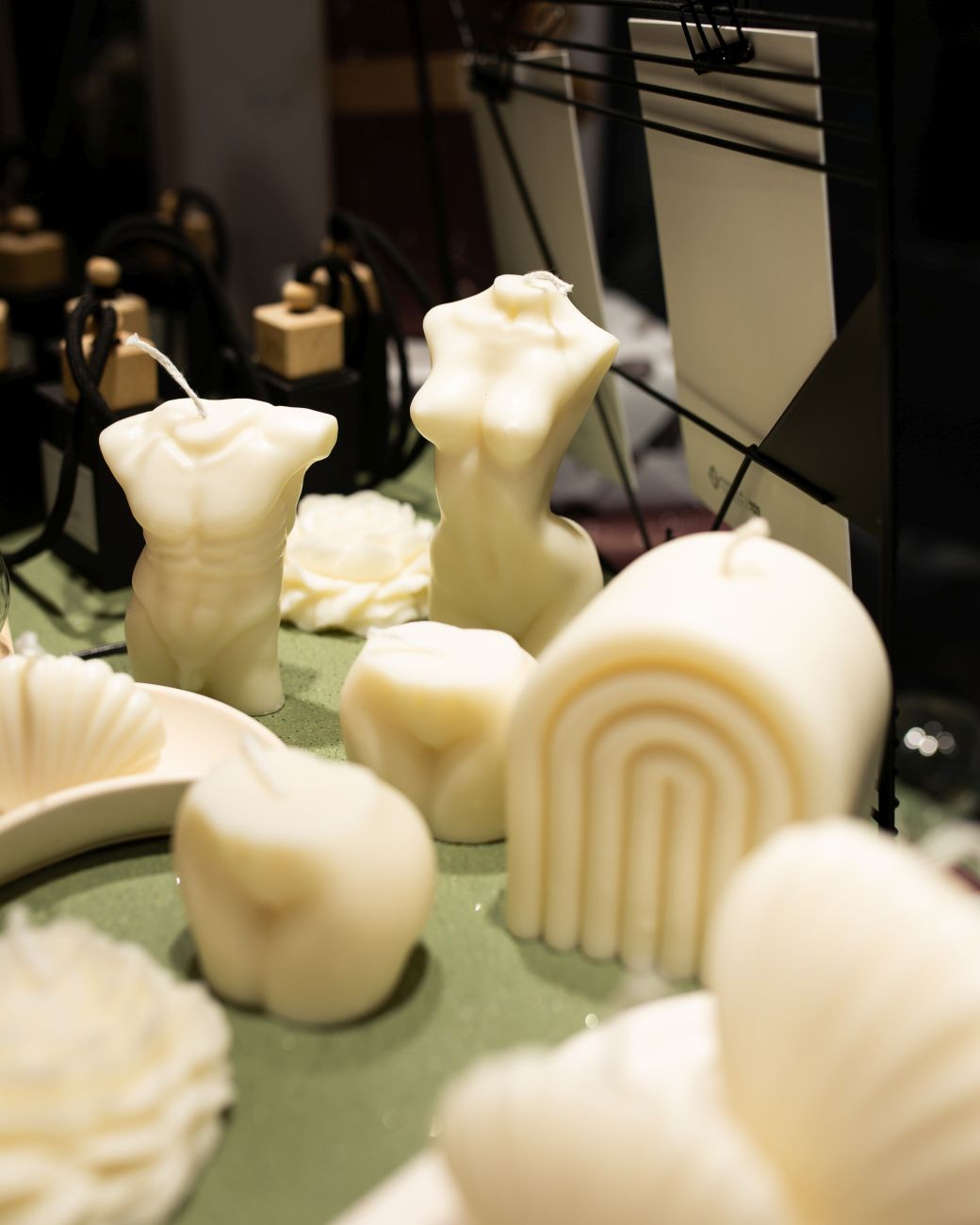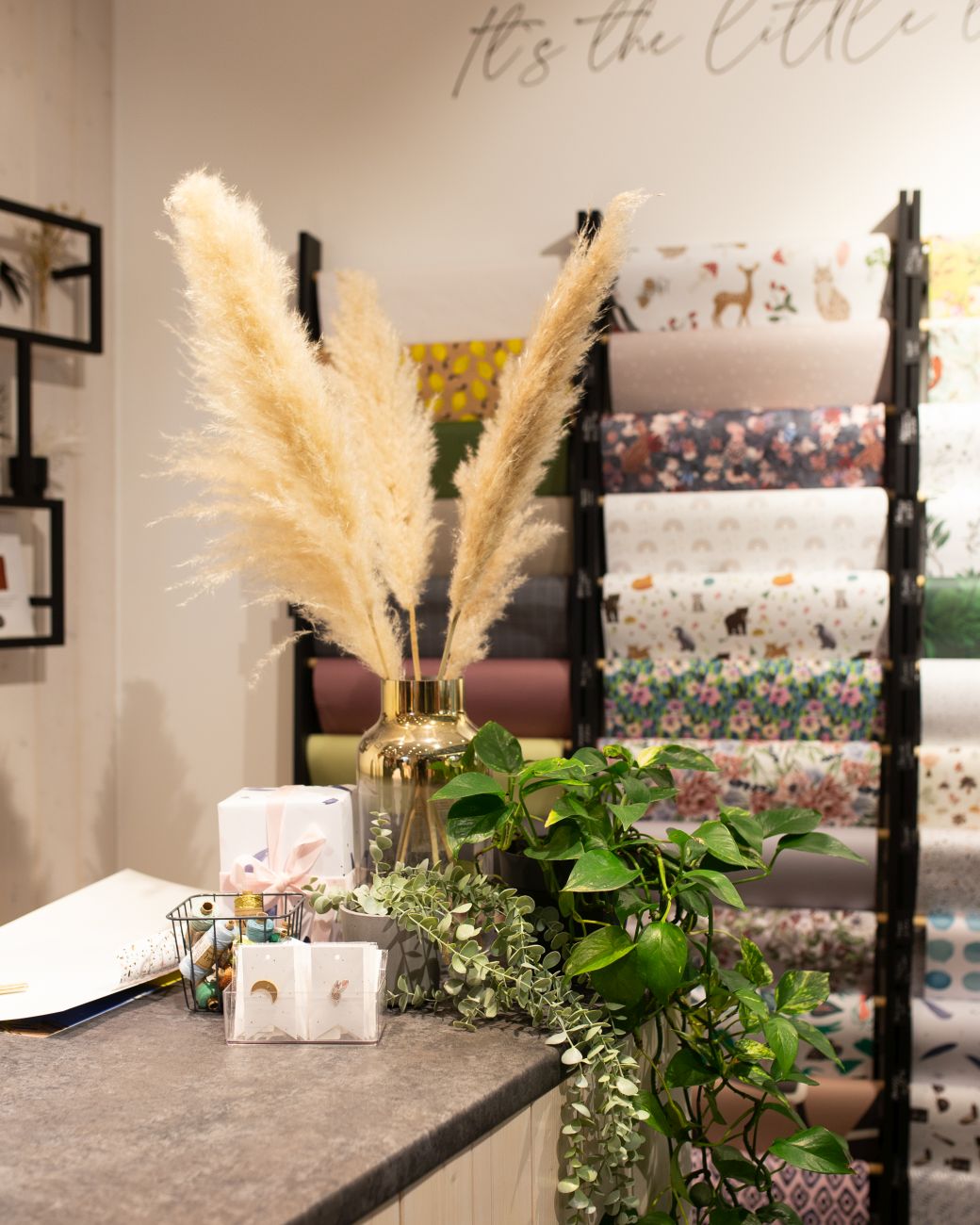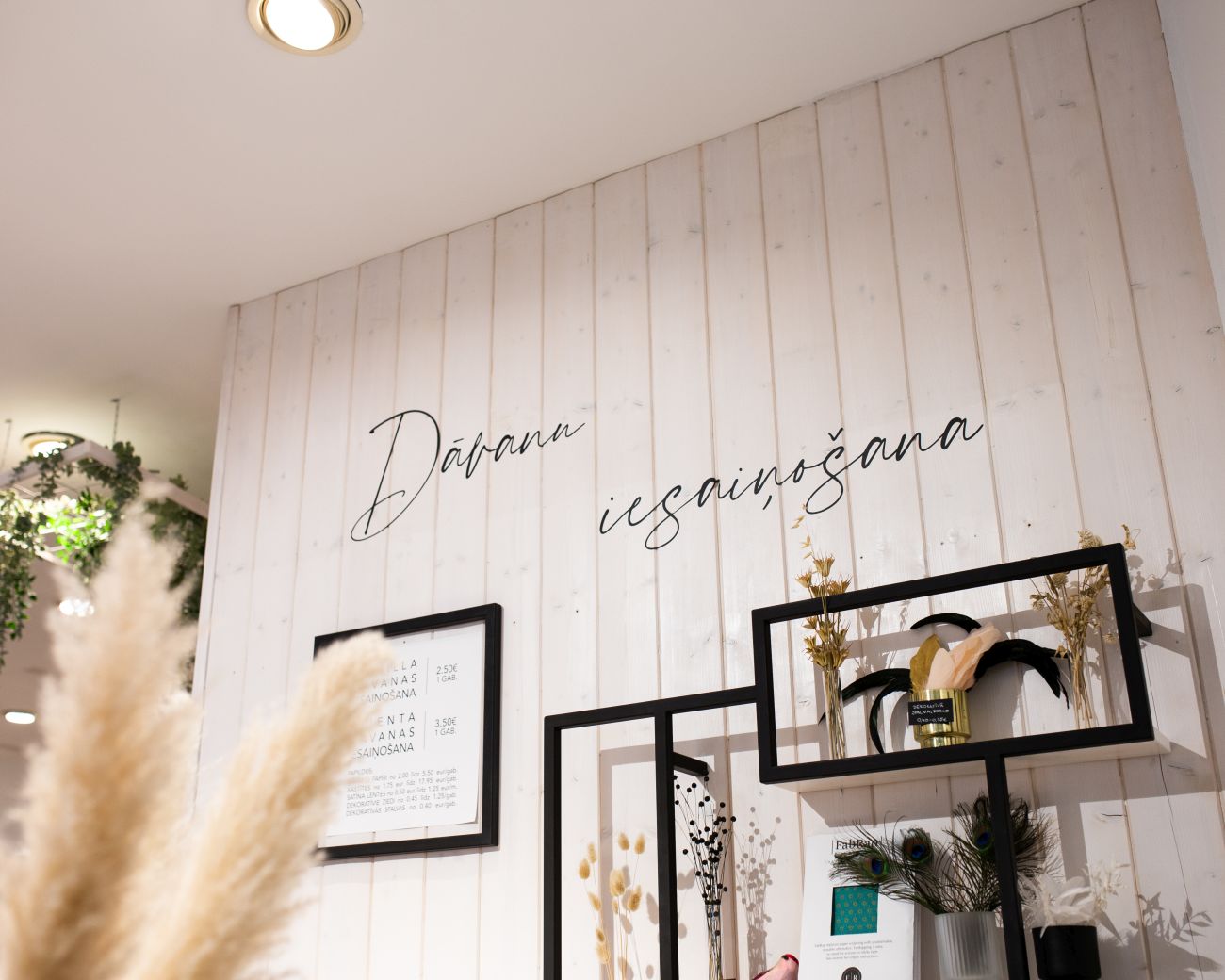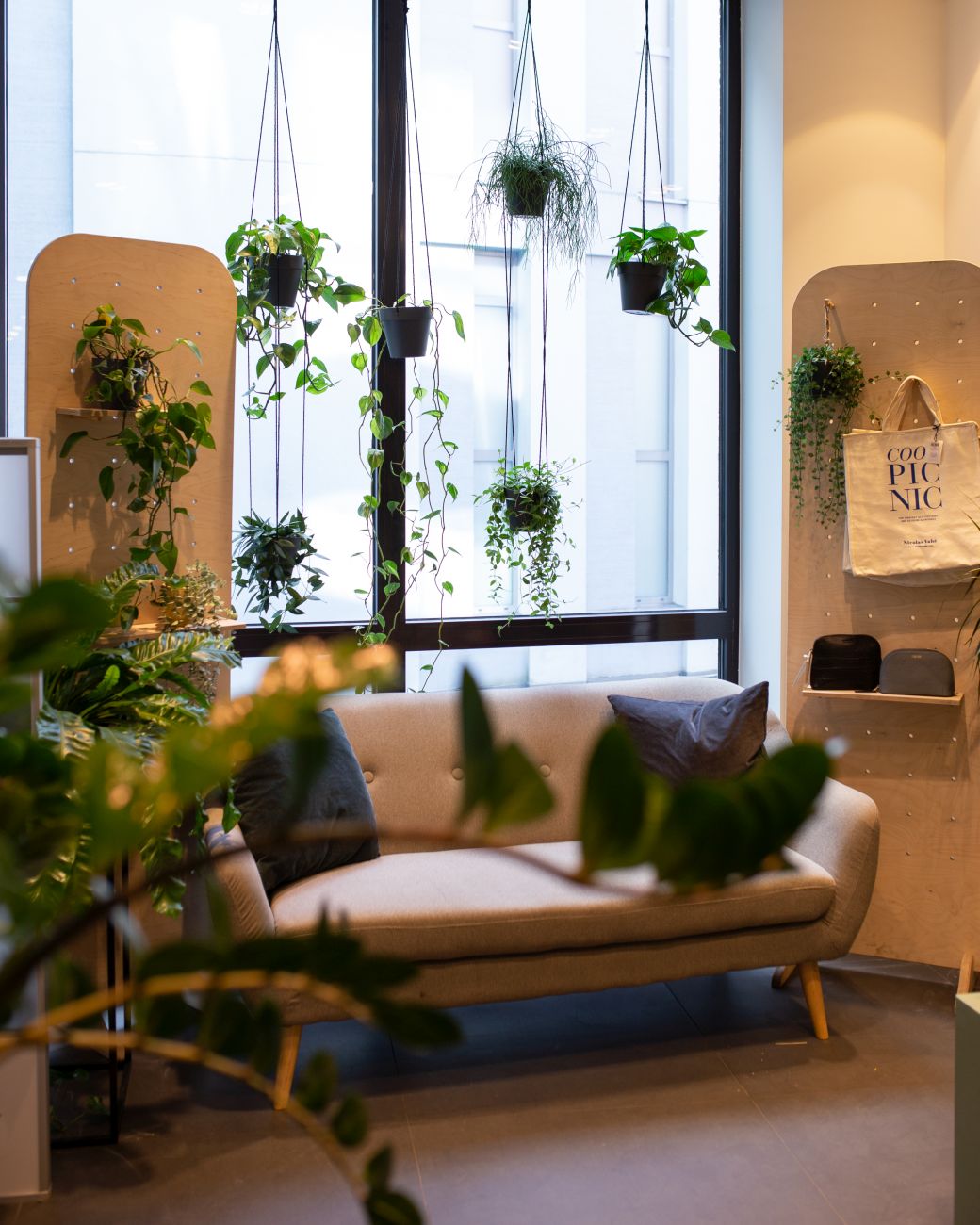 Gift card
Purchase Manilla gift card and cheer yourself or anyone else with a great present in celebration or in everyday life. Validity period is 6 months. Value from 10€ to 100€.