WATCH WEAR
Open shop map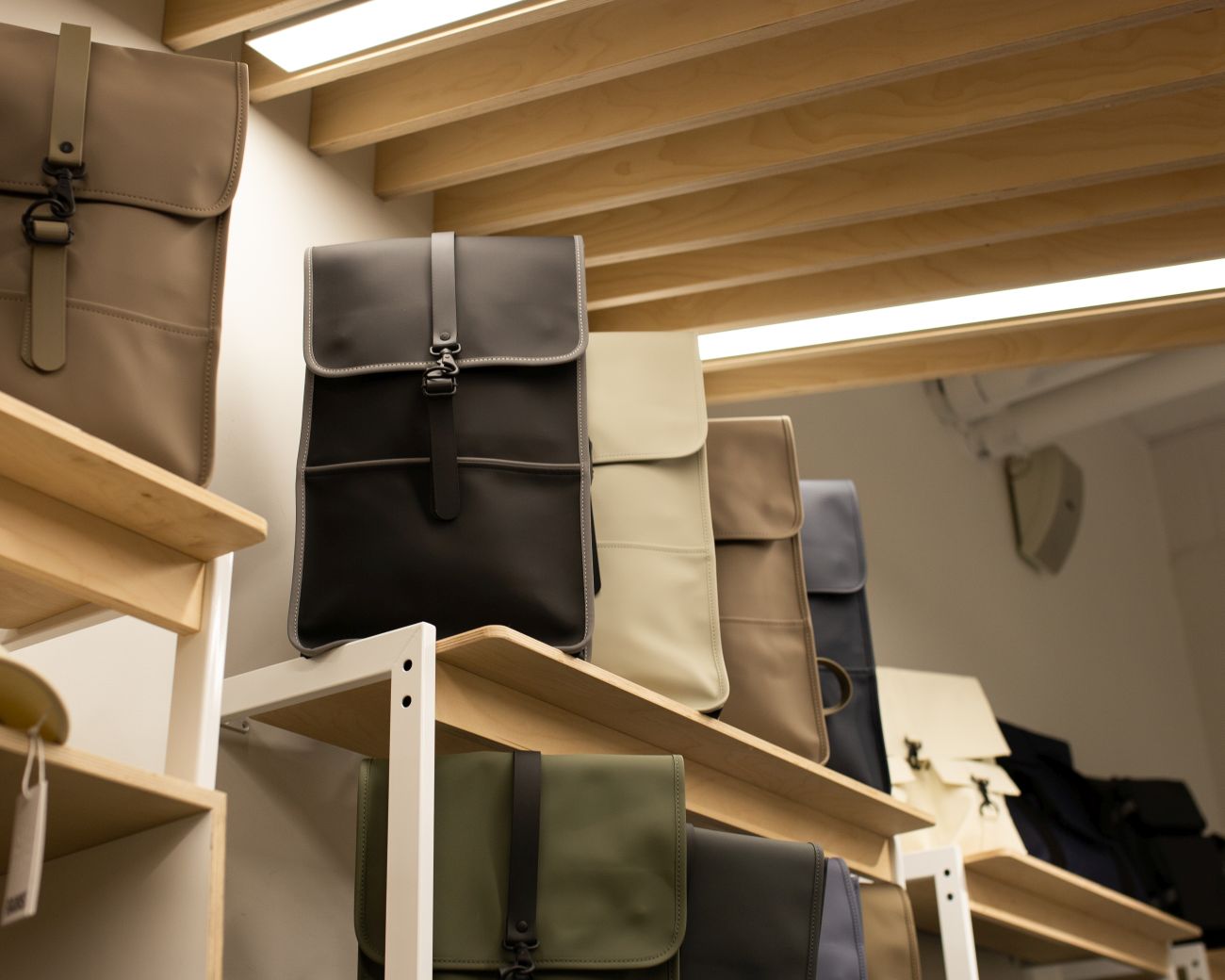 About
WATCH WEAR is a concept store for colorful individuals that represents unique brands such as TRIWA, Happy Socks, RAINS, Secrid, ARKK Copenhagen, Colorful Standard, pinqonq, QUAY Australia, Kapten & Son, Deus Ex Machina, Alpha Industries etc.
WATCH WEAR offers a wide range of high quality and colourful accessories, clothing, backpacks, footwear and even home decor elements. Most popular items are waterproof backpacks, rainjackets and small accessories like smart miniwallets.
Find WATCH WEAR on the second floor of Galerija Centrs.
Missoma X Le Specs exclusive collection in Watch Wear store
Limited collection Le Specs sunglasses are made in collaboration with UK luxury jewellery brand Missoma. Missoma x Le Specs celebrates self-expression in all its shades with designs inspired by the 70s and 90s to suit every face. The collection includes iconic shapes such as cat eye and wayfarer, all reimagined with Missoma's bespoke jewelled and golden elements.
1/11 image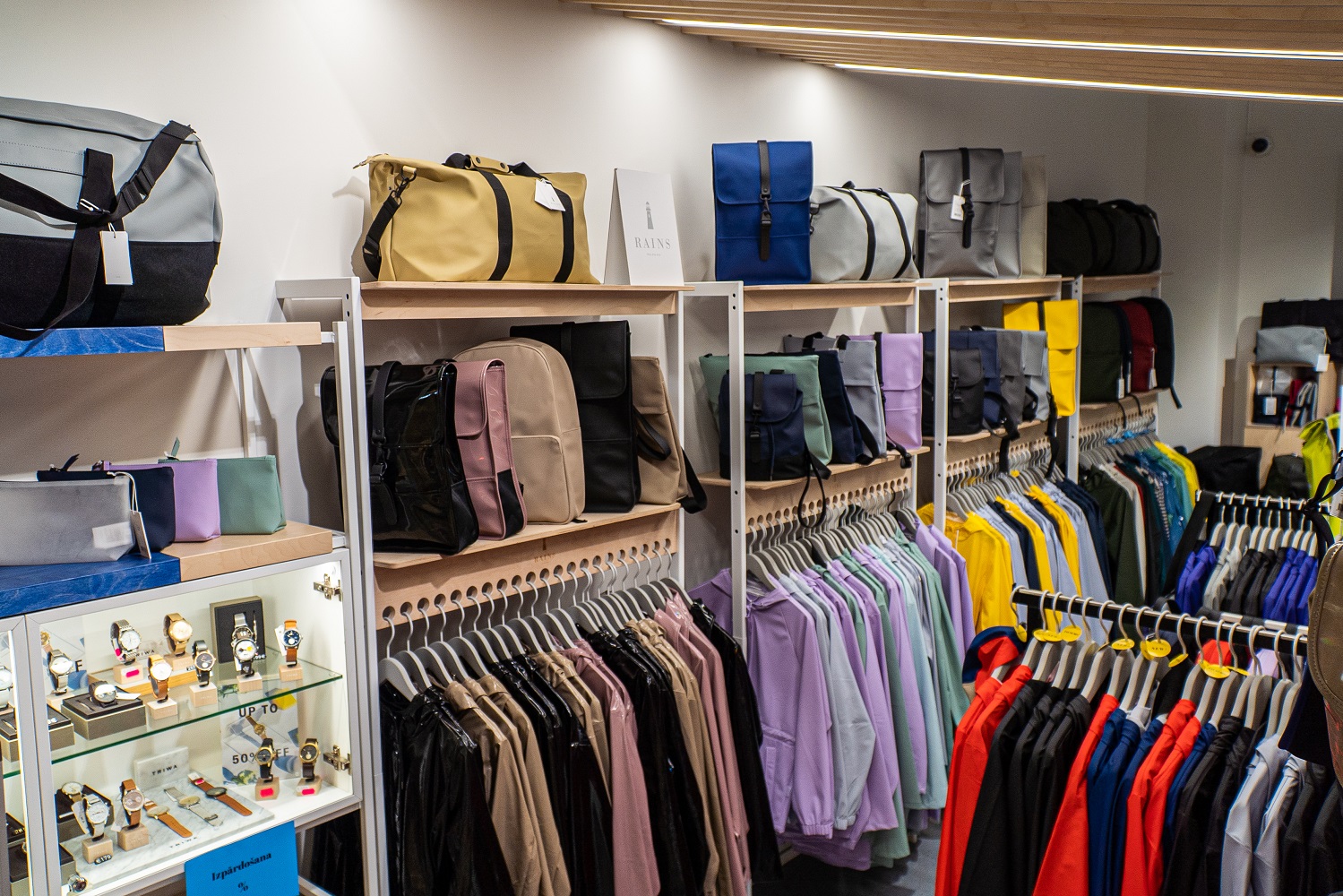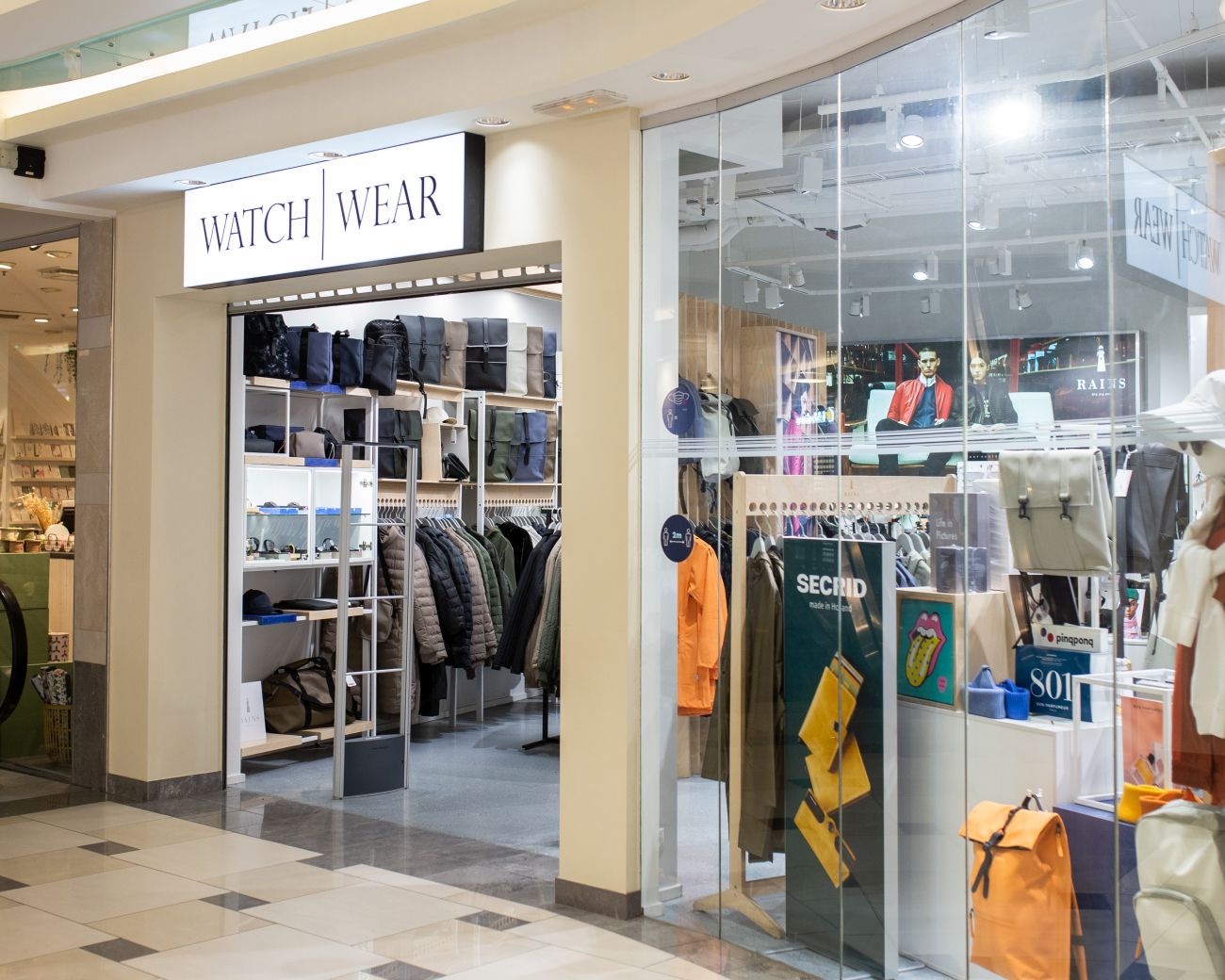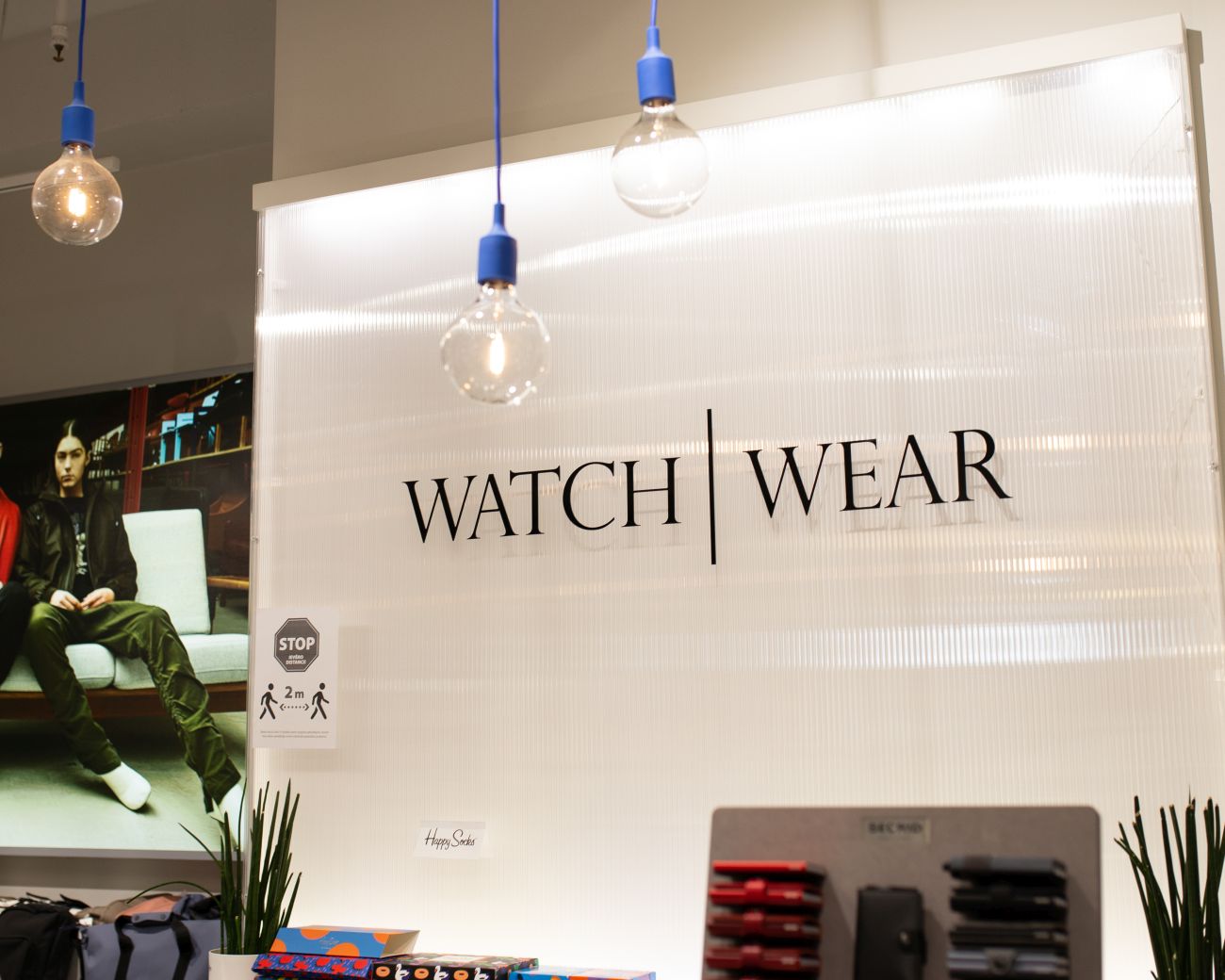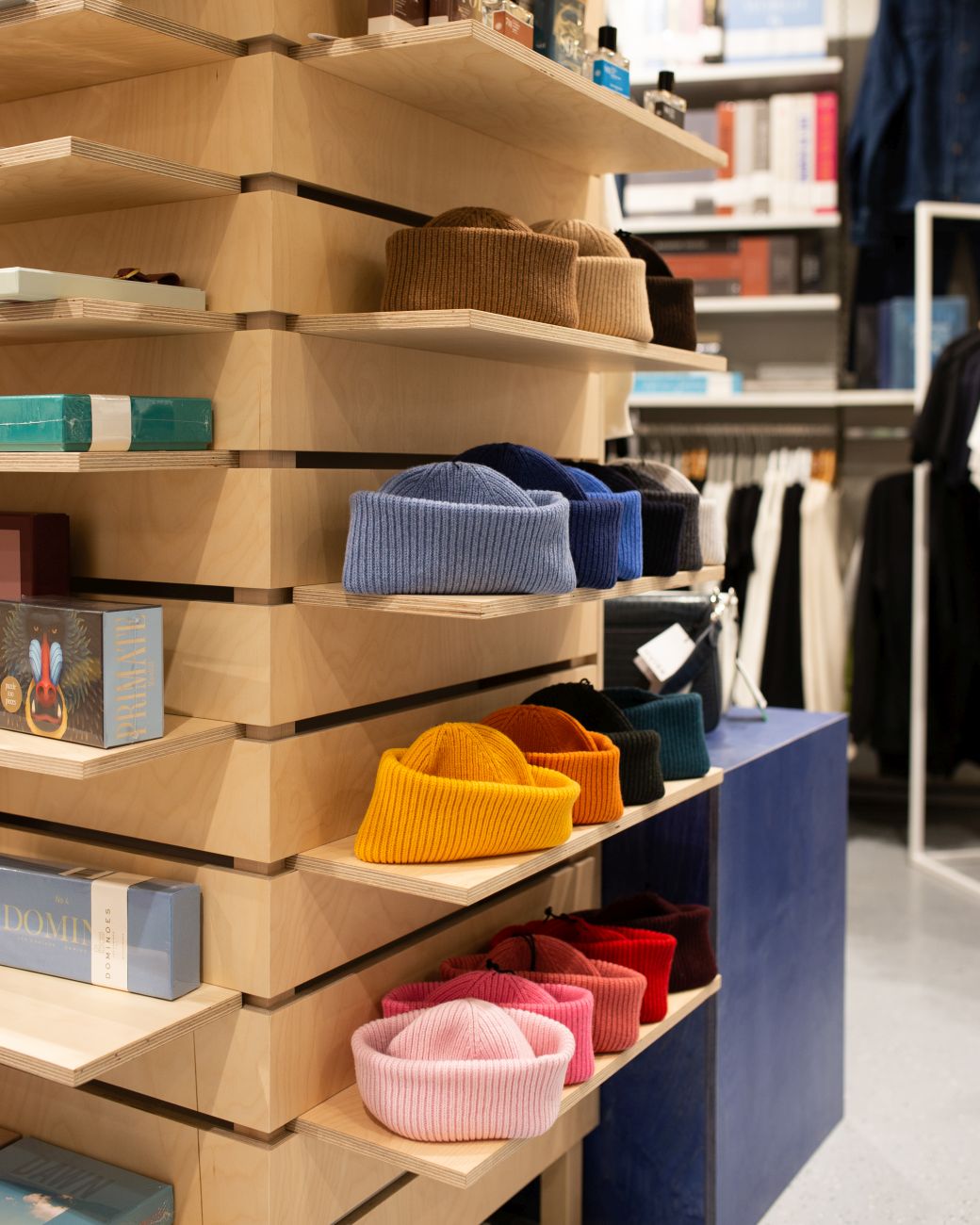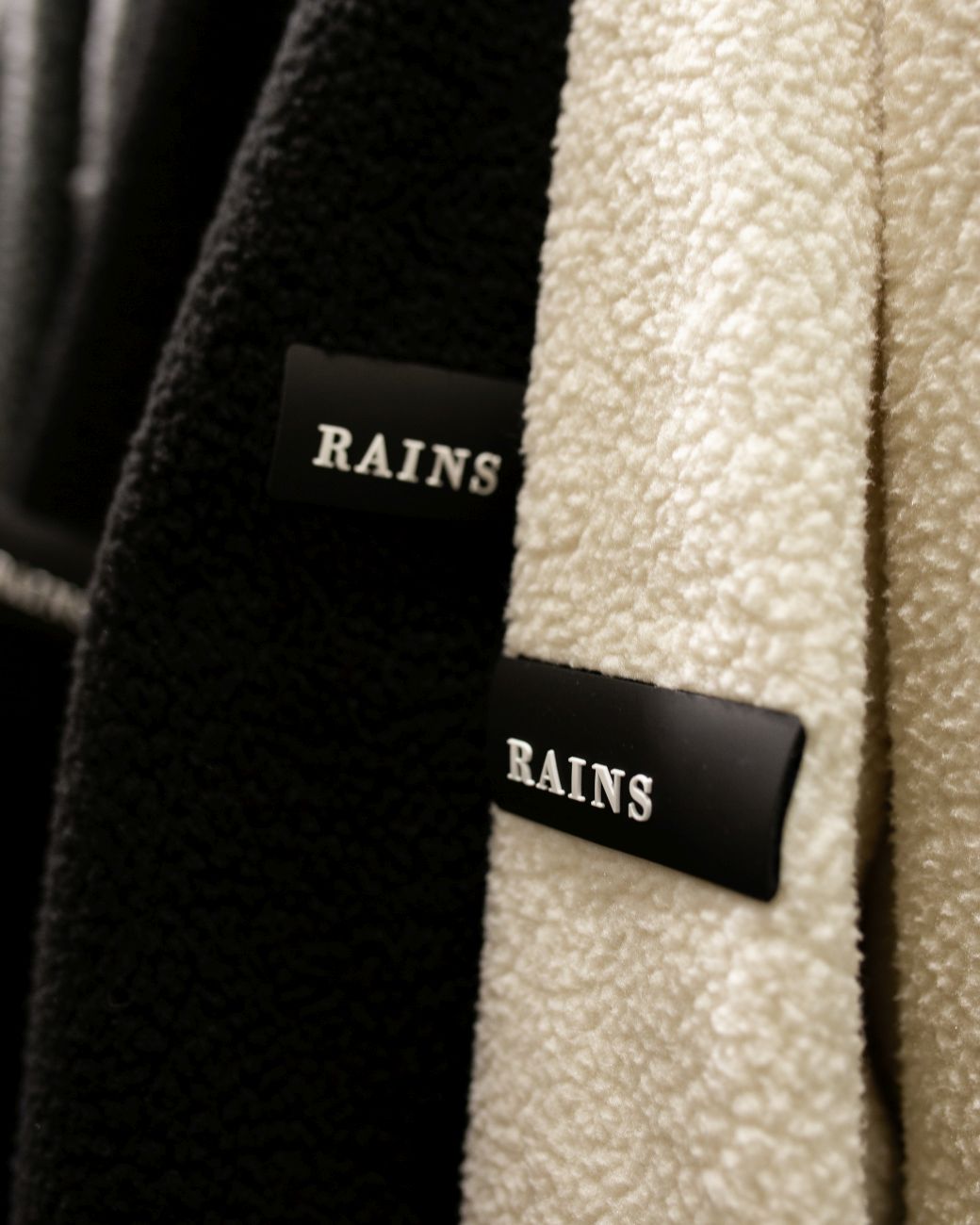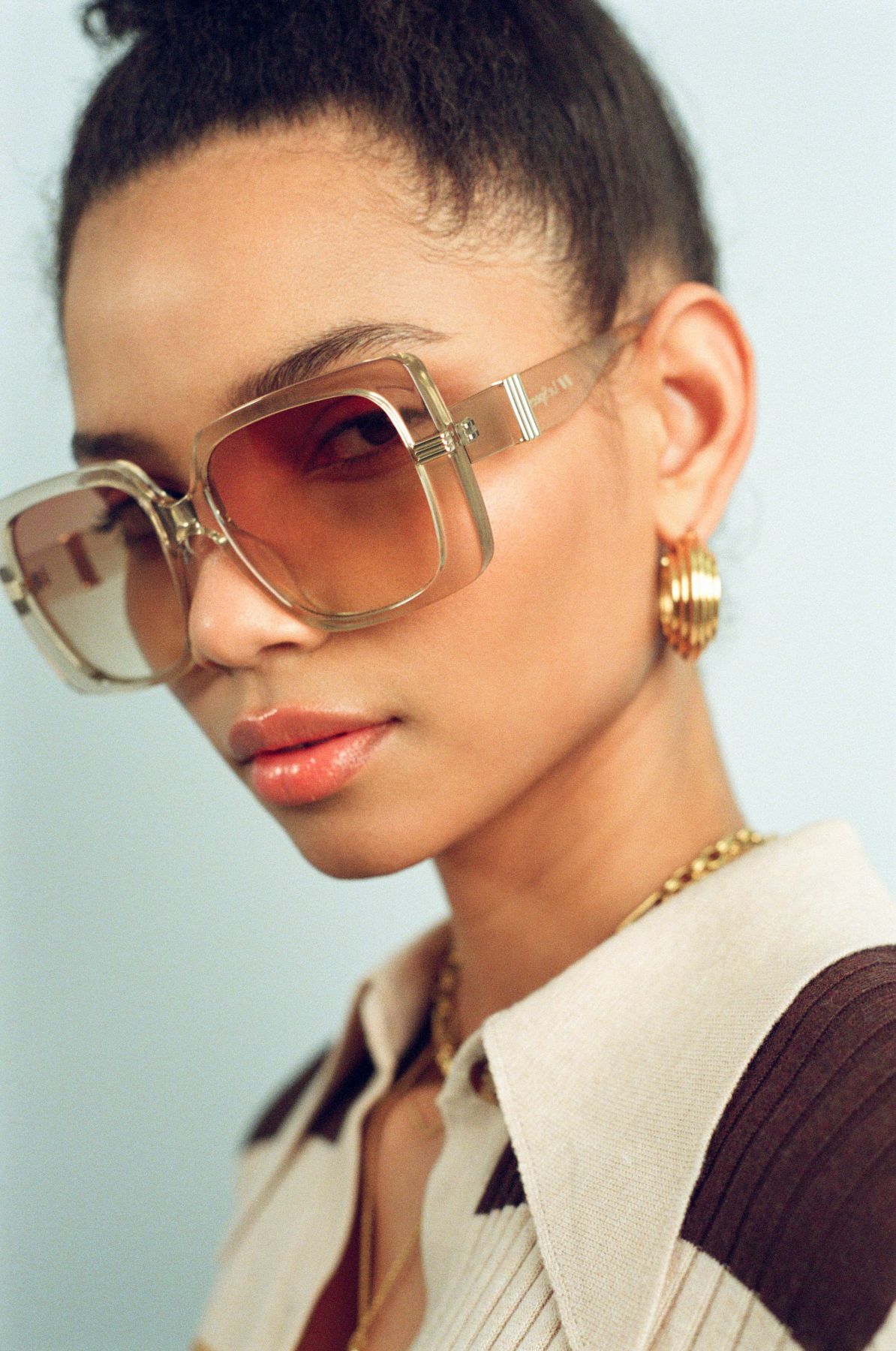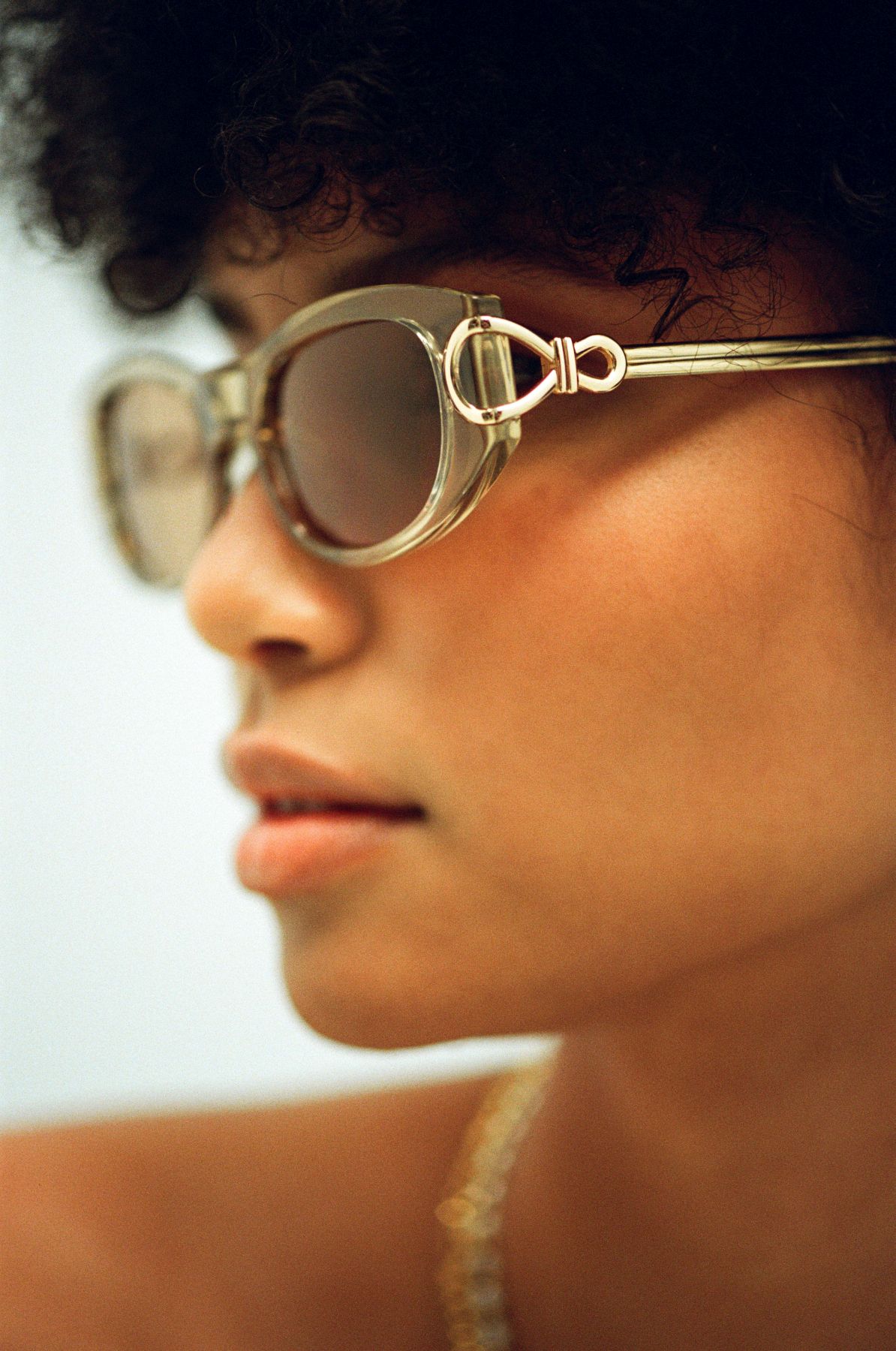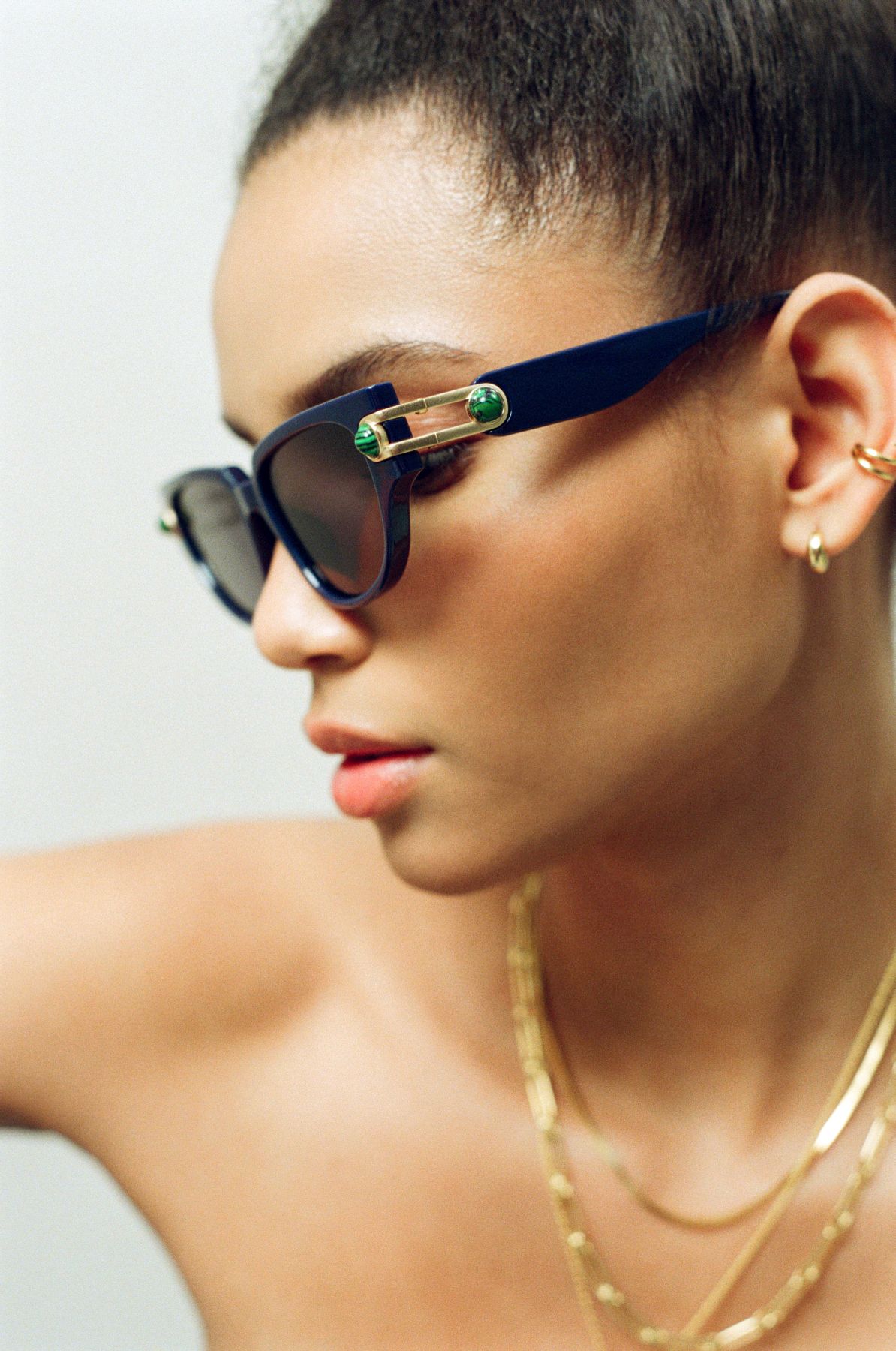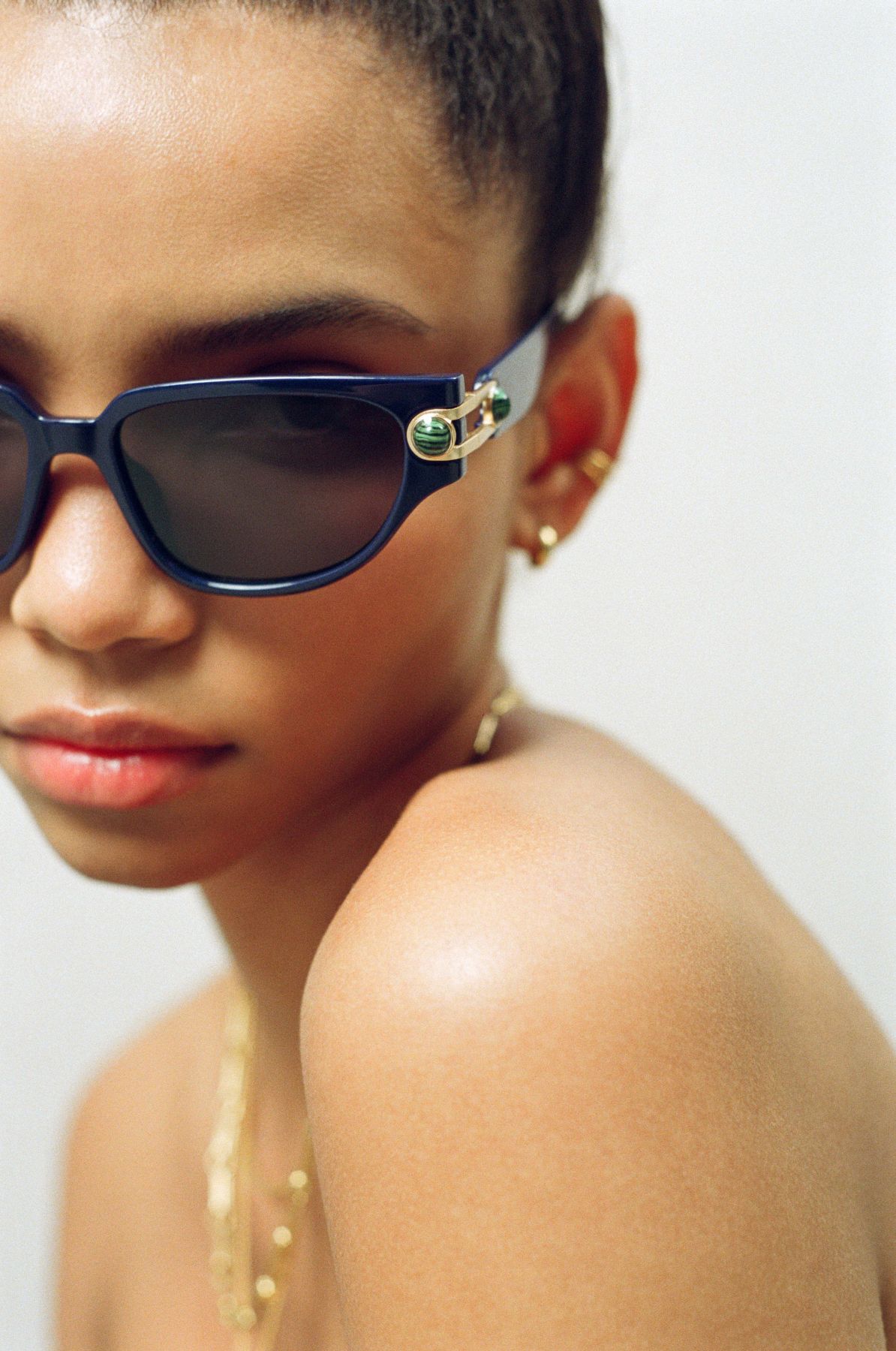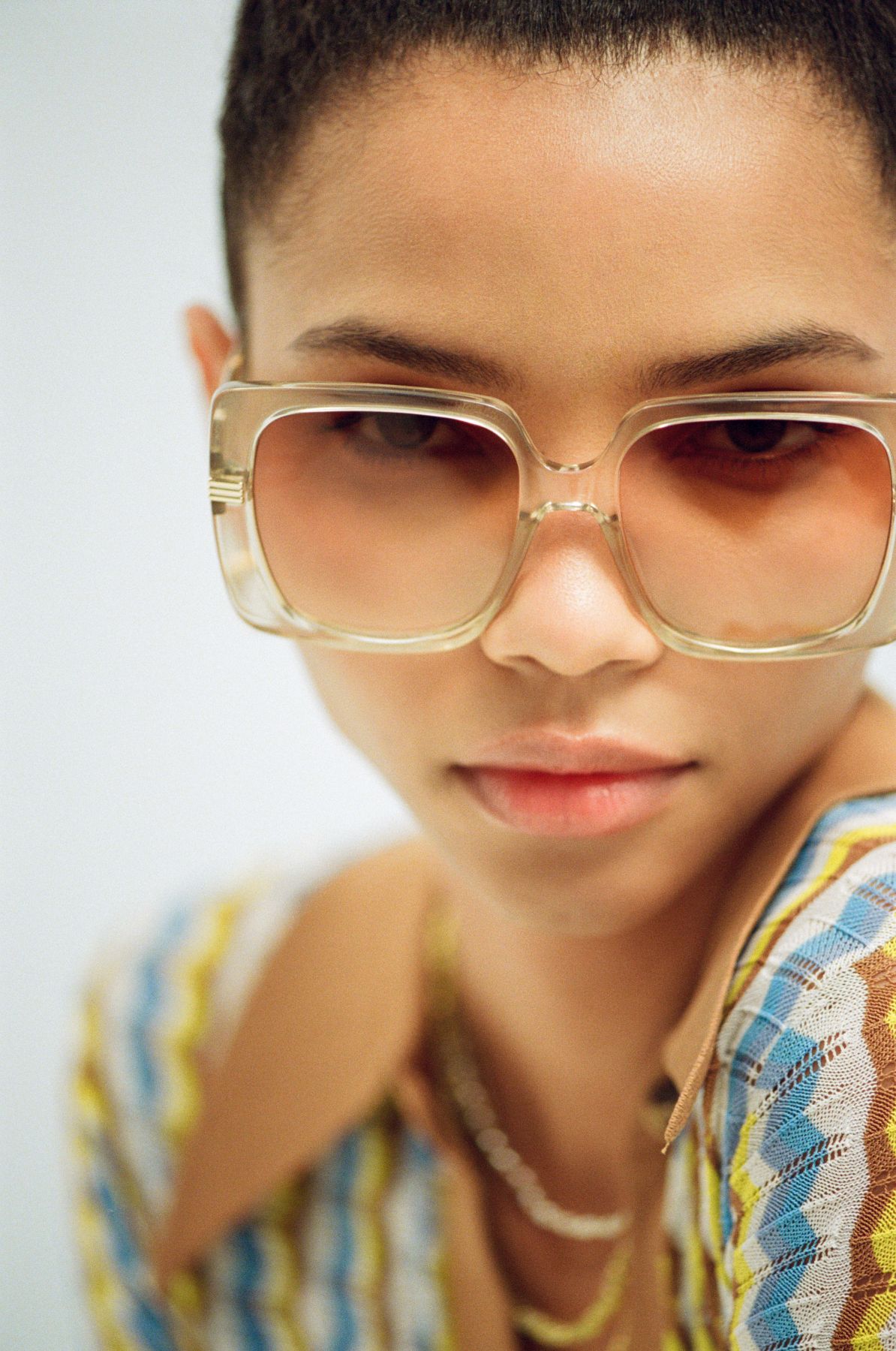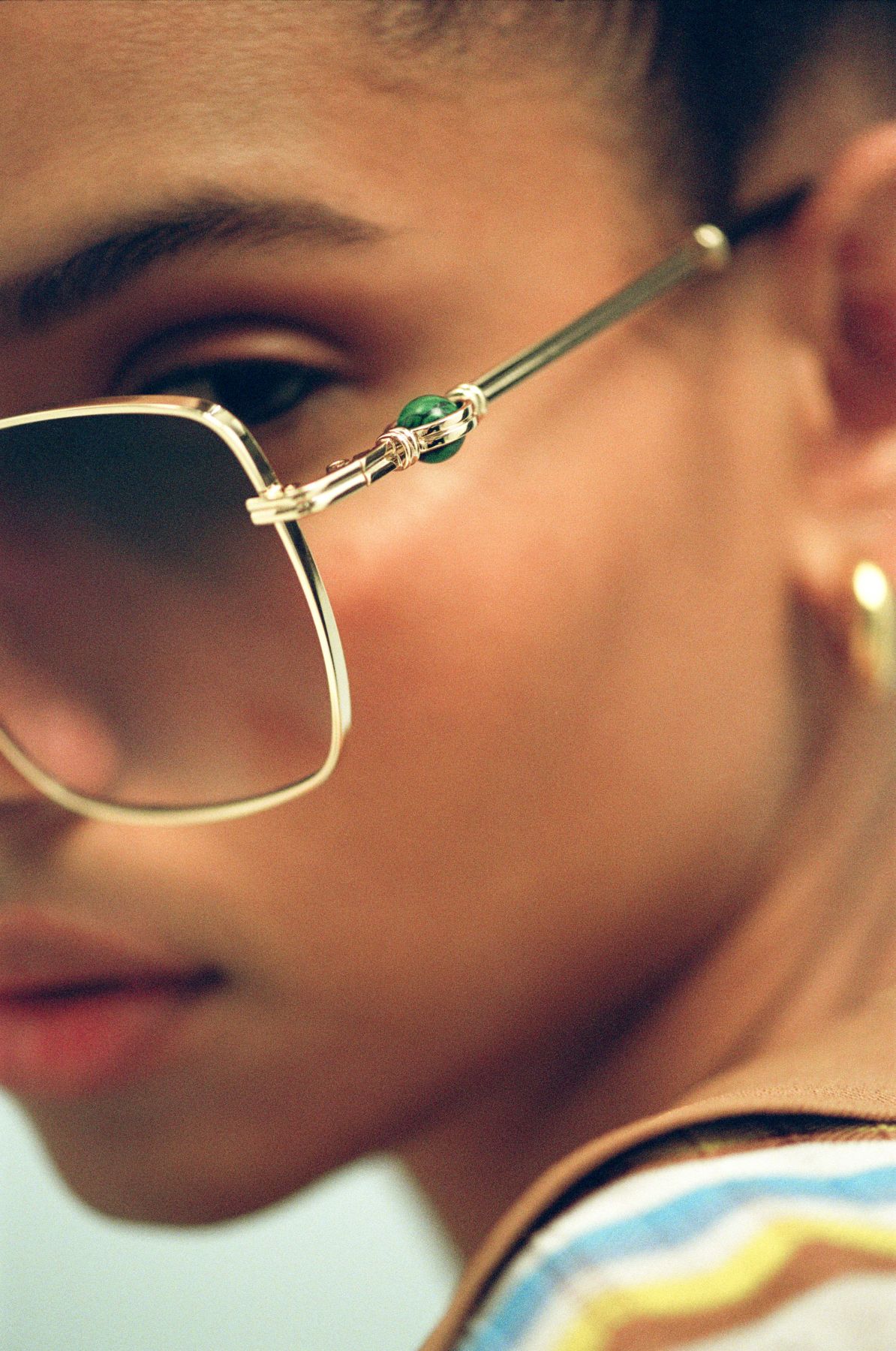 Gift card
Perfect gift so the recipient can get wanted things. Gift card can be used in a store or online store. Period of validity is 1 year. Value from 5€ to 500€.