Open shop map
Attention! SC opened for visitors until 20:00.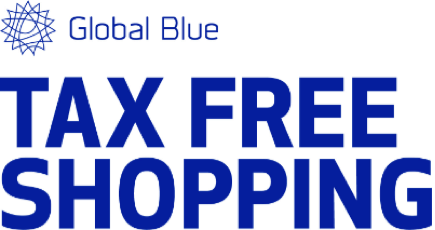 About
Timberland branded products encourage enjoying outdoor life as much as possible. We attempt to ensure you are warm just as long as you need it.
Gift card
The gift card can be used with great flexibility as it can be used in multiple purchases. Period of validity is 2 years. Optional value from 1€ to unlimited value.