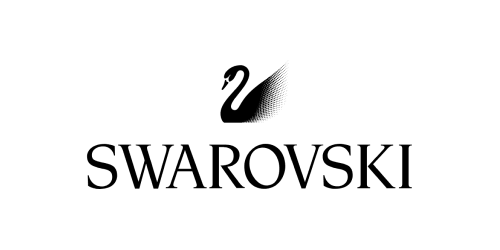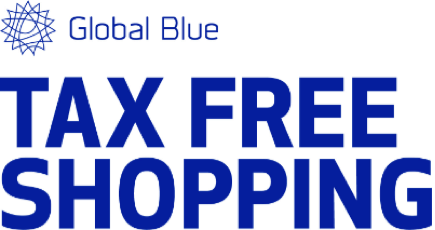 About
Swarovski – Austrian company, world leader in manufacturing of class lux jewelry and accessories from glass (crystal), and the leading brand specializing on faceting synthetic and natural gemstones, with more than 125-year history of successful development. Swarovski brightens the world with a diverse range of expertly crafted original pieces of unsurpassed quality and inimitable colors. Swarovski rhinestones are cut crystals made of ultra-transparent crystal, brilliant cut and perfectly imitating precious stones. They are widely used in the jewelry industry, fashion industry, architecture and interior design. Many renowned designers, celebrities and consumer goods manufacturers work with Swarovski.
Exquisite Swarovski jewelry with covering of precious metals, sparkling rhinestones and elegant watches with Swiss movements will highlight the wearer's great taste and understanding of fashion trends, whether in a work setting or at a glamorous party.
Sparkling and enchanting Swarovski miniatures, home decorations and collectible figurines – captivating with their modern innovative design and loving attention to detail – are a message with meaning, a memorable gift that captures life's most important moments.
1/6 image