Sportland
Open shop map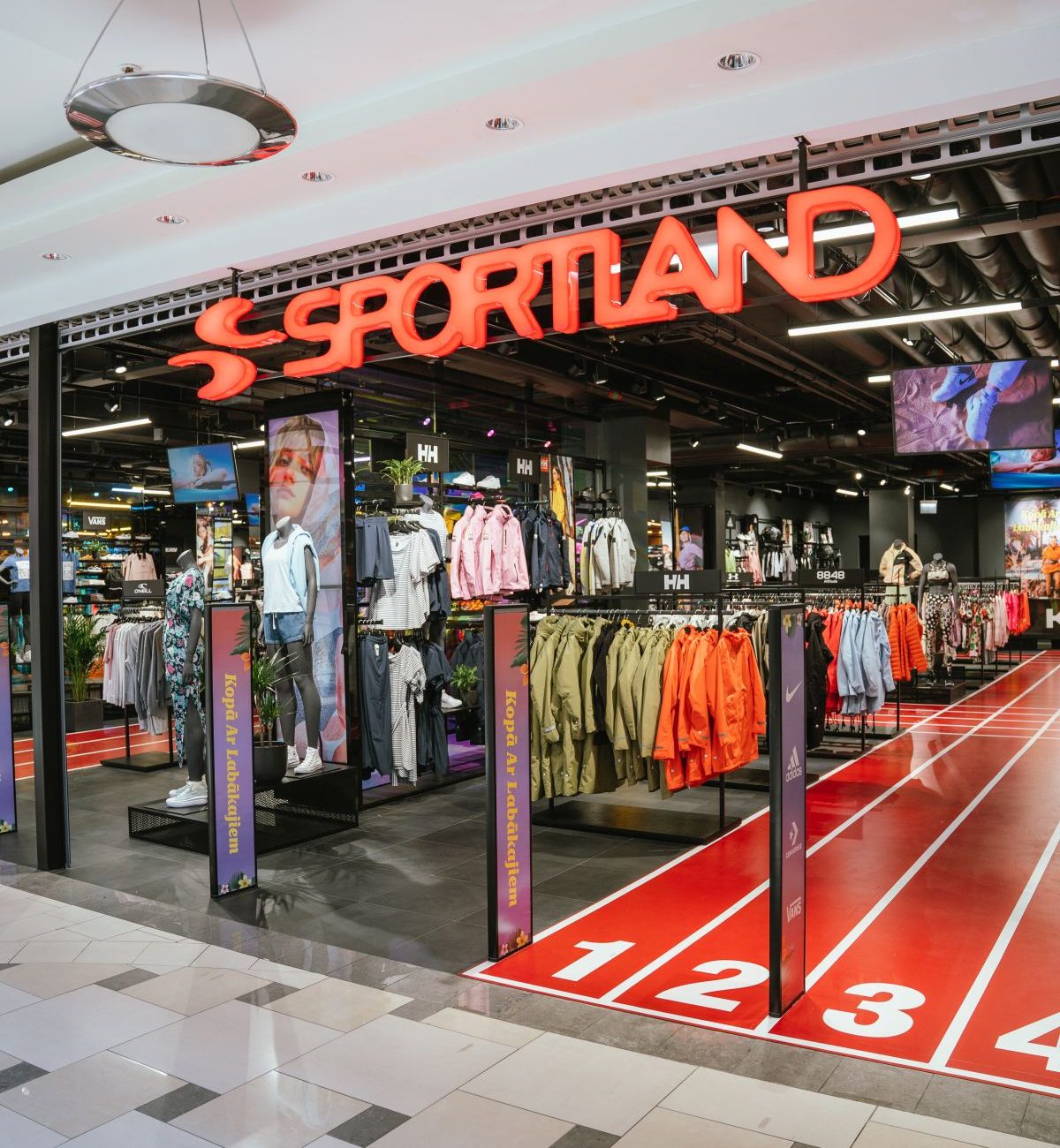 Attention! SC opened for visitors until 20:00.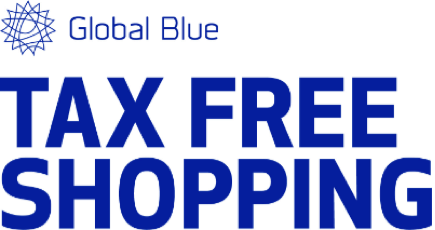 About
Sportland chain of stores offers world's best-known top quality sportswear, accessories, footwear and sports equipment manufactured by Nike, Adidas, Mizuno, Puma, Converse, Rossignol, Reebok, etc. Sportland stores focus on understanding desires of customers. The aim of Sportland is to make the life of young people even better, more exciting and interesting.
1/6 image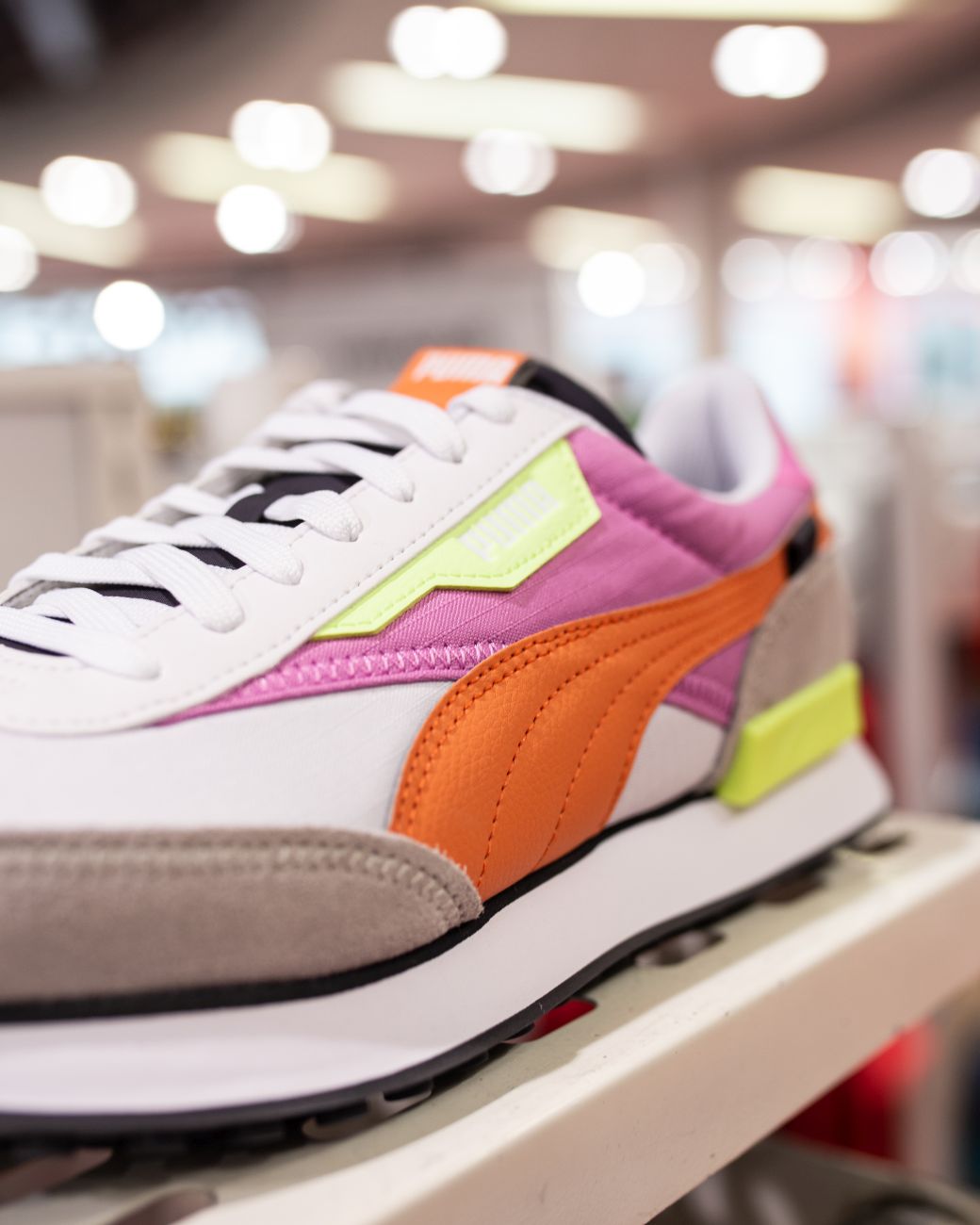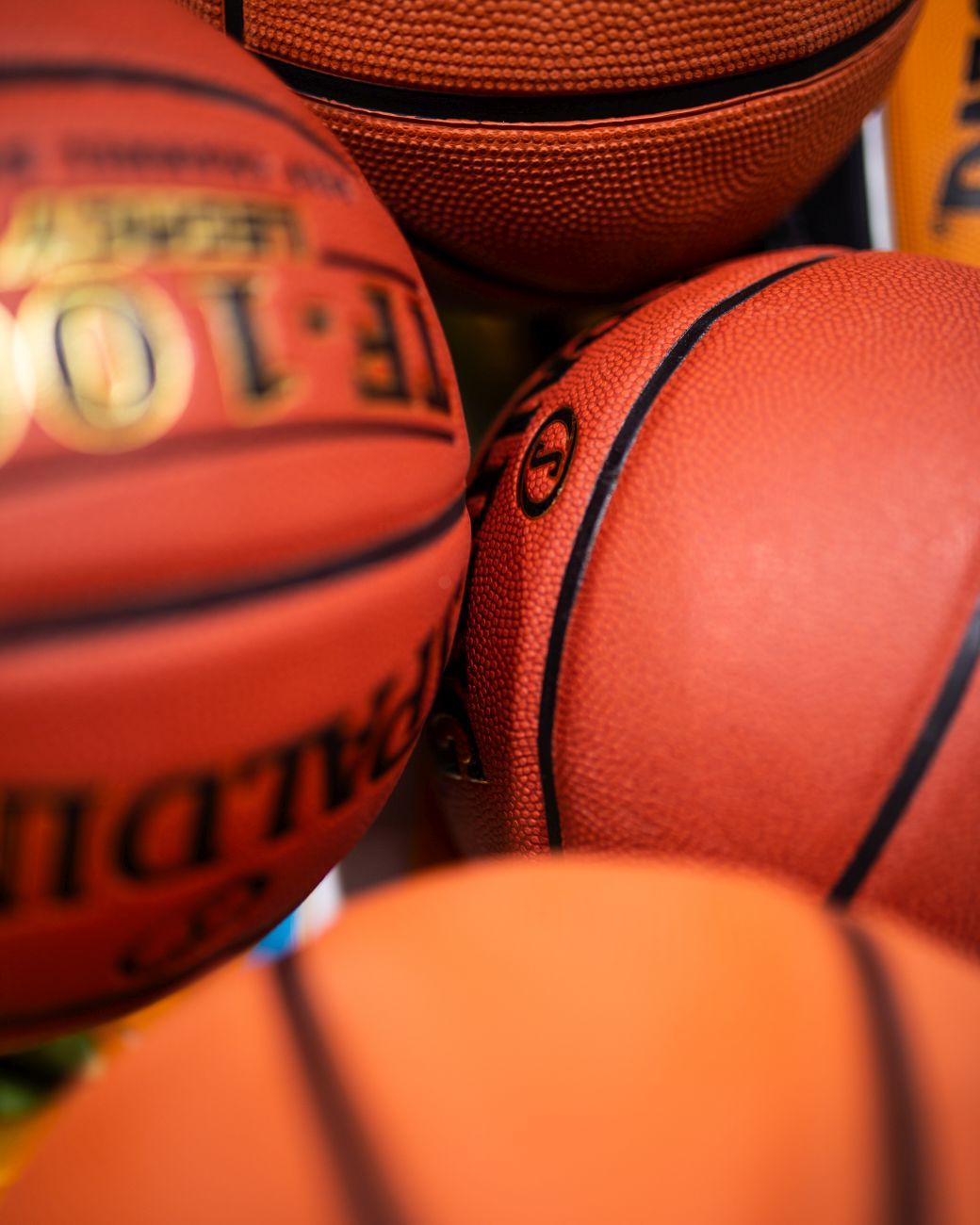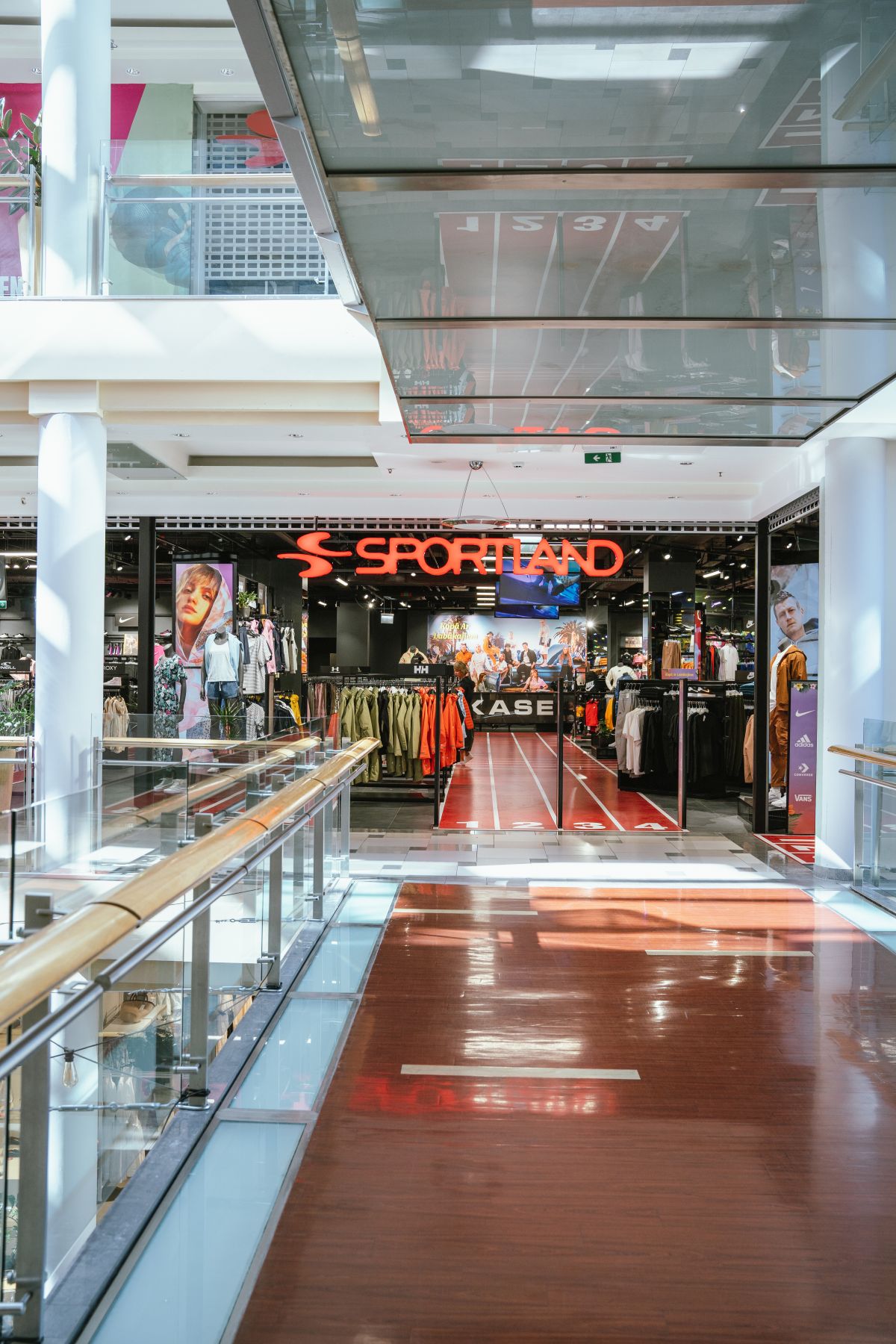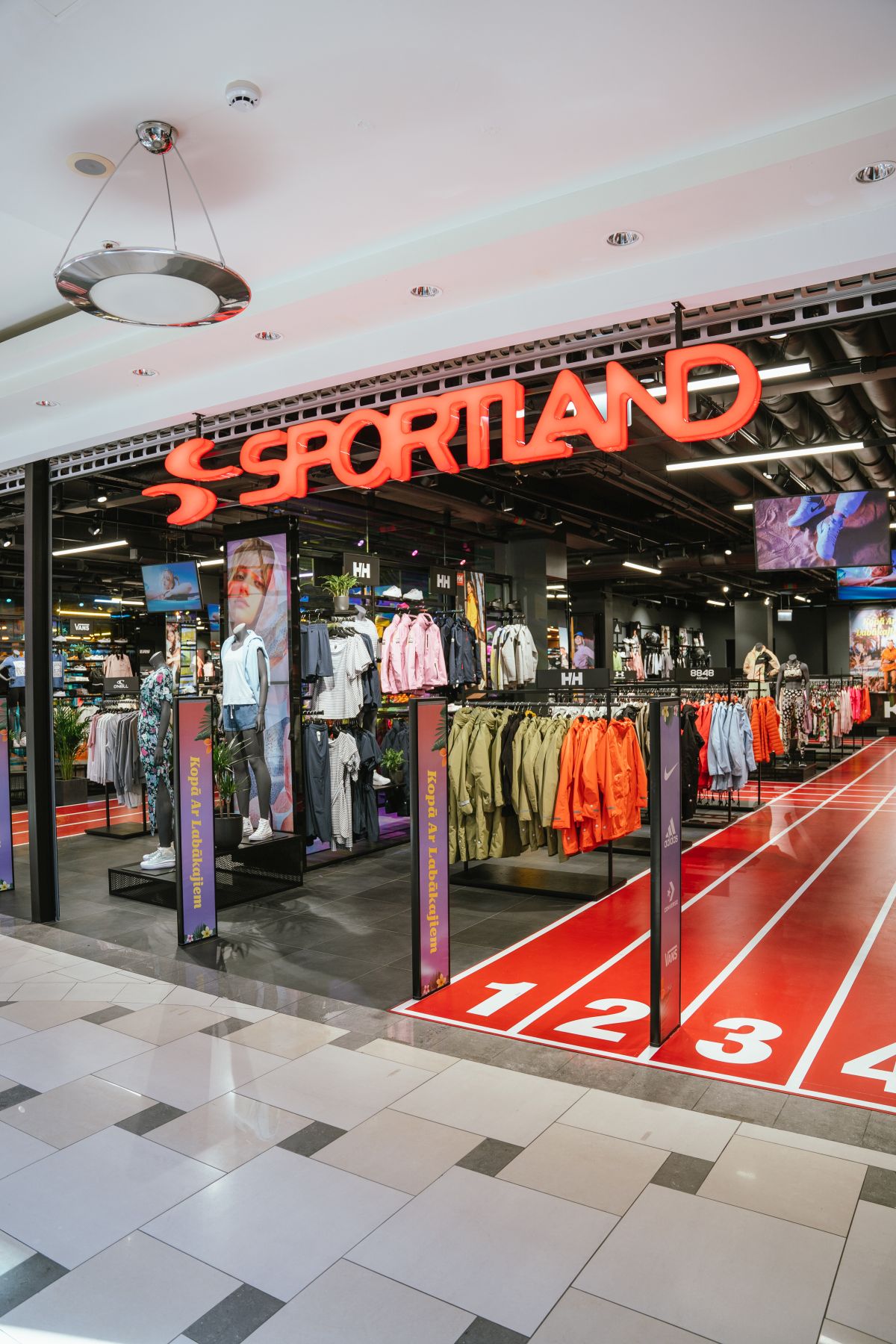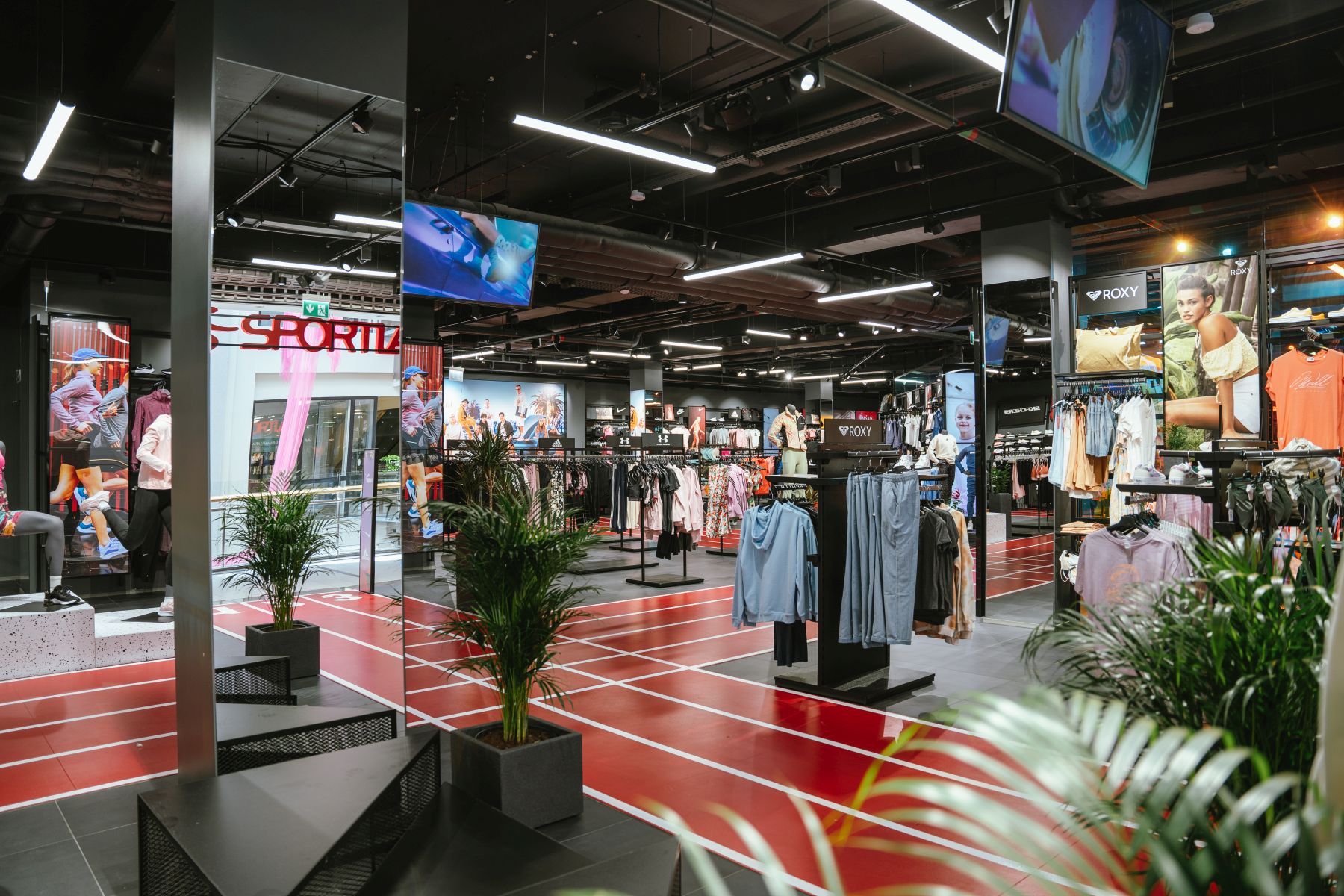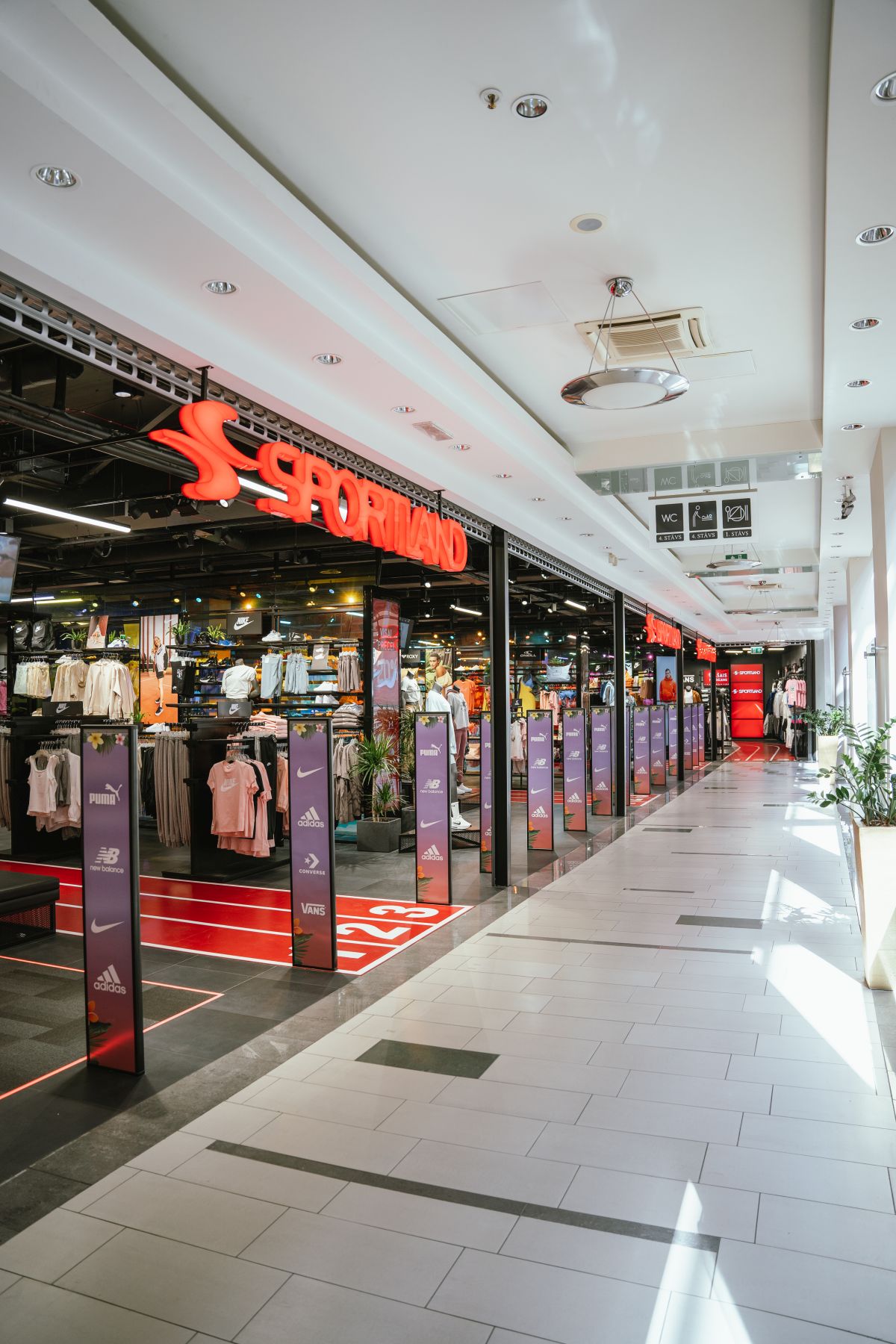 Gift card
The gift card can be used with great flexibility as it can be used in multiple purchases. Period of validity is 2 years. Optional value from 1€ to unlimited value.