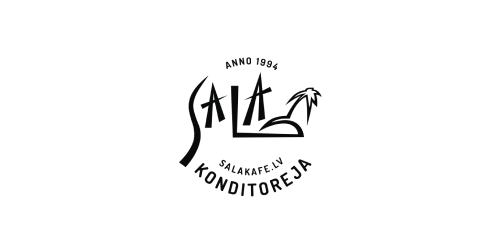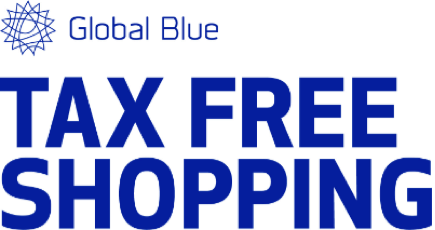 About
Bakery "Sala" has been one of the leading manufacturers of confectionery products and the largest sales networks in Latvia for more than 25 years.
"Sala" confectioners support Latvian producers and use only high-quality raw materials. As a result, tempting sweet and salty muffins, fantastic cupcakes, special cakes, charming sweet and salty pretzels, crispy cookies are created. Special mention should be made of the cakes ordered by "Sala", which are unique works of art.
Over the years, the "Sala" cafe-confectionery has become a recognizable brand of customer reliability and quality. "Sala" confectioners have not stopped at what they have achieved, they continue to improve and diversify their offer, pleasing their regulars and surprising their new customers. The product can be tasted in a leisurely atmosphere surrounded by cinnamon and vanilla, or for those in a hurry – take it away.
1/3 image