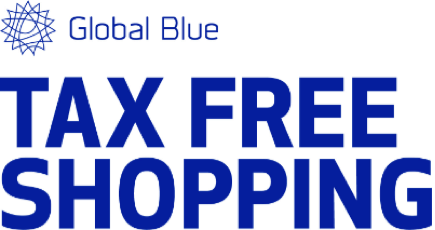 About
Women's clothes un accessories.
This Spanish cult brand of clothes creates associations with a
confident young woman. Since 2001, when MOS brought this brand to
Latvia, our spacious and elegant store quickly became destination
No 1 for those who have a real feel of fashion. Women simply cannot
resist Mango as our creative team easily perceives and knows how to
satisfy the daily needs of a young urban woman. Our versatile,
though coordinated collection offers easy ways for finding the
right clothing for everyday wear, leisure or sports. MOS and MANGO
guarantee that every collection comes to Latvia so that you can
choose from the diverse offer the right clothes that suit you and
your lifestyle.
1/5 image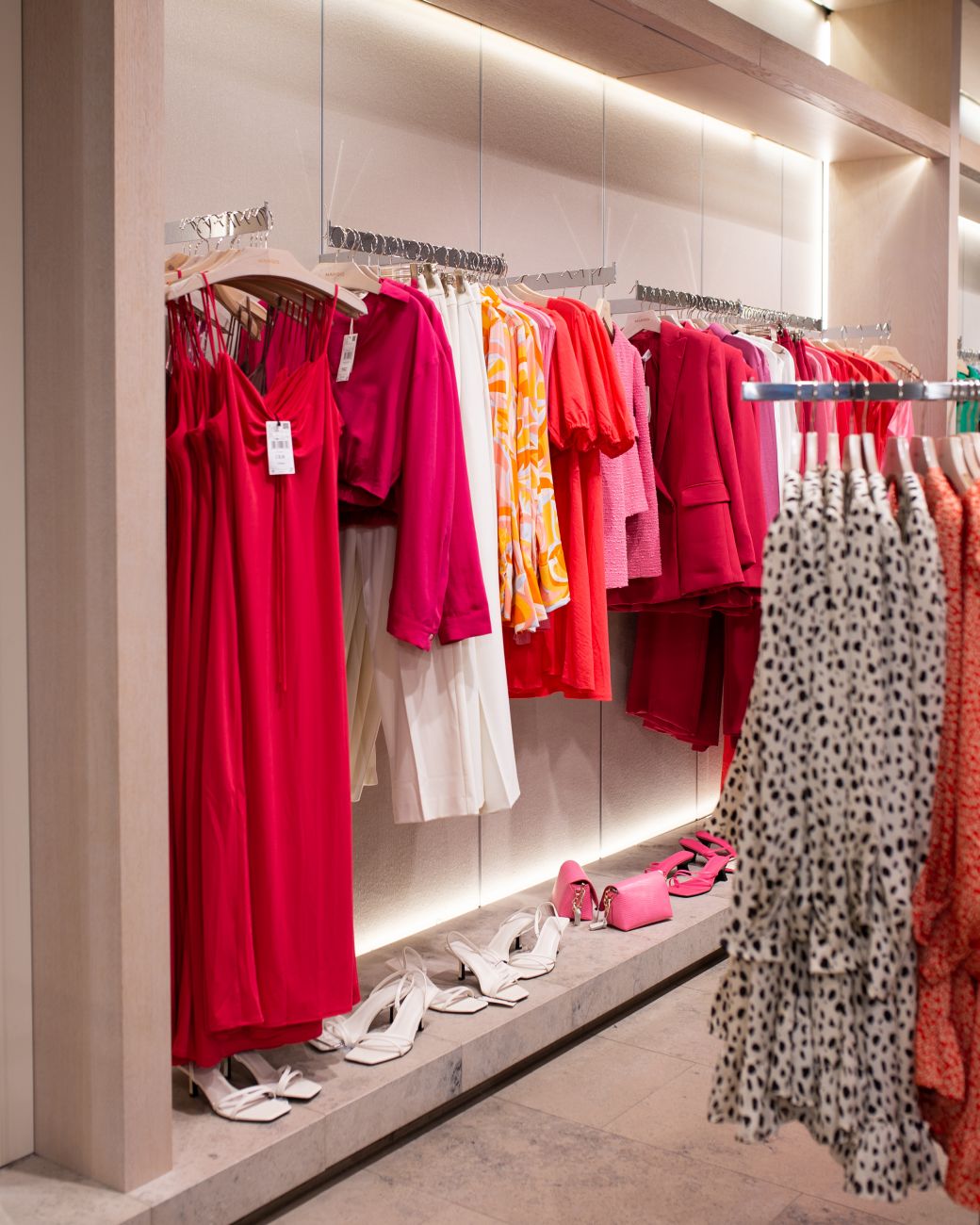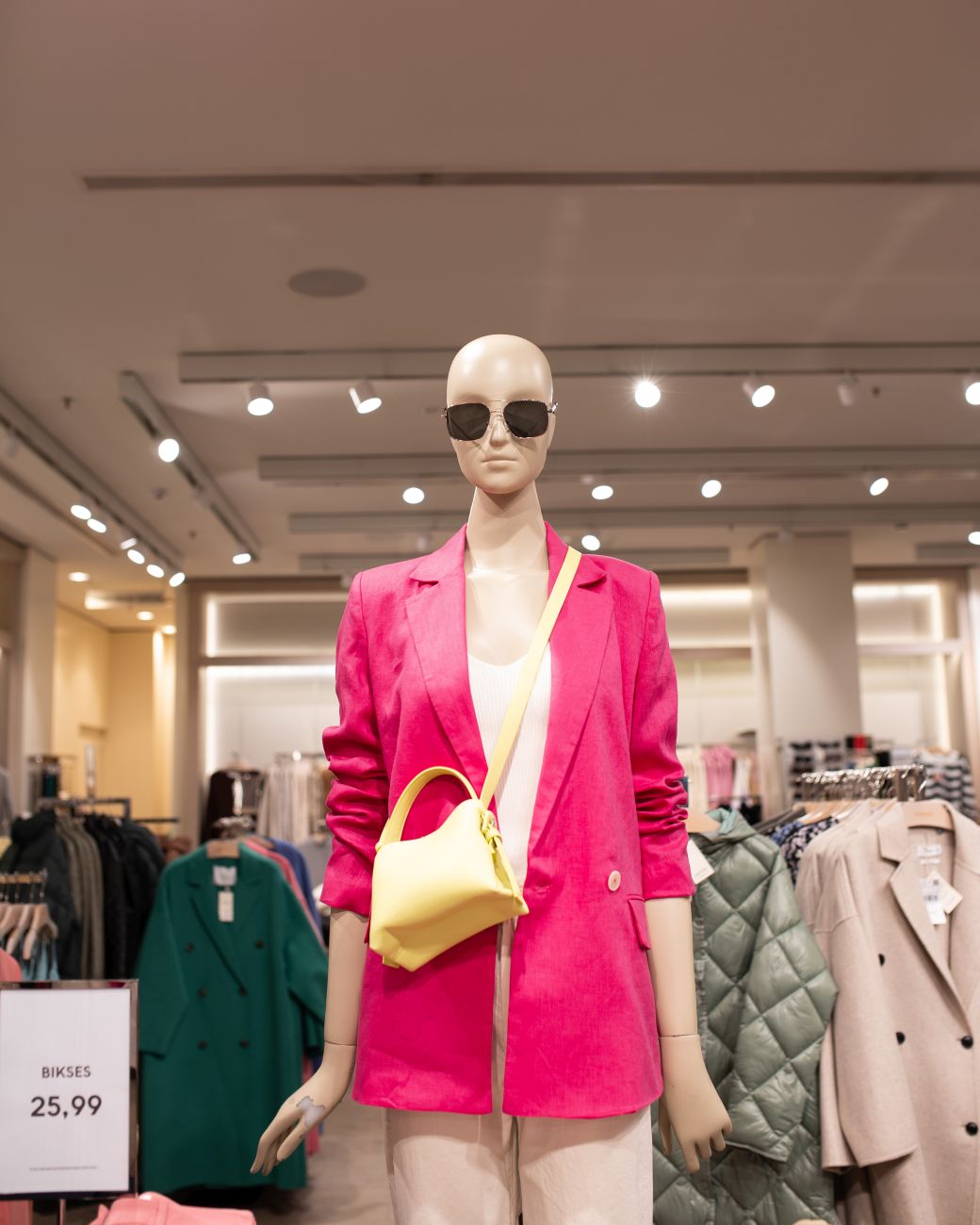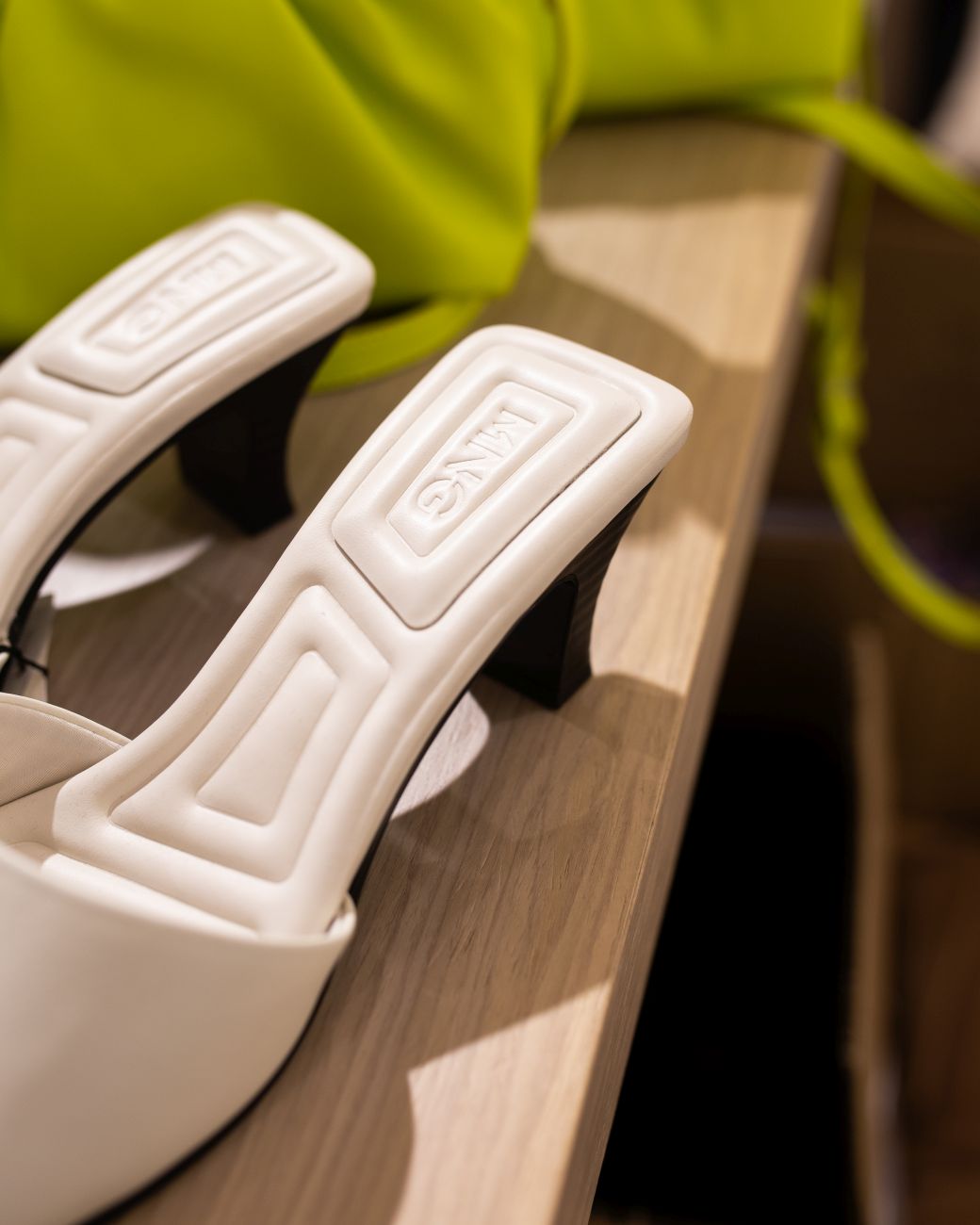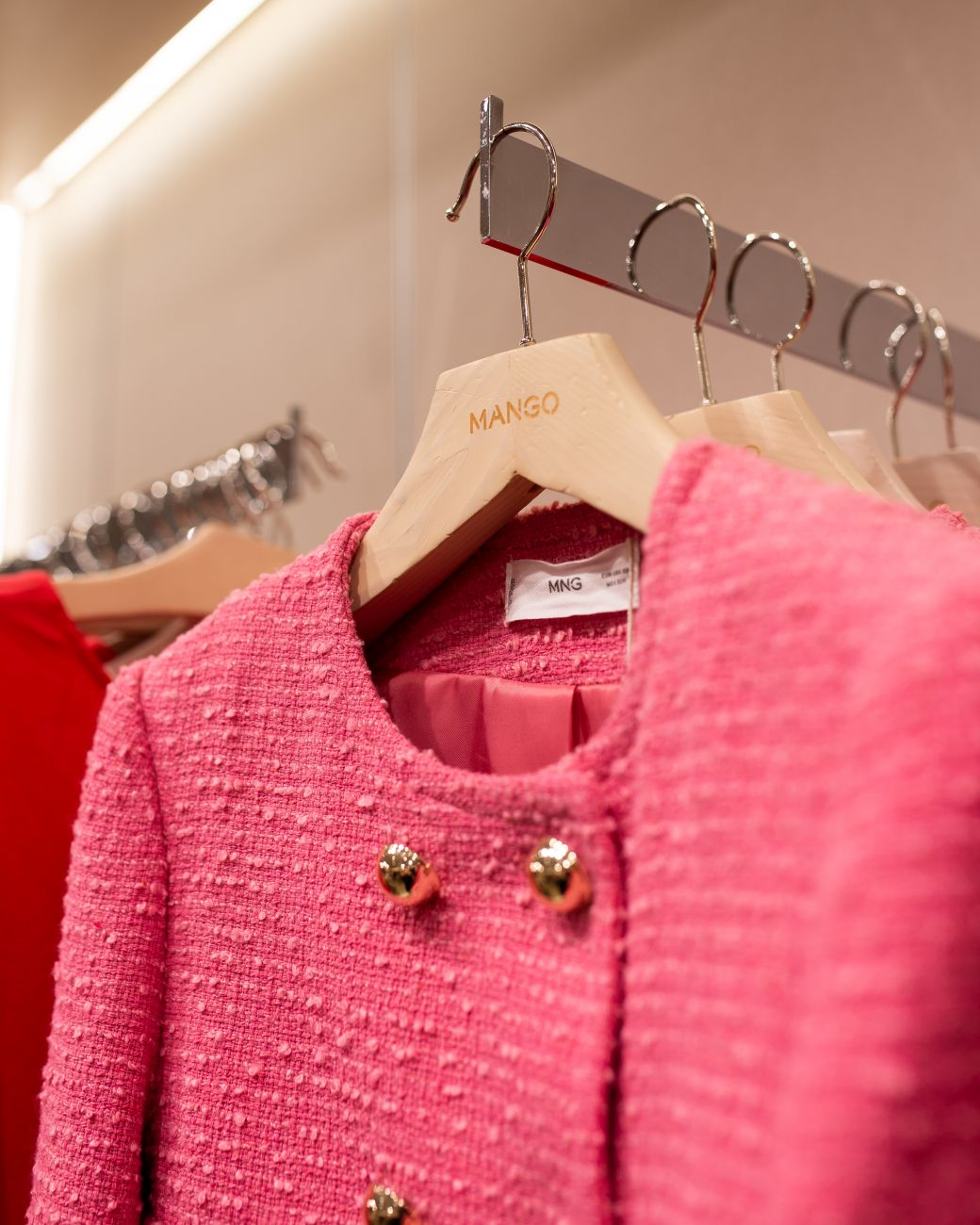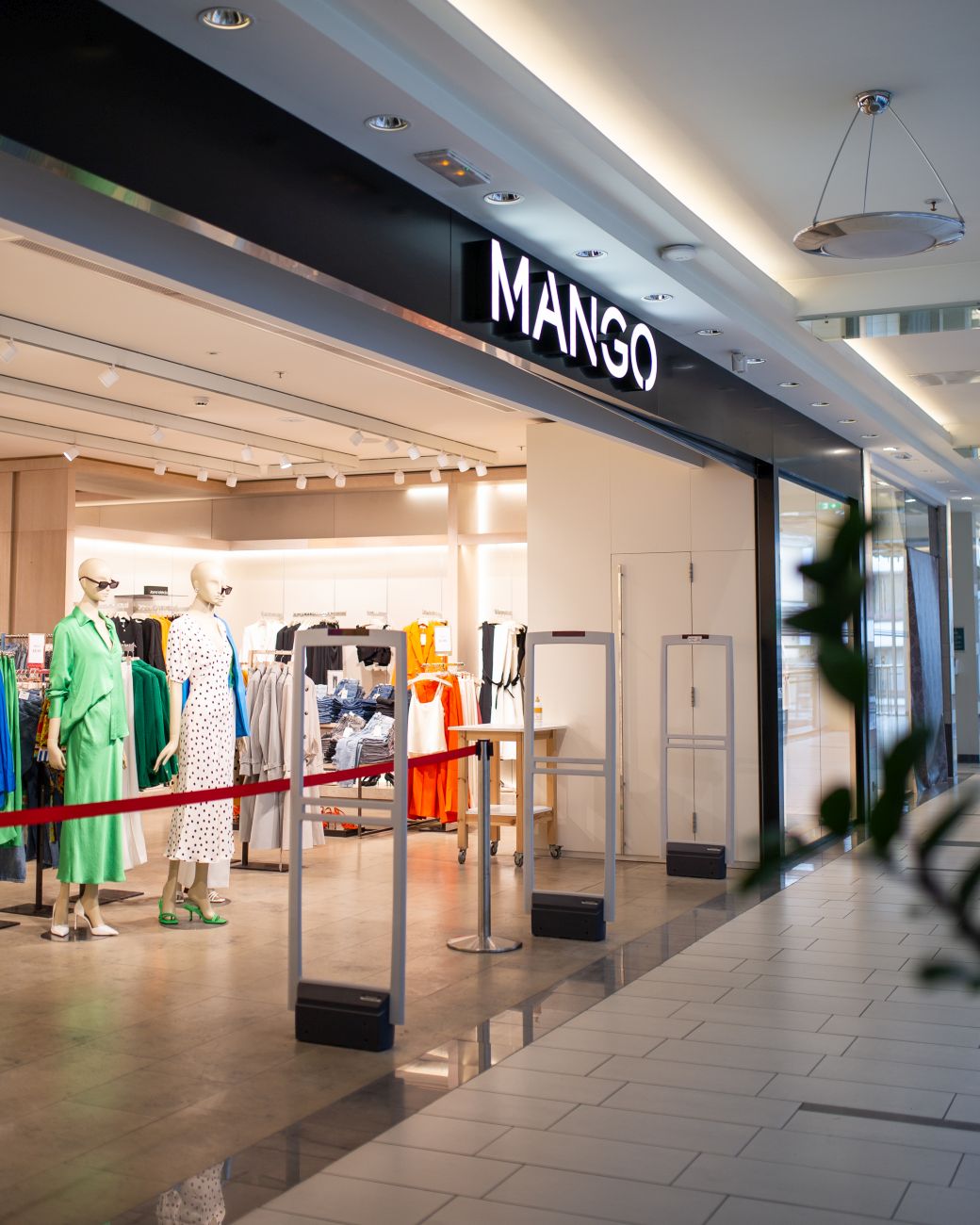 Gift card
The gift card is valid at all stores of the Apranga group in Latvia. The value of the gift card can be used in several purchases. Period of validity is 1 year. Optional value from 0.01€ to unlimited value.