MÁDARA organic skincare
Open shop map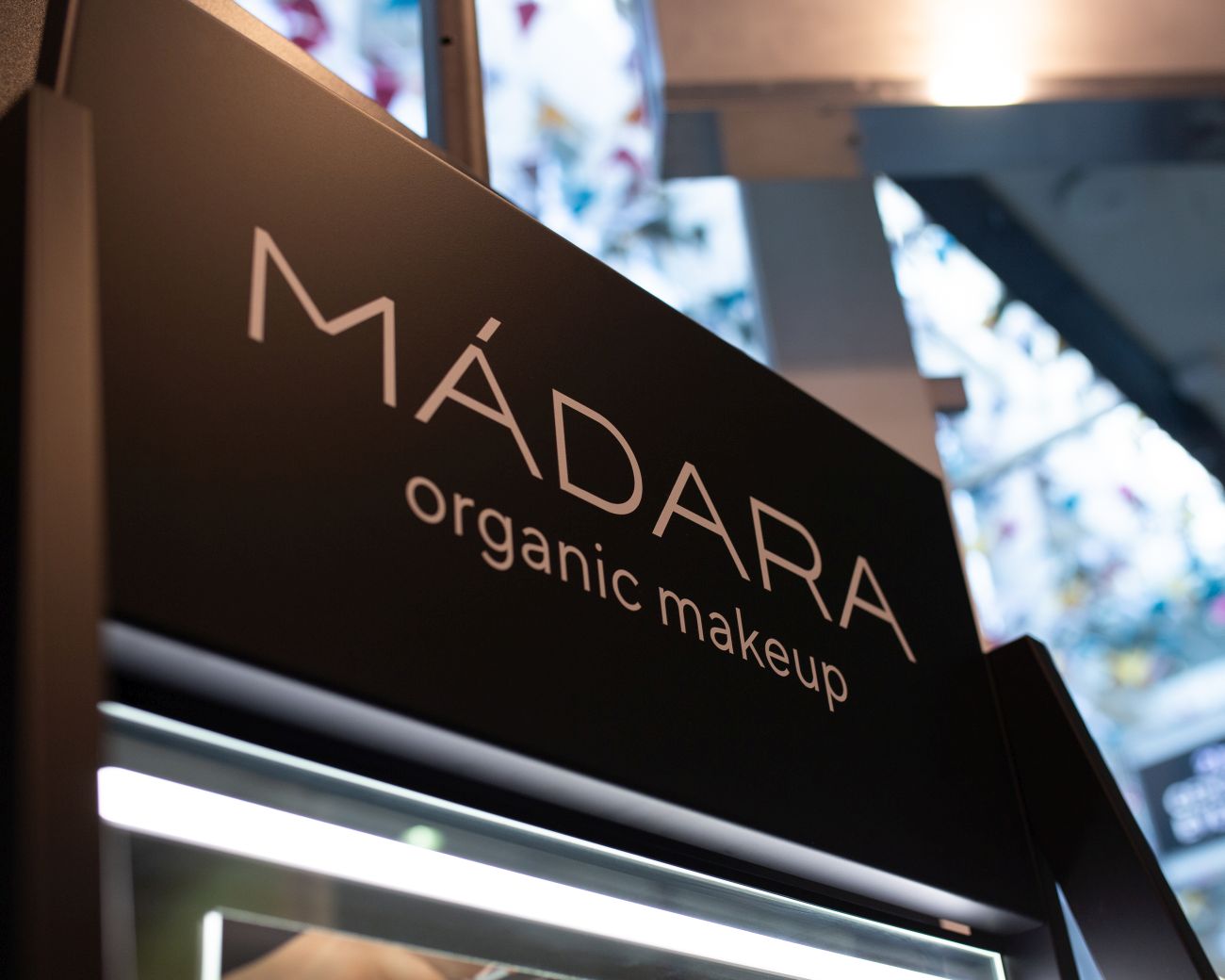 Attention! SC opened for visitors until 20:00.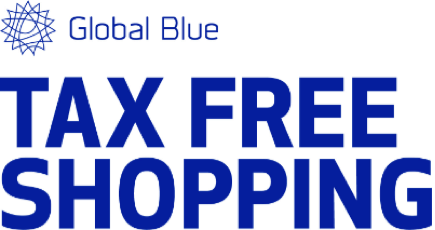 About
When choosing MÁDARA, you choose safe, certified and effective natural cosmetics products that not only take care of your beauty, but also your health. Natural, science-based ingredients that have been carefully researched and developed to ensure maximum effectiveness without the presence of parabens and other synthetic substances. At MÁDARA store you will find high-quality products made in Latvia for facial care, hair care, make-up products, as well as products for children.
1/6 image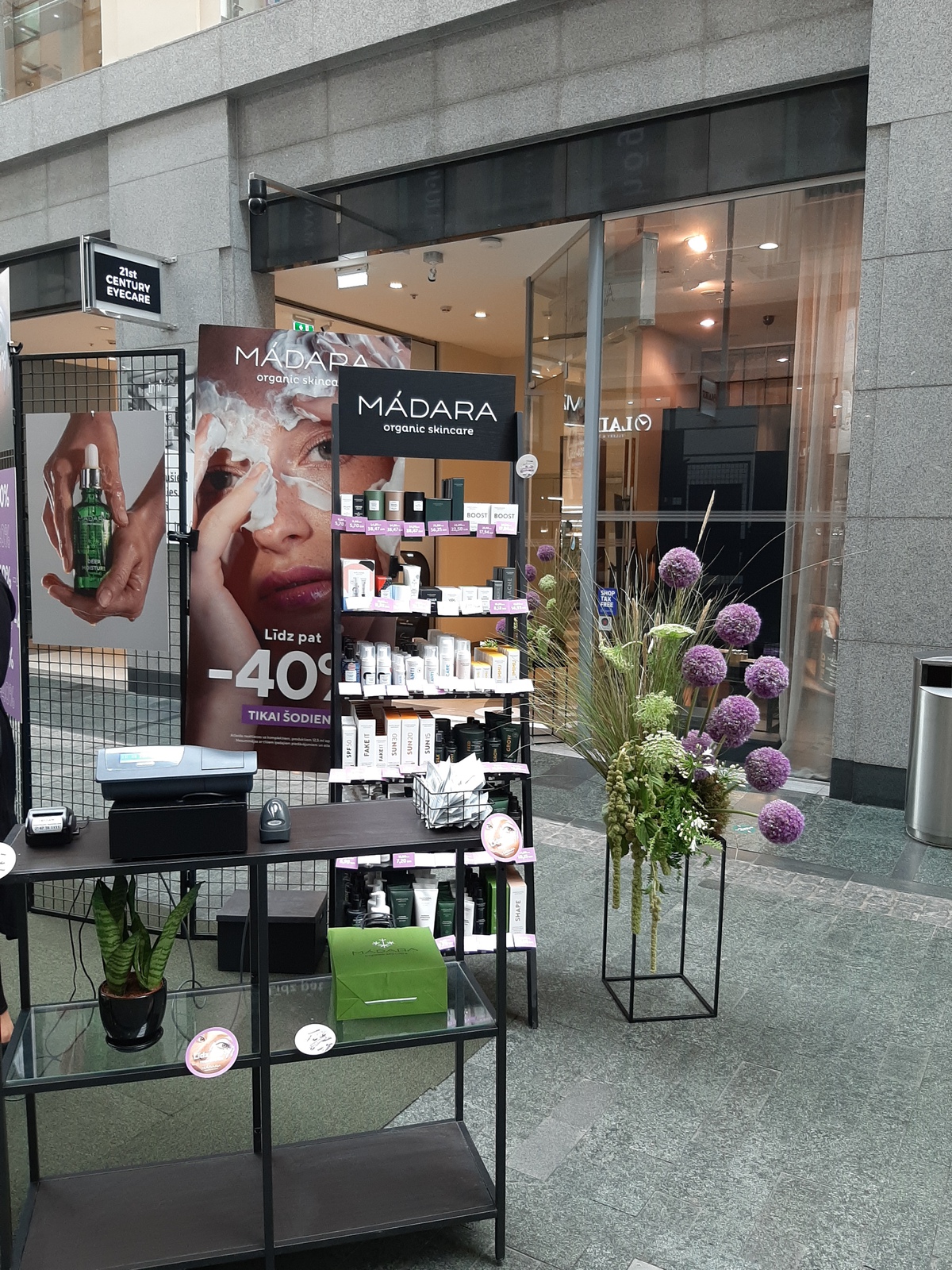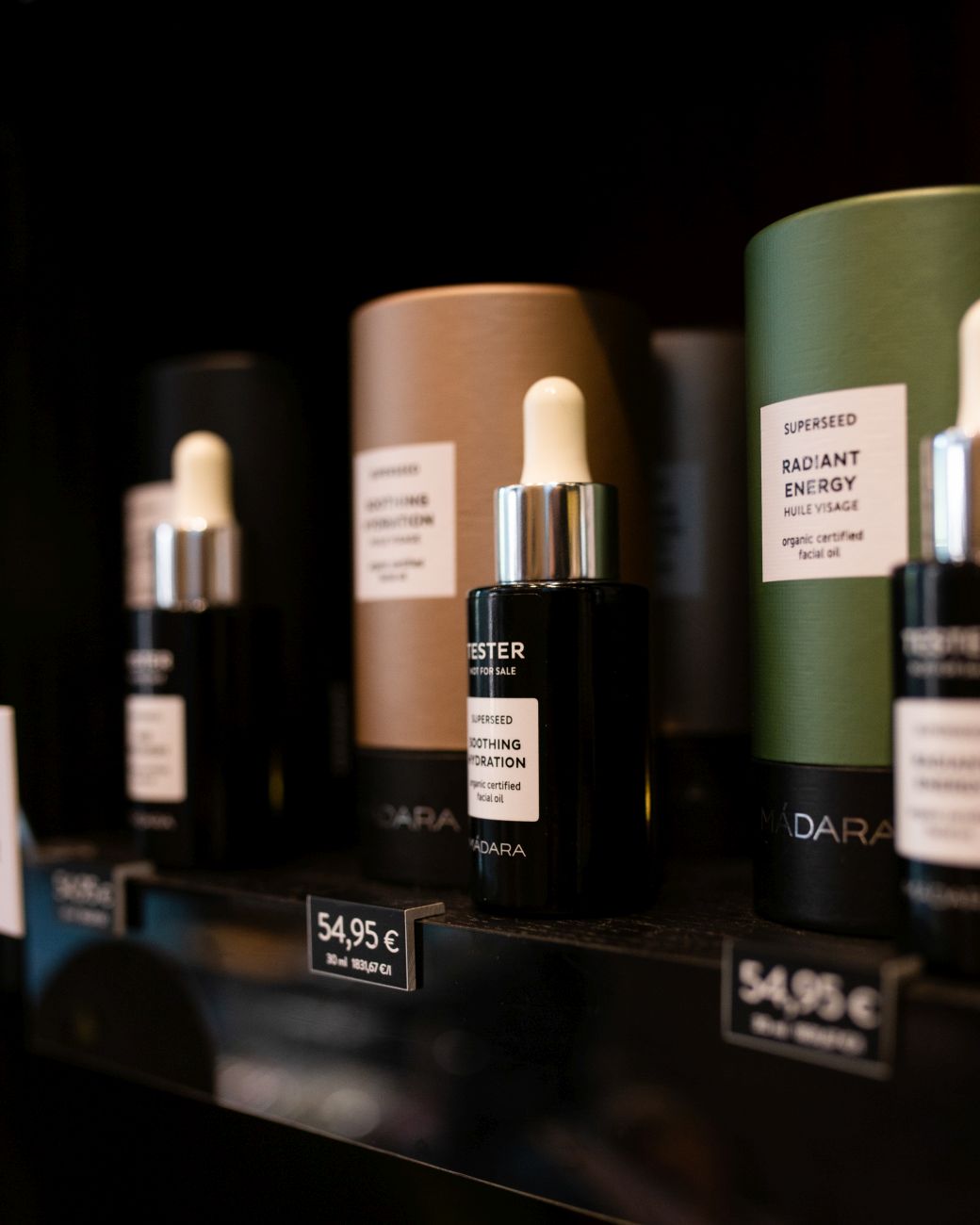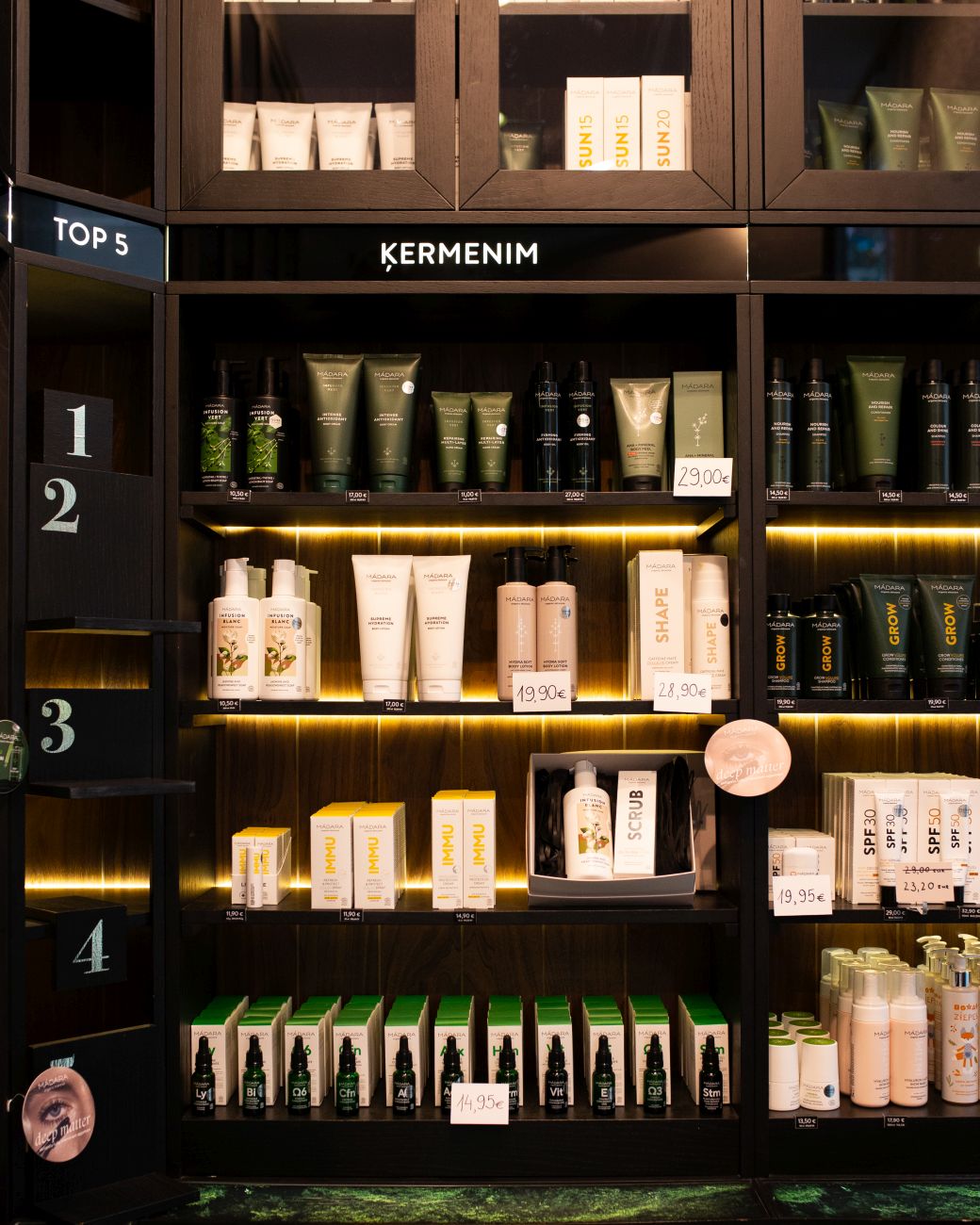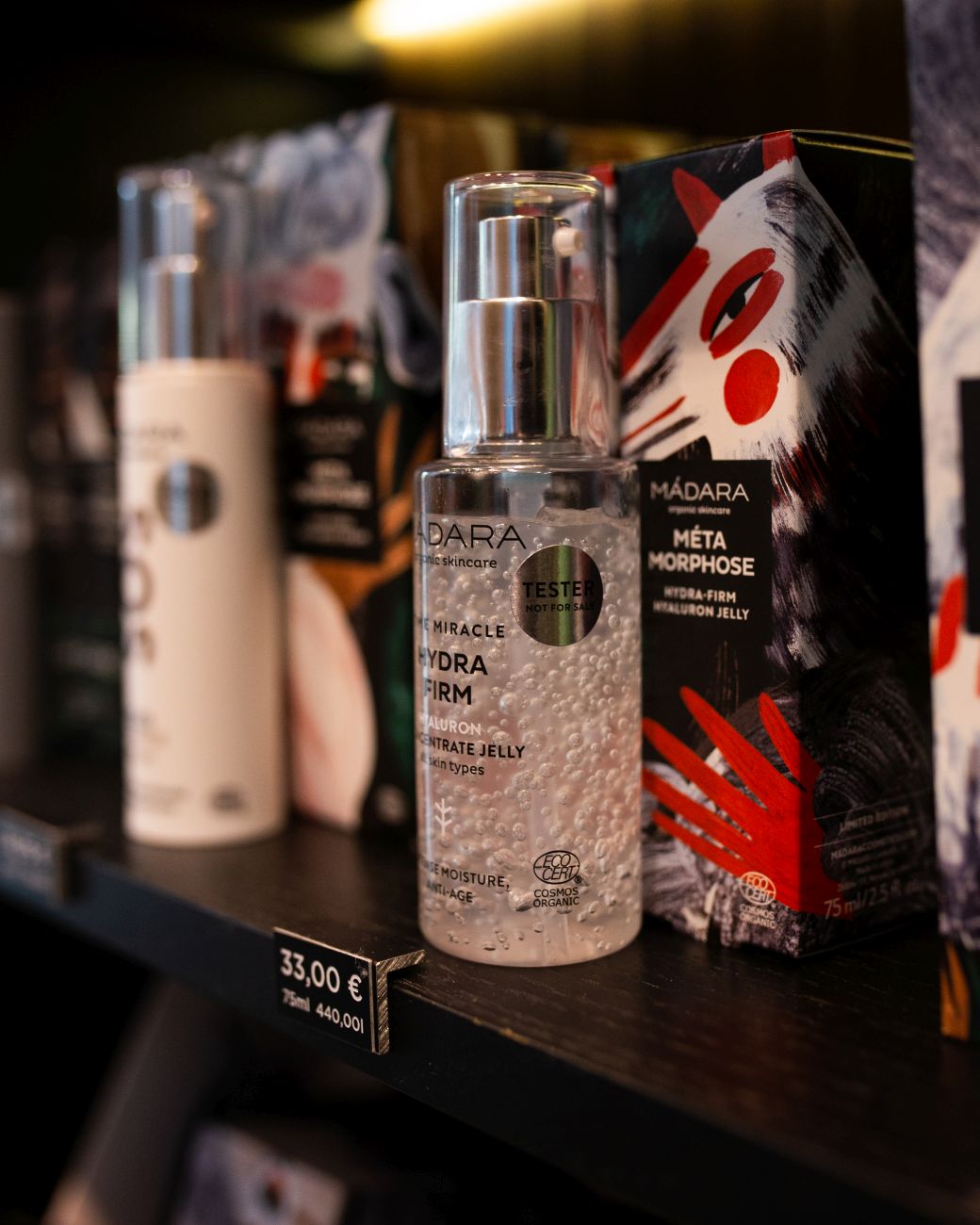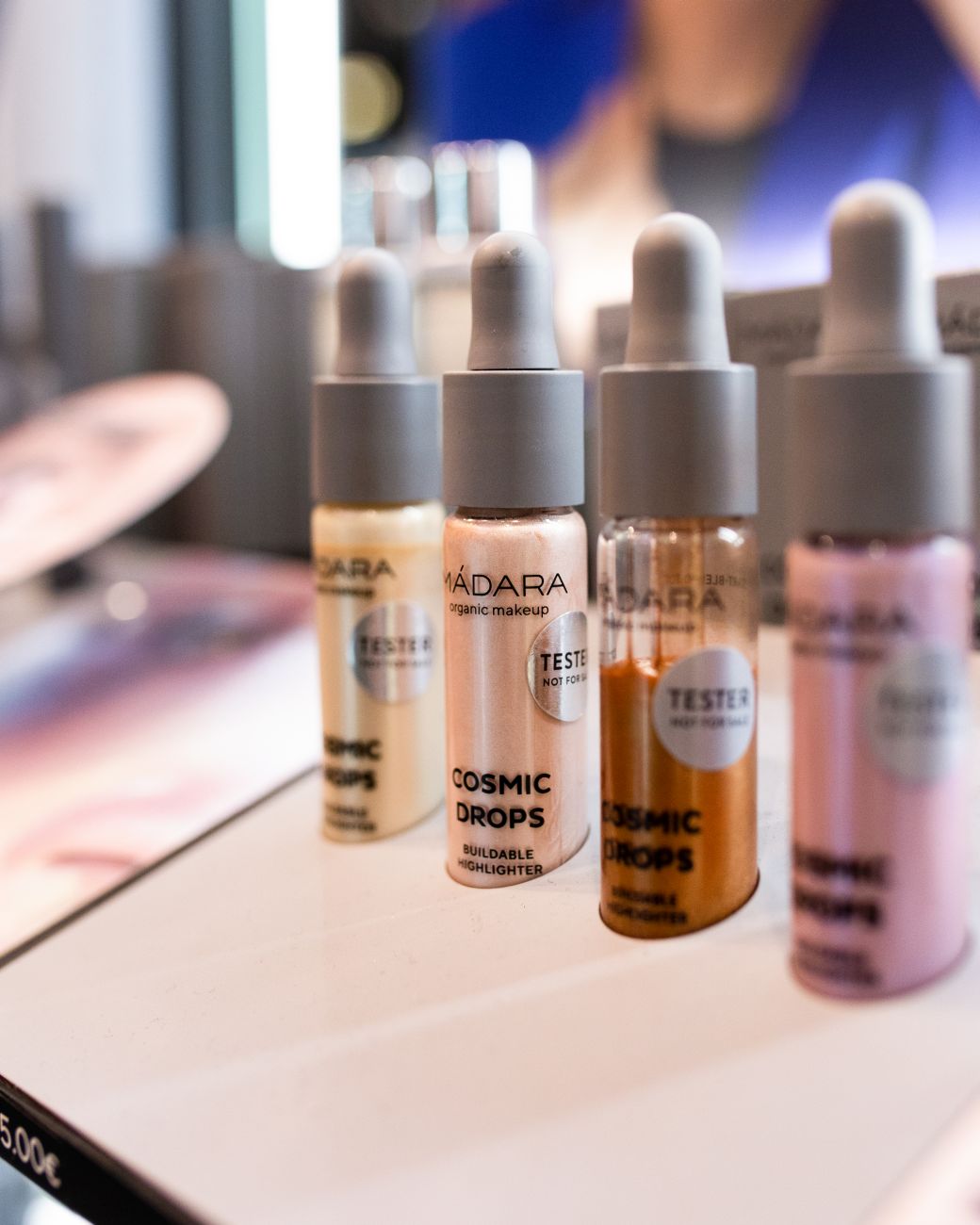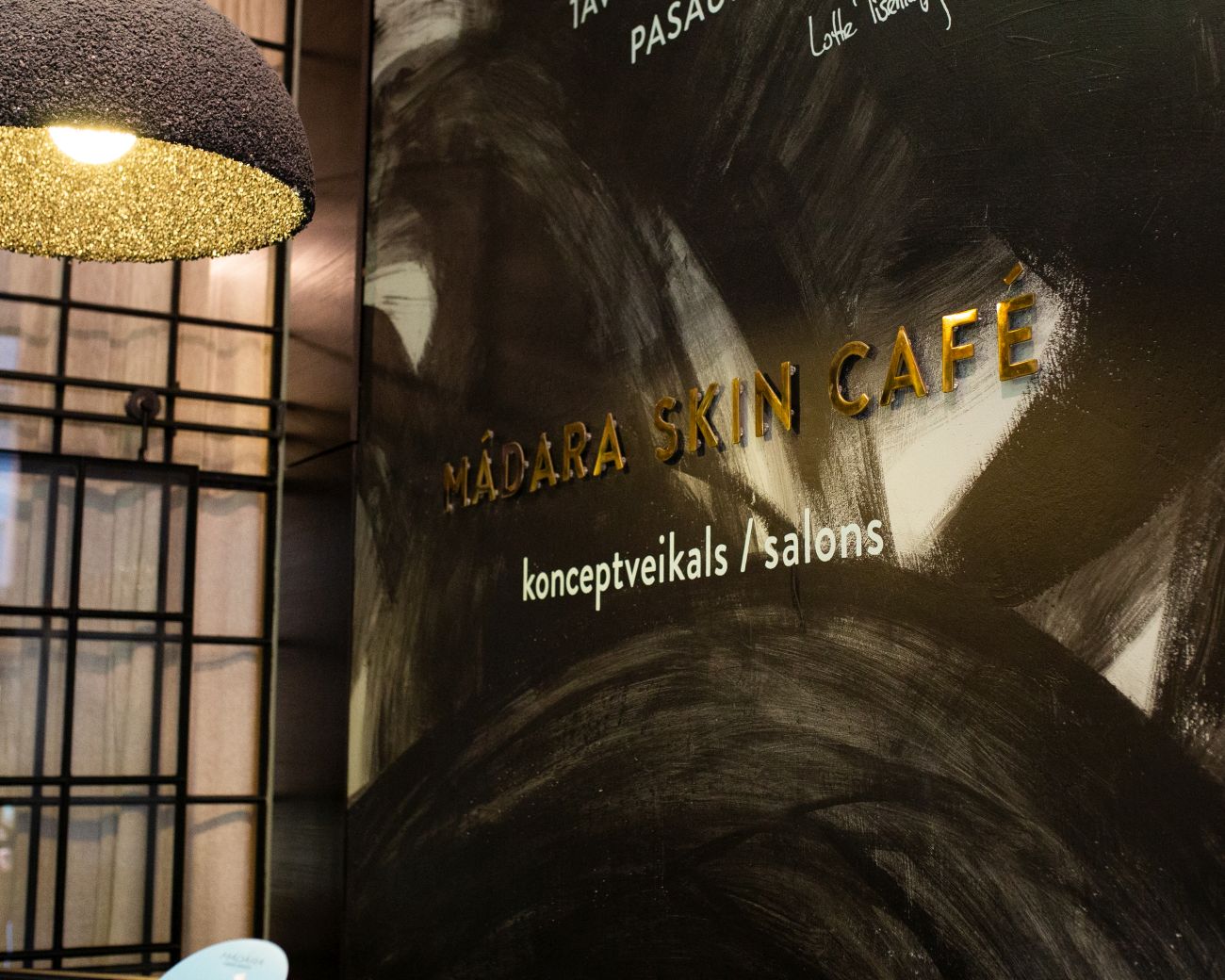 Gift card
MÁDARA Organic Skincare gift card gives an opportunity to exchange it for certified, high-quality natural cosmetics. A special design envelope comes with the gift card. Value from 10€ to 50€.