Ivo Nikkolo
Open shop map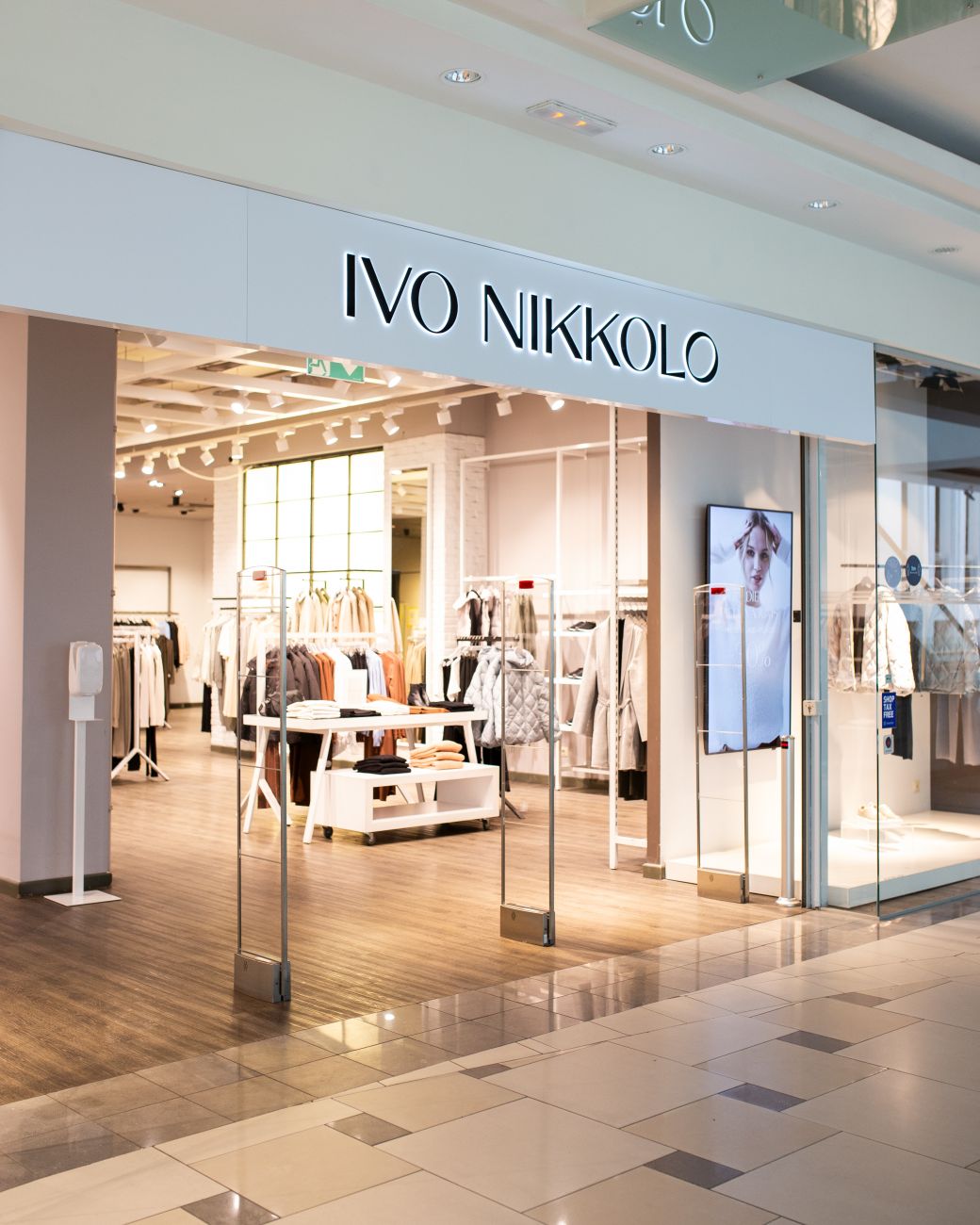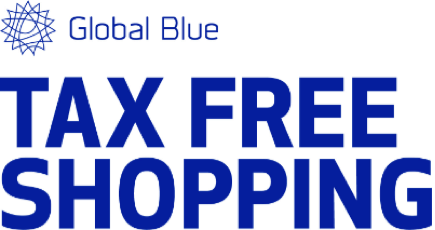 About
Ivo Nikkolo represents modern femininity which translates into comfortable and versatile day to night wardrobe. Our store is the go-to place for a contemporary woman for feminine effortless high-quality fashion with a convenient and personalized approach.
Ivo Nikkolo garments are inspired by women, their individual approaches to life and their plural looks. Our goal is to equip women for their everyday lives with clothing and accessories that will make them feel elegant yet comfortable in every situation.
THE TIME IS NOW | Be present 
Amidst the hustle and bustle of everyday life, there is a profound beauty in simply being present. Like the whisper of a warm summer breeze, it urges to let go of the past and future to fully enjoy the magic of the present moment. The time is now to be present and find joy in the little things. 
1/8 image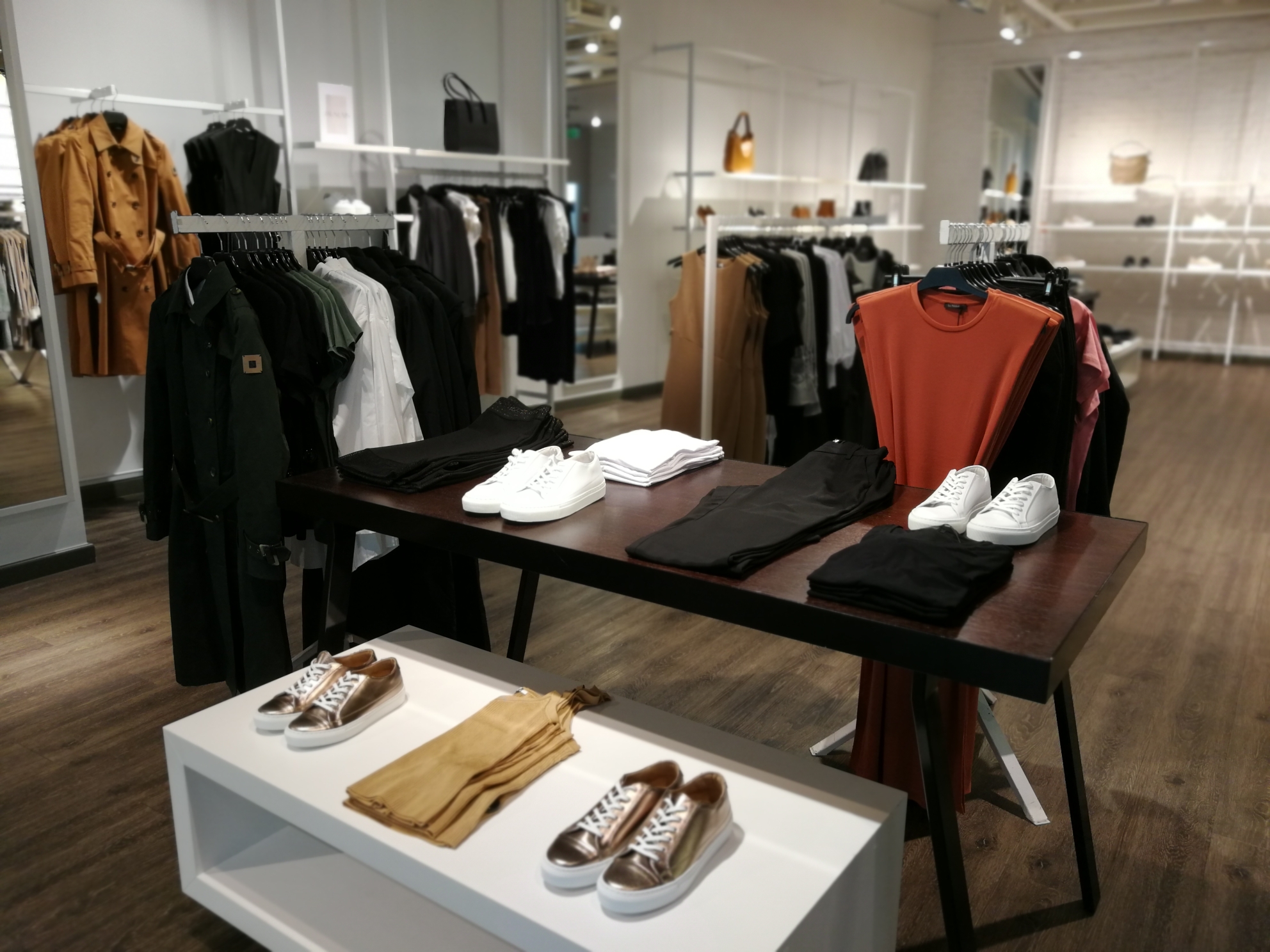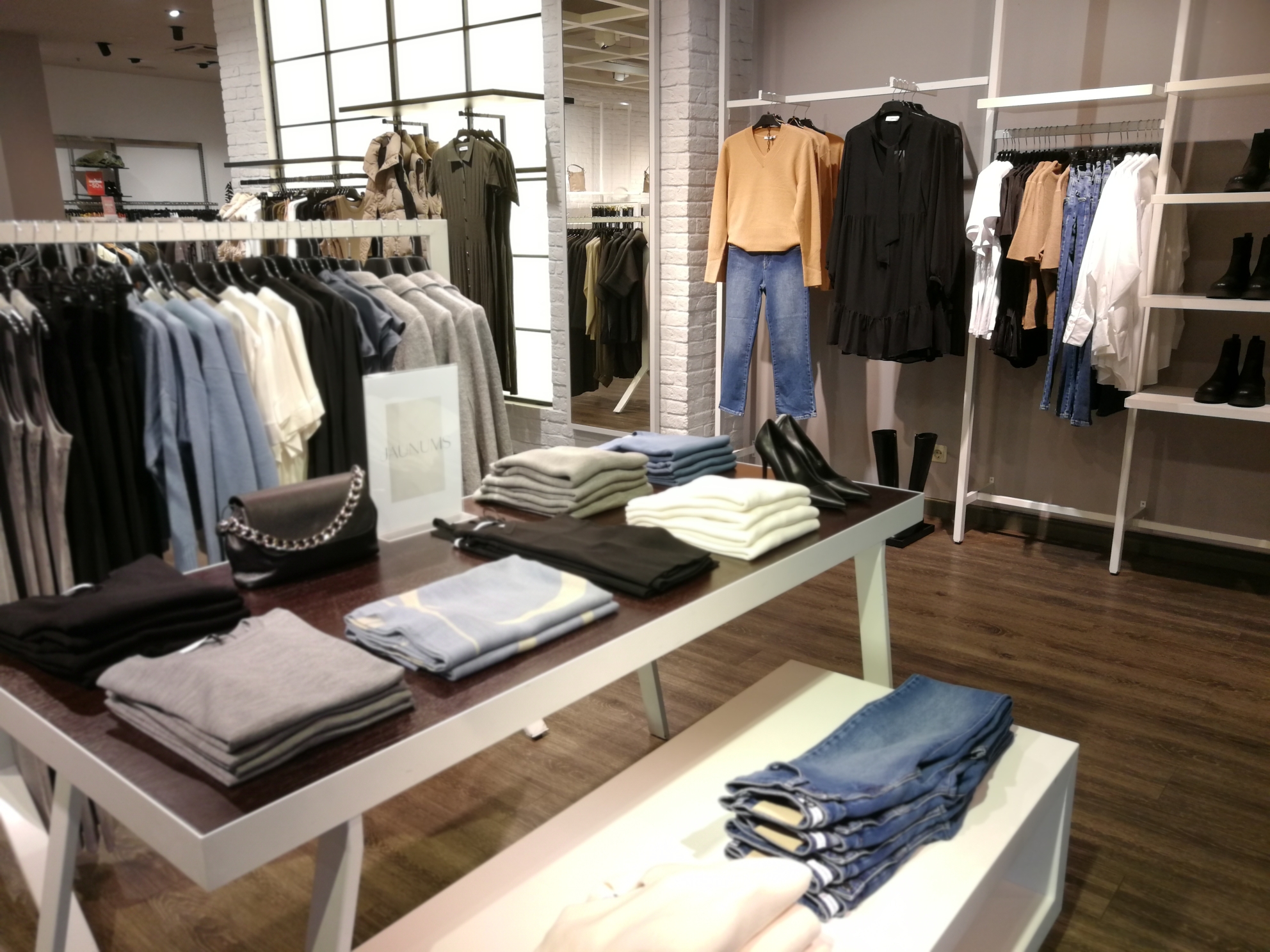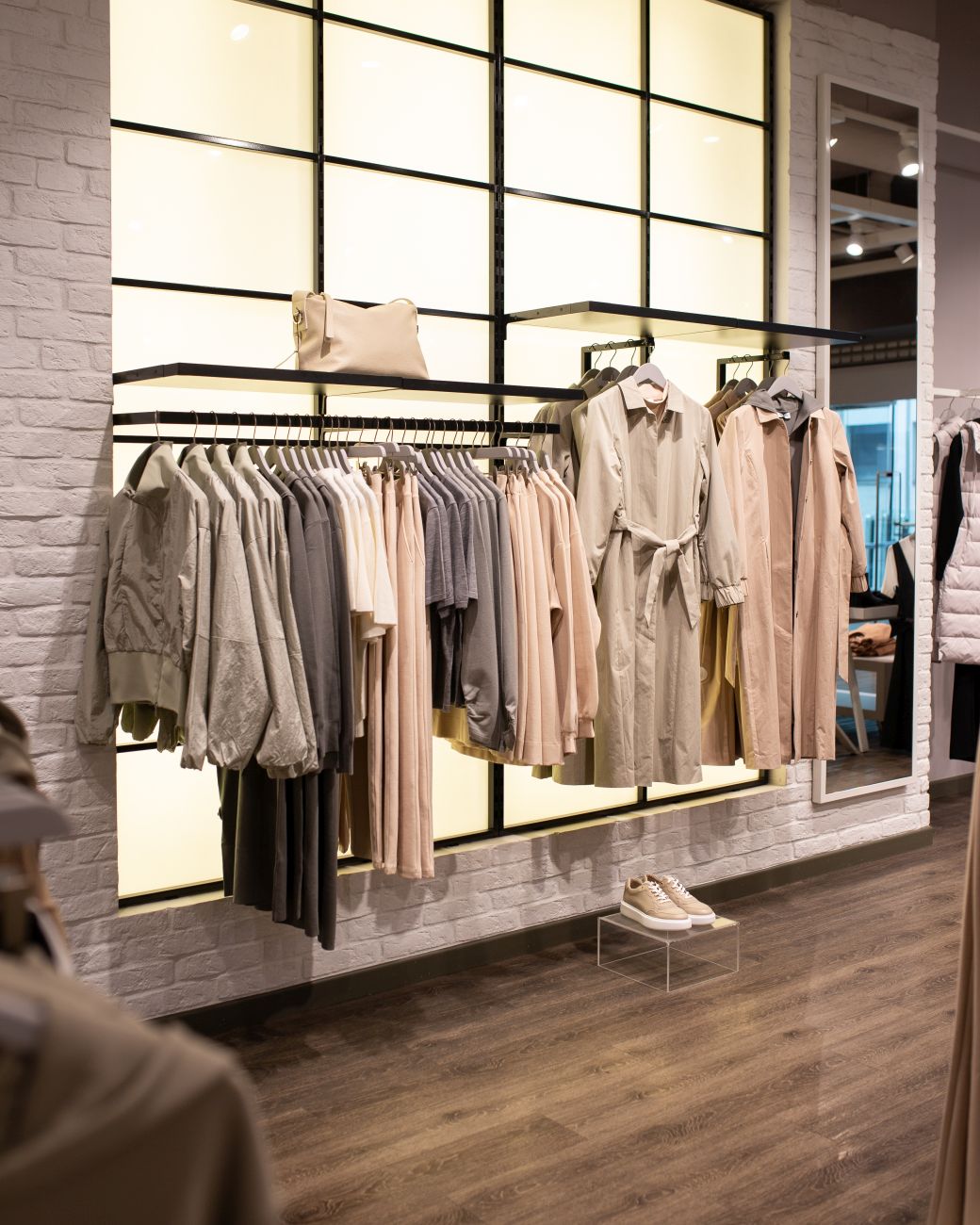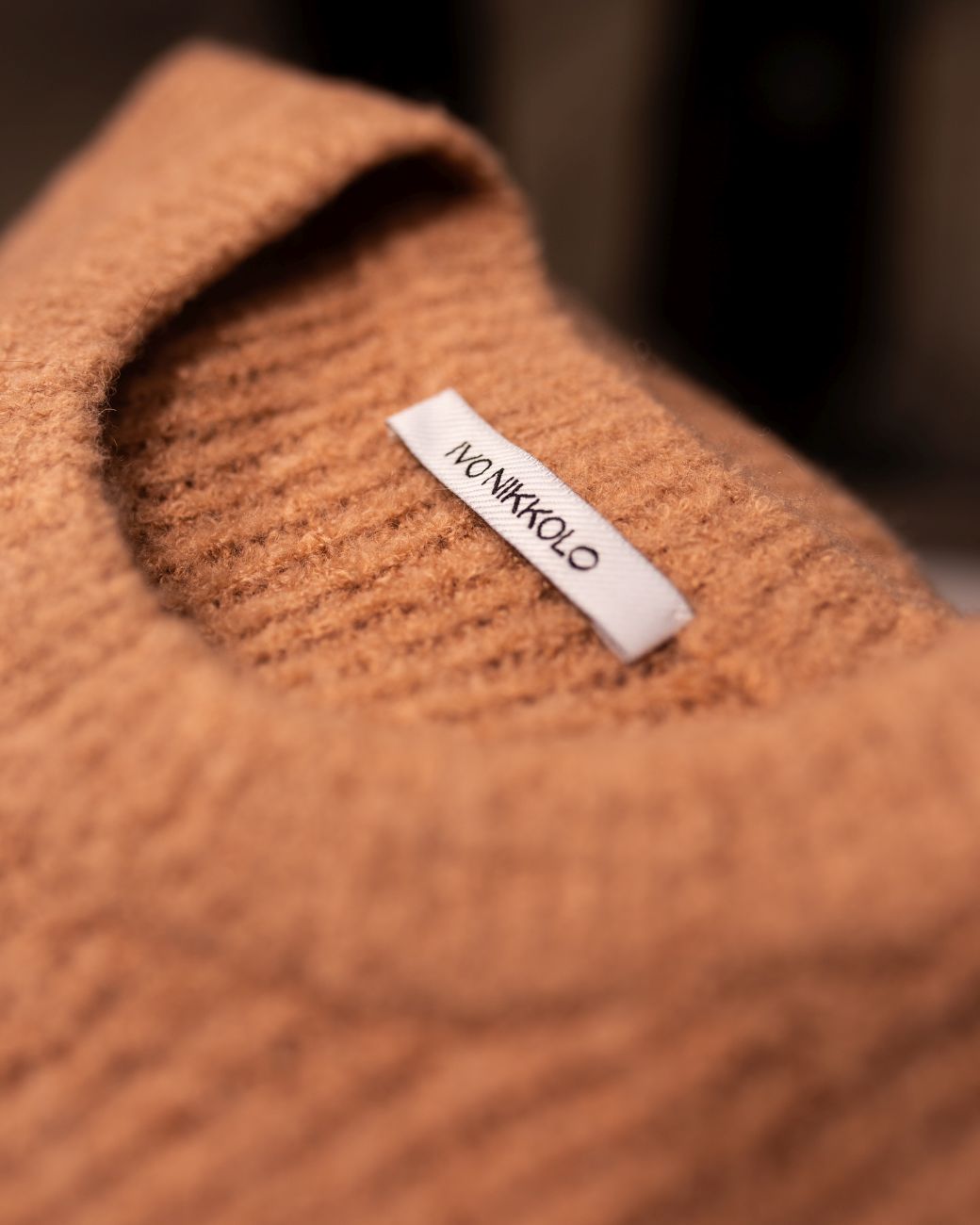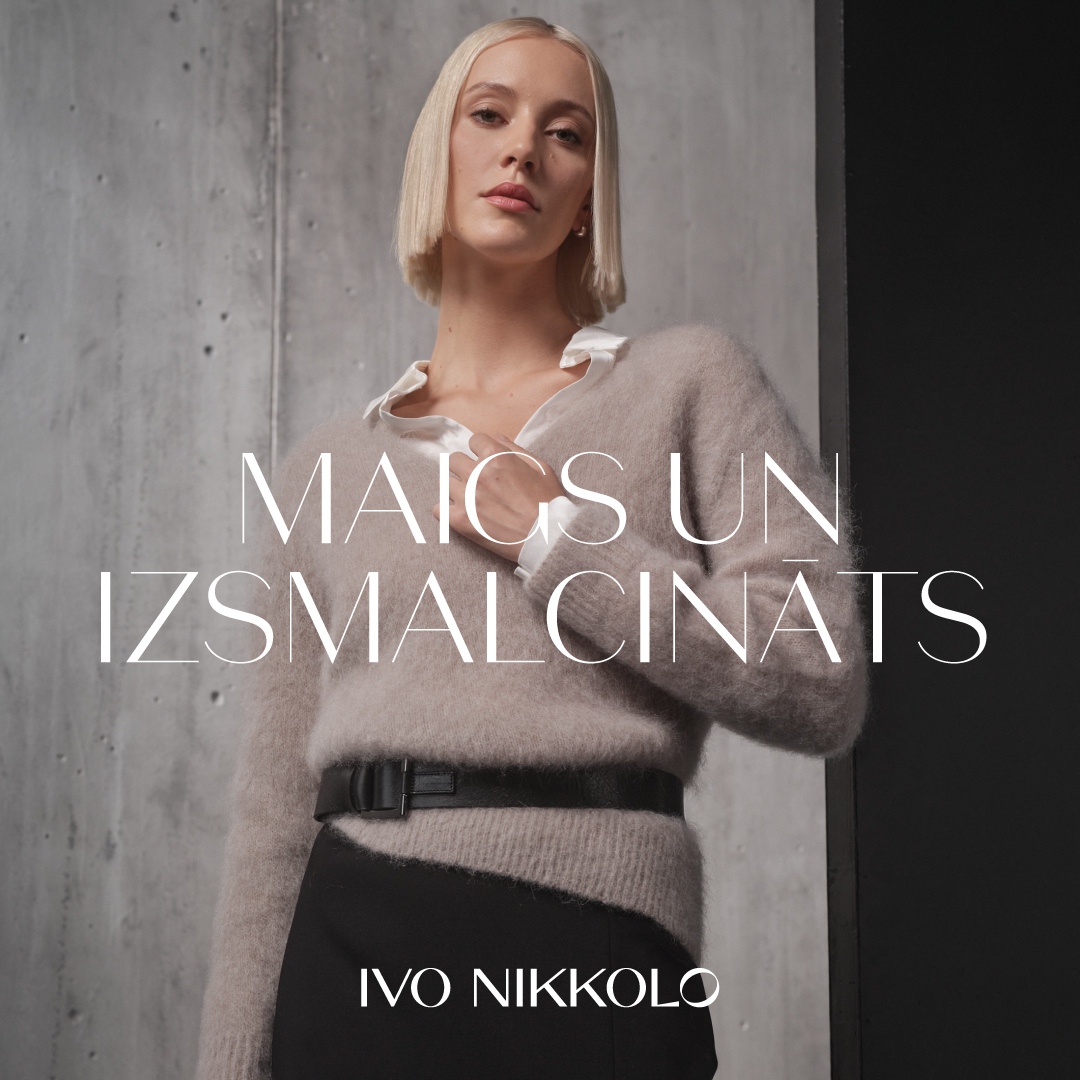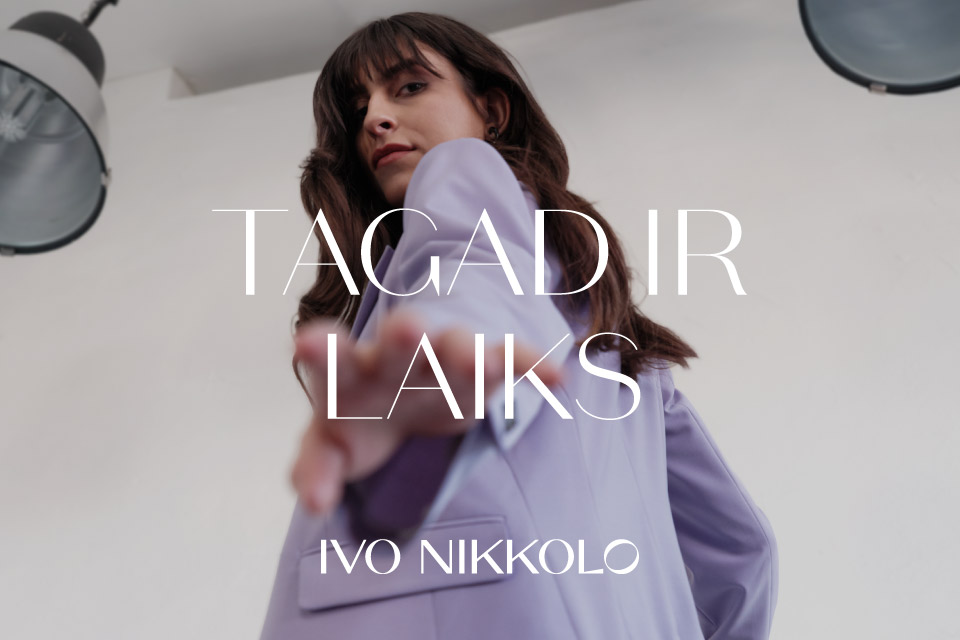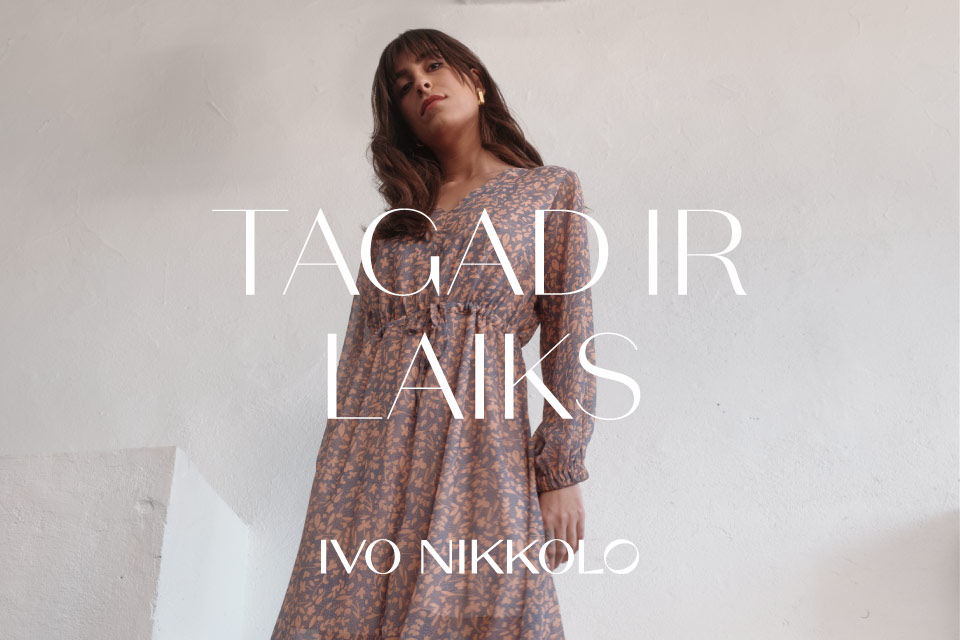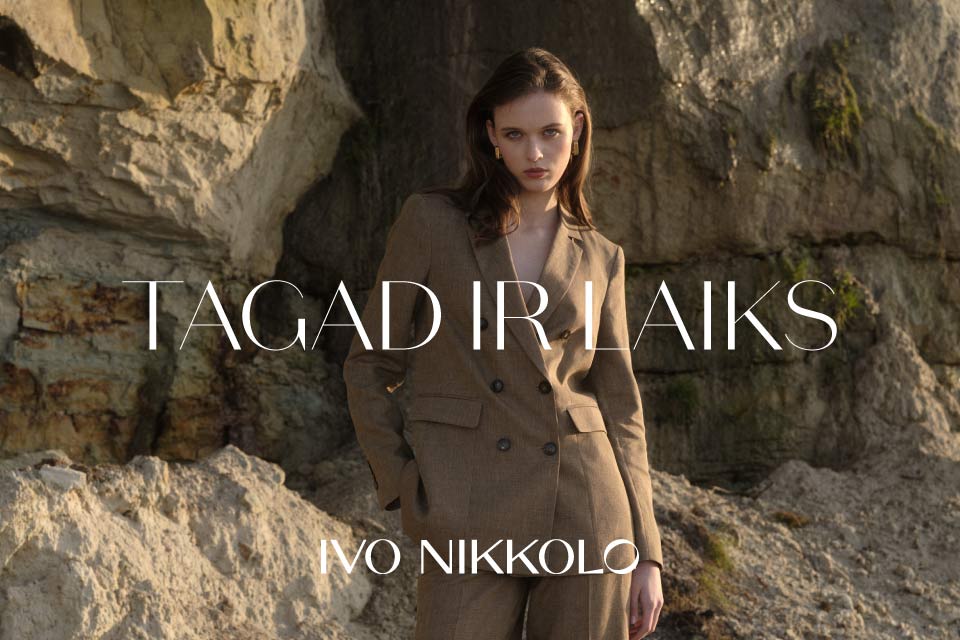 Gift card
Gift card is valid in all Ivo Nikkolo brand stores, regardless of a particular shopping center where it was purchased. It can also be used during the sales. Period of validity is 1 year. Optional value from 20€ to 100€.