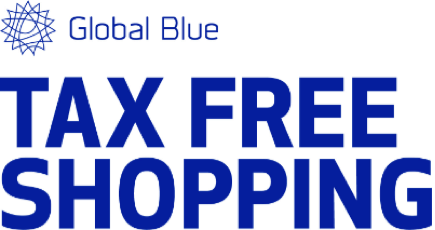 About
Timeless fashion with a contemporary attitude – this is what InAvati is about, along with years of manufacturing experience, multiple prizes for innovation and a dozen of international bestsellers under its belt.
Local leader in outwear garments for ladies' and mens', InAvati was established in 2010, and over years, our products with their lasting designs, impeccable quality, universal appeal and affordable prices have gained recognition among a great number of clients from Lithuania and all over the world.
With classic coats remaining the focus of InAvati range, today the brand continues to develop its product range and explores ladies' wardrobe essentials, including dresses, pants, skirts, shirts, blouses, etc. These additional products all serve to complement the coat as the main player of our assortment and help to complete the coat-centered lady's look.
Following the success of ladies' outwear, we launched a mens' outwear capsule that has been marked with major interest from gentlemen in Lithuania and abroad. The range includes modern interpretations of timeless silhouettes – overcoats, peacoats, parka coats and trenches.
Being experts in design, construction and tailoring, we offer products that feel right today, and will do so for seasons to come. Our garments go beyond the classic look to achieve contemporary elegance and complimenting person with a freedom of movement and confidence.
At InAvati, we are aware of what modern individuals expect of design and quality as well as of service, and we give them it all!
1/5 image