Open shop map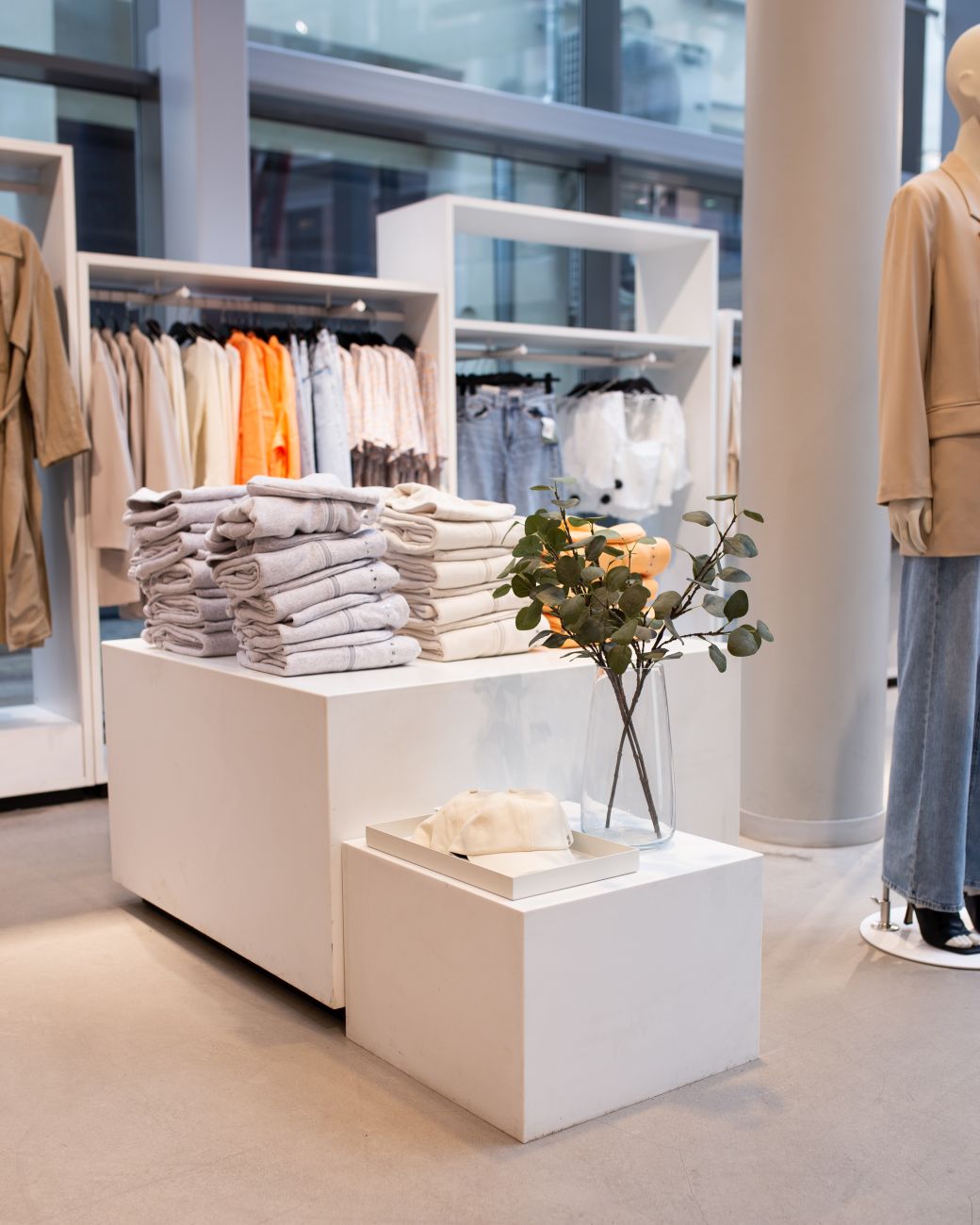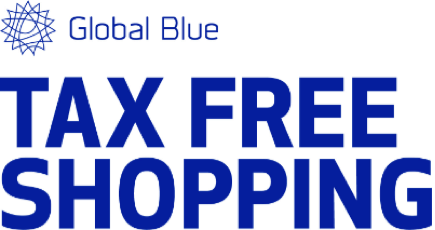 About
H&M offers fashion and quality at the best price in a sustainable way. H&M strategic ambition is to become fully circular and climate positive. We are working to become Climate Neutral across all our garment production by 2030 and Climate Positive across the entire product journey by 2040.
Our goal is to source 100% recycled or other sustainably sourced materials by 2030.
We have been offering a Garment Collecting service in all our stores worldwide since 2013. When customers hand in a bag of unwanted clothes, they are given an optional voucher to use towards their next purchase Improving garment care helps reduce energy and water use which helps to reduce the impact that clothes have on the planet. It also makes clothes last longer, which also helps to reduce their impact on the planet. Check H&M Take Care | H&M (hm.com) !
Conscious choice products: pieces created with a little extra consideration for the planet. Each Conscious choice product contains at least 50% of more sustainable materials. The only exception is recycled cotton where we accept a level of at least 20%. Conscious choice can be found across all our departments, all year round. Just look for the green hangtag!
For more information Sustainability | H&M (hm.com)
1/2 image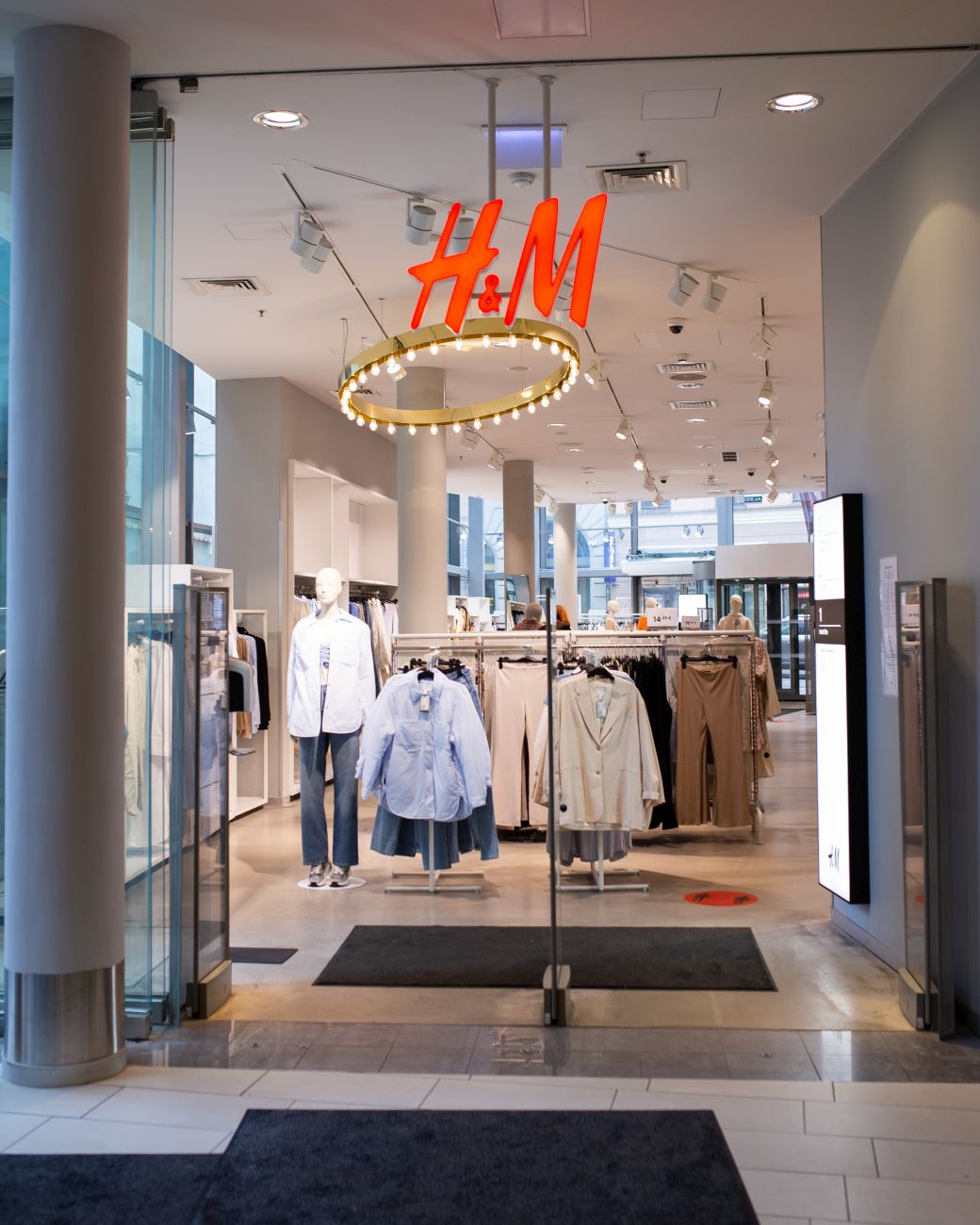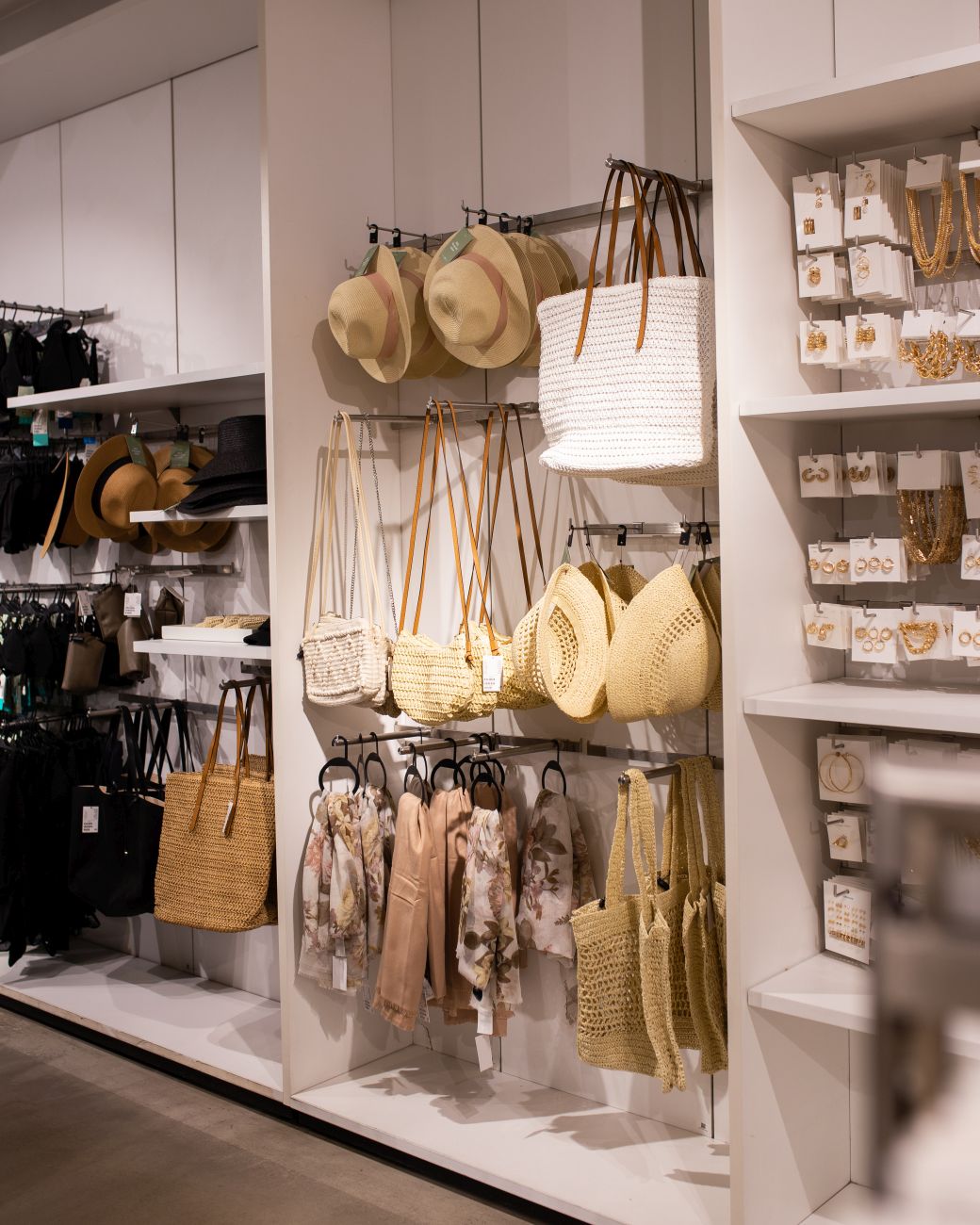 Gift card
Gift card is valid for 2 years since the last time it was used, and it can be reused if money deposited to the card. Optional value from 5€ to 500€.