Golden Saga
Open shop map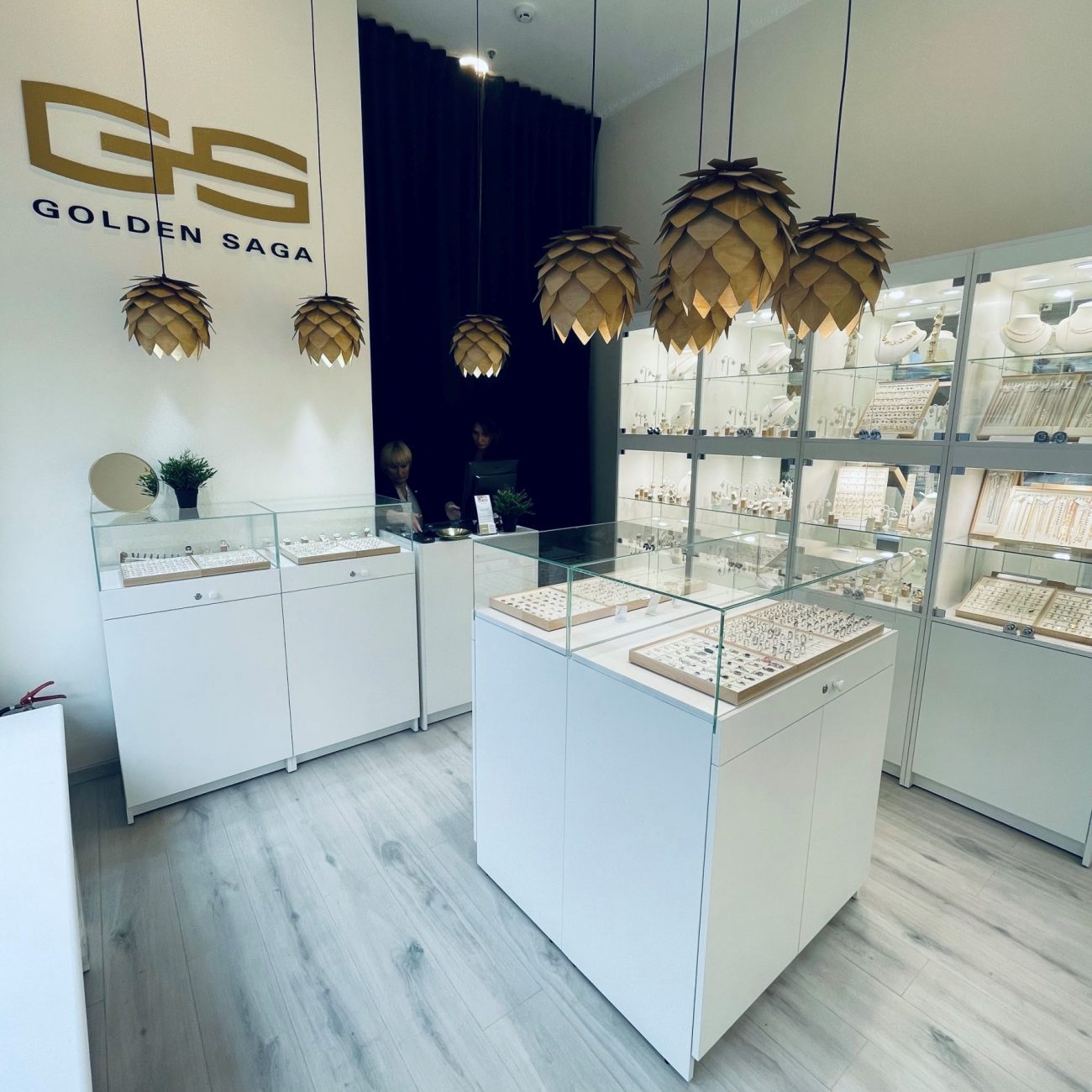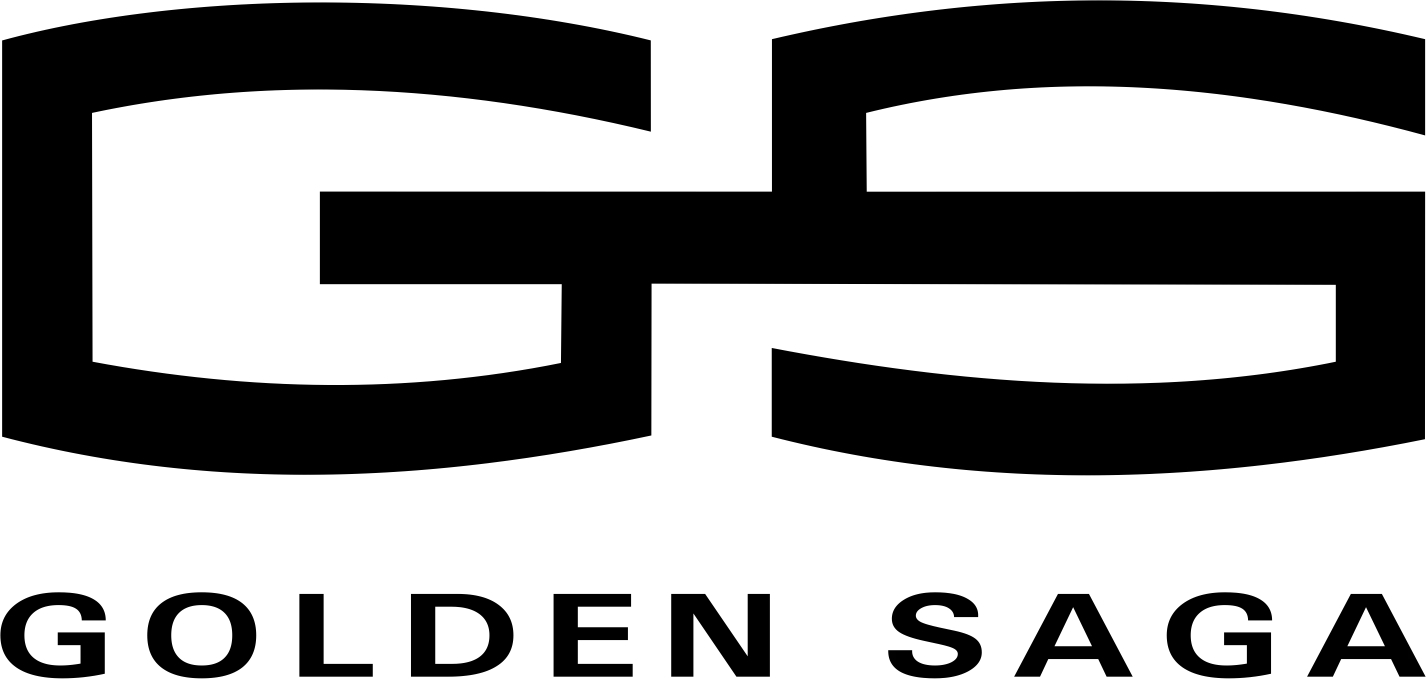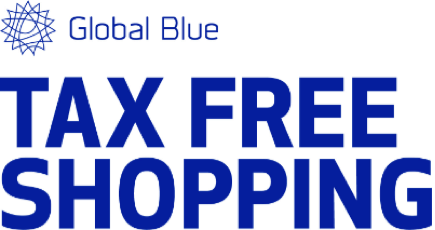 About
We offer a wide range of jewelry made of gold and silver with precious stones and semi-precious stones.
Golden Saga always keeps an eye on fashion trends and offers customers only the latest jewelry, silver cutlery and a wide range of gifts for any occasion. Special offers on the collection of engagement and wedding rings.
Golden Saga – dear emotions for loved ones!
1/6 image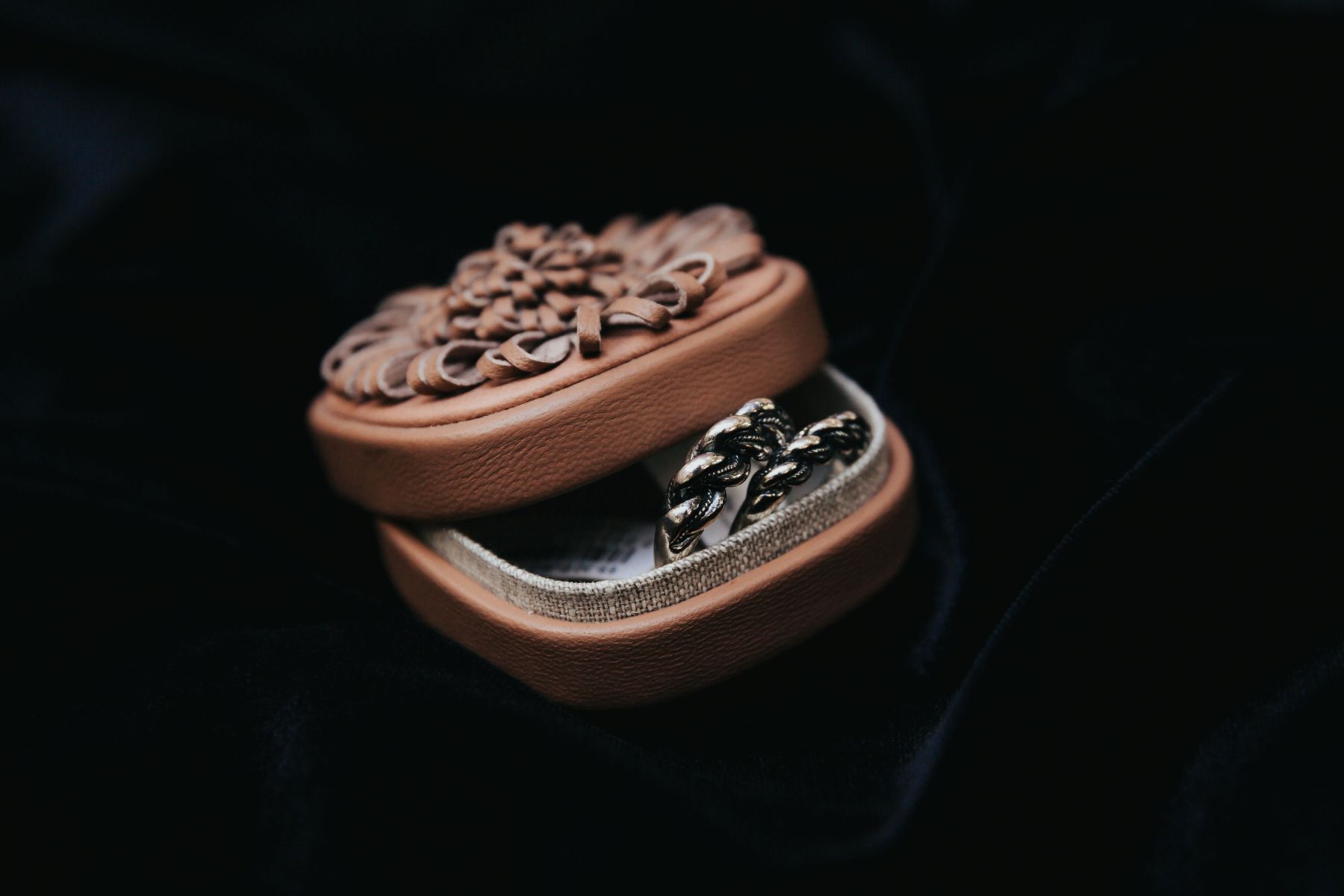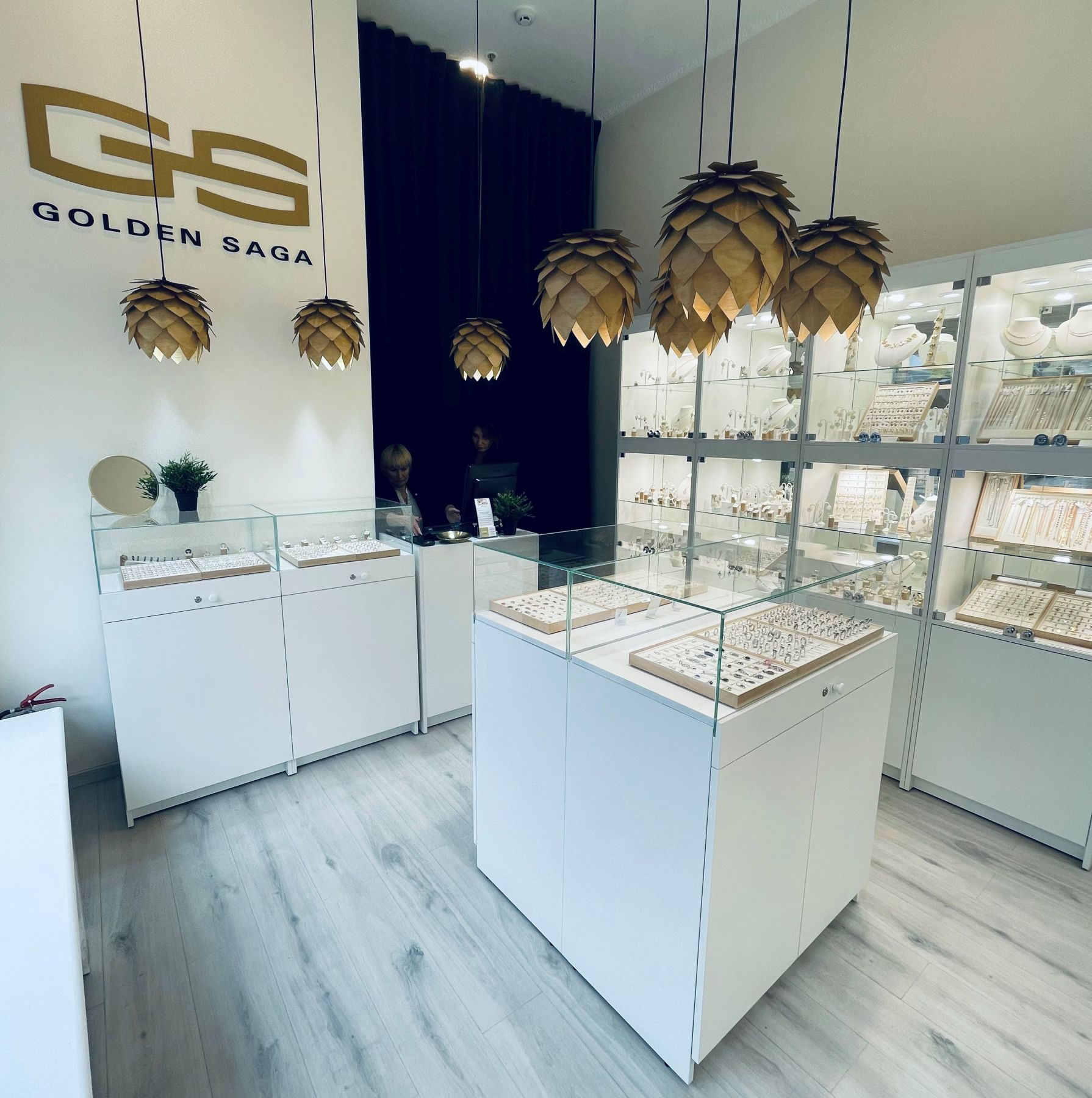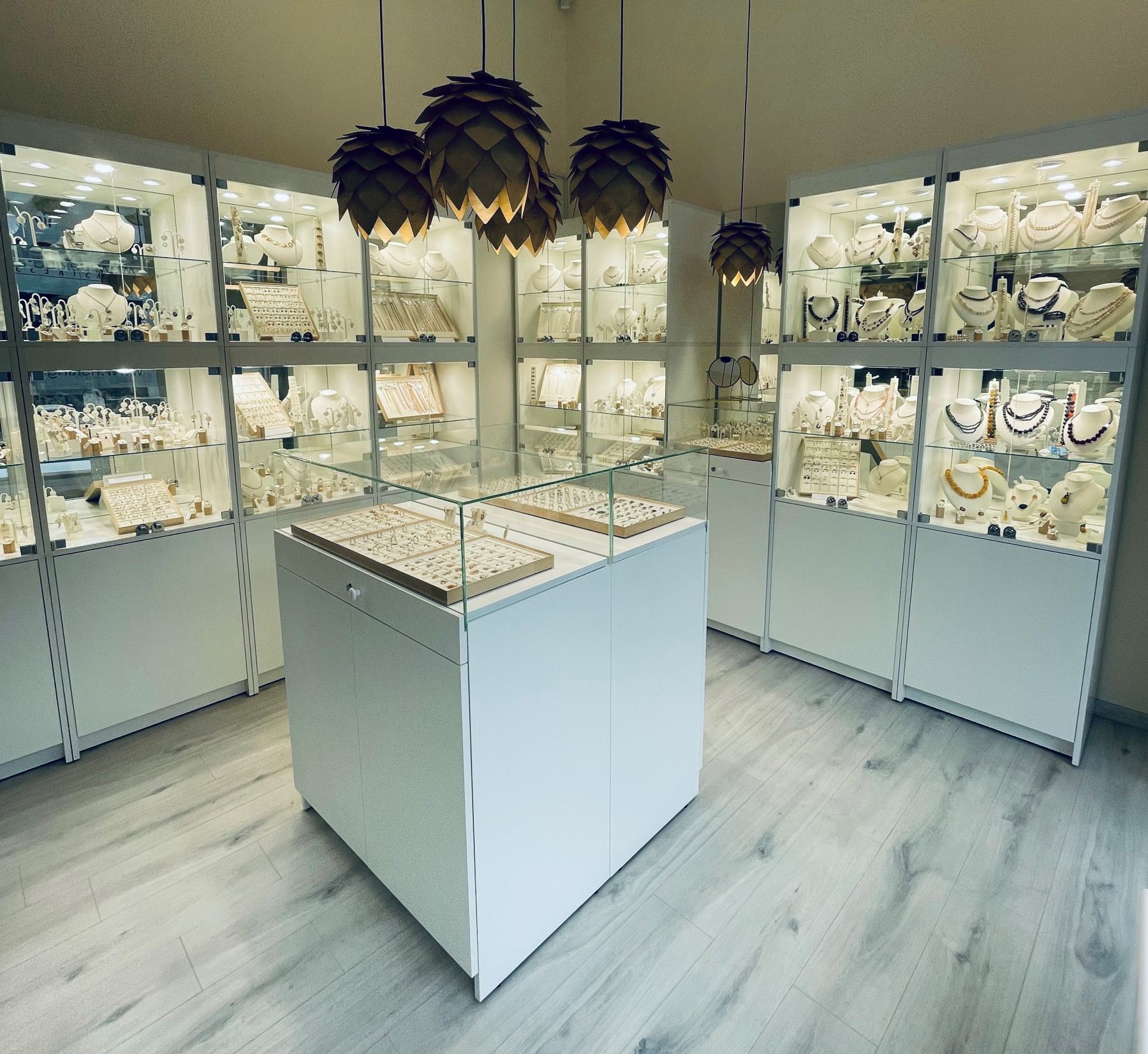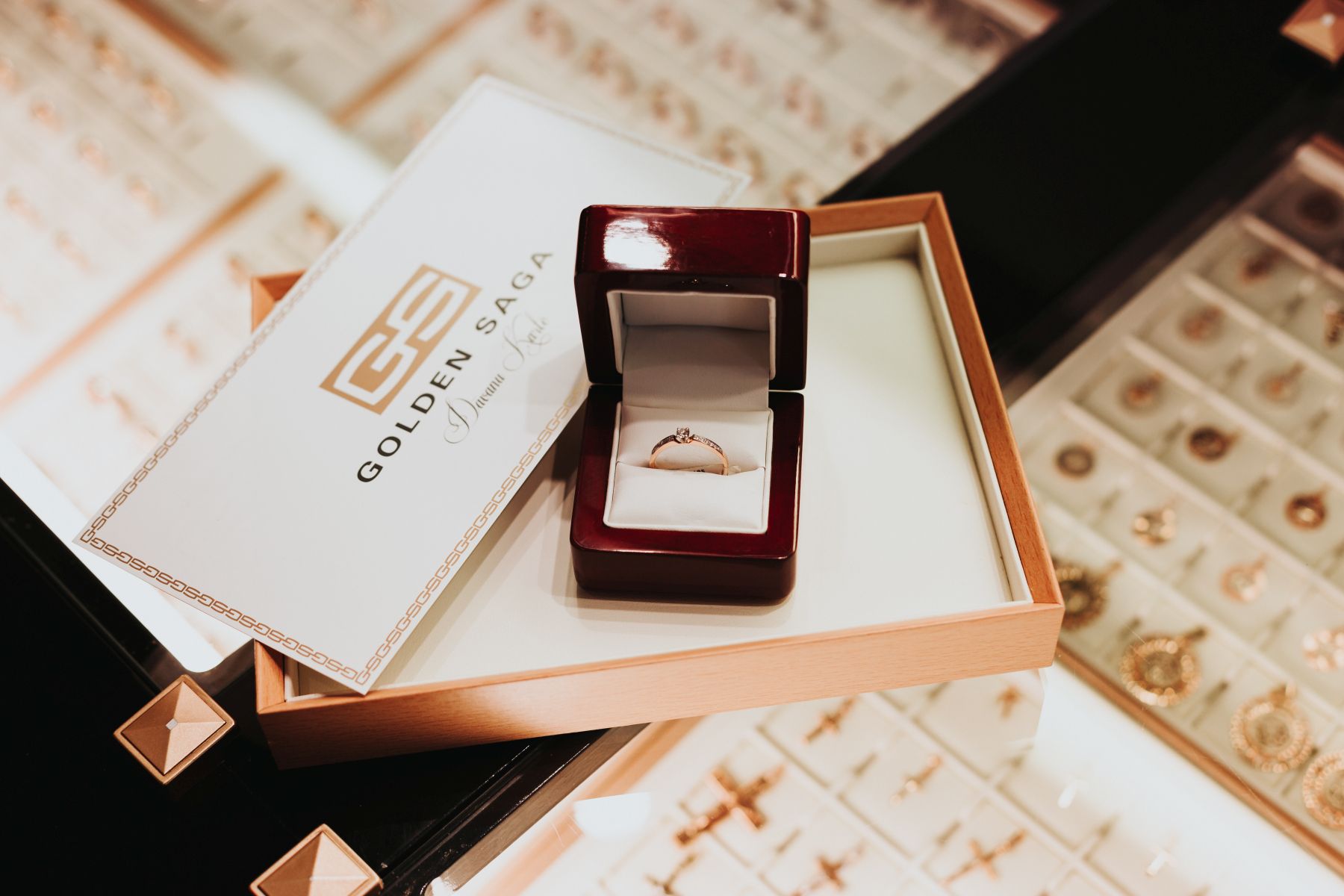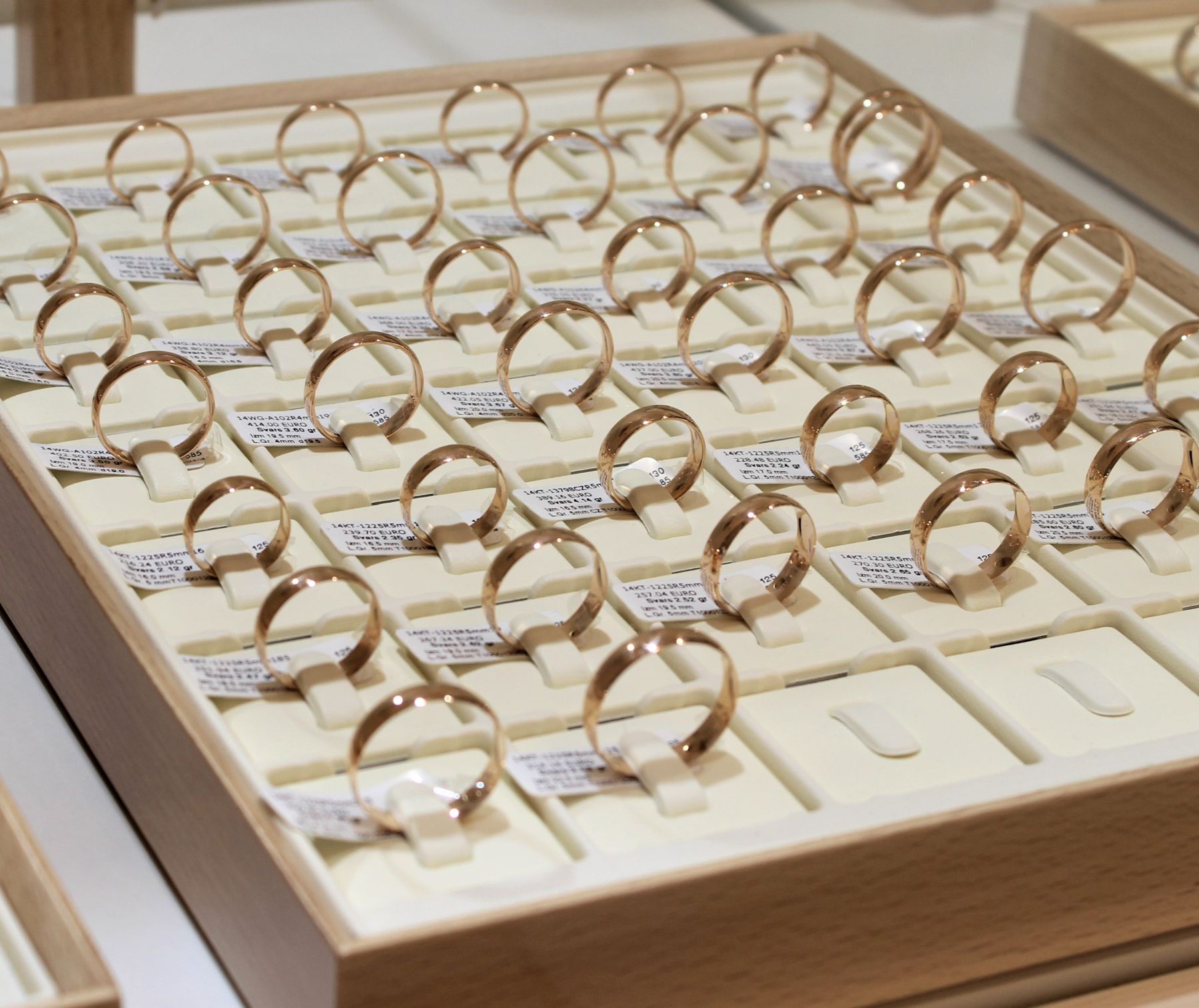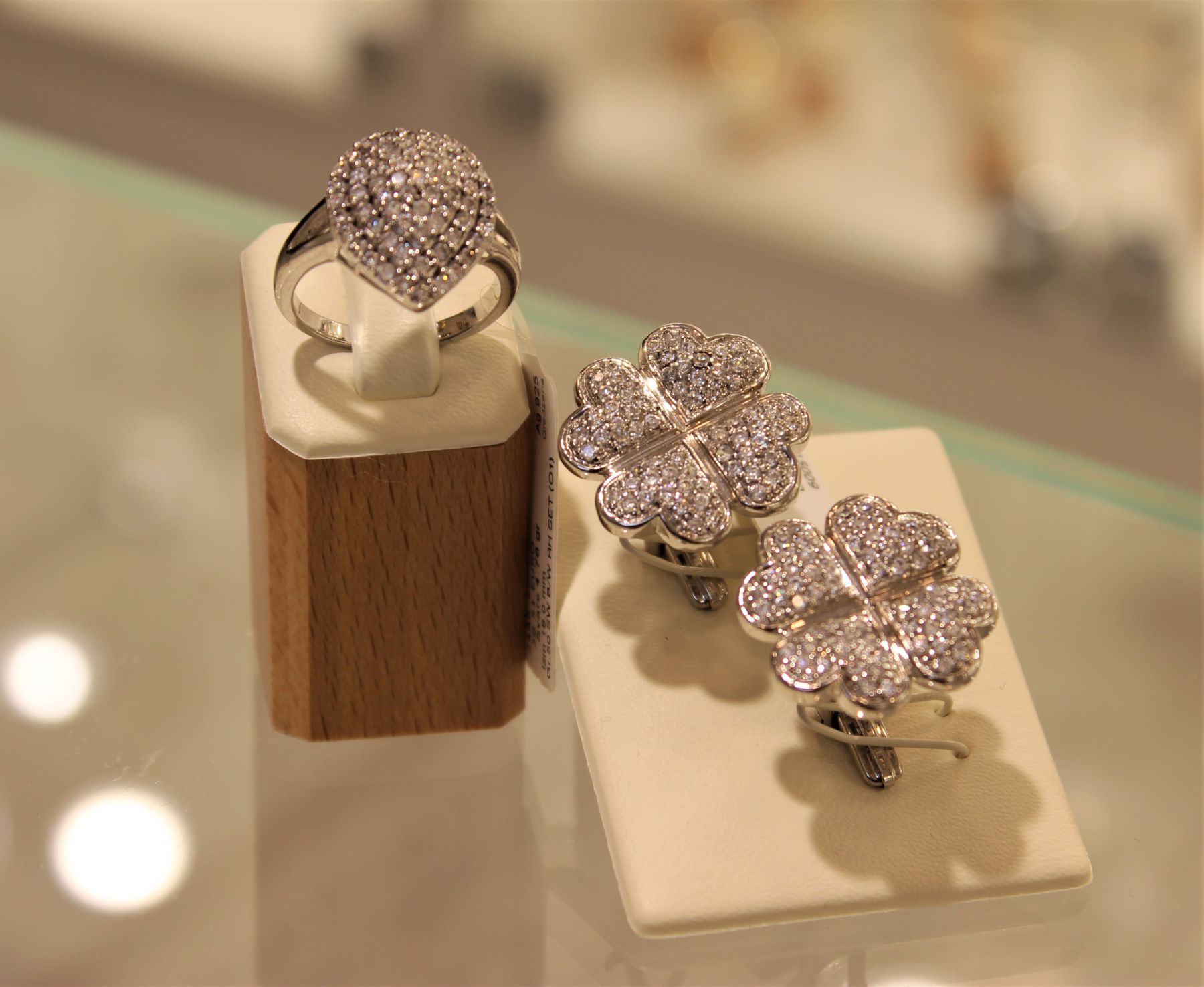 Gift card
Starting from 20€ to unlimited value of gift card. Validity period is 6 months. The gift card is valid only with the purchase receipt.