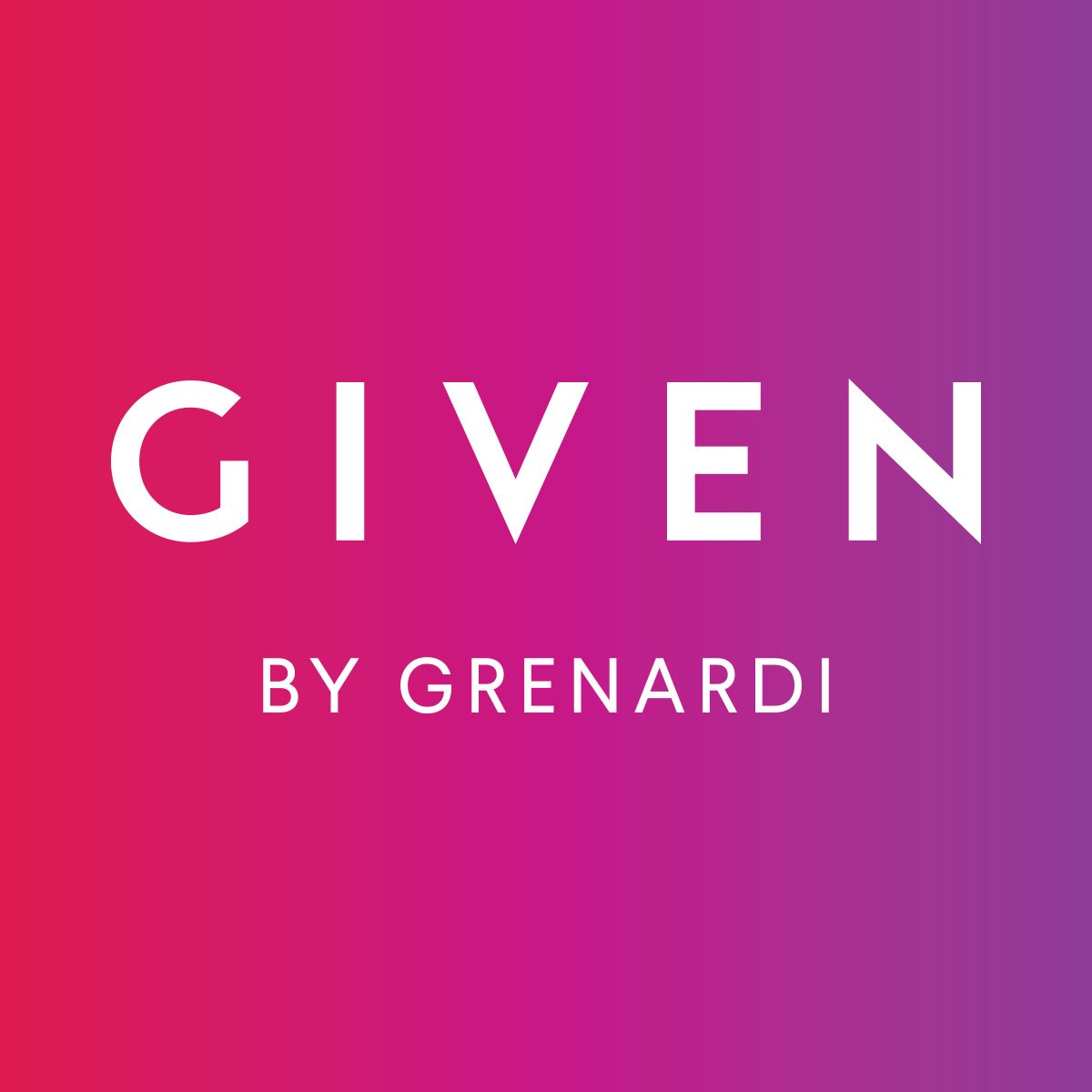 GIVEN
Client services
Jewellery

Shop description
The mission undertaken by GIVEN is to give jewellery to your
dearest ones, and the main heroes of our stores are people – those
who love and appreciate their loved ones and take good care of
them. The main value of the brand is to give more.
The Given shop offers a new, quick and easy service – buying
jewellery by using interest-free payment. The split payment option
offers a chance to pay for the total value of the product by making
a monthly payment without any interest and overpaying. It is an
opportunity to purchase the jewellery that you desire without
having to save up and overpay. And now you can get jewellery that
you could only dream of buying before! We are used to buying a wide
variety of goods, such as phones and refrigerators, by using hire
purchase. Now you can do the same with jewellery. It takes only ten
minutes to formalise the agreement in our shop – choose your
jewellery or a jewellery set, sign the agreement and put your
jewellery on!
GIVEN gives more chances to give and to share, to gain without
overspending and to save up for other purchases or to buy more
products. GIVEN gives more – more freedom, more moments of
togetherness, more reasons to indulge, more satisfaction, time, joy
of giving, and now – more opportunities to afford more, easier than
ever.