About
Emeralda store offers high quality gold and silver jewerly. We offer products from famous italian designers, such as Alberto Martini and many others, as well as unique jewerly with amber.
Luxury jewerly, comfortable prices, quality assurance – the best gifts for yourself and your loved ones.
1/1 image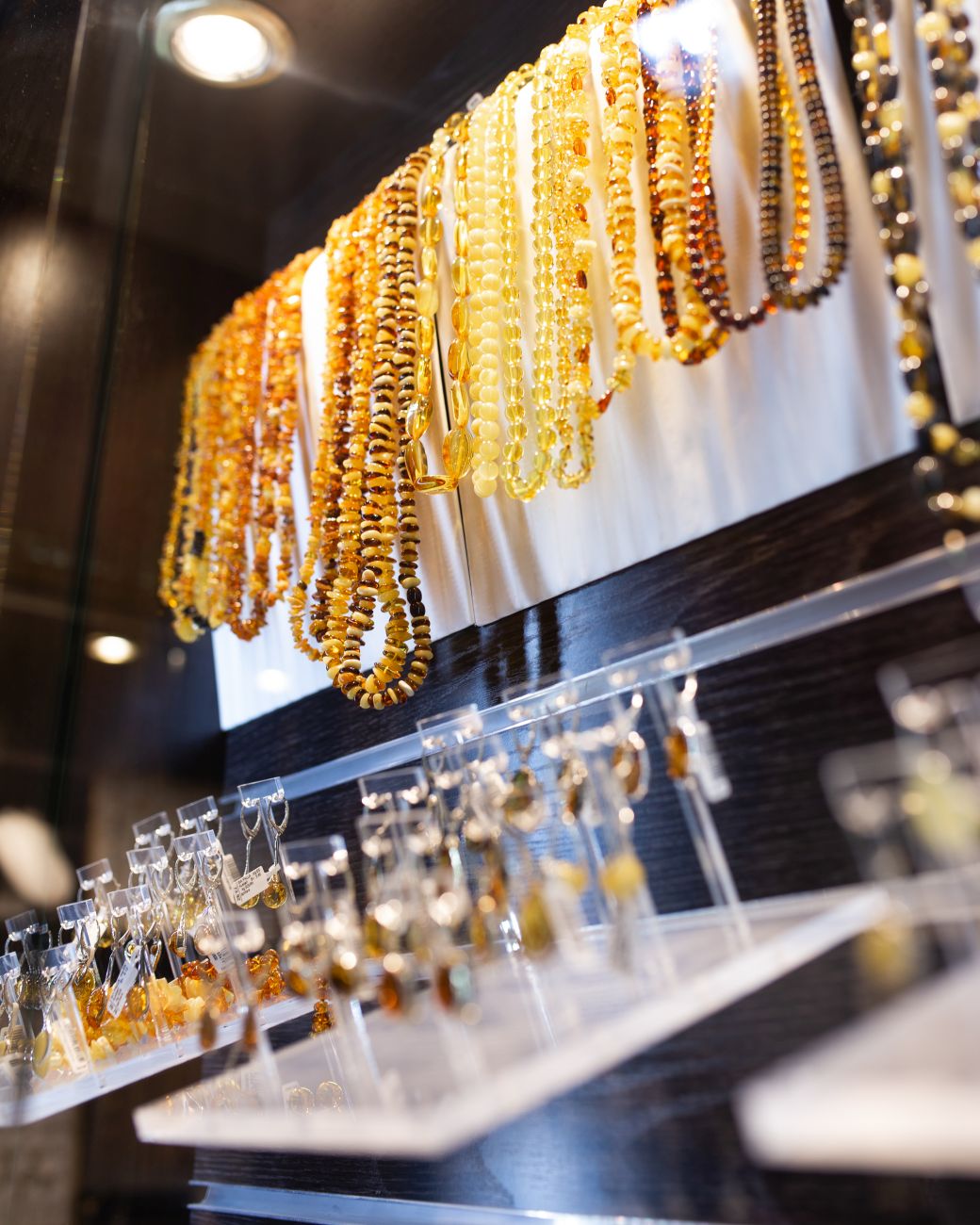 Gift card
The gift card is valid for 1 year from its purchase date. Value from 10€ to 100€.