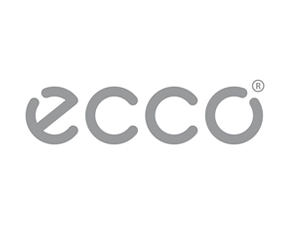 ECCO

Shop description
We offer:
women's men's and children leisure, sports, everyday, party and
formal footwear
bags
wallets
shoe care products and accessories
socks, laces and insoles
men's belts
ECCO gift cards
Sales
ECCO SUMMER MOC
Sale duration: 22.06.2020 - 2.08.2020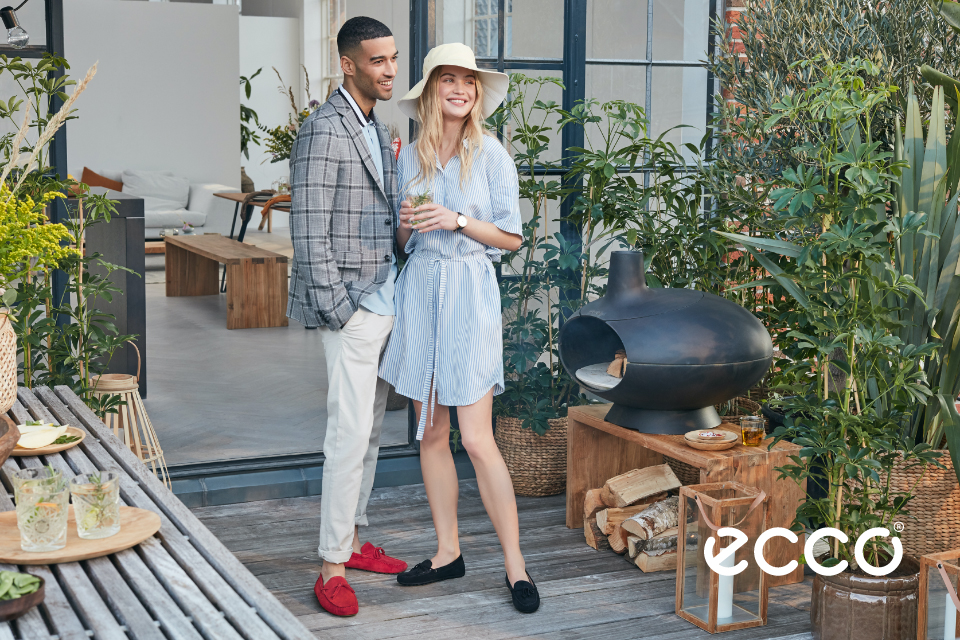 Lounge-worthy comfort in radiant colours you can't do without. If you love smart casual, then it's worth adding ECCO summer mocs to your buying list.
ECCO Sale has started!
Sale duration: 15.06.2020 - 2.08.2020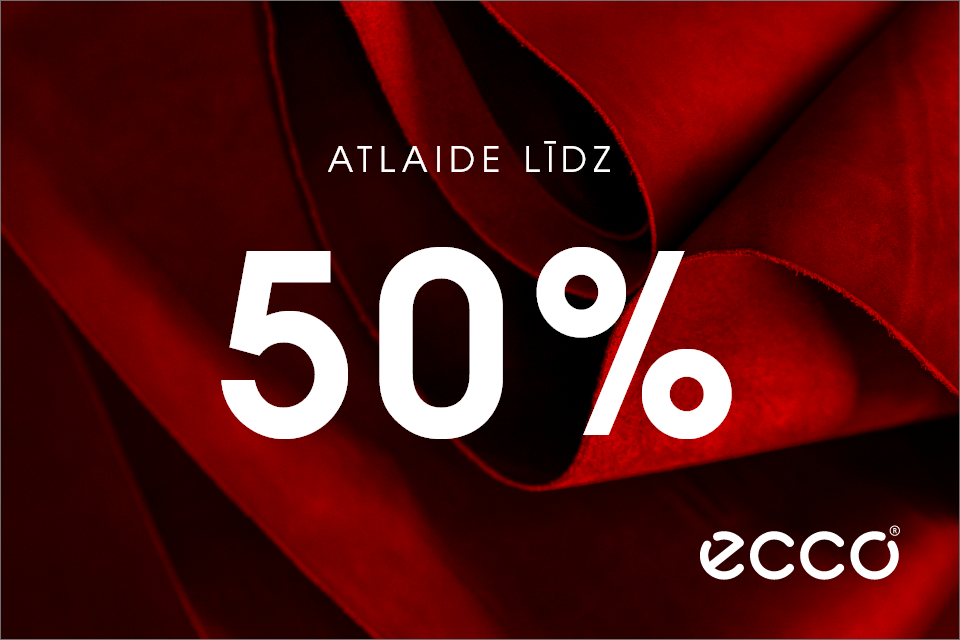 Enjoy our sale and find amazing offers with up to 50% off on selected items.
Introducing ECCO ELEVATE
Sale duration: 29.05.2020 - 30.06.2020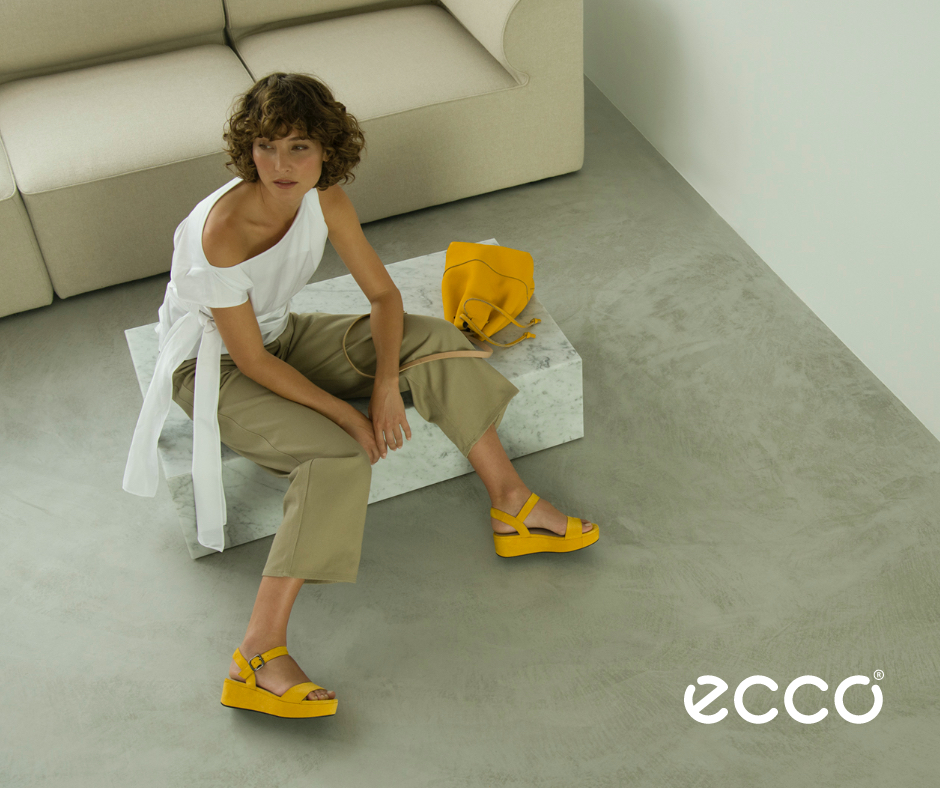 Meet ECCO warm weather must-have: the ECCO ELEVATE. '70s vibes, bright colours, all-day wearability.