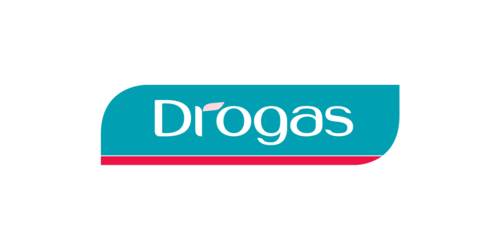 Working days
09:00 - 21:00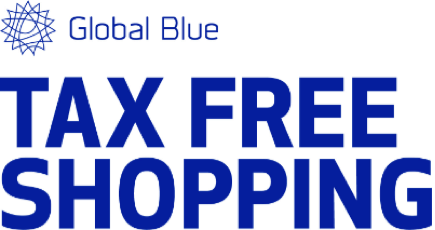 About
Drogas offers over 10 000 day-to-day goods, such as:
makeup products
facial and body care products
hair dyes, hair care and styling products
hygiene goods
perfumery
fancy goods
tights and socks
goods for children
household chemicals and household goods
Range of exclusive products (goods that can be bought only in
the Drogas chain in the Baltic states) has demonstrated sharp
growth in recent years. All in all there are over 1000 top quality
products of various segments.
1/5 image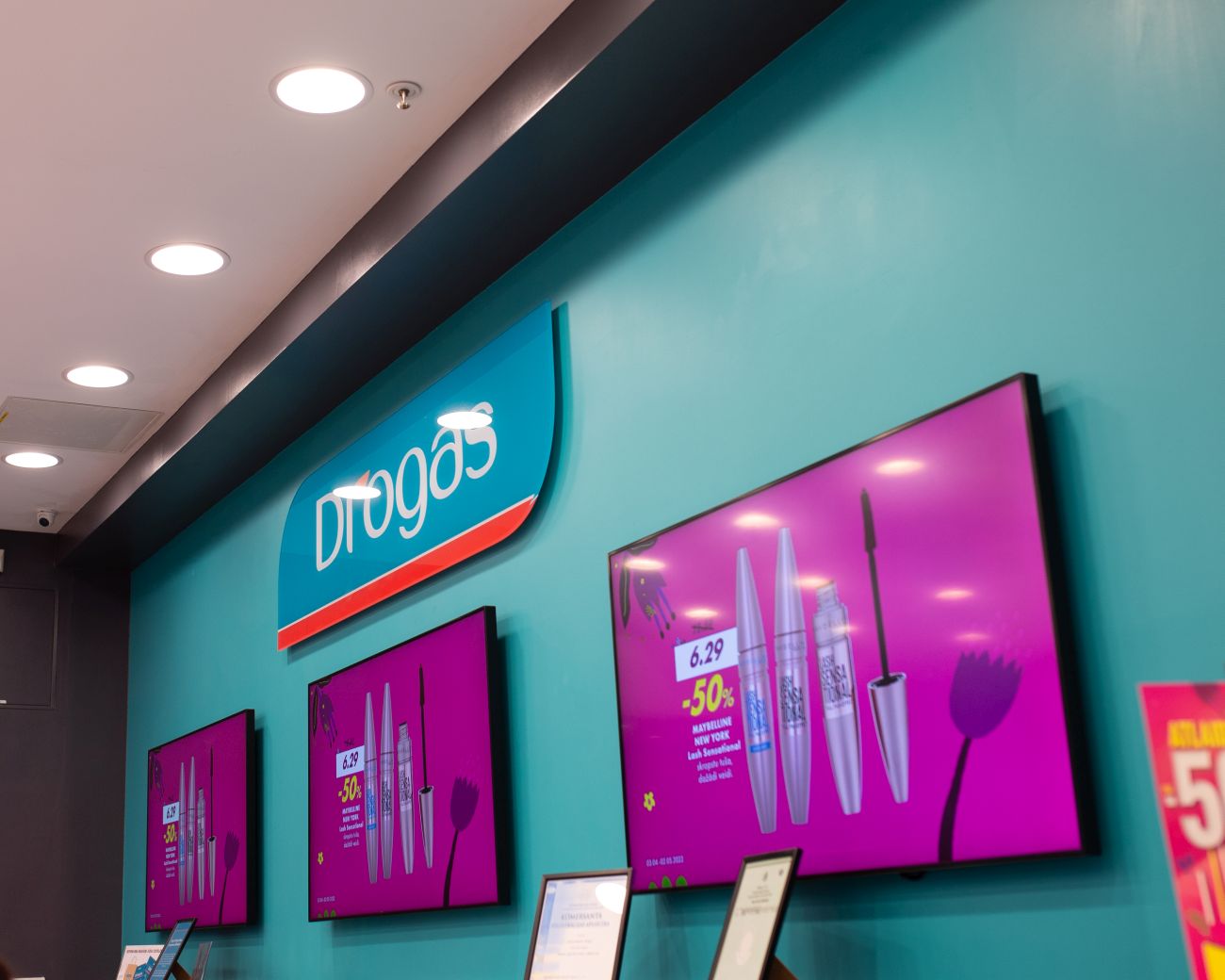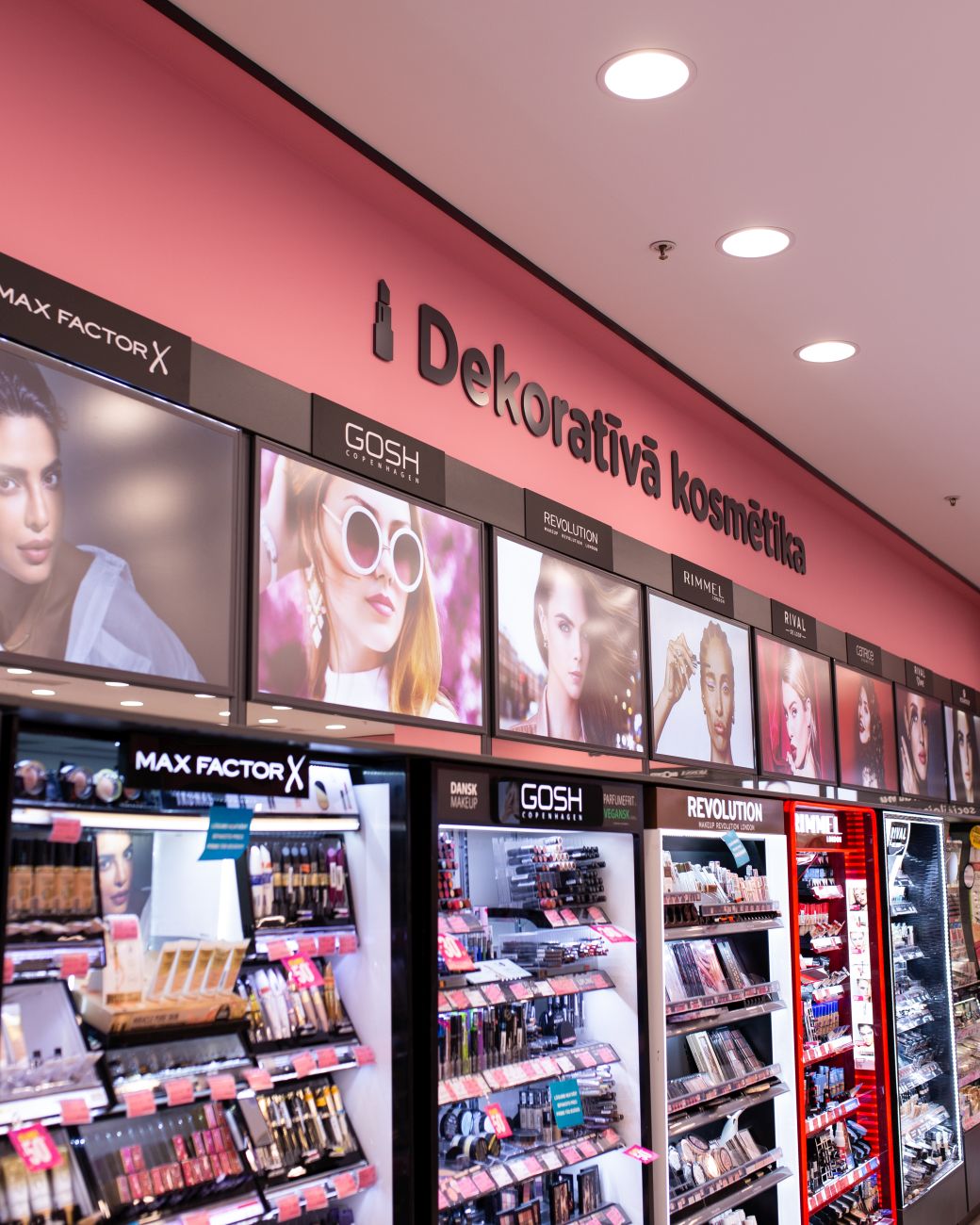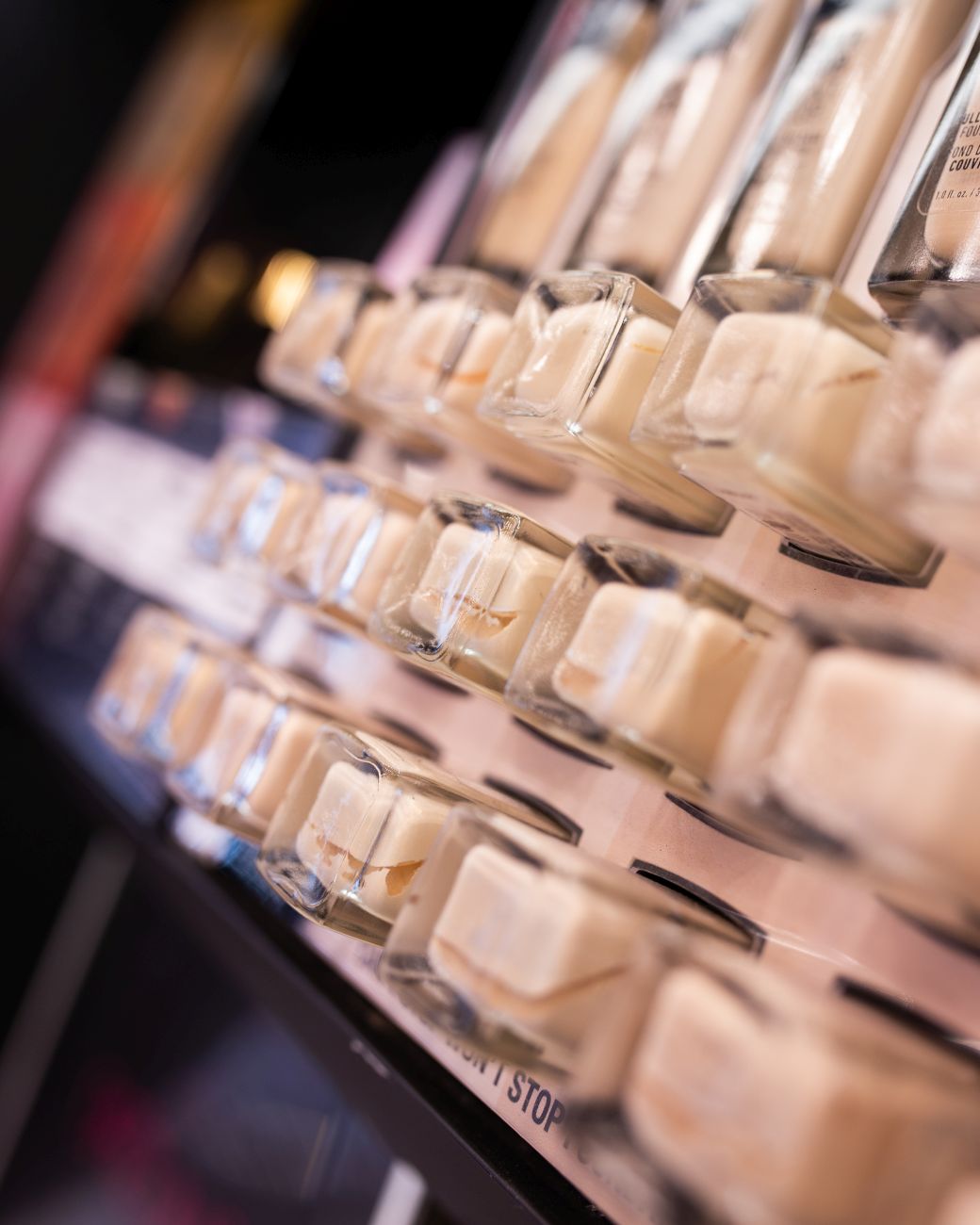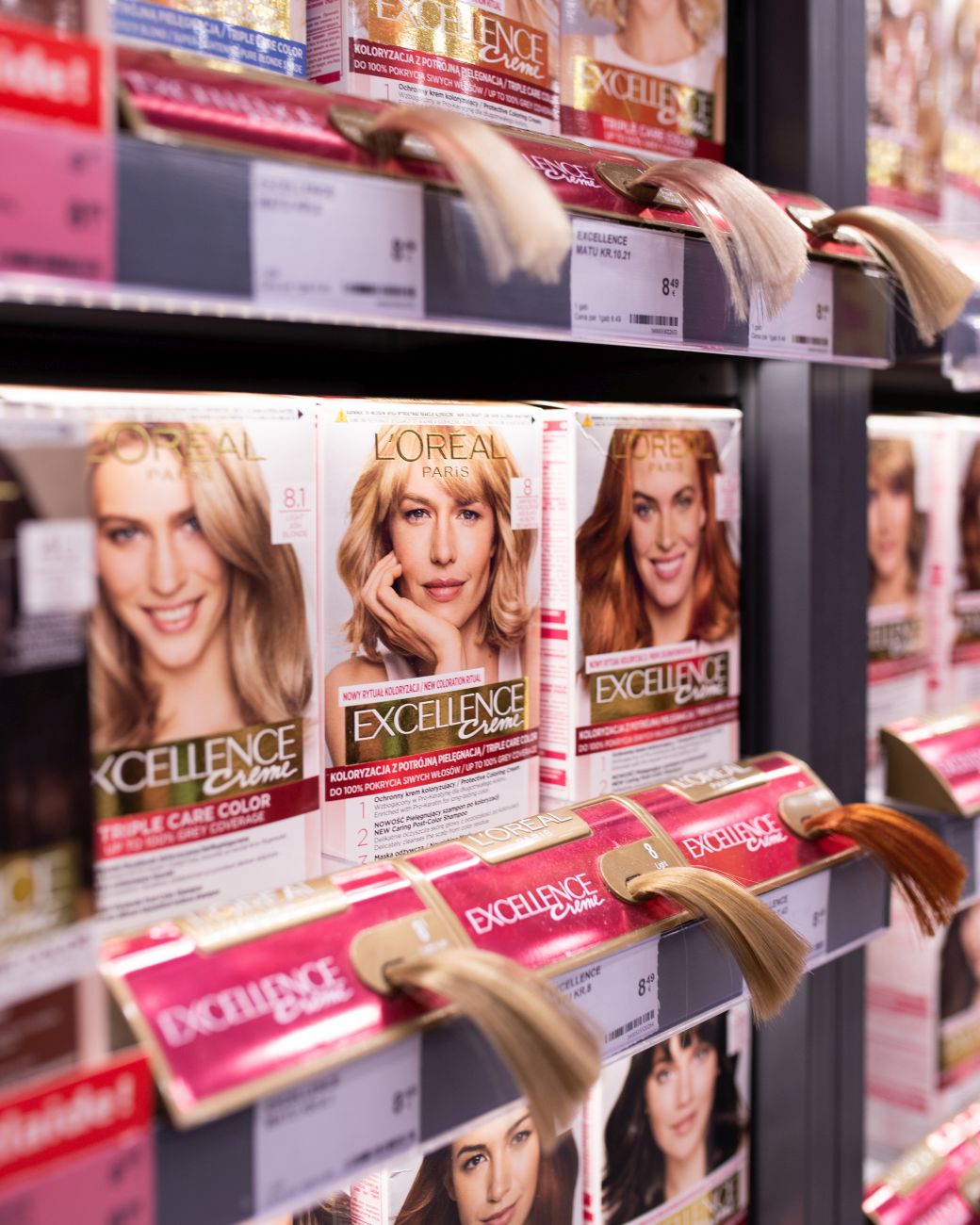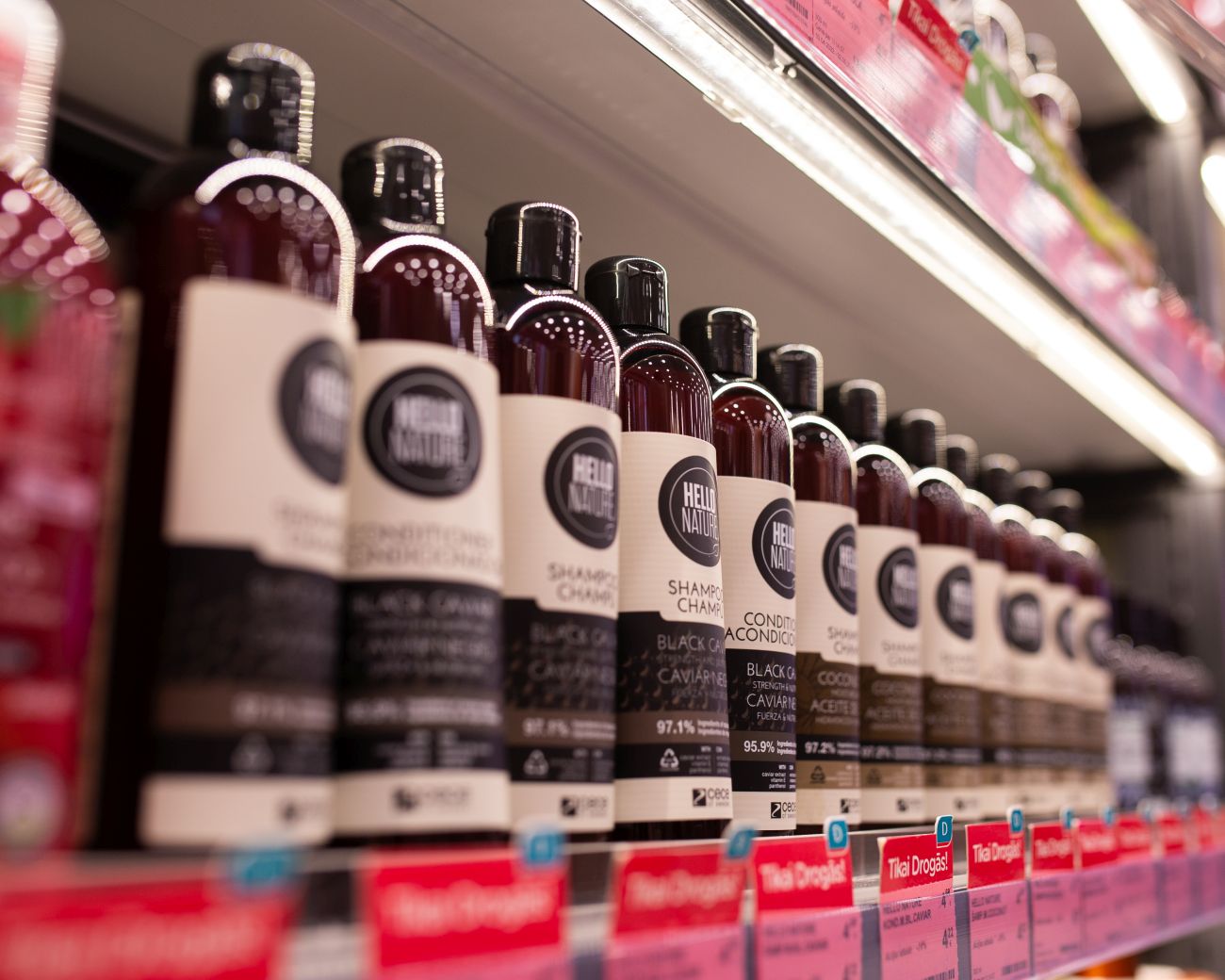 Gift card
The chosen gift card with its special design in a matching packaging becomes a beautiful and personal gift and will also serve as a greeting card at the same time. Period of validity is 6 months. Optional value from 1€ to 100€.