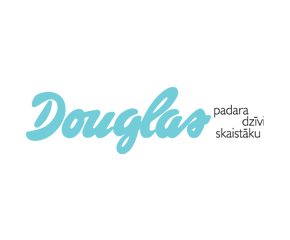 Douglas

Shop description
Our beauticians are experts in all fields we represent and will
find the solution that you need. Their advice is always friendly,
impartial and professional.
Treatments offered by our experts are a gift to our customers and
do not oblige you to purchase these products.
We would encourage you to try products and ensure pleasant shopping
in a comfortable and easy-going environment. Due to our experience
of 35 years in beauty care, we know for sure that each woman has
her own definition of beauty and we can just assist you in finding
the right products for you, be it day or night care, organic or
charming, simple or refined, you name it. We provide individual and
focussed attention for each customer.
Your beauty – your choice!
Sales
Find your perfect foundation!
Sale duration: 13.09.2021 - 26.09.2021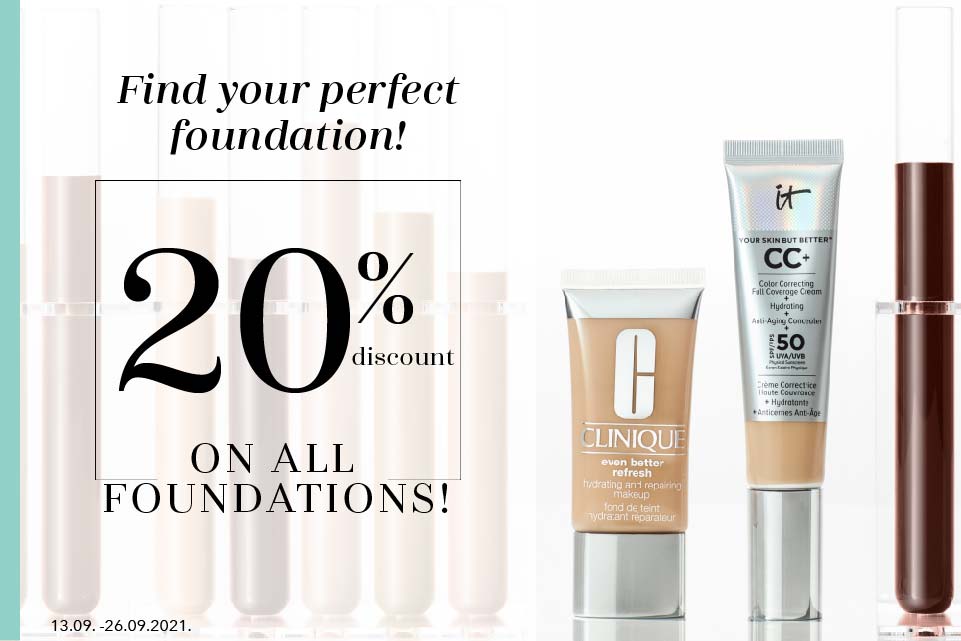 20% Discount on all foundations!
It's time to change your skin care!
Sale duration: 13.09.2021 - 26.09.2021