Donna Alcozer
Open shop map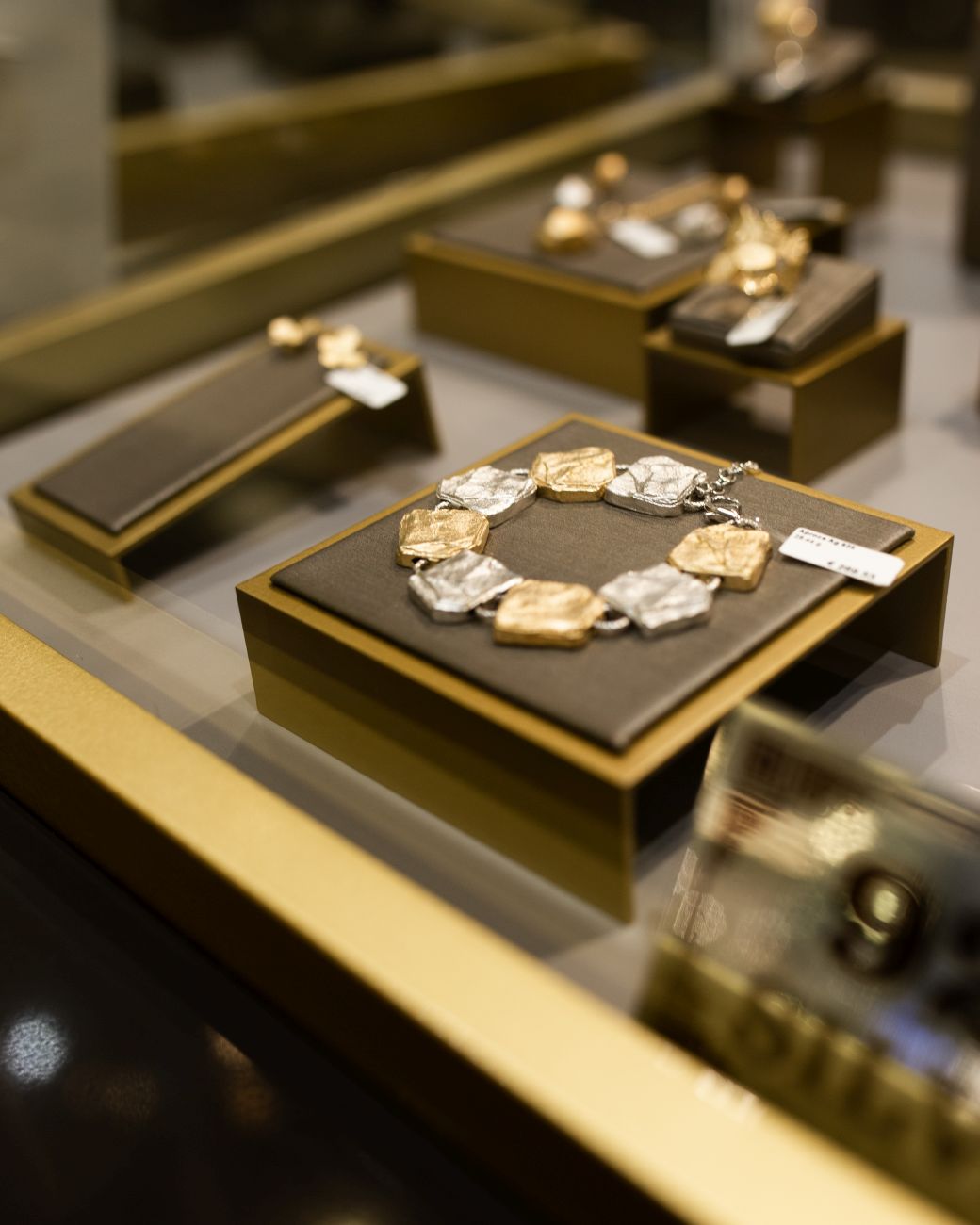 Attention! SC opened for visitors until 20:00.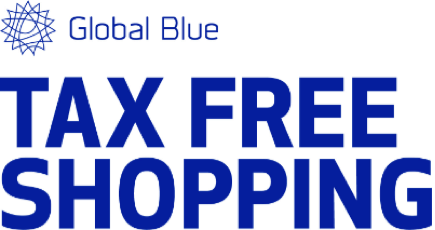 About
Alcozer & J – elite and unique jewellery
A Florentine legend, Alcozer&J has been creating unique,luxury jewelry for over twenty years, masterfully introducing Renaissance design into the world of modern jewelry trends.
You can get these beautiful rings, earrings, necklaces, bracelets and brooches with precious stones in our Donna store.
1/4 image