Calvin Klein Jeans
Open shop map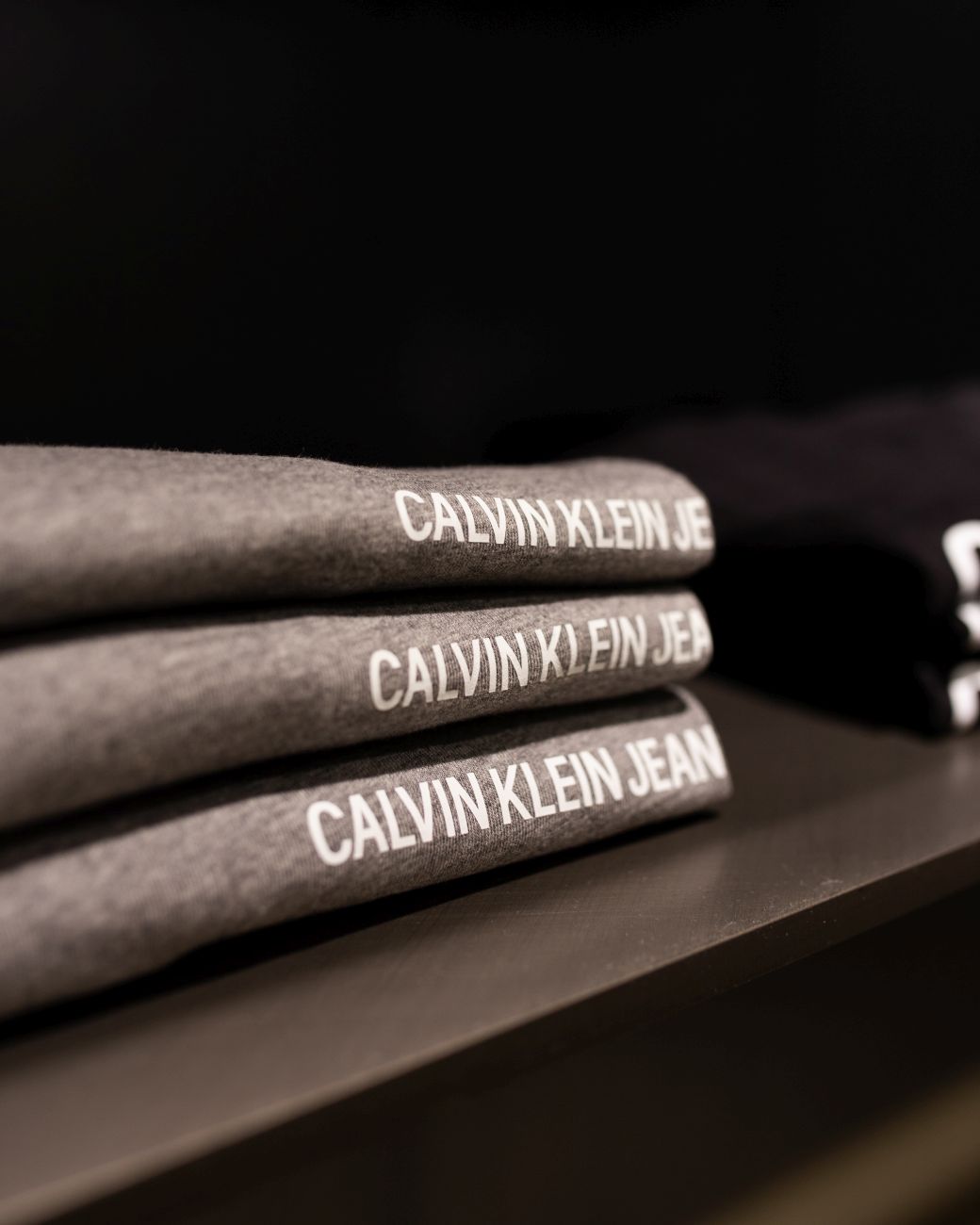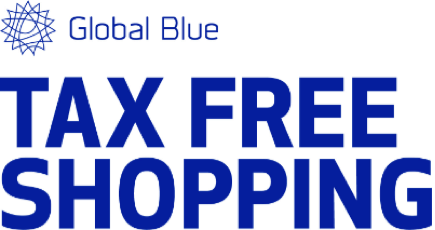 About
Calvin Klein is a global lifestyle brand that exemplifies
modern, sophisticated style, while remaining true to our pure,
natural and often minimal aesthetic. From apparel,
accessories, underwear and fragrances, to home furnishings, CK
striking designs and provocative advertising campaigns are always
fresh, bold and cutting-edge, mixed with a sense of American ease
and sexiness.
Product lines under the various Calvin Klein brands include
women's dresses and suits, men's dress furnishings and tailored
clothing, men's and women's sportswear and bridge and collection
apparel, golf apparel, jeanswear, underwear, fragrances, eyewear,
women's performance apparel, hosiery, socks, footwear, swimwear,
jewelry, watches, outerwear, handbags, small leather goods.
1/5 image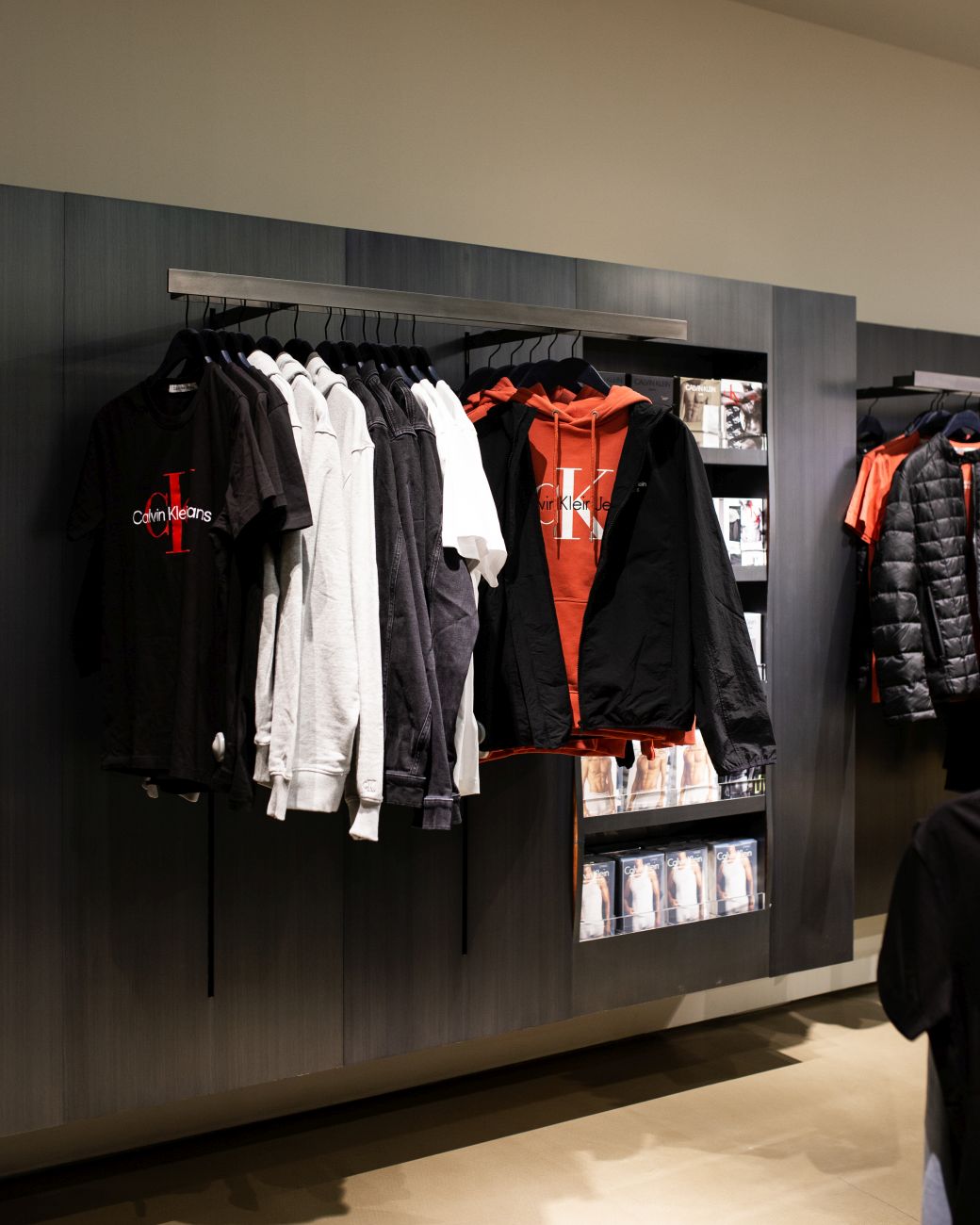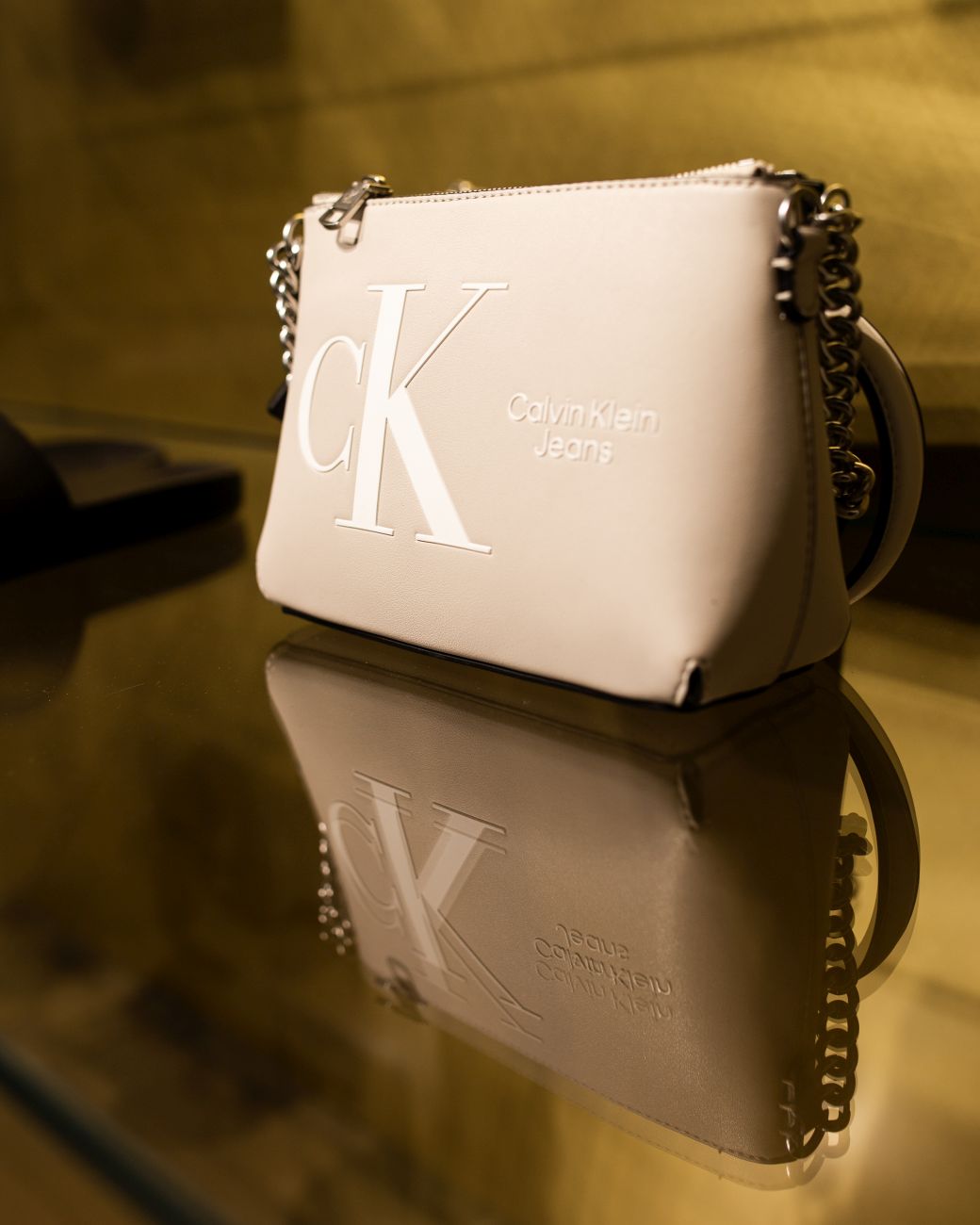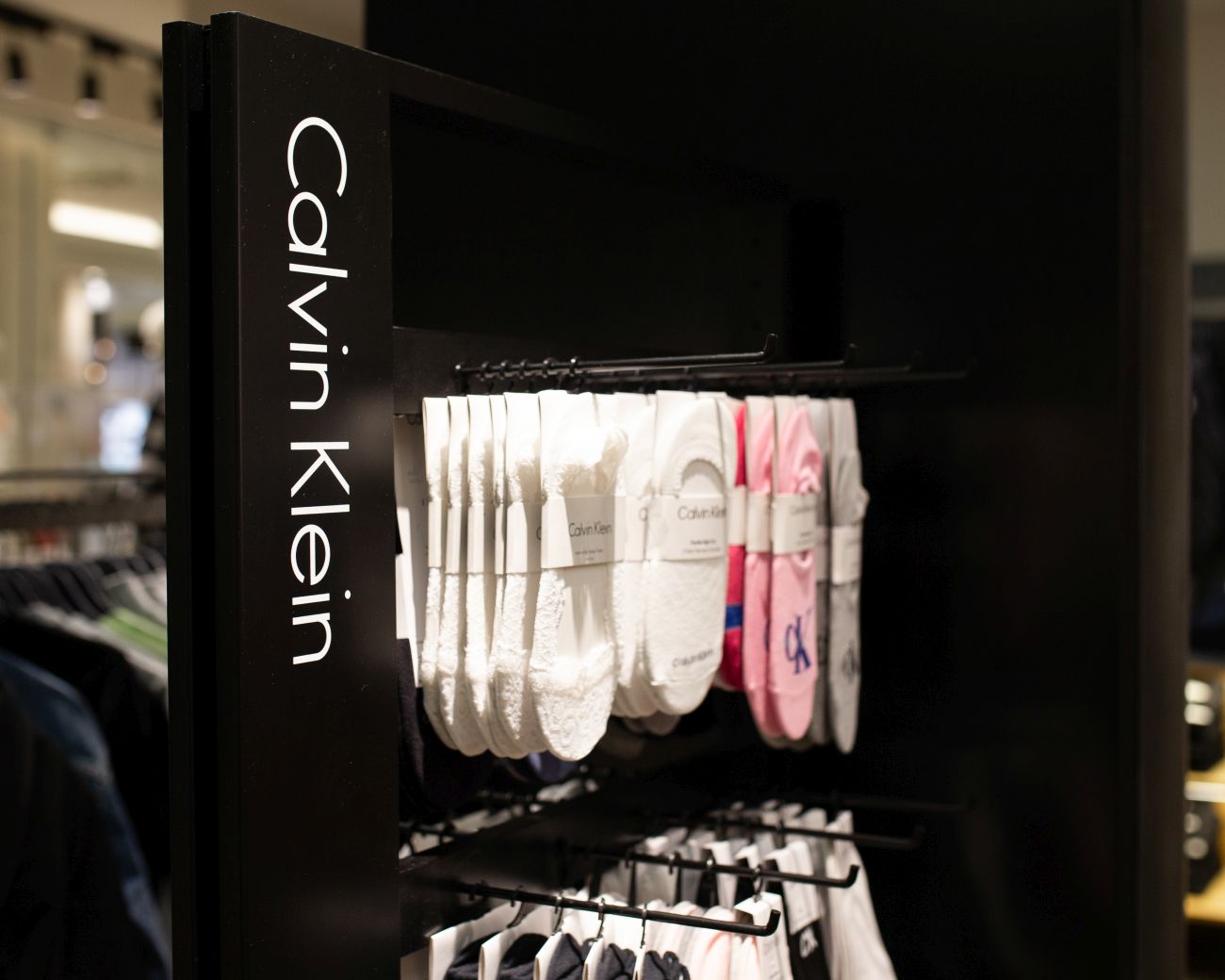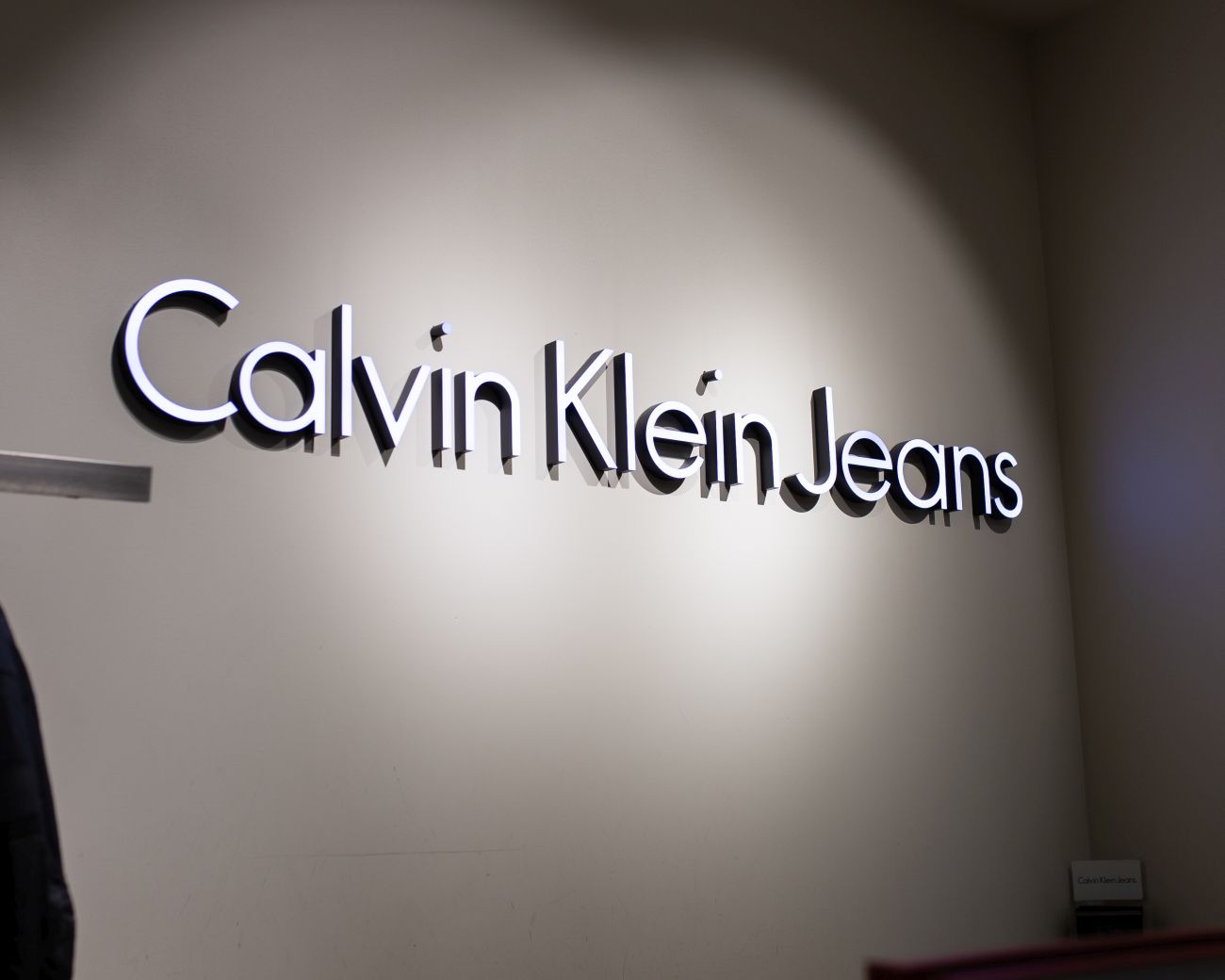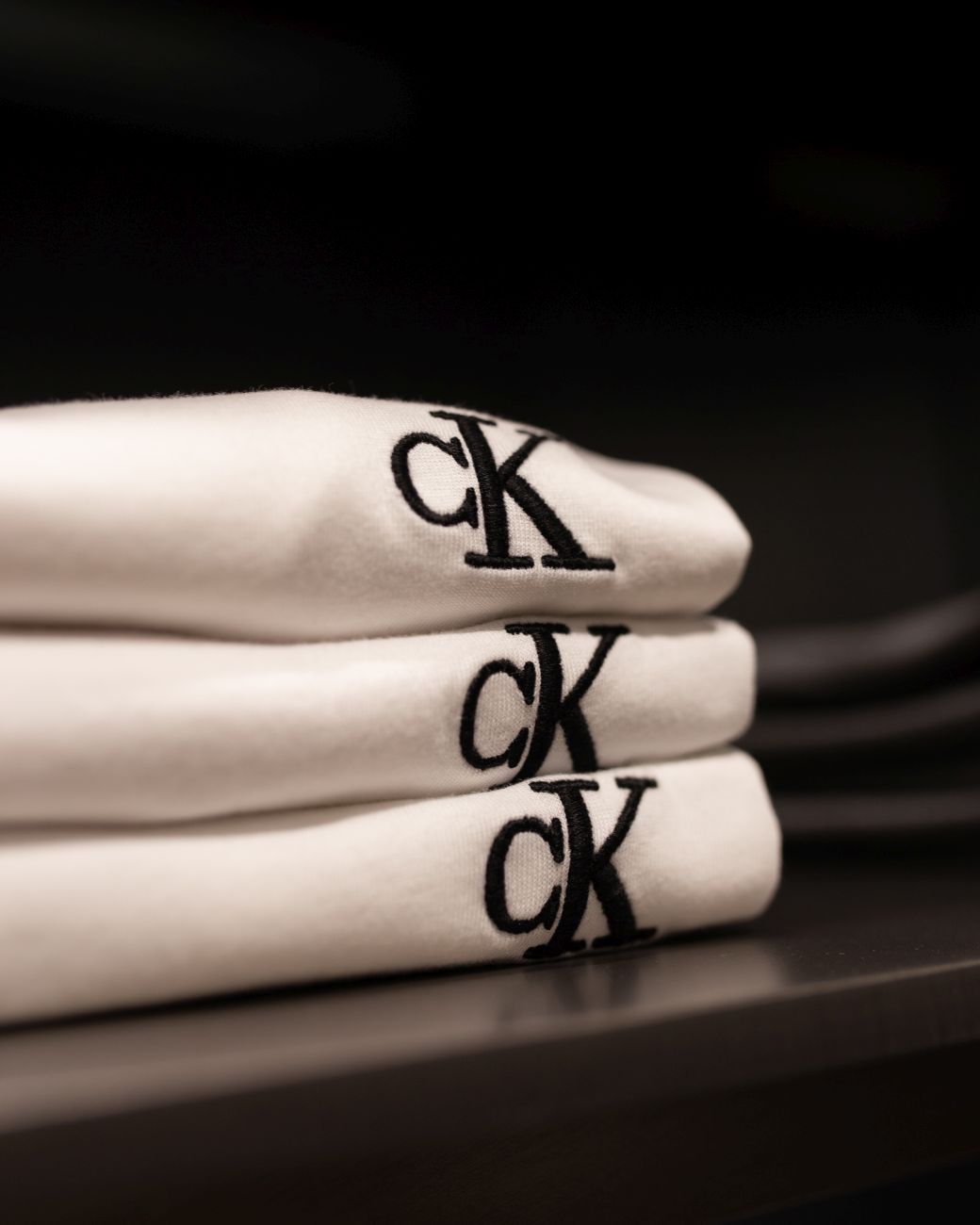 Gift card
With this gift card you can purchase items in all Denim Dream network stores, Tommy Hilfiger, Guess, Calvin Klein, Camel Active and Tom Tailor stores in Latvia, and at www.denimdream.lv e-store. It's a great gift that will excite anyone and this gift card doesn't have a limited validity term, so the card can be used for an unlimited period. Value from 5€ to unlimited.