Tommy Hilfiger Denim
Open shop map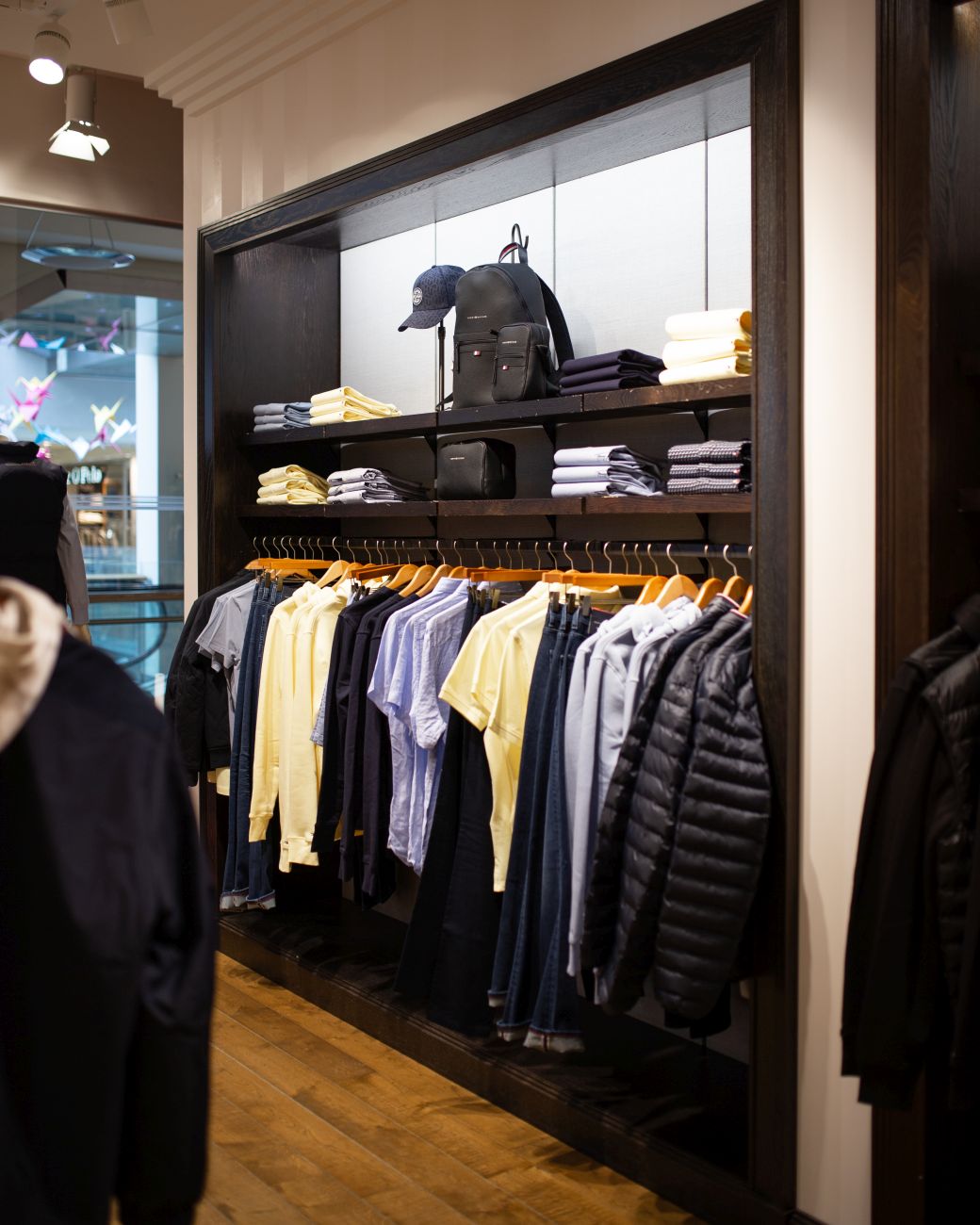 Attention! SC opened for visitors until 20:00.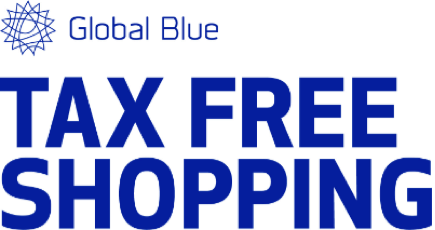 About
Clothes store featuring several Tommy Hilfiger lines:
1/5 image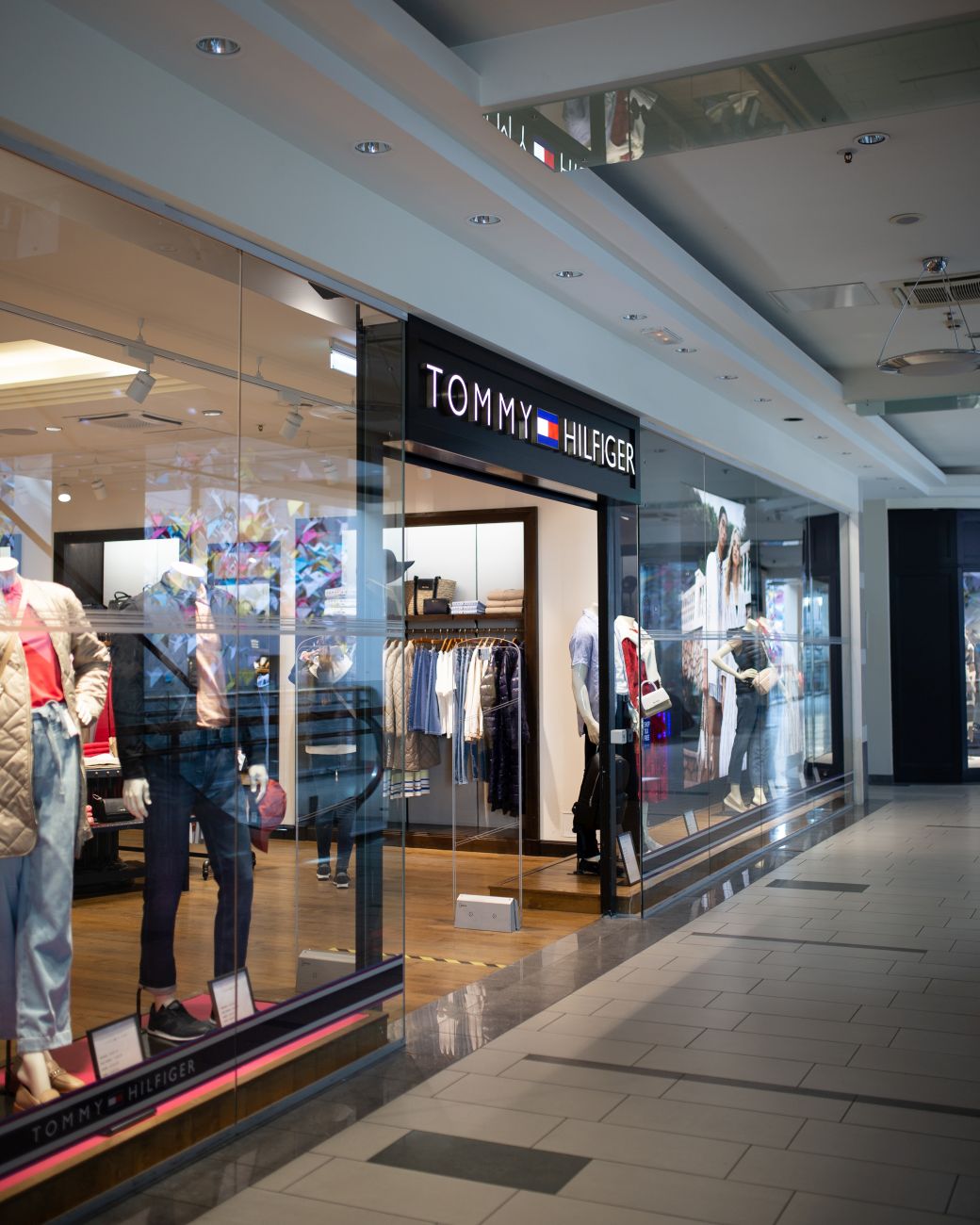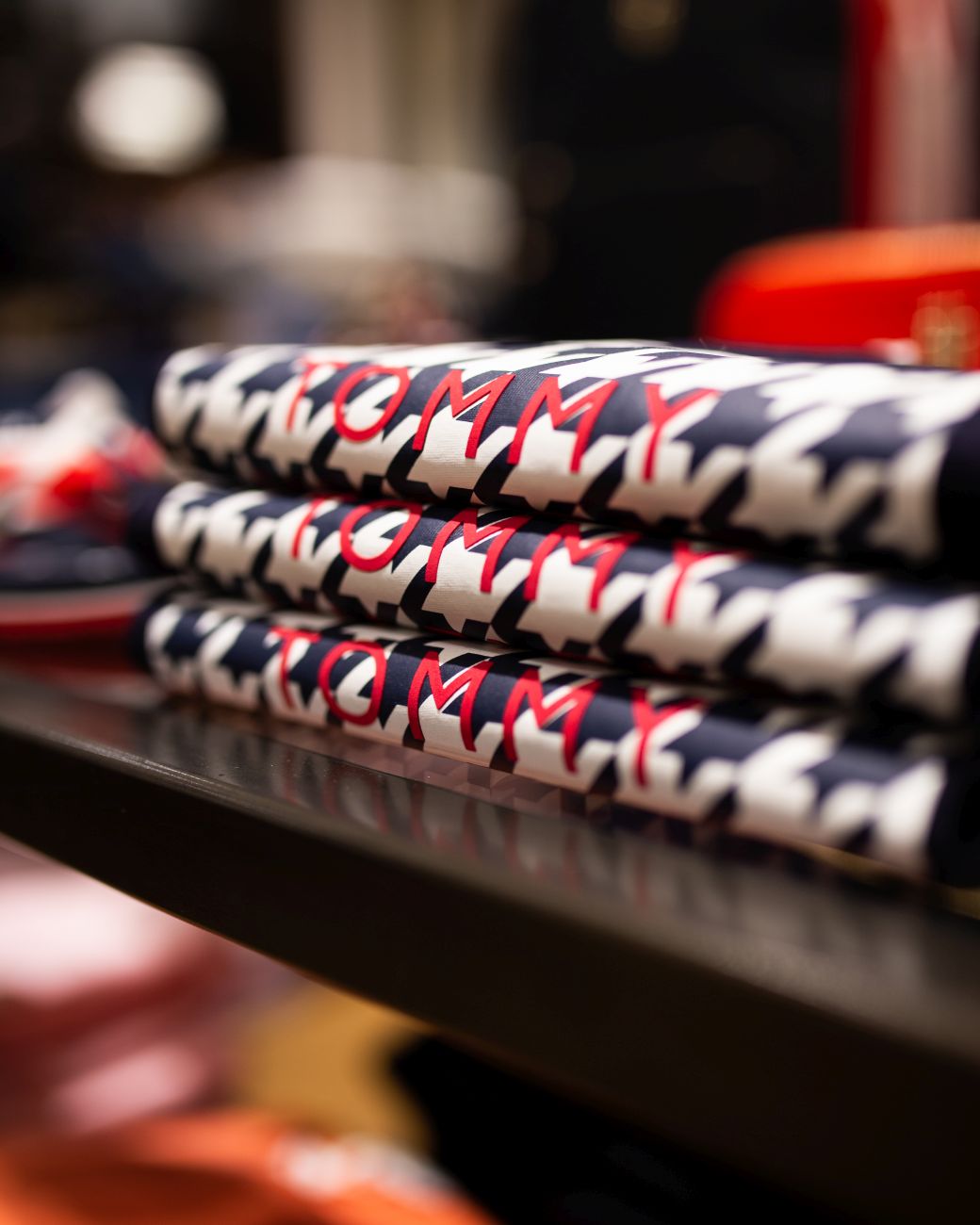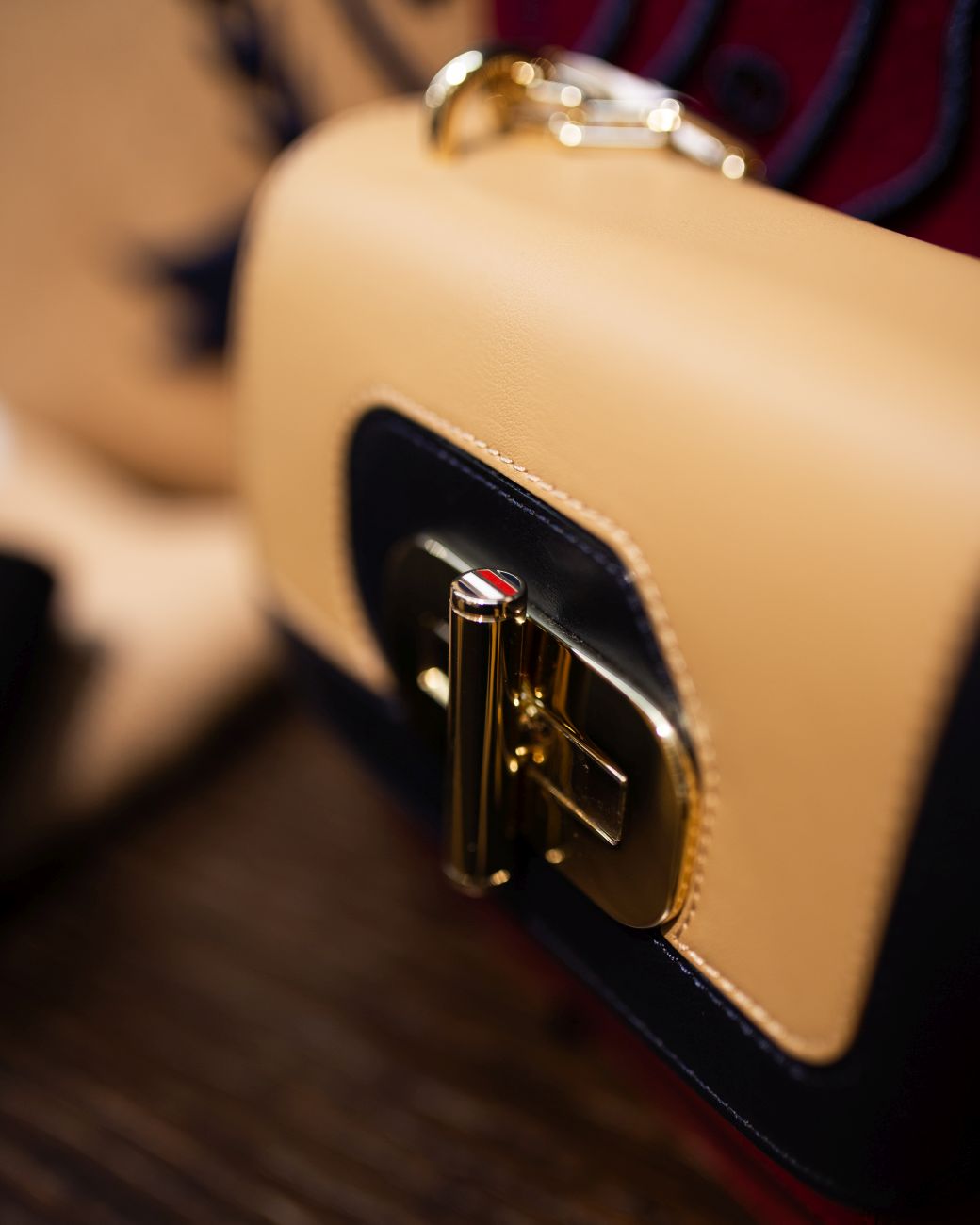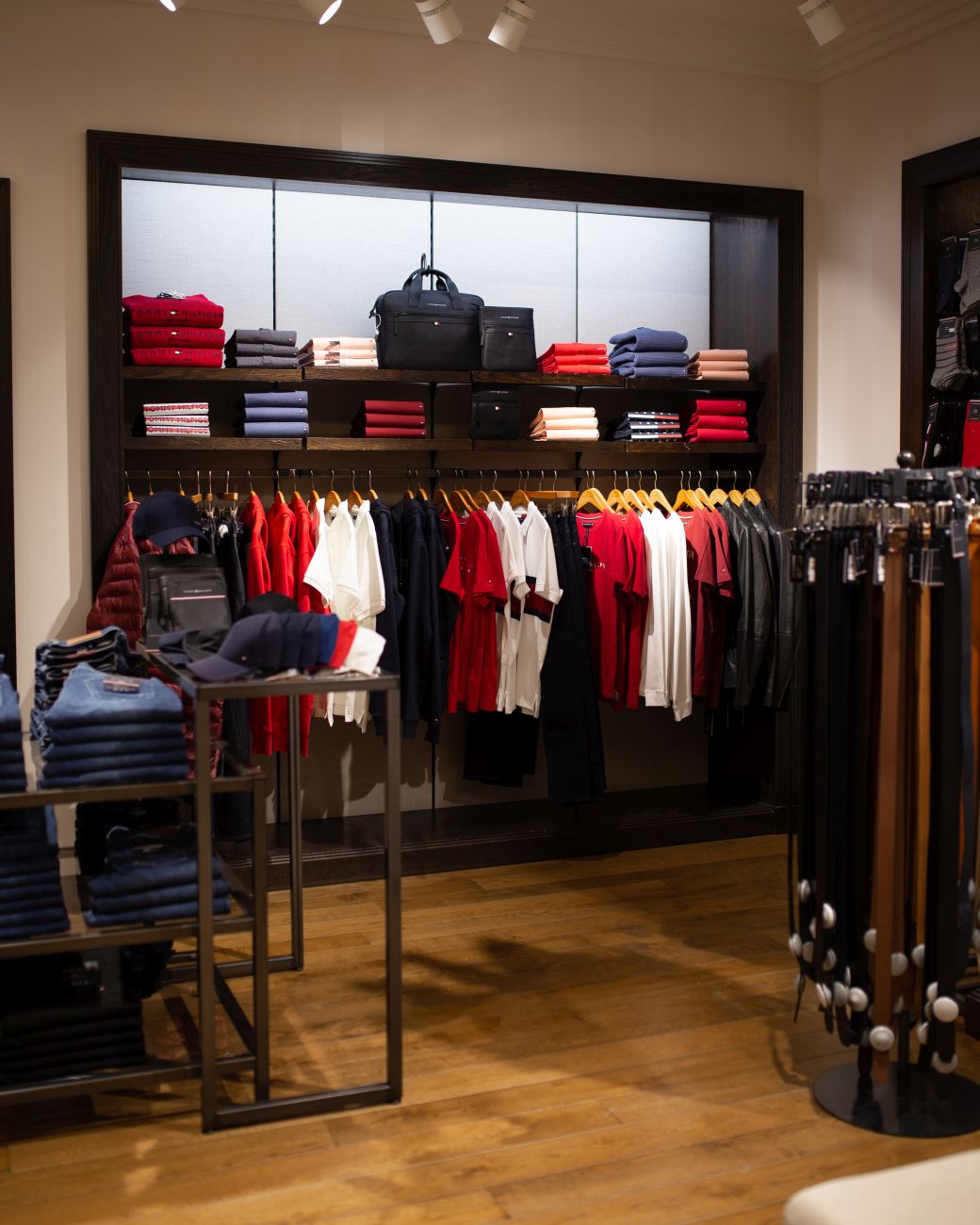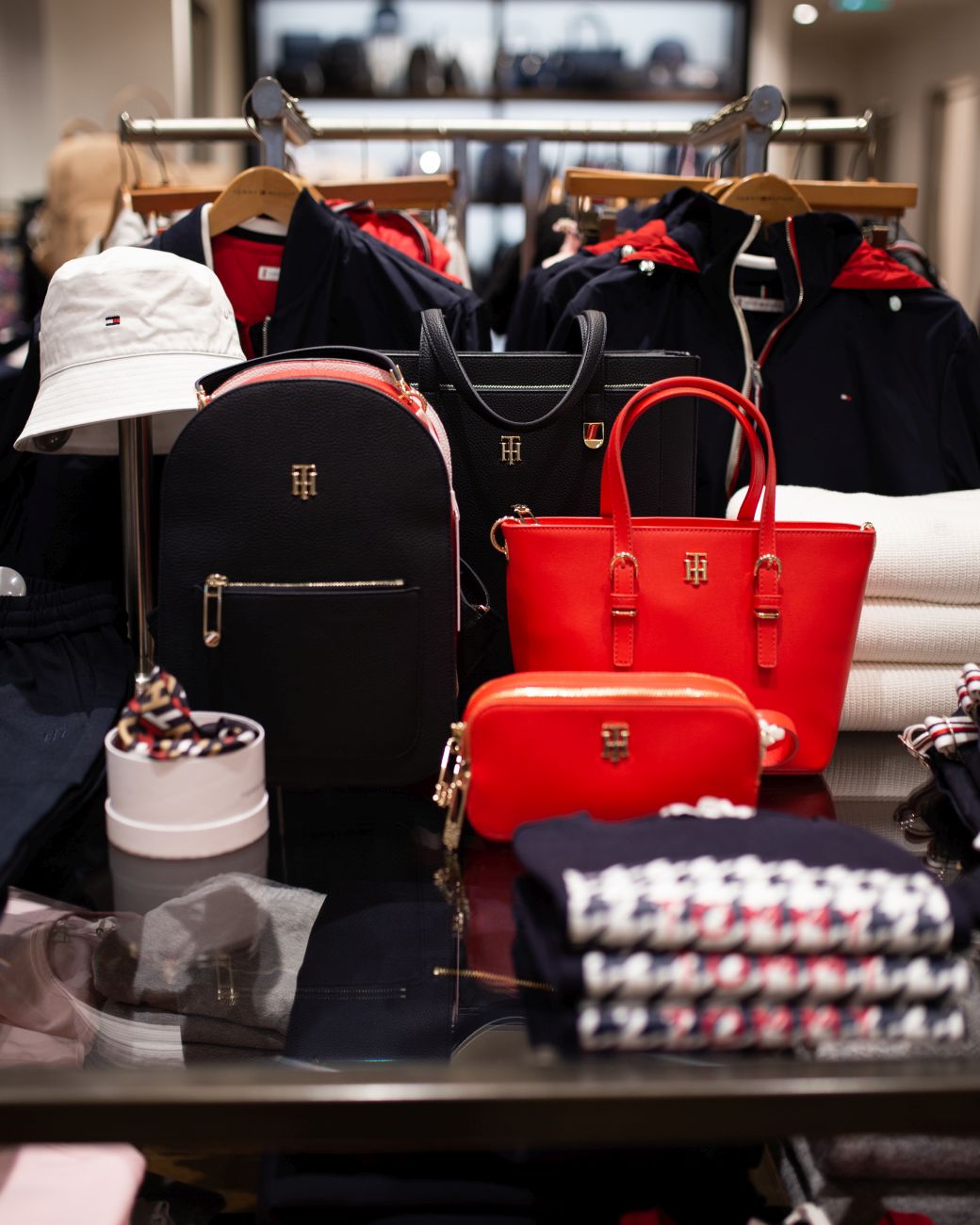 Gift card
With this gift card you can purchase items in all Denim Dream network stores, Tommy Hilfiger, Guess, Calvin Klein, Camel Active and Tom Tailor stores in Latvia, and at www.denimdream.lv e-store. It's a great gift that will excite anyone and this gift card doesn't have a limited validity term, so the card can be used for an unlimited period. Value from 5€ to unlimited.