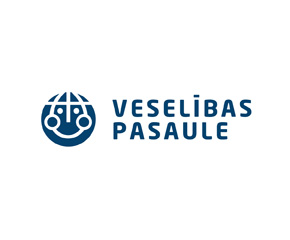 Shop description
SIA Veselības pasaule was established in Riga in 2000 and currently is the largest company in Latvia offering a wide selection of supplements, sports and diet foods. Our cooperation partners include such major brands of the branch as Weider, Universal Nutrition, GNC, Power Bar, Natrol and VP Laboratory. Our company is the sole official distributor of said brand products in Latvia. Due to professionalism, purposefulness and individual
approach to each customer, as well as direct contacts with global suppliers, the team of Veselības pasaule can offer to our customers best products and excellent service.
The aim of Veselības pasaule: Be the best. Comply with top
standards. Guarantee quality.
The main task of Veselības pasaule: to assist customers to improve their quality of life, be always happy and healthy irrespective of their age and lifestyle.
Our products:
sports foods
diet foods
fitness foods
supplements
vitamins
mineral substances
sports beauty care products
clothes for fitness
We are proud of being a unique company ready to give such professional and strong support to our customers!