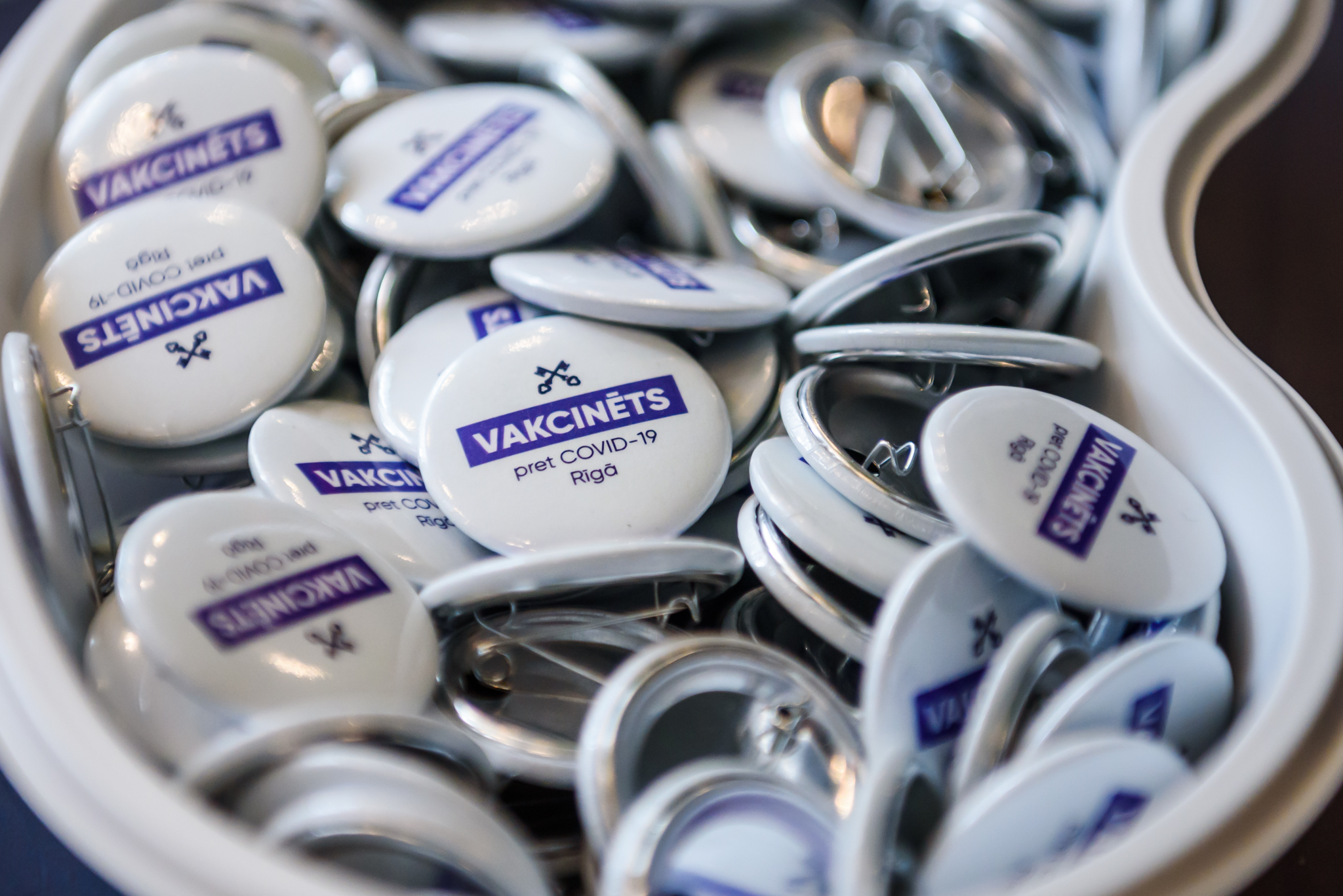 Vaccination point against Covid – 19

Shop description
Vaccination point against Covid – 19.
You may come to the vaccination point without prior registration, or by choosing a convenient time by applying on the website www.manavakcina.lv or by phone 8989.
You must bring your passport or identity card with you on arrival for vaccination. The vaccination point is located on the 1st floor, at the entrance from Kaleju Street.