Sporta klubs CENTRS
Open shop map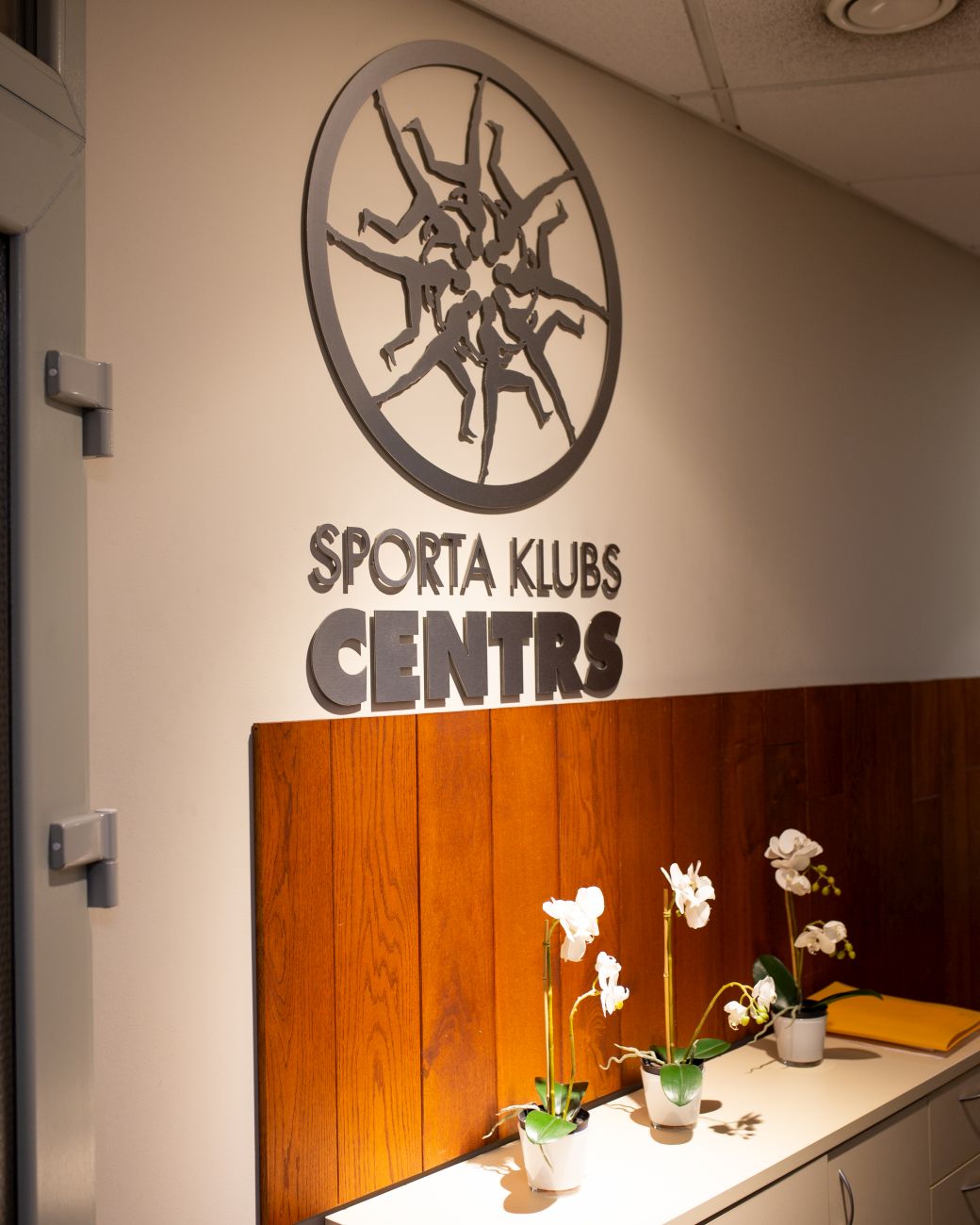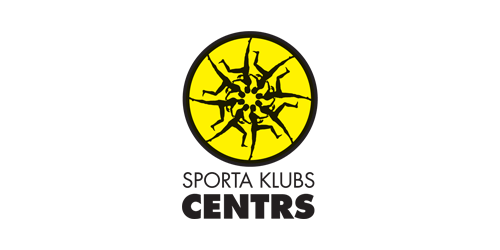 Working days
8:00 - 21:00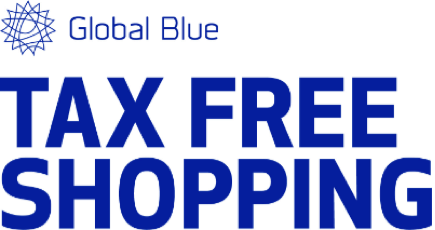 About
We offer:
uptodate fitness centre equipped with cardio exercise equipment
(steppers, cardiobikes, treadmills)
free weights (barbells, dumbbells)
exercise machines for abdomen, back, leg and arm muscles,
etc.
group activities of diverse intensity (cardio, strength,
exclusive class, dance aerobics)
body bike classes
consultations, individual training under the guidance of
professional trainers
diverse purpose training programmes (weight loss, muscle mass
building, endurance training, strength development, etc.
solariums.