MAZĀ CILTS
Open shop map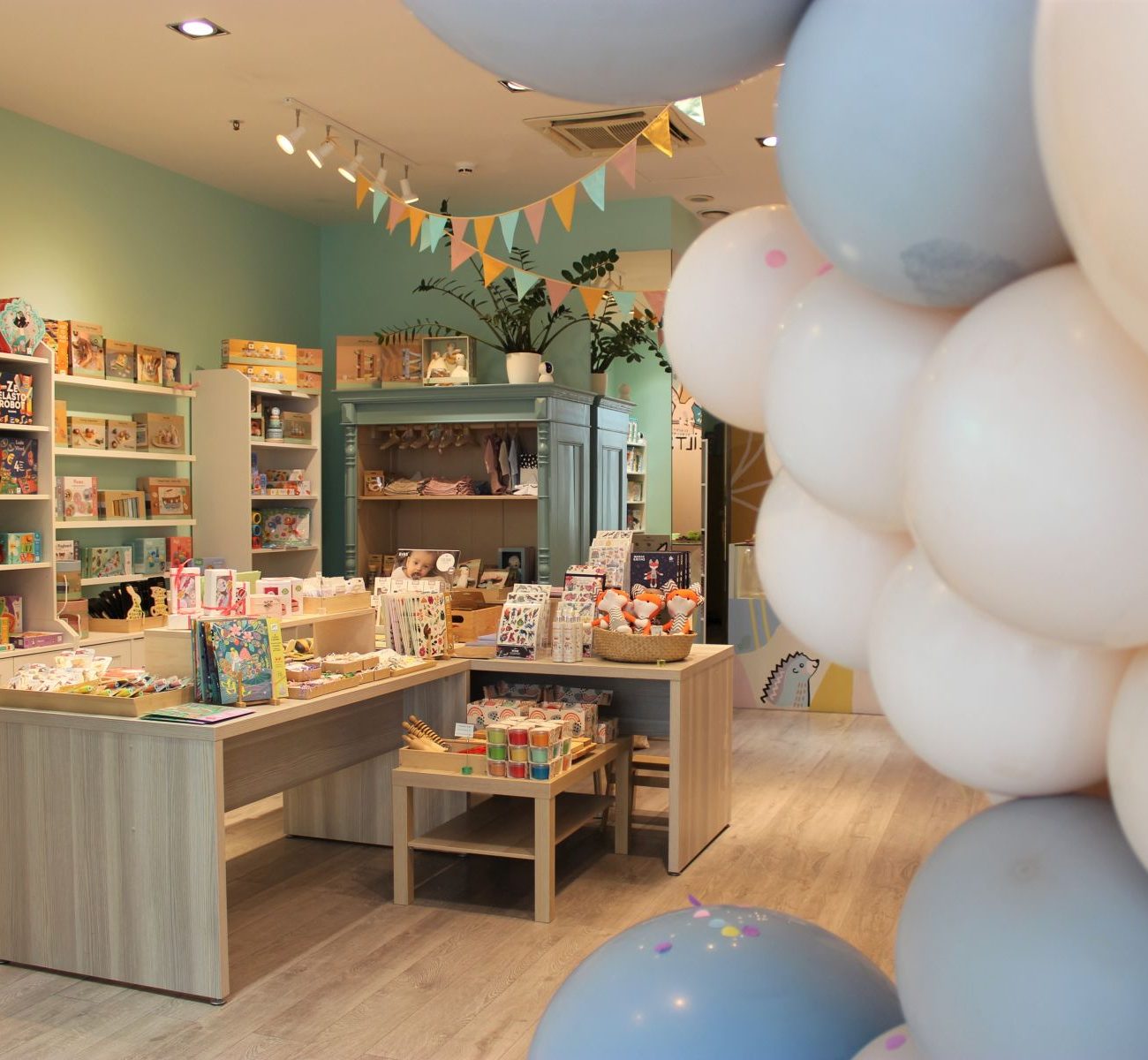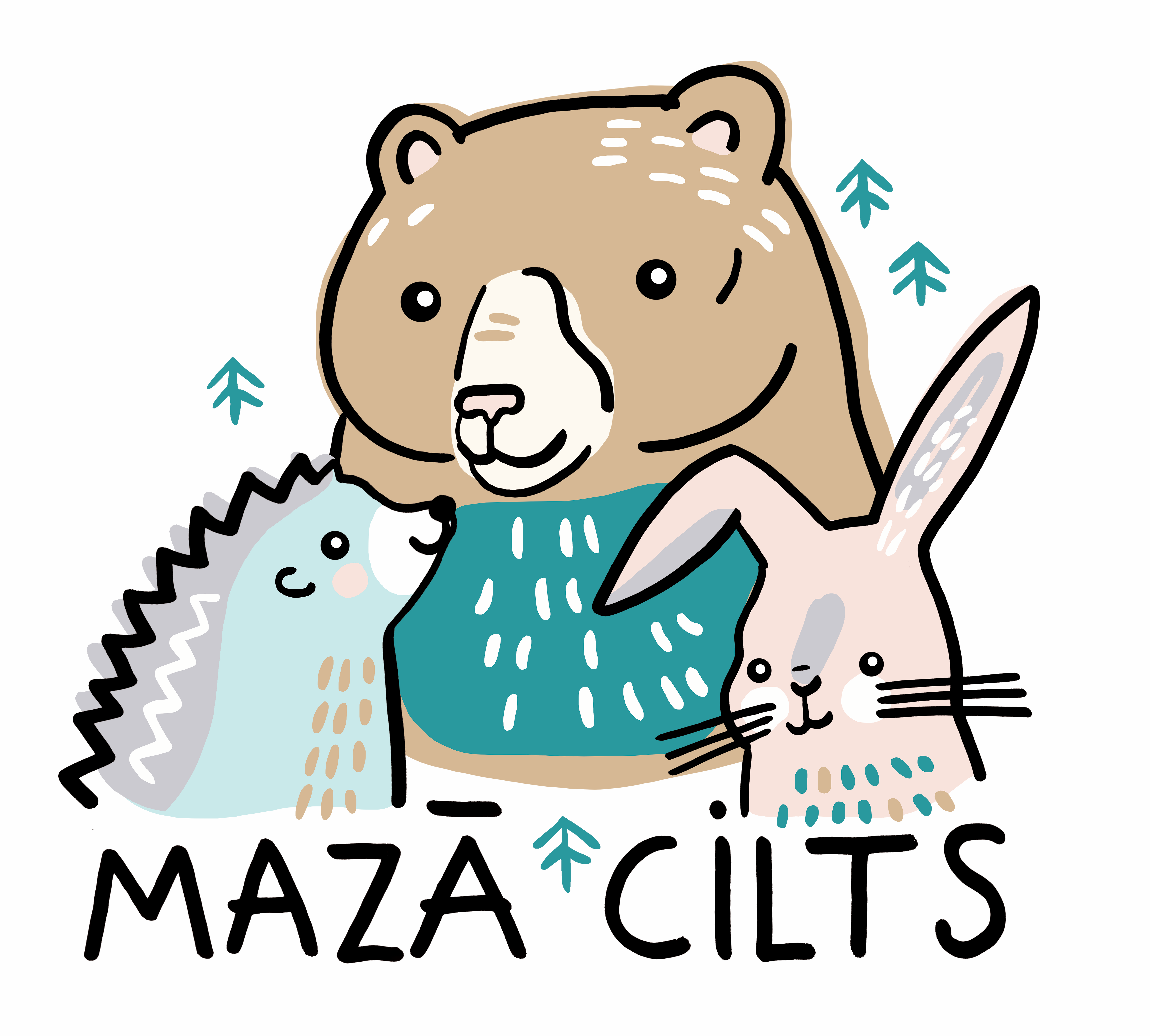 Attention! SC working hours will be changed.
About
Gift shop MAZĀ CILTS/LITTLE TRIBE offers children toys and design goods from carefully selected Latvian and foreign producers and creators that shares our values. We do our best to support small independent businesses that we know almost personally, so that we know how products are made and where they come from. When carefully selected, toys can facilitate creative and imaginative play. We prioritize high-quality, ecological design products that will last and be loved for generations.
In the shop you will find gifts for kids of all ages, starting from newborn to elementary school as well as sweet and meaningful gifts for expecting parents and other family members. Our collection contains more than 70 locally beloved and internationally known brands, as well as a wide selection from brands "PIKU" and "Cloudberry", that are so dear to our customers. "PIKU" is known for their famous light up letters as well as home decor, educational kid's toys, personalized gifts and many more. The brand "Cloudberry" makes design stationery, photo albums for our dearest memories and planners for people who want to achieve more.
1/6 image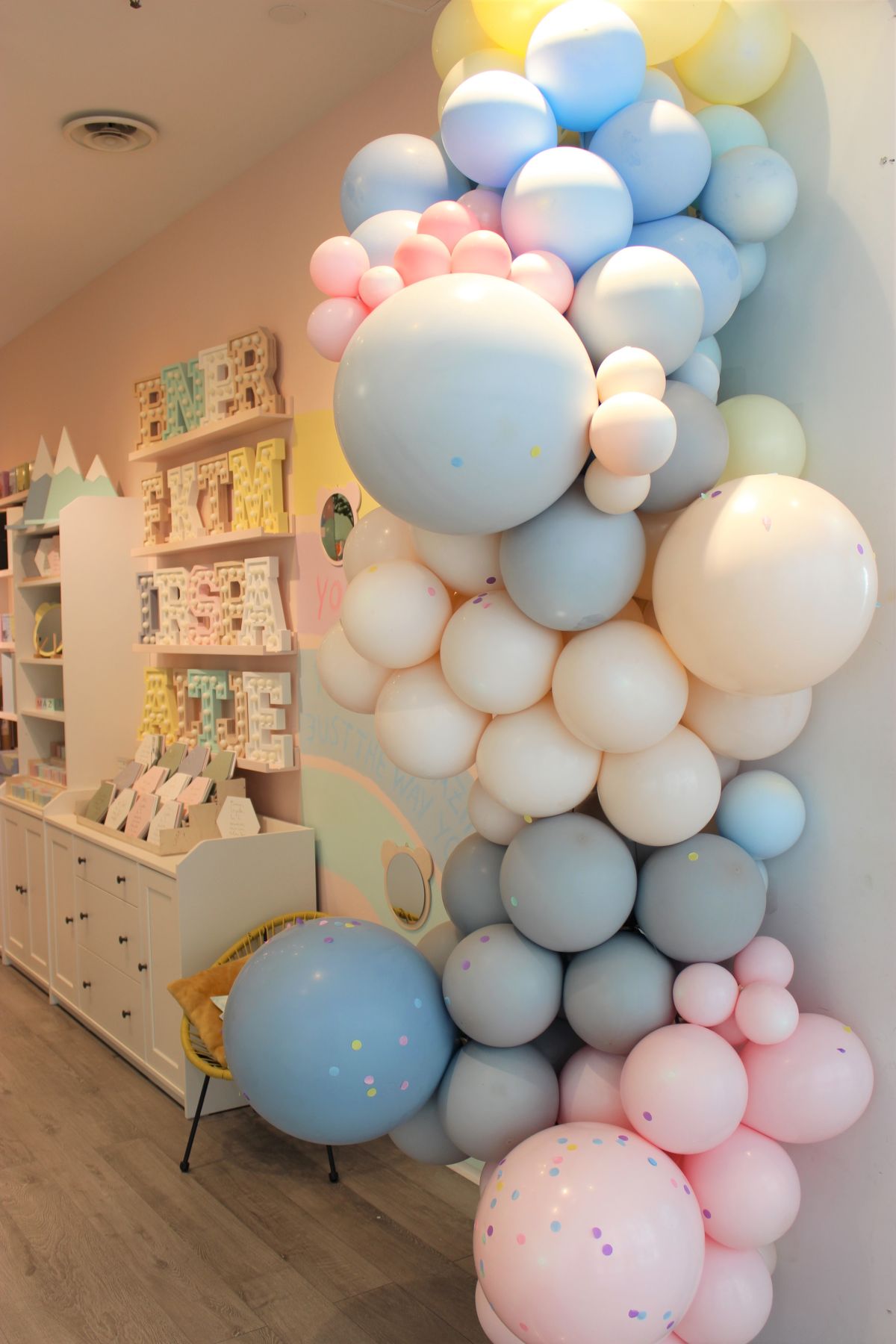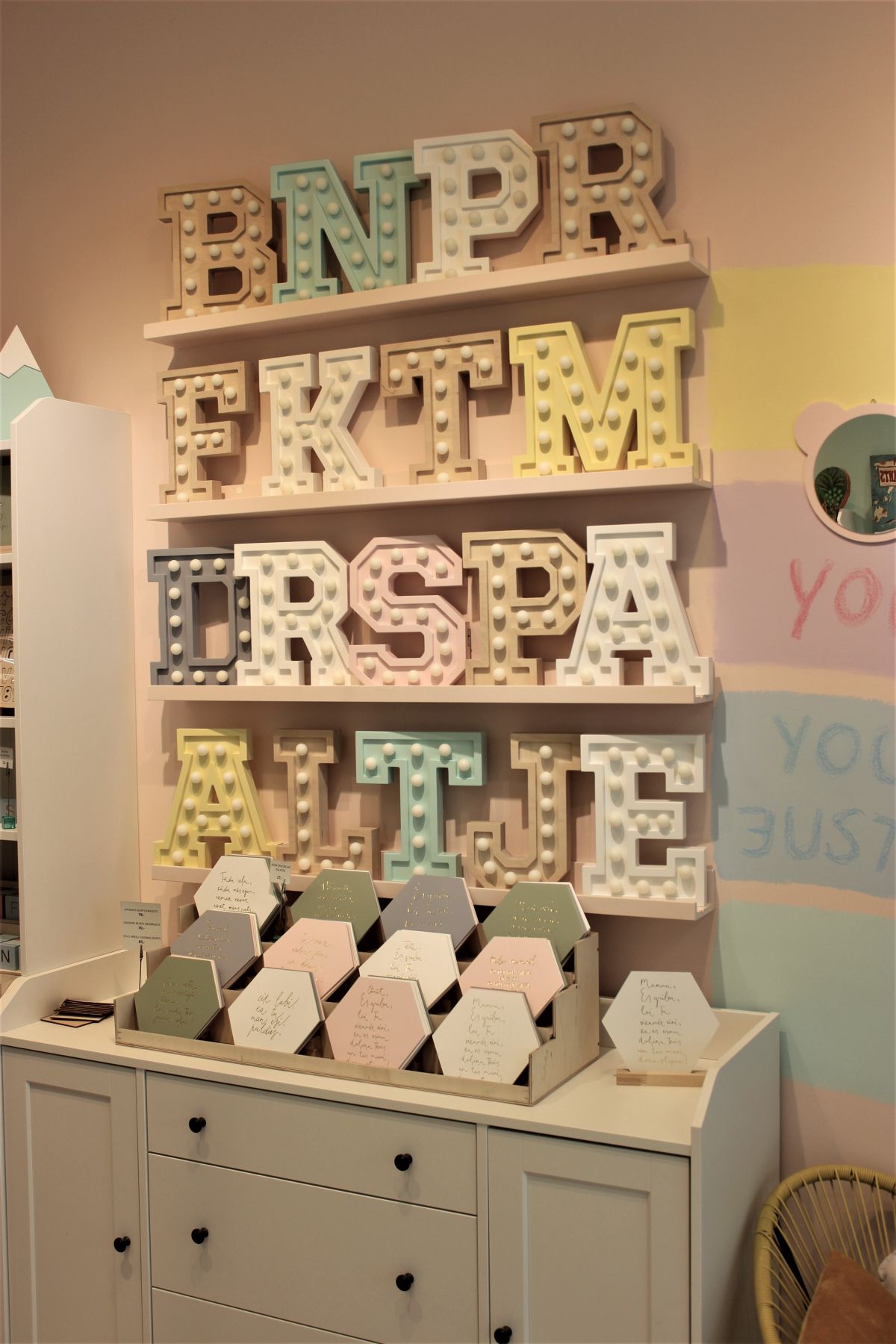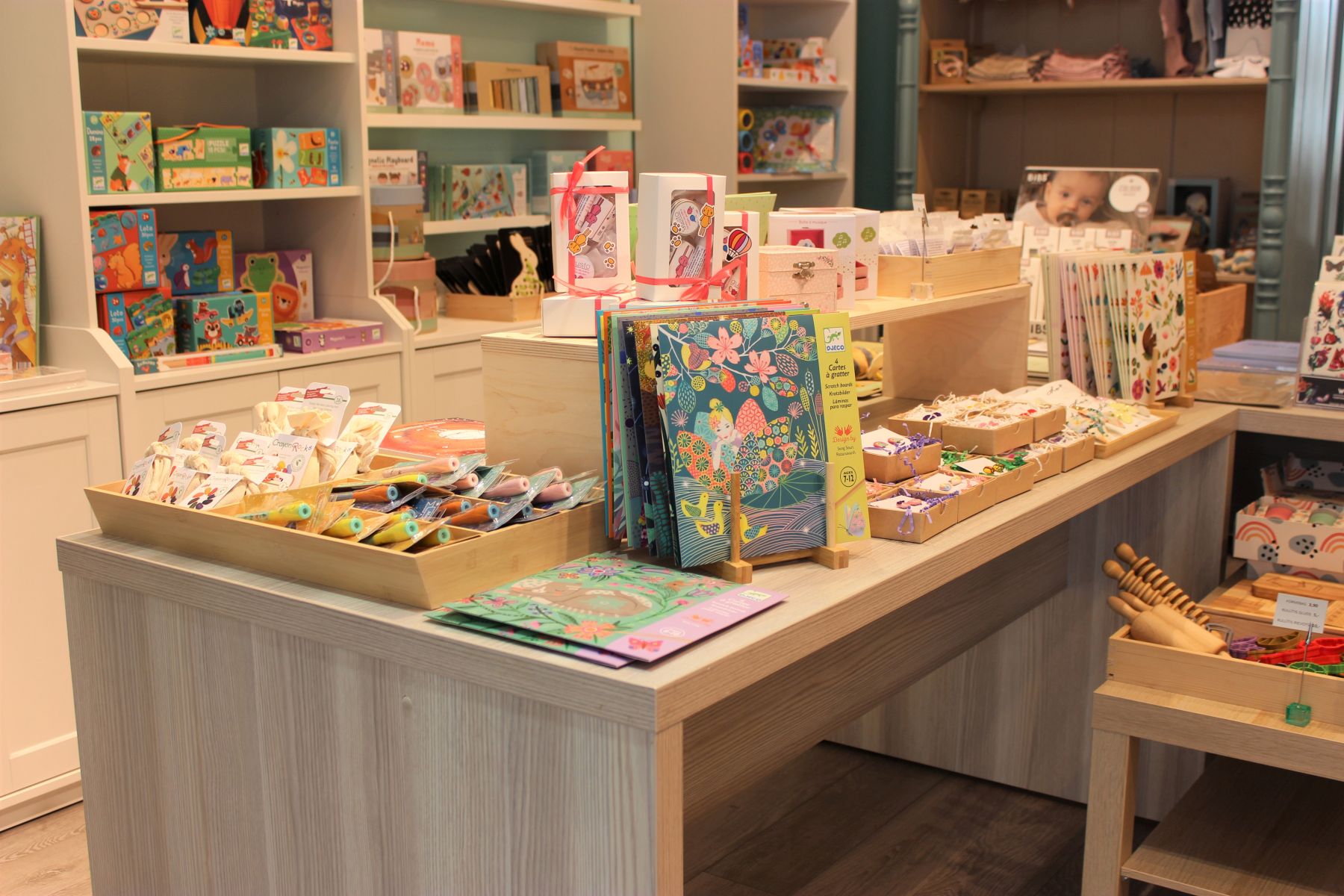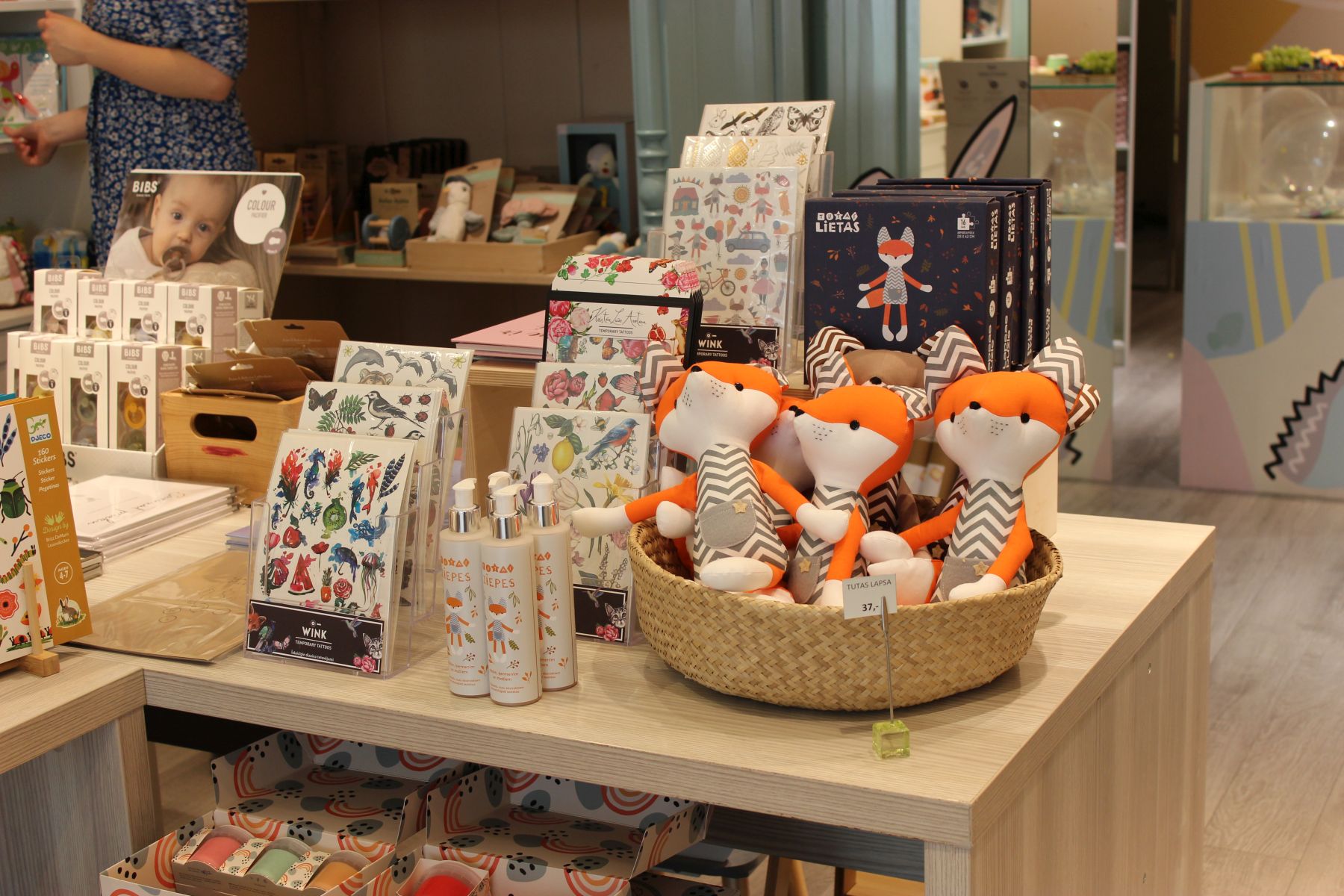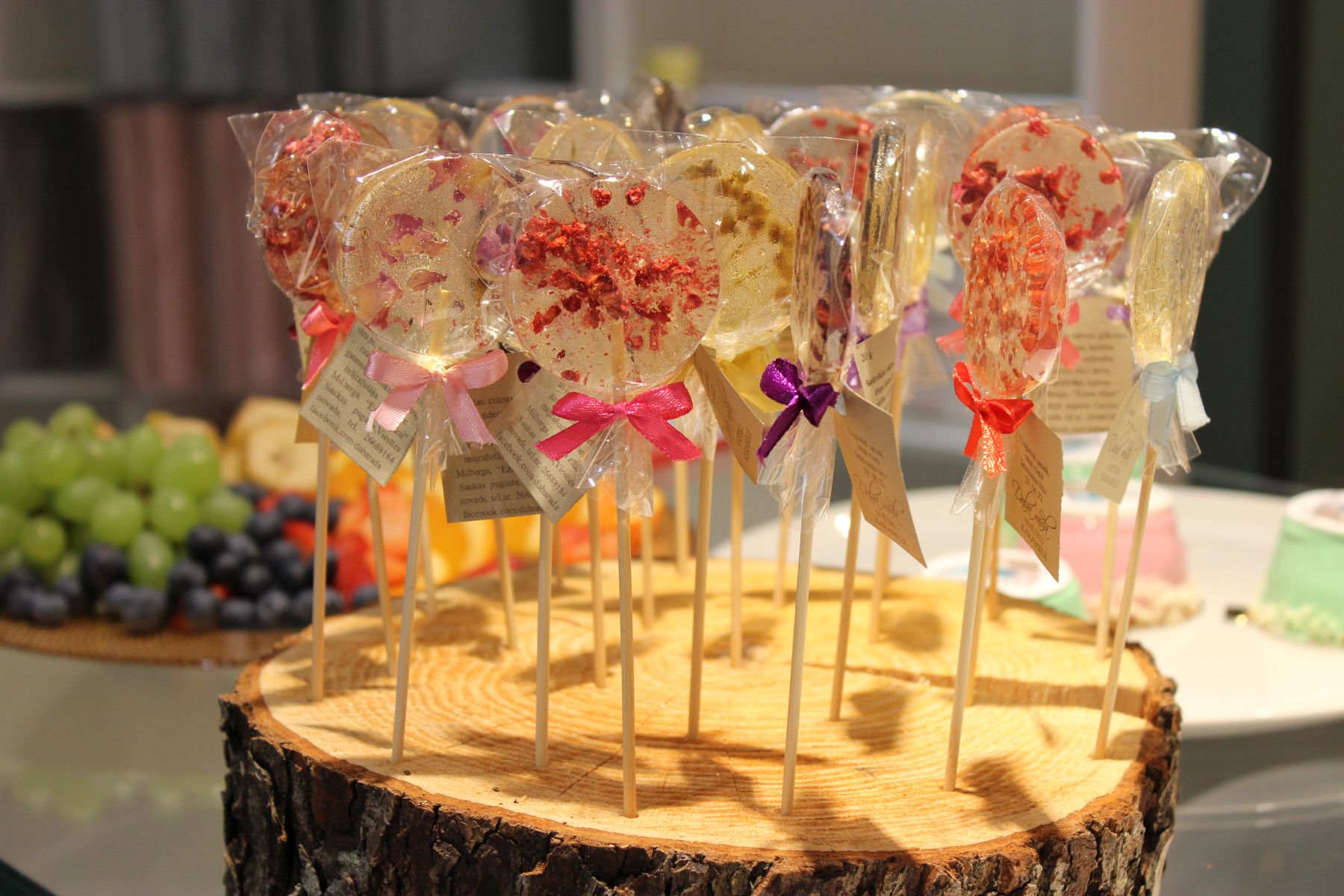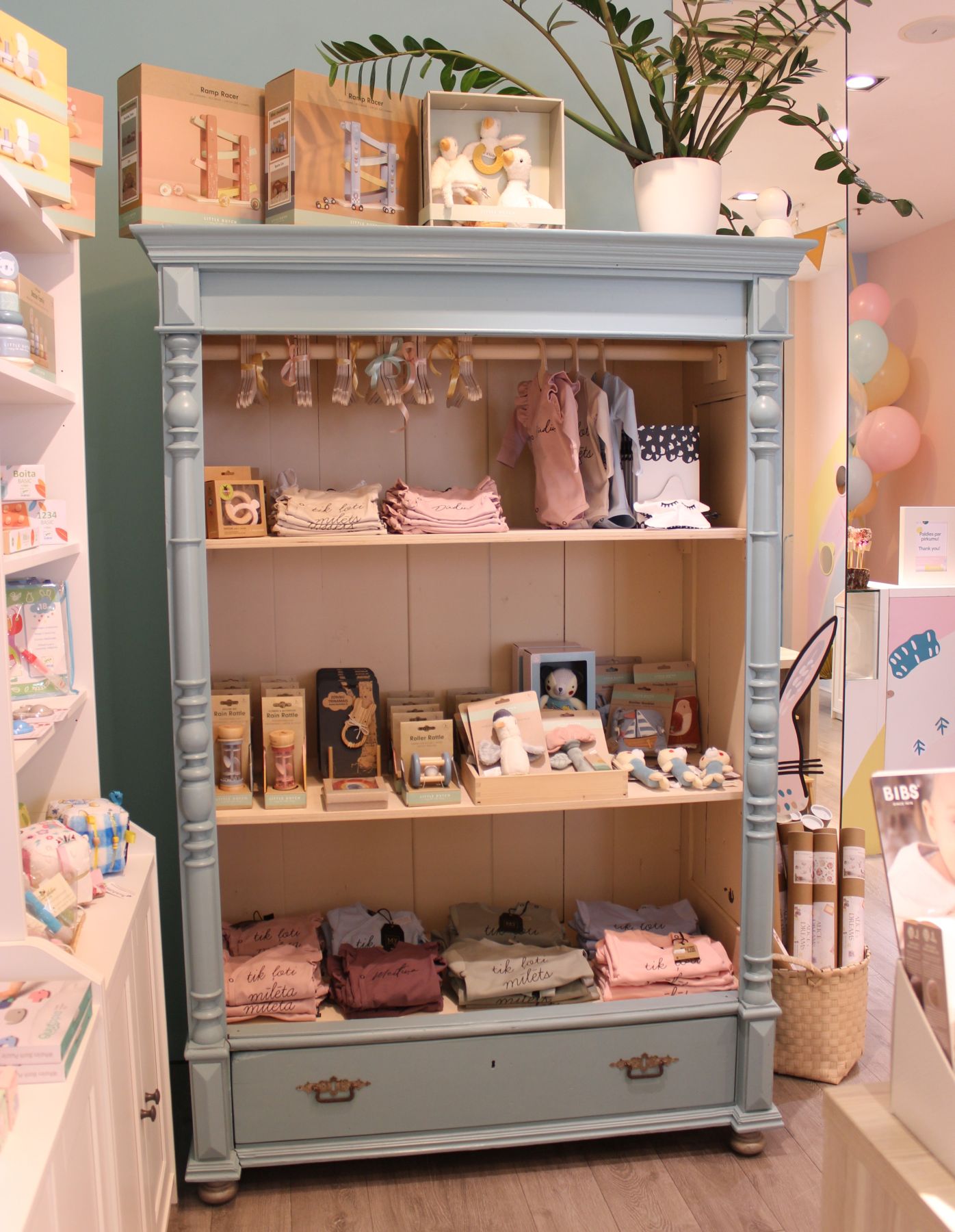 Gift card
"Mazā cilts" will inspire you to have a beautiful life filled with celebration, thoughtful gifts and beneficial toys for children's development. You can purchase either electronic or classical gift card. Gift card value 5€ – unlimited. Validity period 6 month.