Gan Bei
Open shop map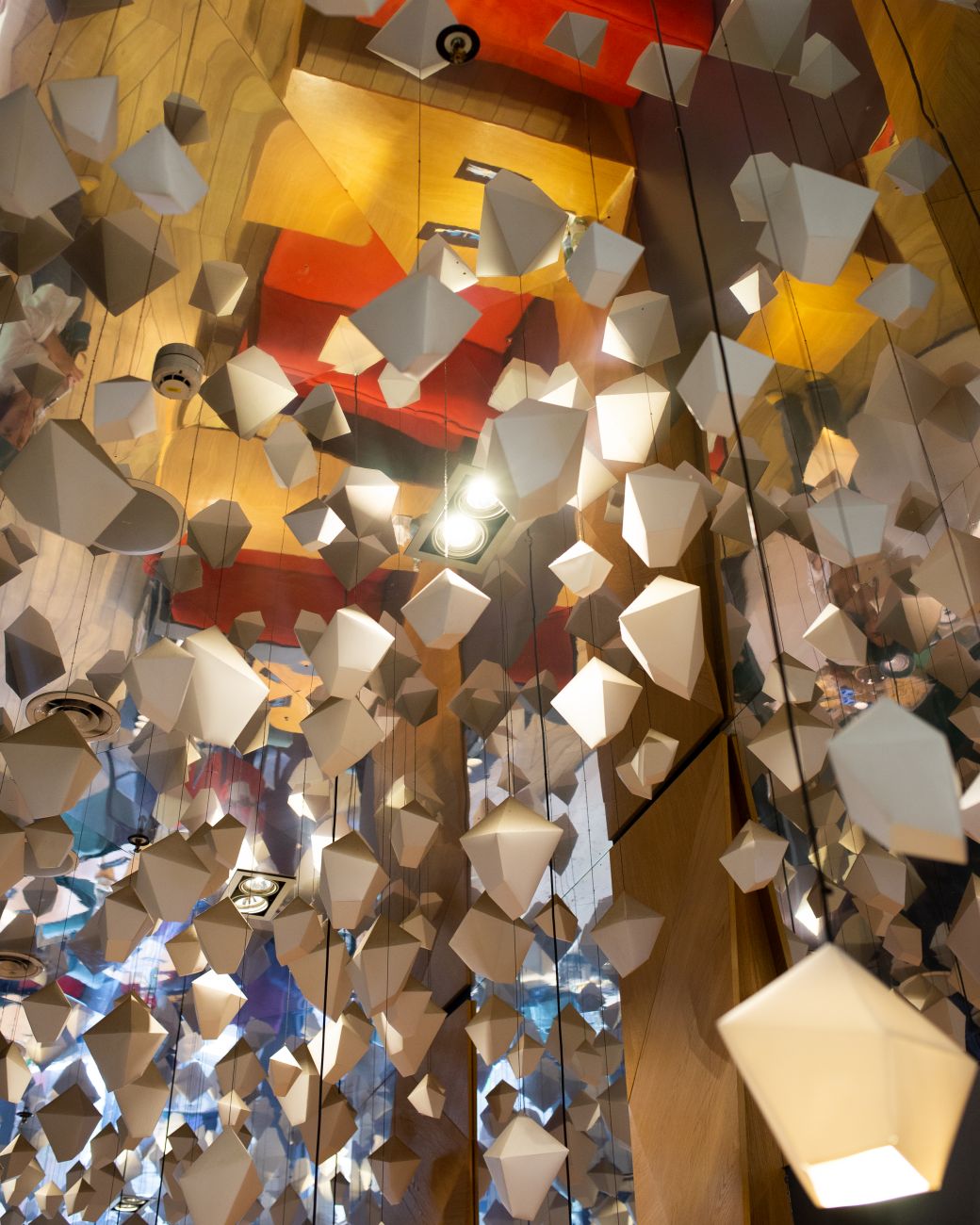 Attention! SC opened for visitors until 20:00.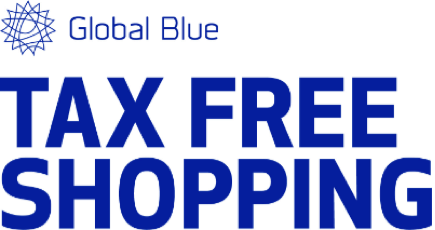 About
Gan Bei is one of the most recognizable oriental cuisine restaurant chains in the Baltic countries.
"Gan Bei is the most popular Chinese toast, which means "cheers" or "bottoms up"!
The restaurant offers a varied menu that includes not only dishes with a delicate flavor, but also dishes with a touch of spice. In Gan Bei restaurants you can enjoy not only masterpieces of Oriental cuisine, but also have a traditional European style meal. That's why everyone loves this place, and even those who are not particularly big fans of Far East cuisine.
In restaurants reigns warm atmosphere with a few oriental notes, so the interior is designed in soft colors, harmonious and elegant, but with the originality inherent to the Far East culture. Before the meal guests are served with small wet "osibori" towels – a typical attribute of Eastern countries as well as an integral part of the meal.
In Gan Bei restaurant best traditions of Eastern philosophy are harmoniously combined with European minimalism. This is a great place to escape from urban bustle and spend some time in a cozy and comfortable atmosphere.
1/11 image