Gan Bei
Open shop map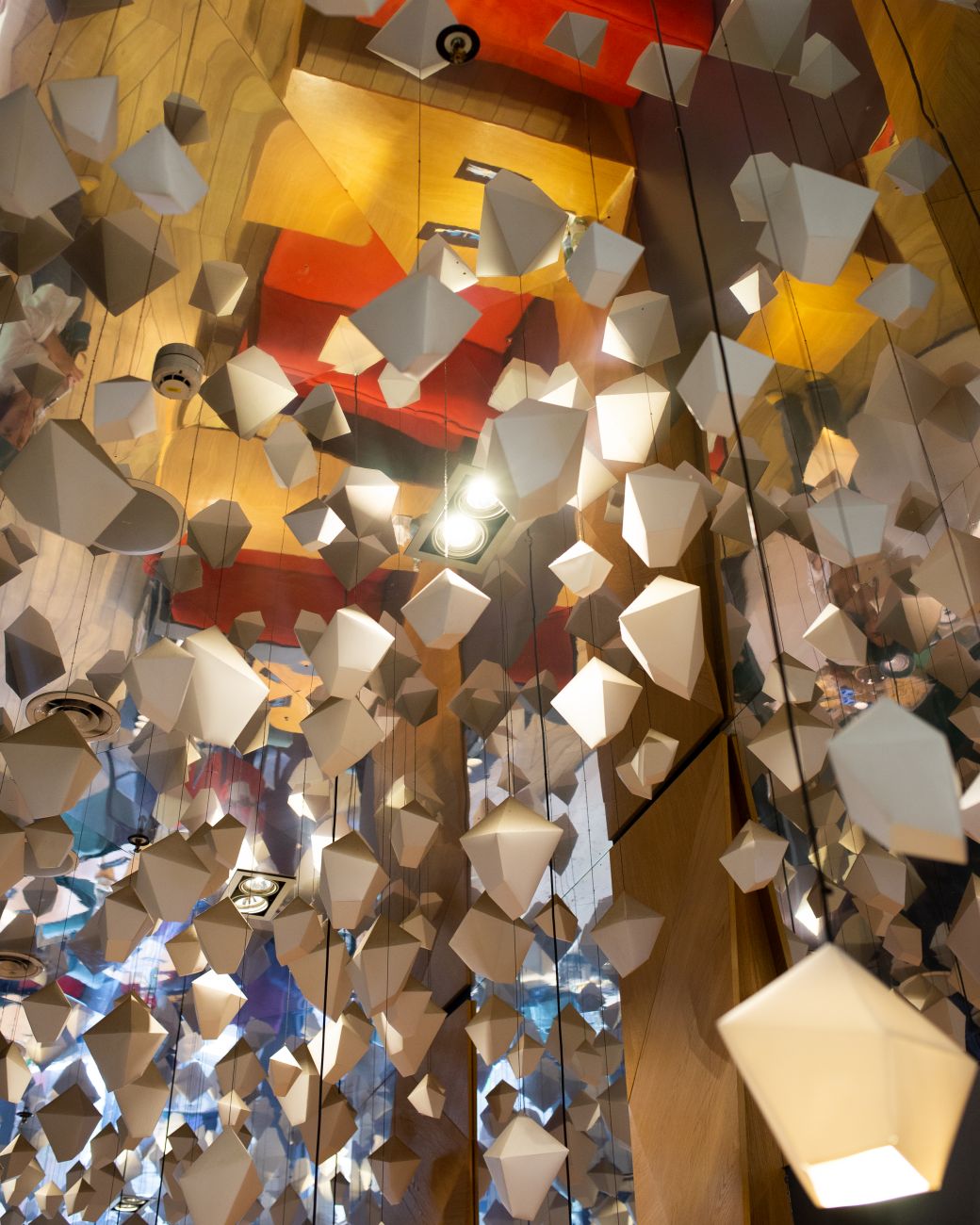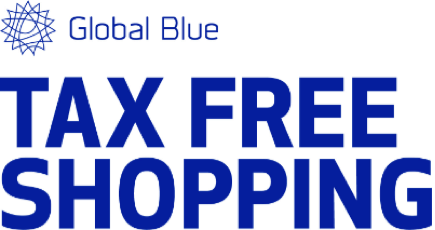 About
The main Gan bei CITY restaurant feature lies in traditional Indian tandoor oven. The tandoor oven is unique in its capabilities – the temperature in it can reach 360º, allowing to preserve the best flavor, aroma and natural juiciness of entrees.
In this oven, our cooks prepare different Indian and Caucasian dishes, including – meat, vegetables, seafood, and NAAN bread.
Together with the Indian and Caucasian cuisine in Gan bei CITY restaurants is widely represented Japanese and Chinese cuisine. Restaurant guests will find here a wide choice of different sushi, main dishes, desserts, and drinks. At Gan bei CITY you will definitely find a dish to suit your taste! Together with delicious cuisine overall restaurant pleasant atmosphere is complemented by a modern sophisticated interior, stylish music, and friendly personnel!