COSTA COFFEE
Open shop map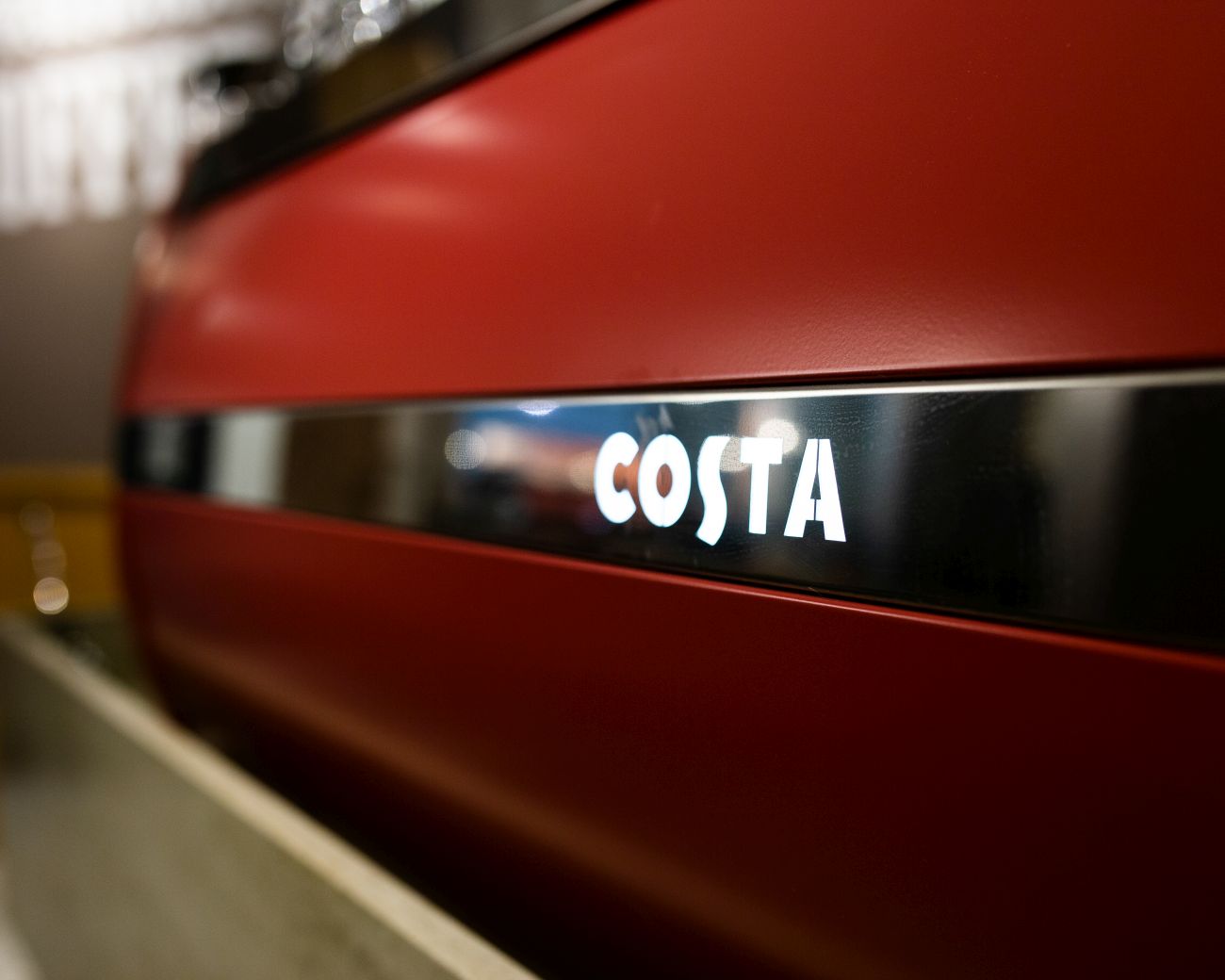 Working days
08:30 - 21:00
Attention! SC opened for visitors until 20:00.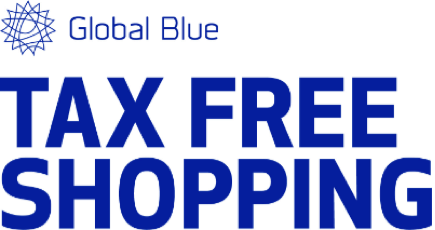 About
The Costa Coffee story began back in 1971 when Sergio and Bruno arrived in London with a burning desire to make great tasting coffee a part of everyday life.
In 1981, the brothers opened their first Costa Coffee shop in Vauxhall Bridge Road. It was in this innovative shop that the brothers became the first coffee providers in London to serve Espresso and crafted Cappuccino in porcelain cups so that customers could experience coffee at its best. Soon shops started opening up across prestigious locations in London. Now Costa coffee has grown to over 3,277 stores across 31 countries.
1/7 image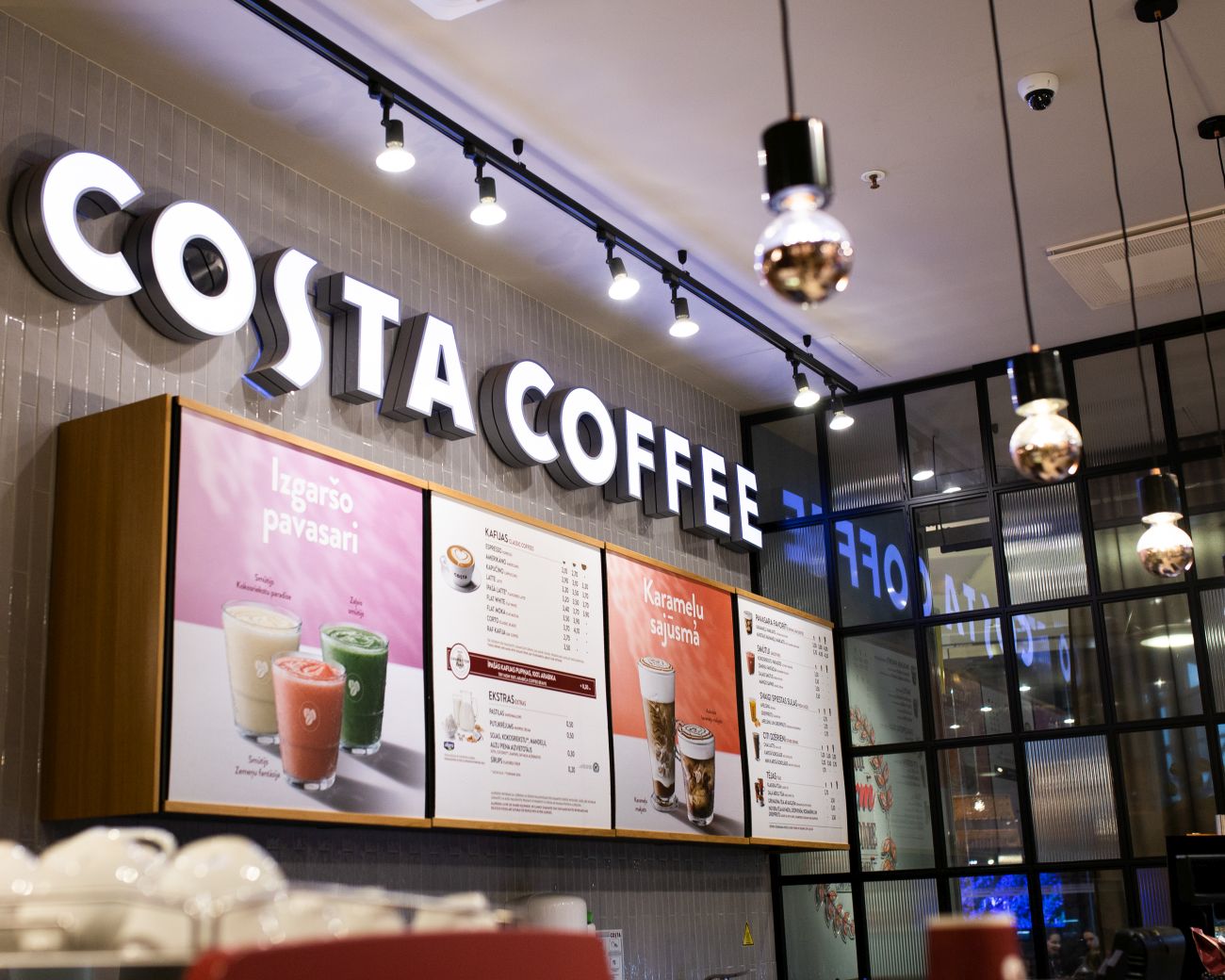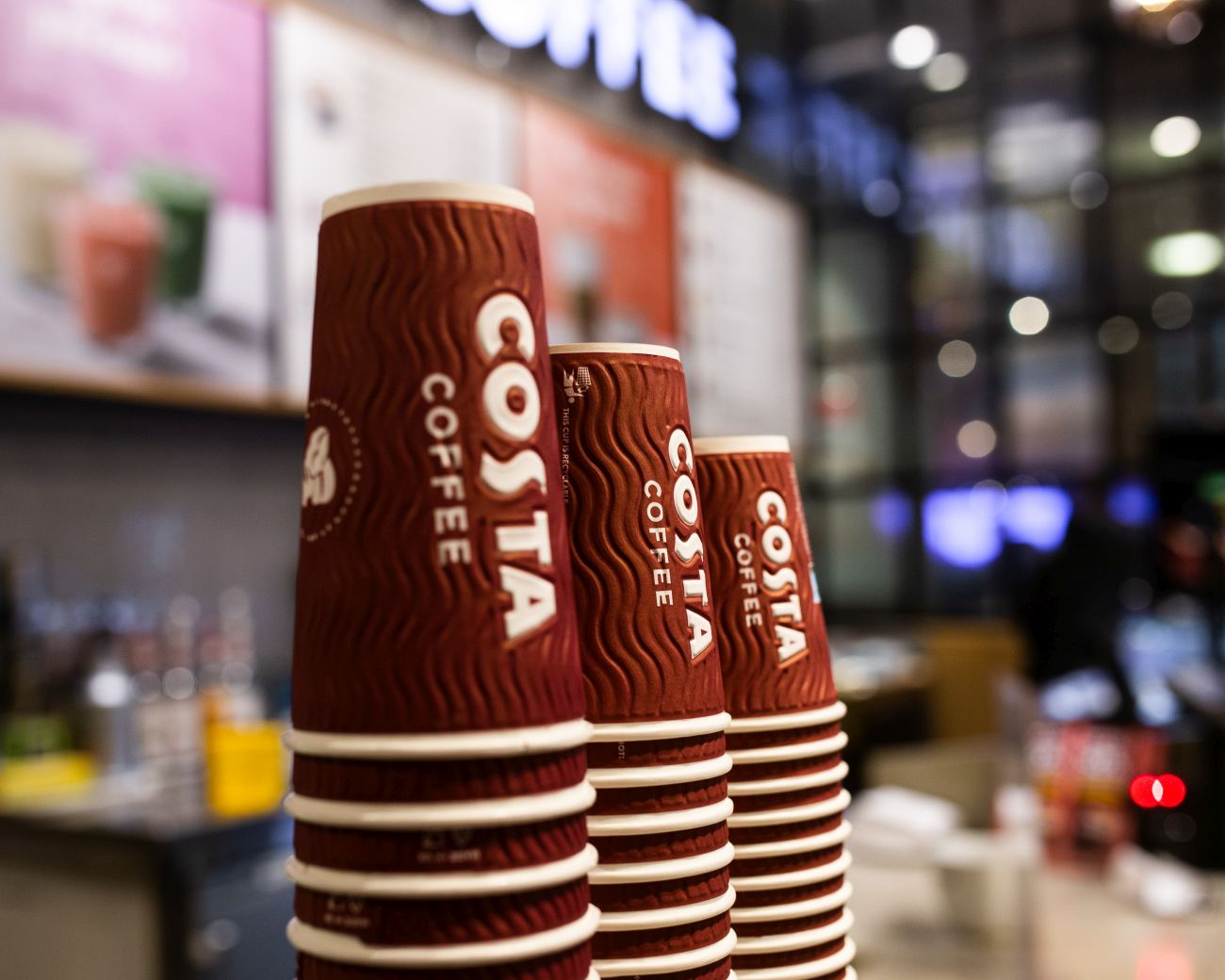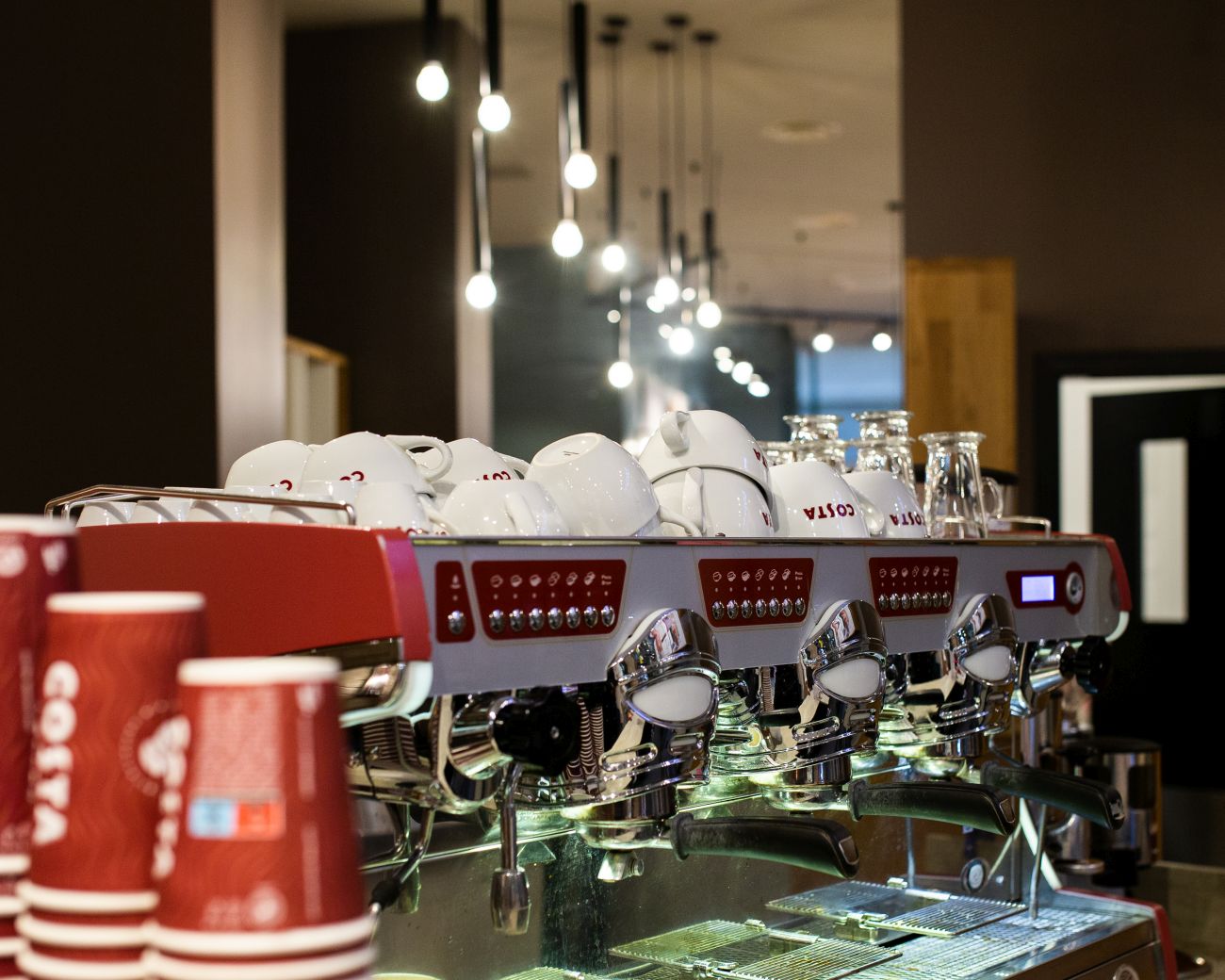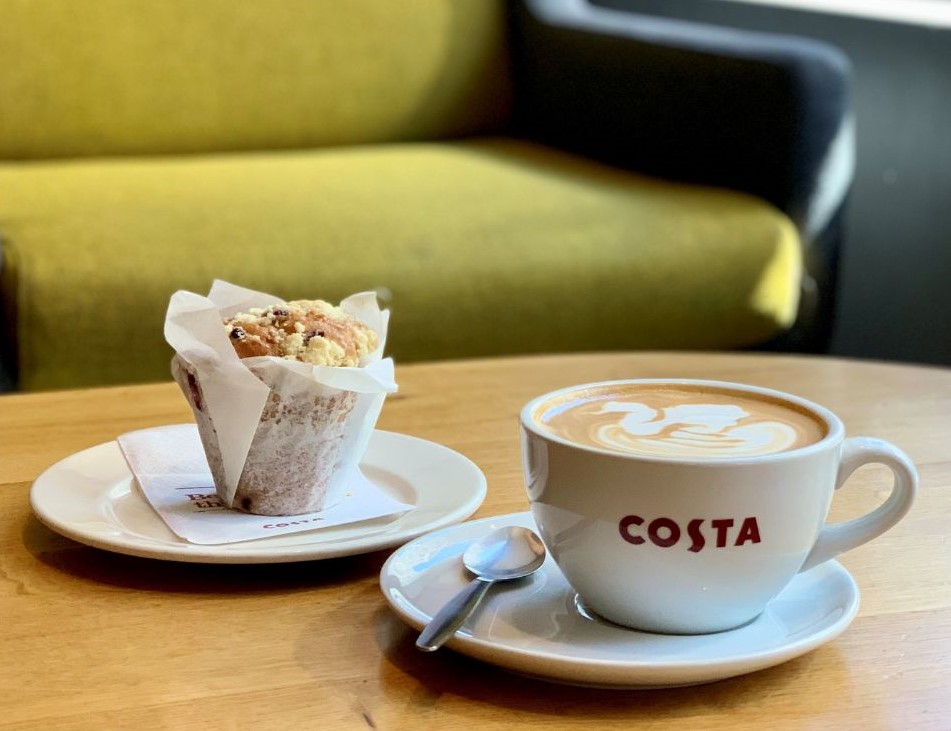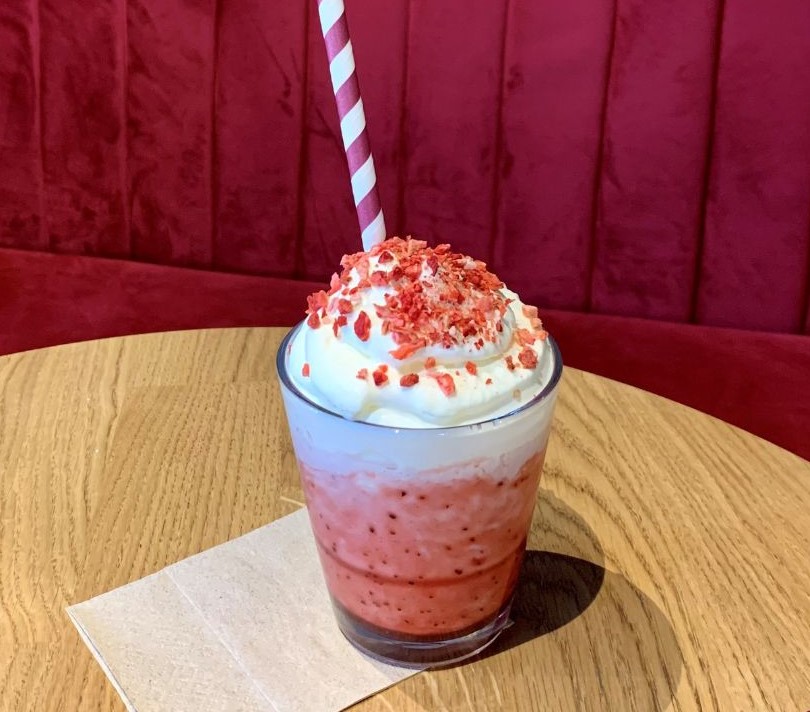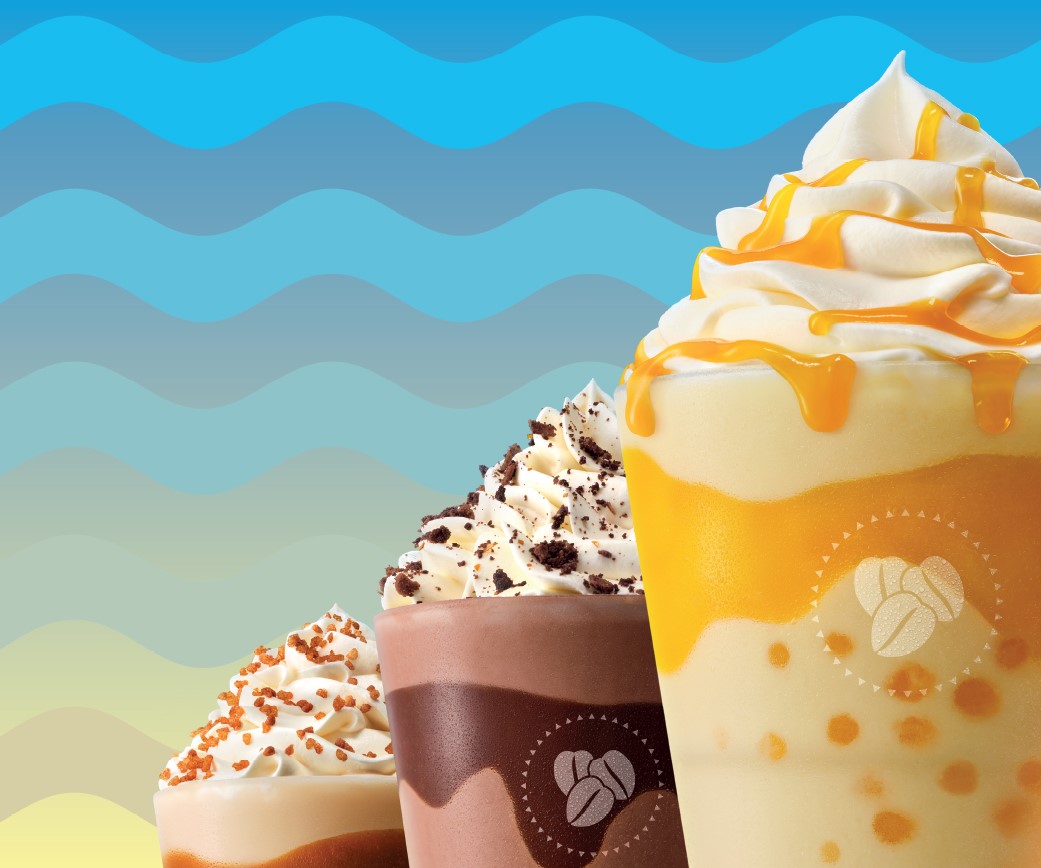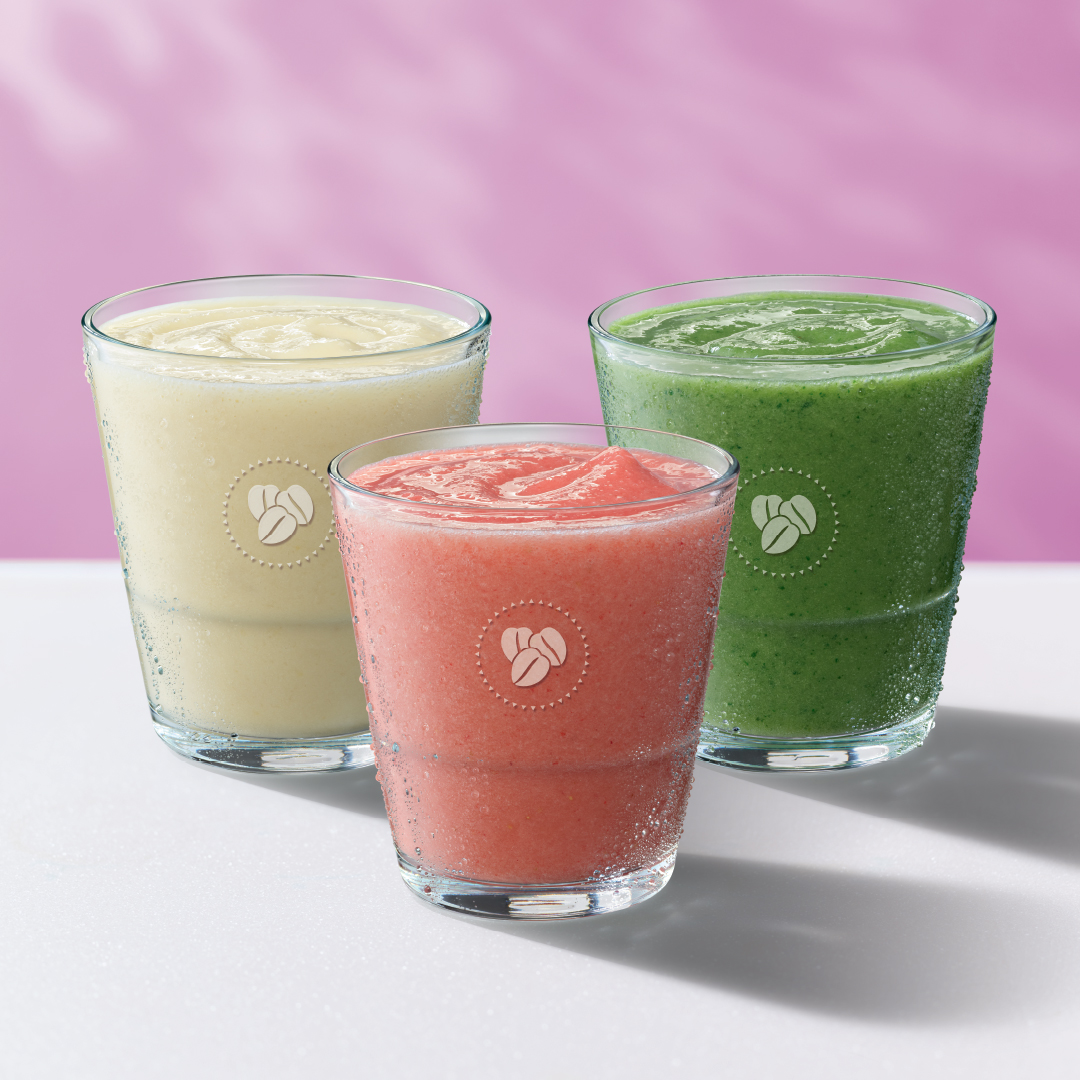 Gift card
The gift card is valid 6 months from its' purchase date. Starting from 10€ to unlimited value, but value must divide with 5.