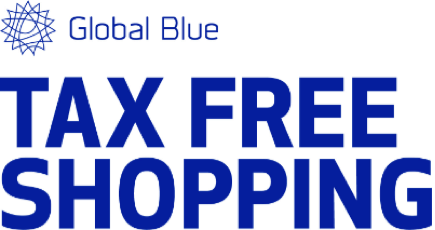 About
At Change, we respect your natural beauty. That's why our
lingerie doesn't dictate how your body should look or promise a
whole new you. What it will do is give you a variety of styles in a
fit that feels just right. It's all about feeling beautiful. So
feel free to express yourself. To explore the different facets of
your femininity. And the woman within.
Nightwear, women lingerie, men underwear, swimwear,
accessories.
1/6 image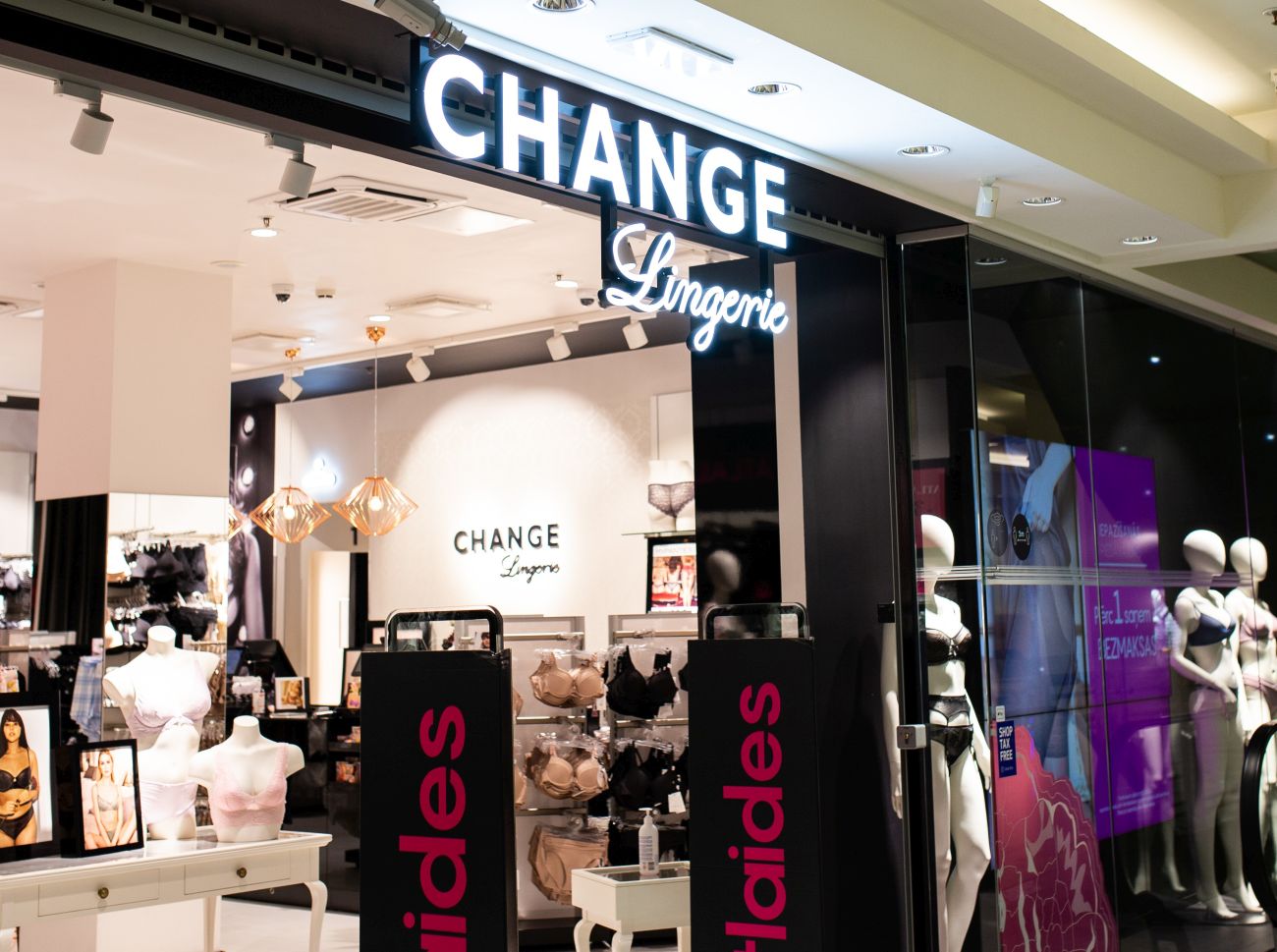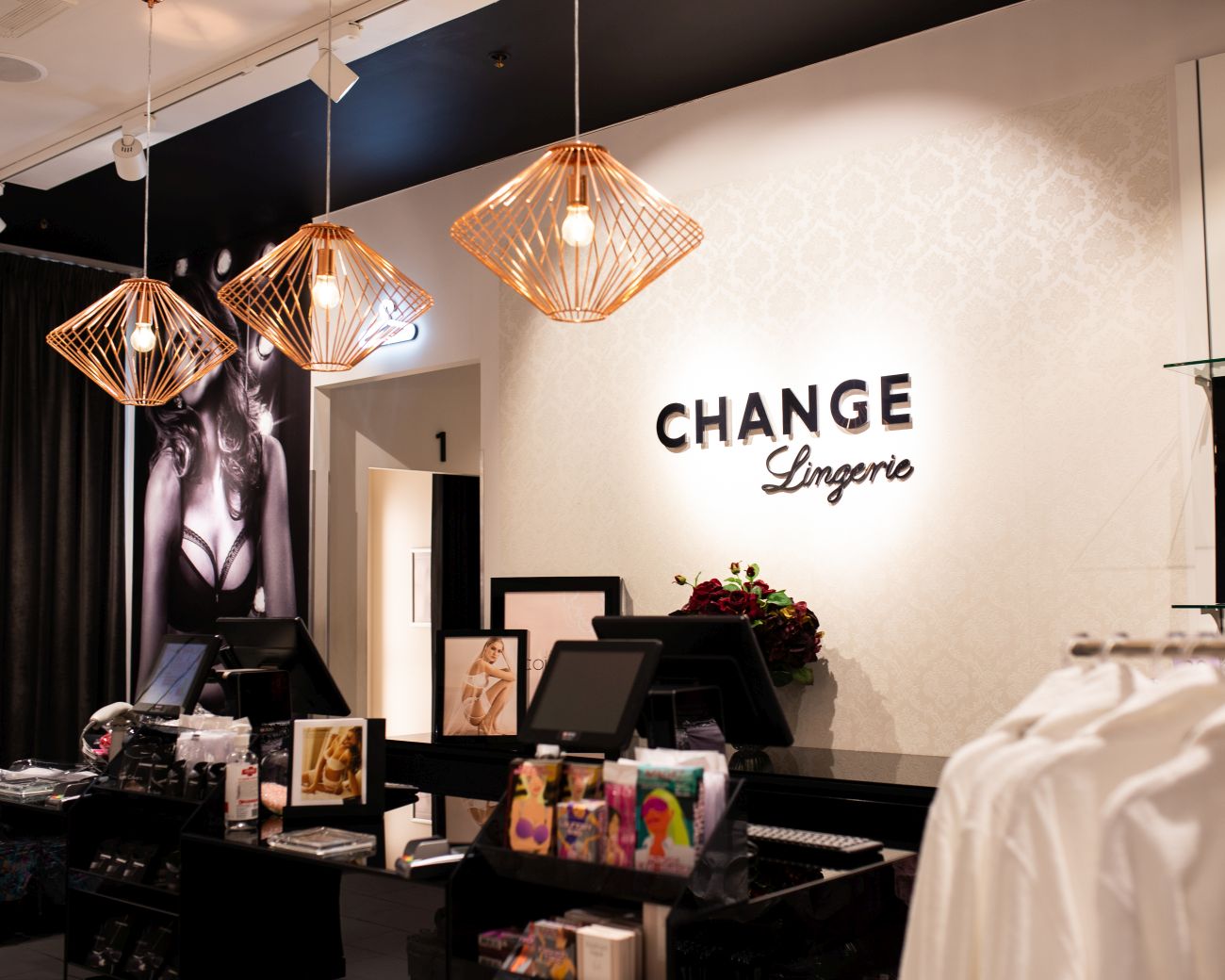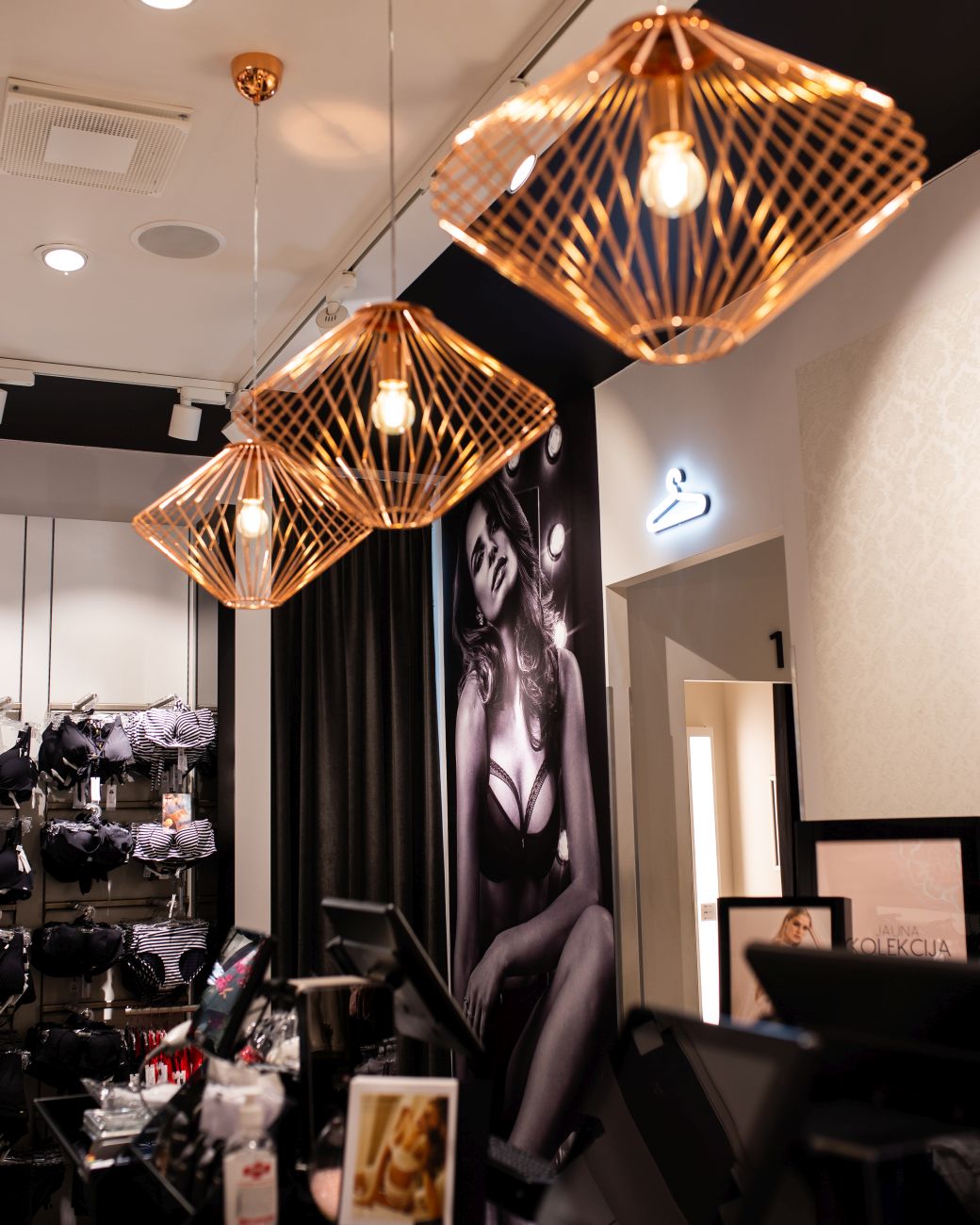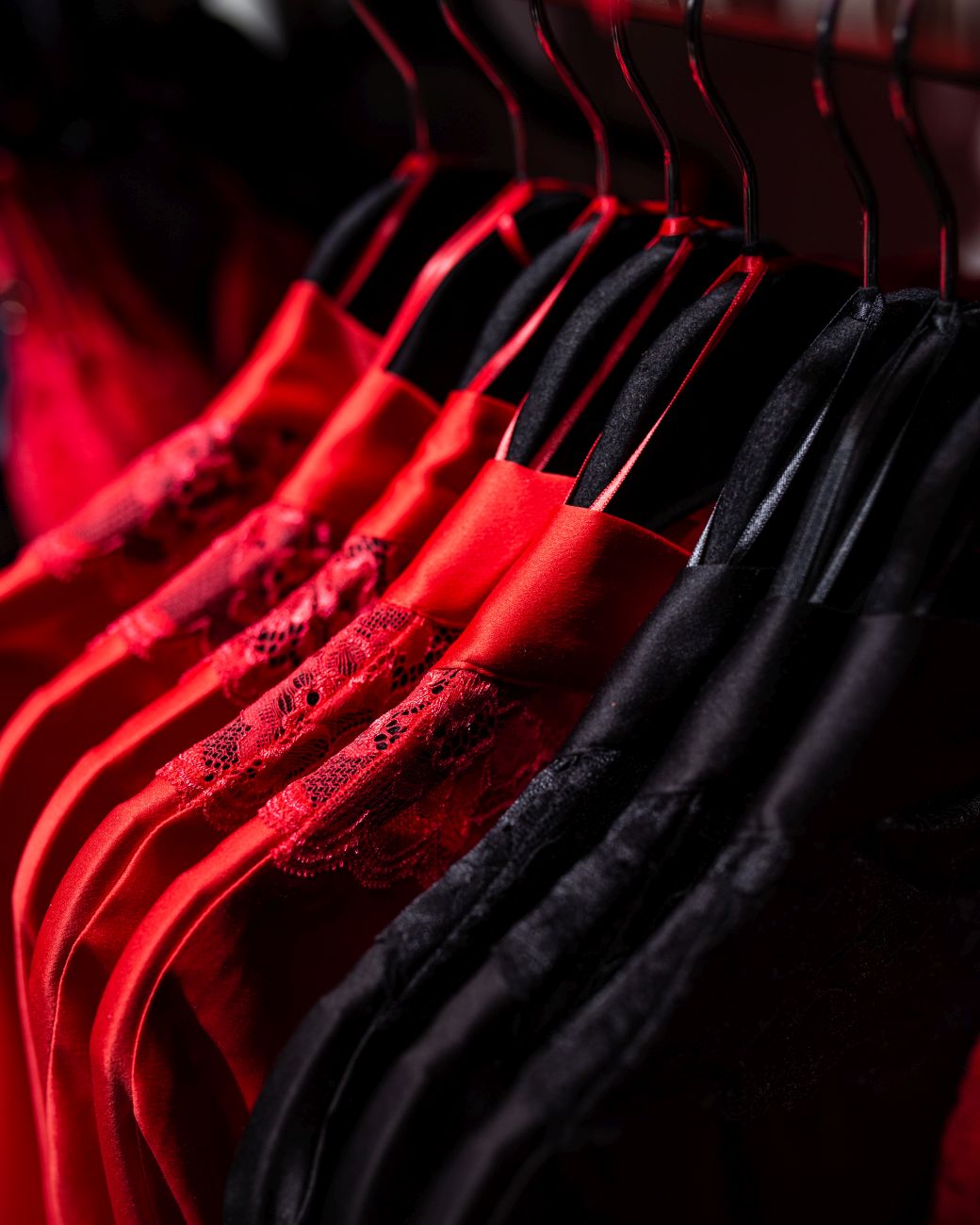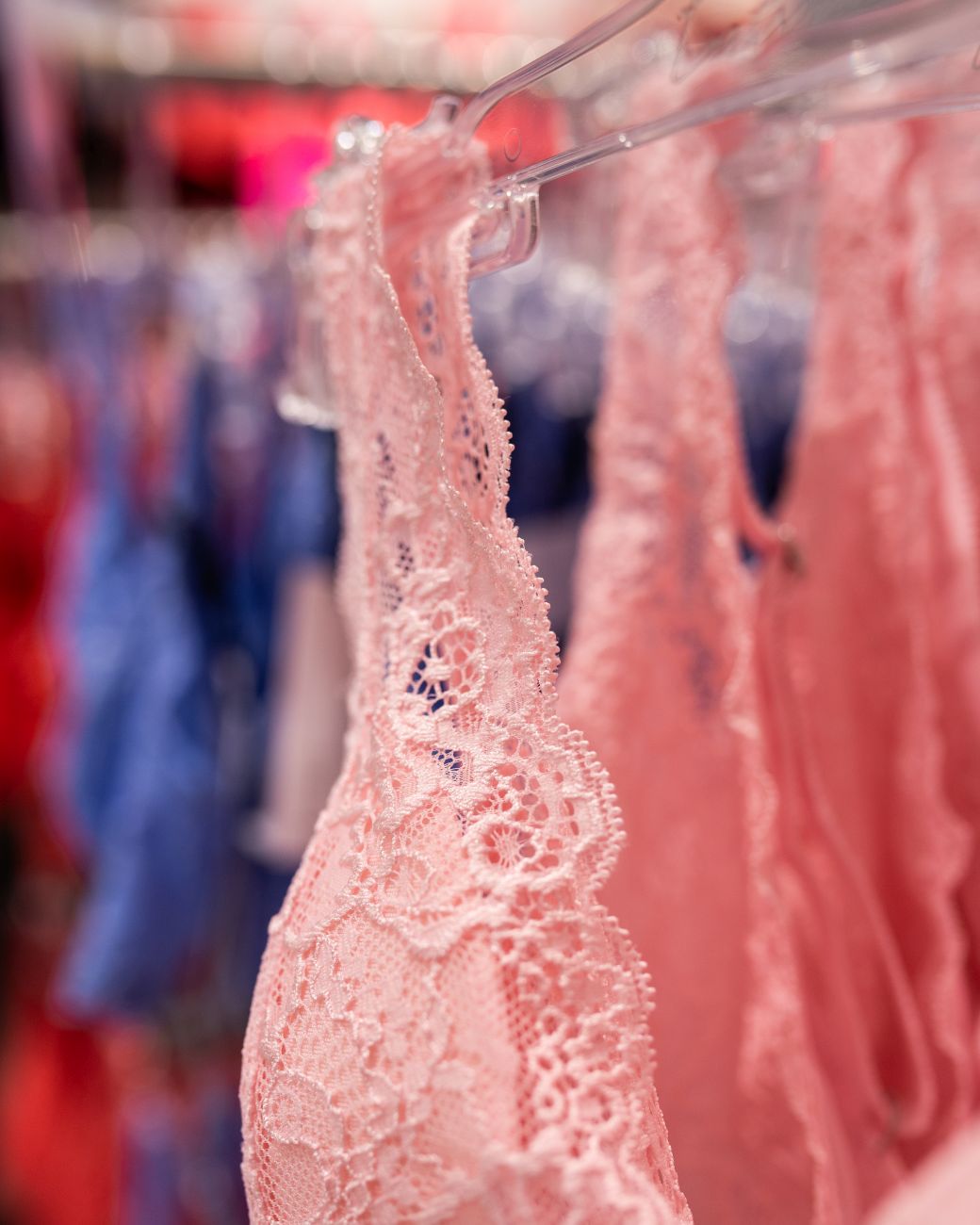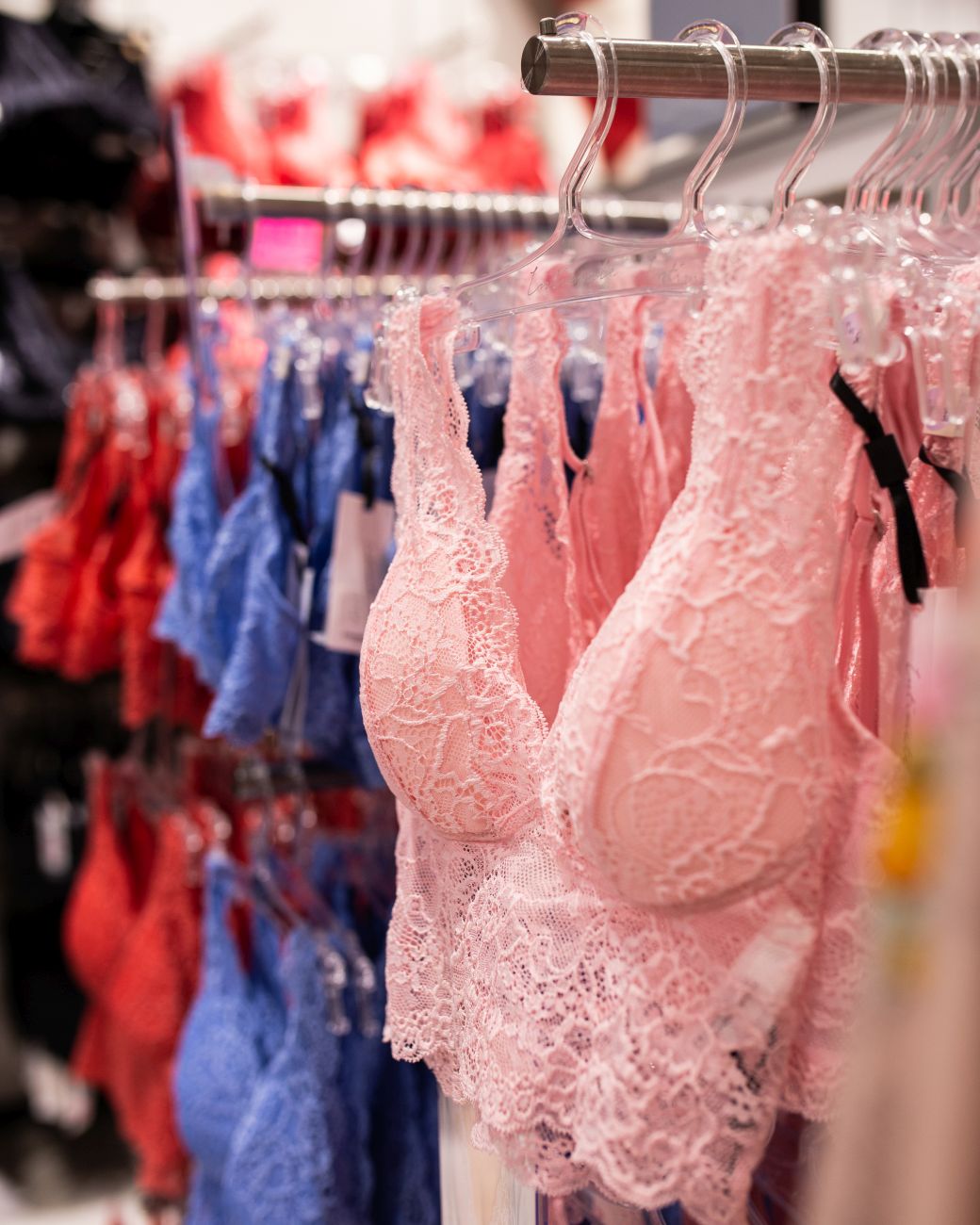 Gift card
Change Lingerie gift card is a perfect gift for your loved ones. The gift card is valid for 1 year starting from the purchase date. Optional value from 0.01€ to unlimited value.