Camp David
Open shop map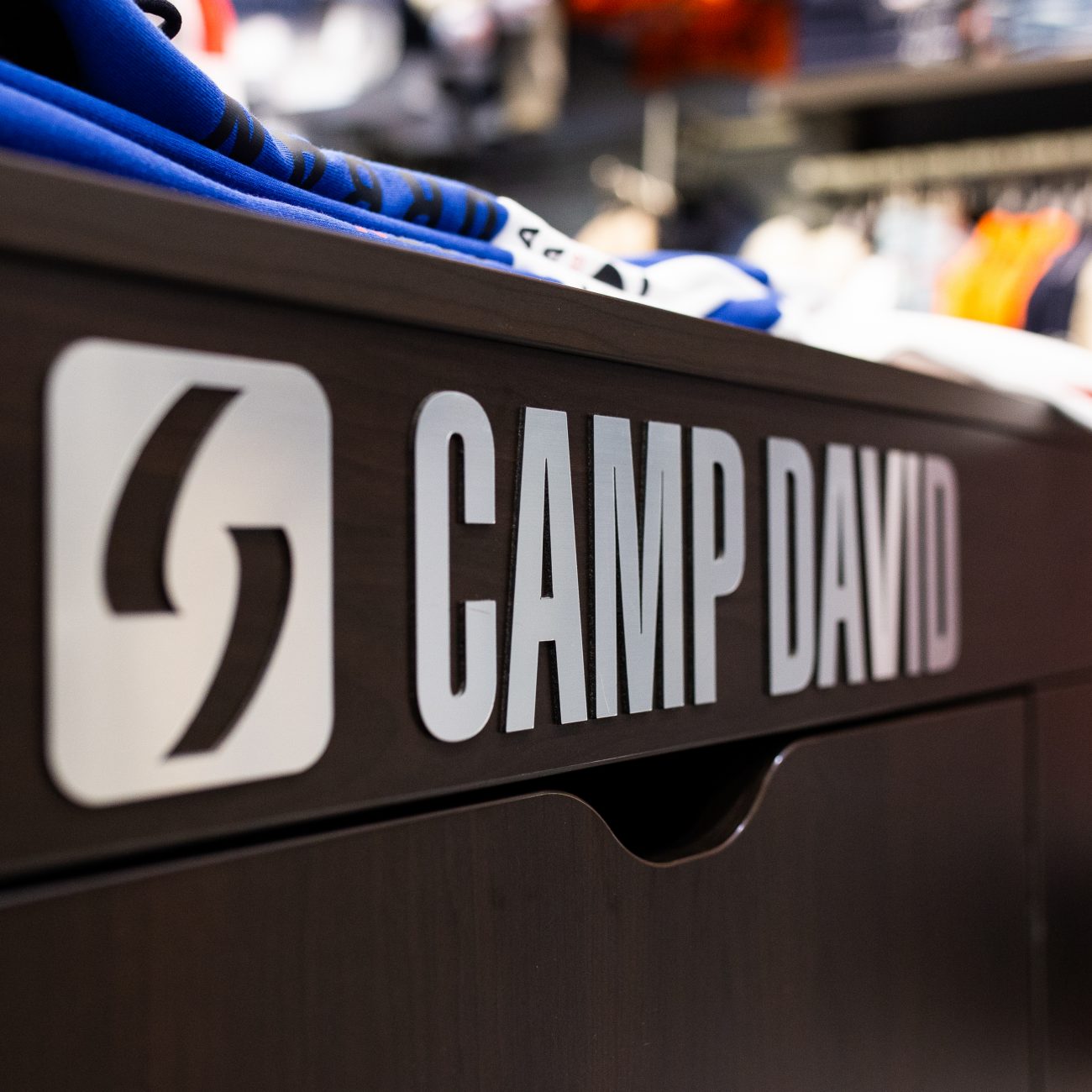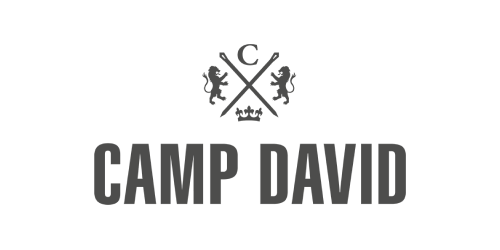 Attention! SC opened for visitors until 20:00.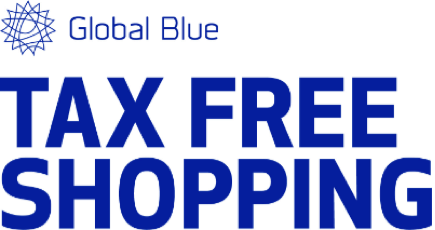 About
CAMP DAVID embodies high-quality menswear collections combined with an authentic lifestyle. Elaborately designed details underline this way of life and give the brand its unmistakable face.
SOCCX – The Women's Brand stands for high-quality fashion, unique style and pure joie de vivre. Casual wear is shown here in multifaceted and colorful collections, with matching accessories, bags and shoes. Artworks characterize the SOCCX signature look and become the unmistakable highlight of every piece of clothing.
1/7 image