Boost Juicebar
Open shop map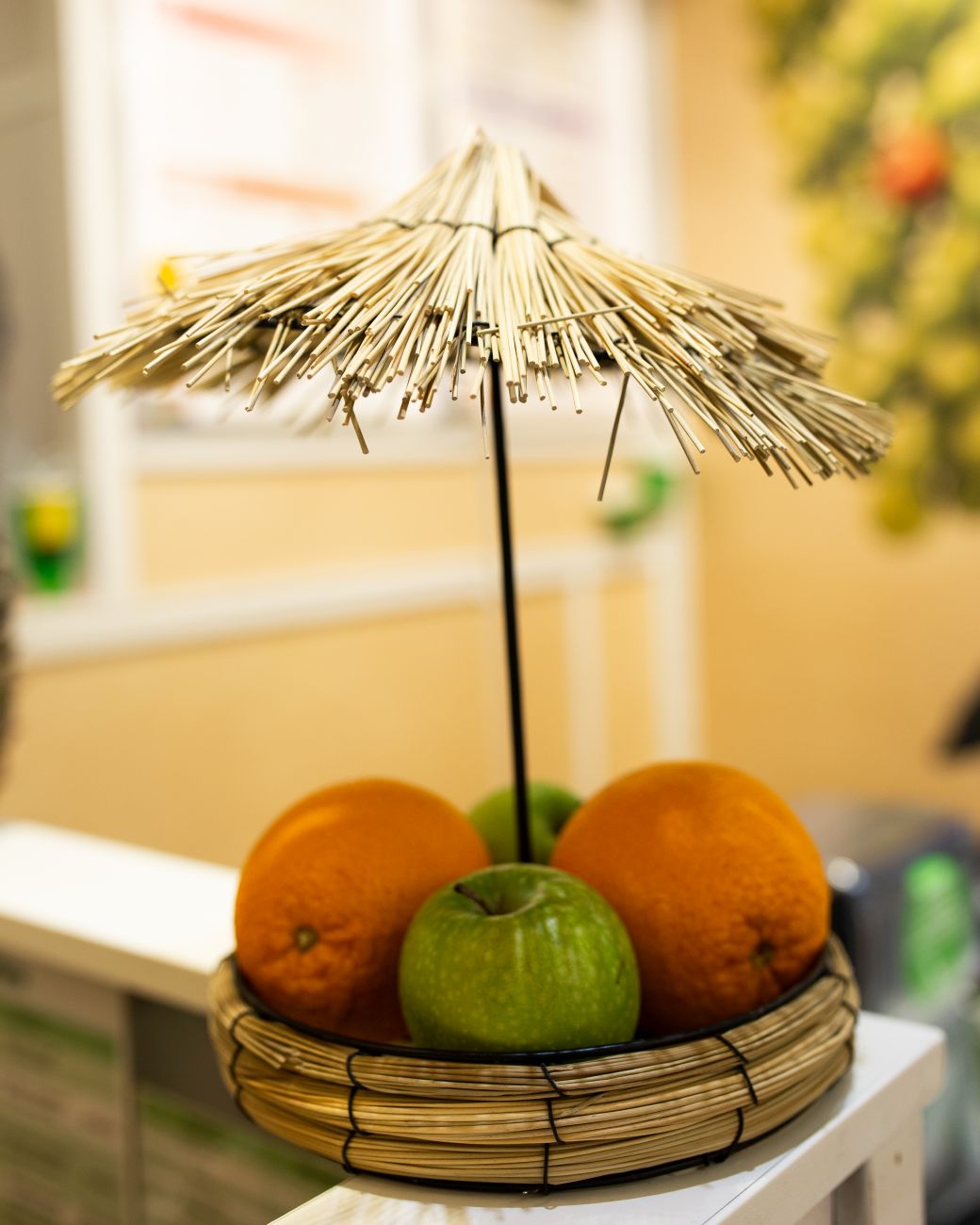 Attention! SC working hours will be changed.
About
We are for a juicy, tasty and healthy lifestyle! Our smoothies, protein shakes and freshly squeezed juices are real emulators, they can be both a refreshing drink and a delicious snack between meals or a light meal.
1/2 image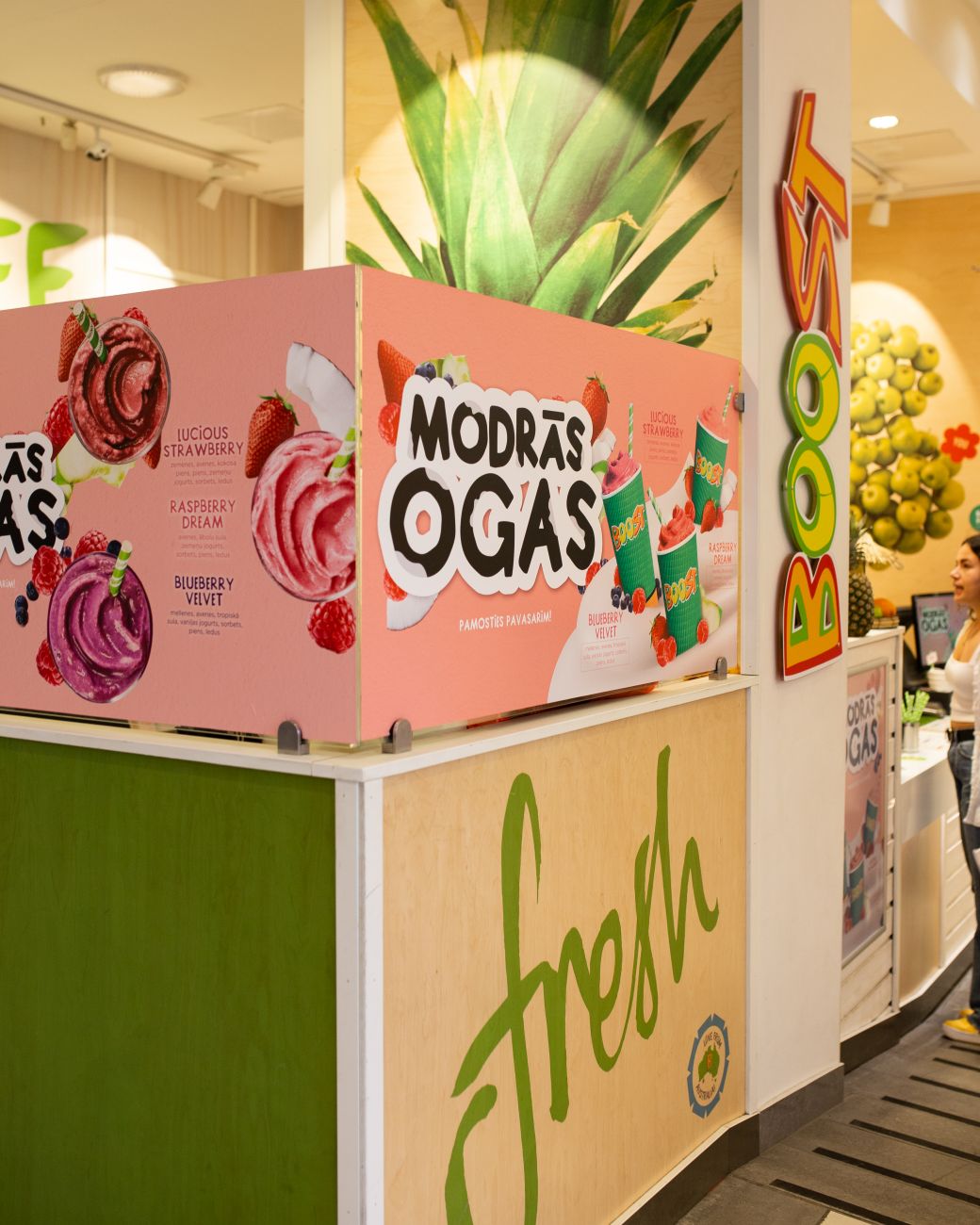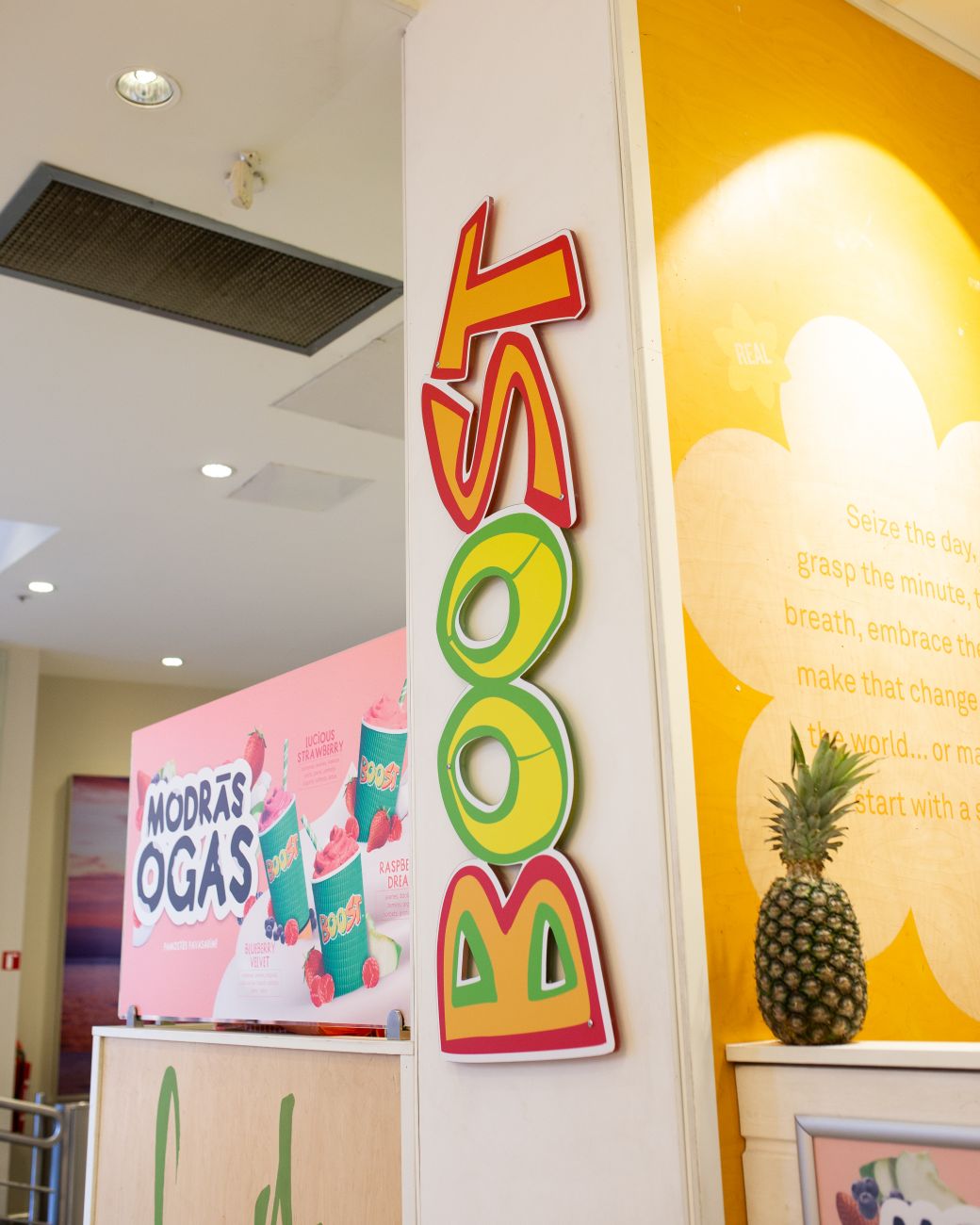 Gift card
Smoothies – original, healthy, and juicy gift for any occasion. Colleagues and friends definitely will appreciate it. Validity period is 6 months. Value from 5€ to 10€.