Accessorize
Open shop map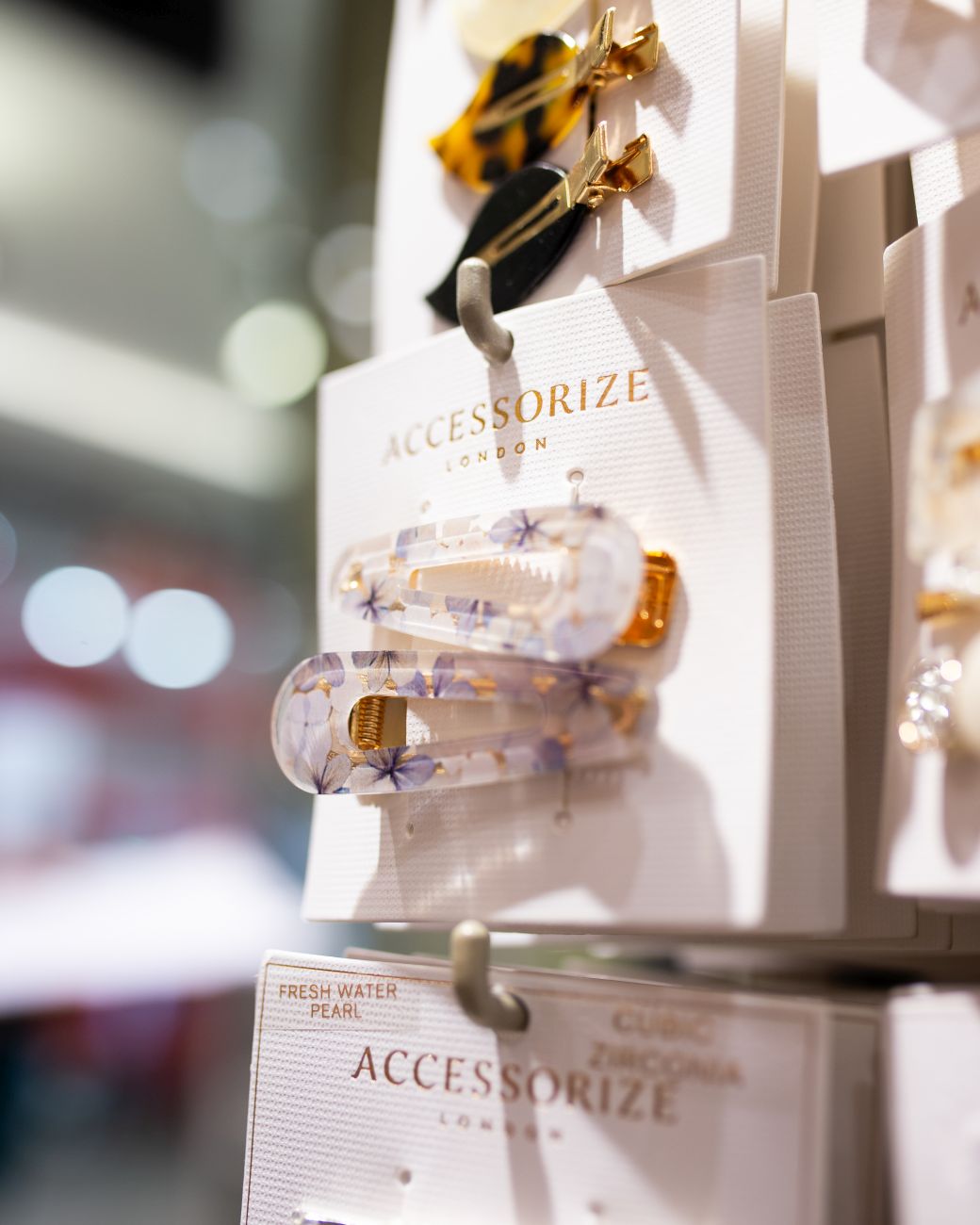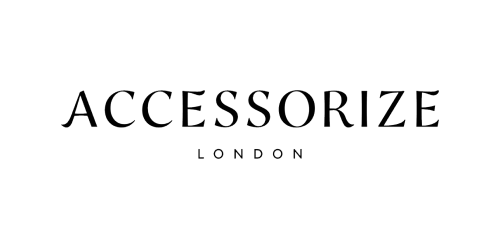 Attention! SC working hours will be changed.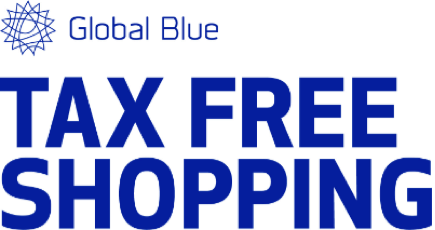 About
Modern accessories, bags, belts, wallets, hats, underwear,
scarves, sunglasses, women's and children footwear, umbrellas,
accessories for children.
1/6 image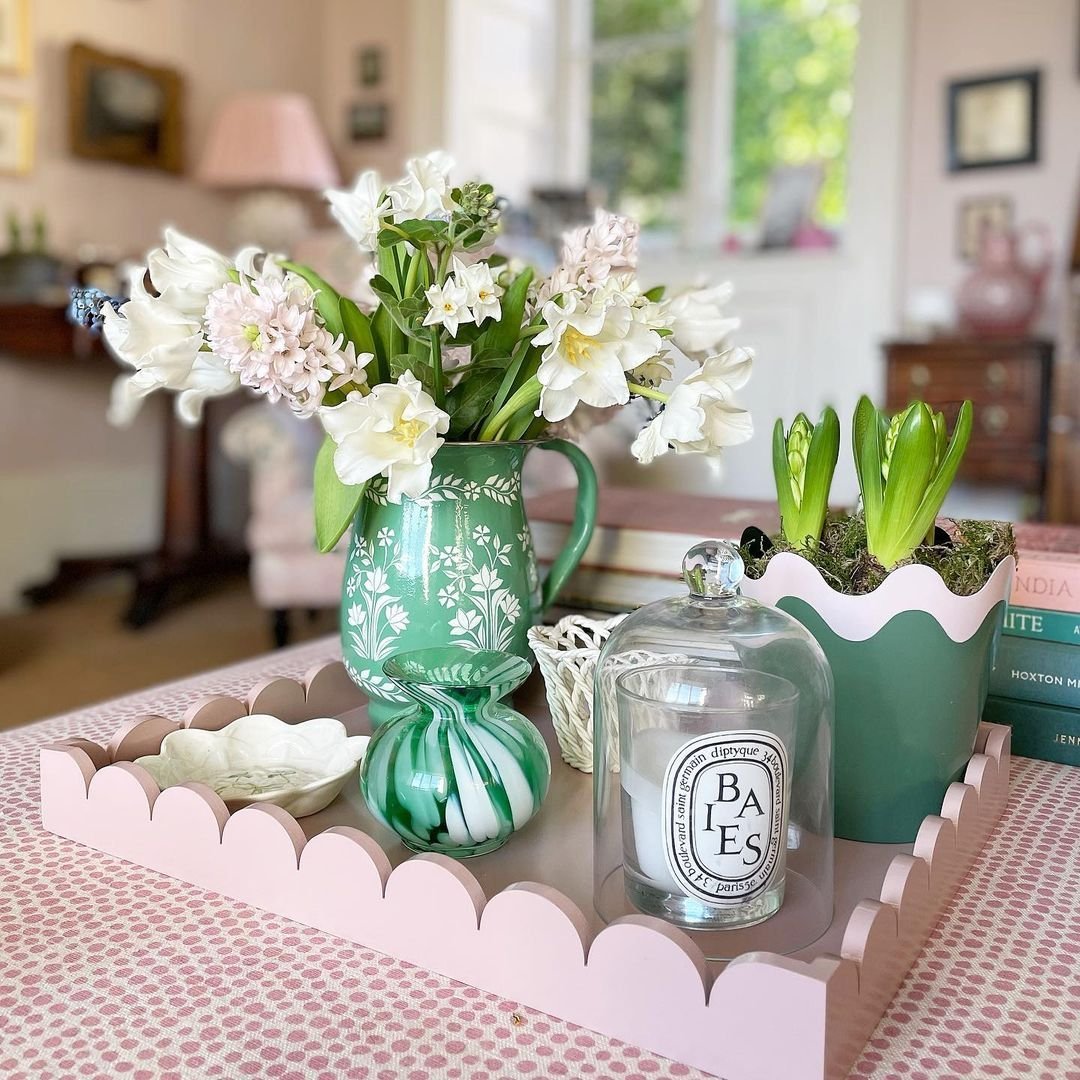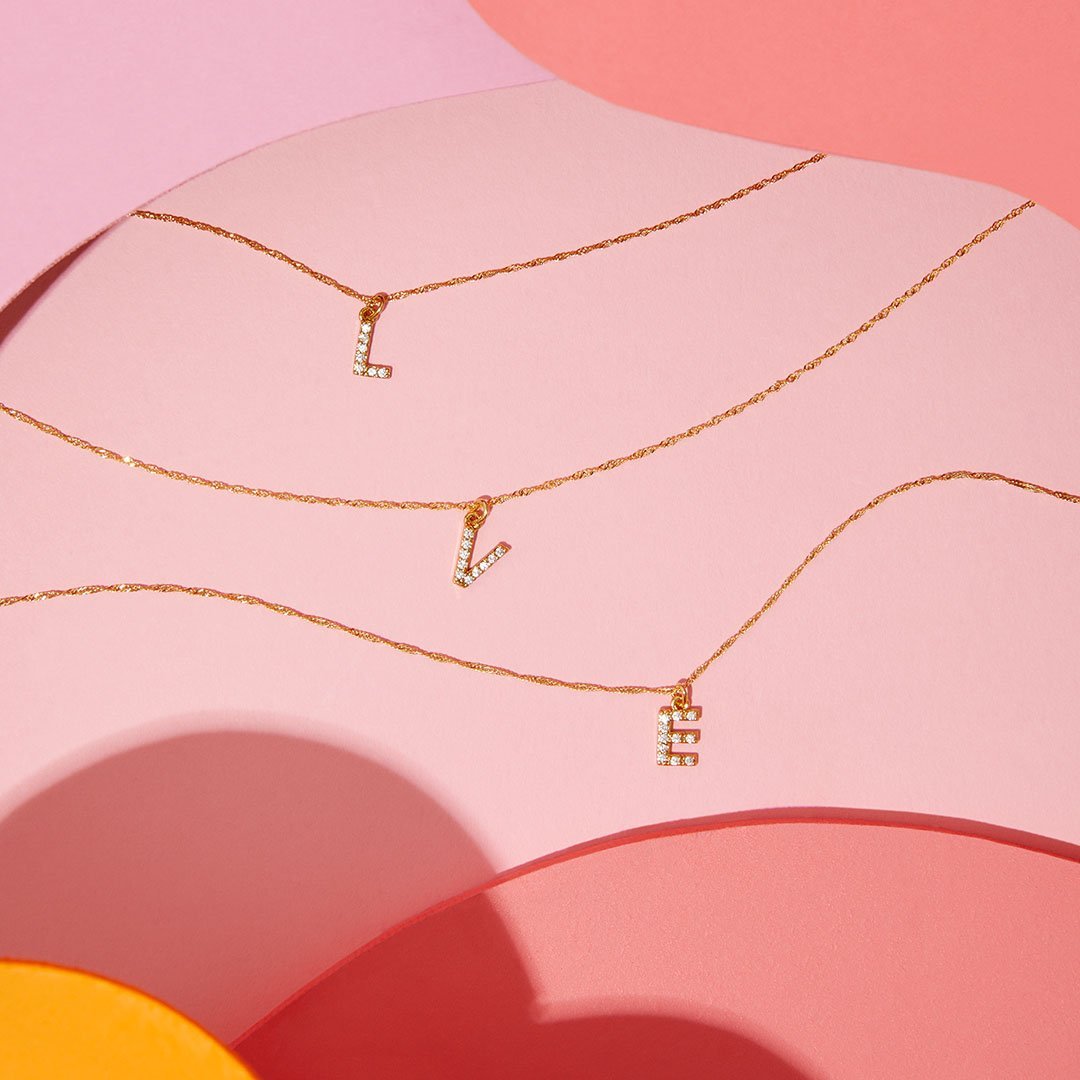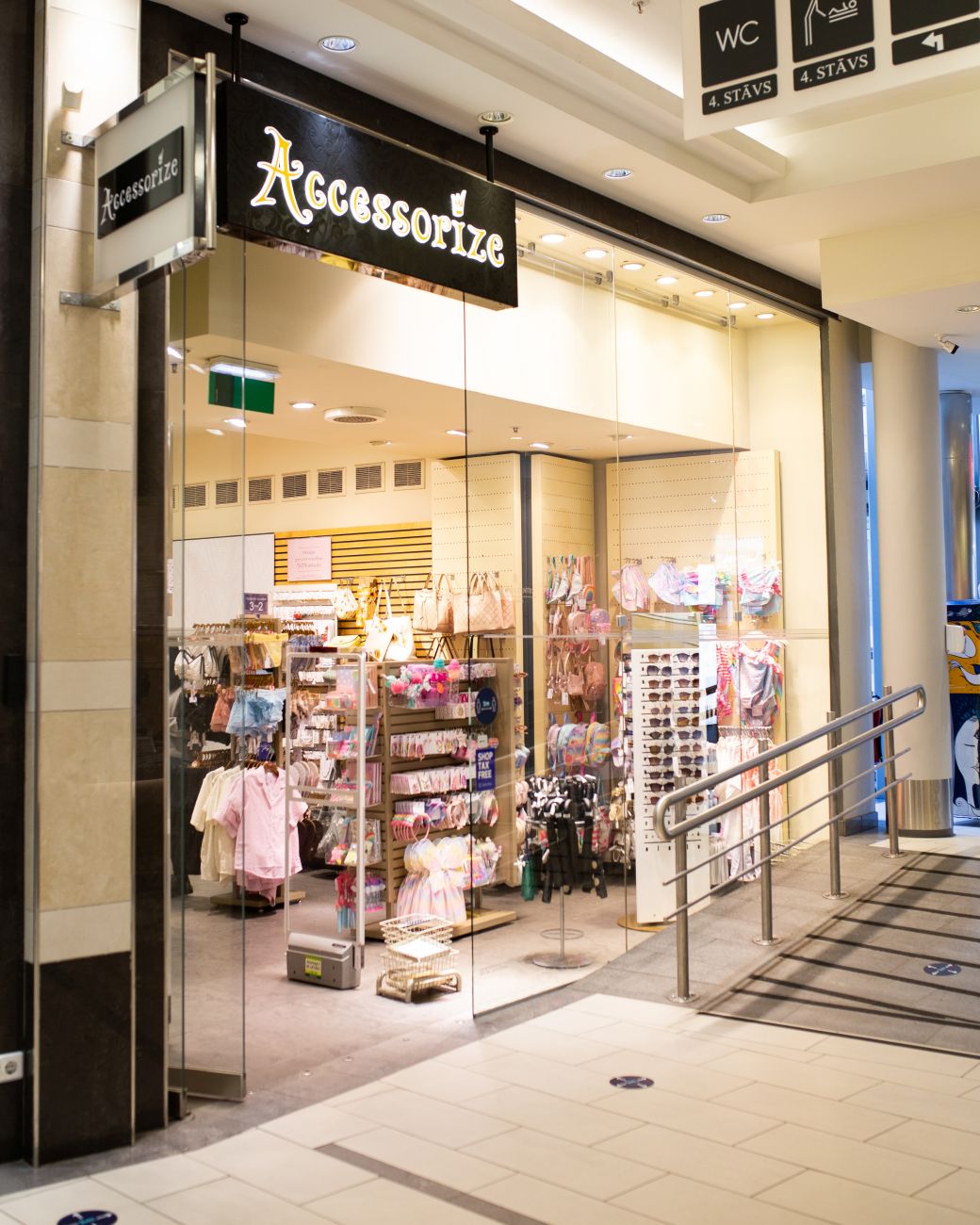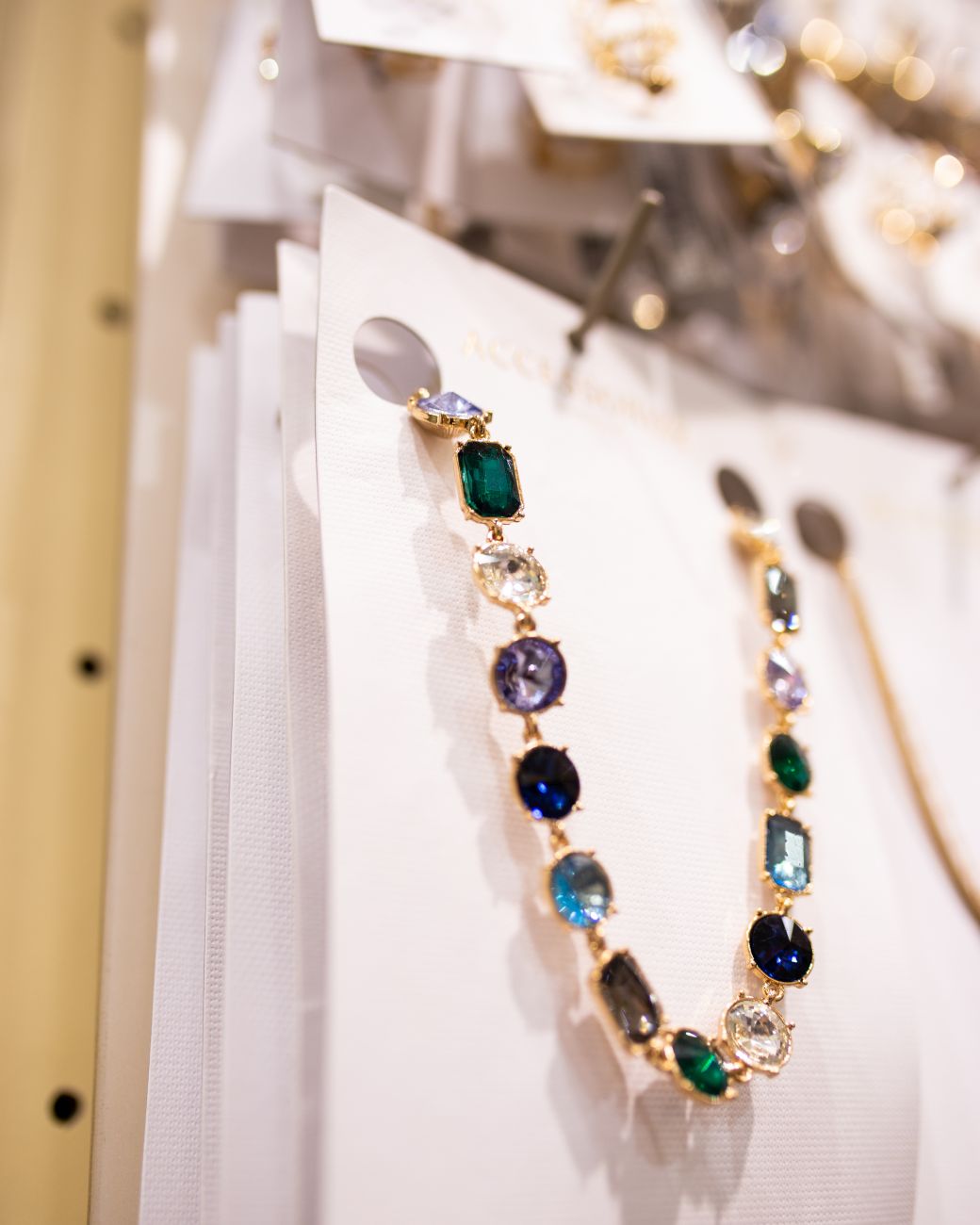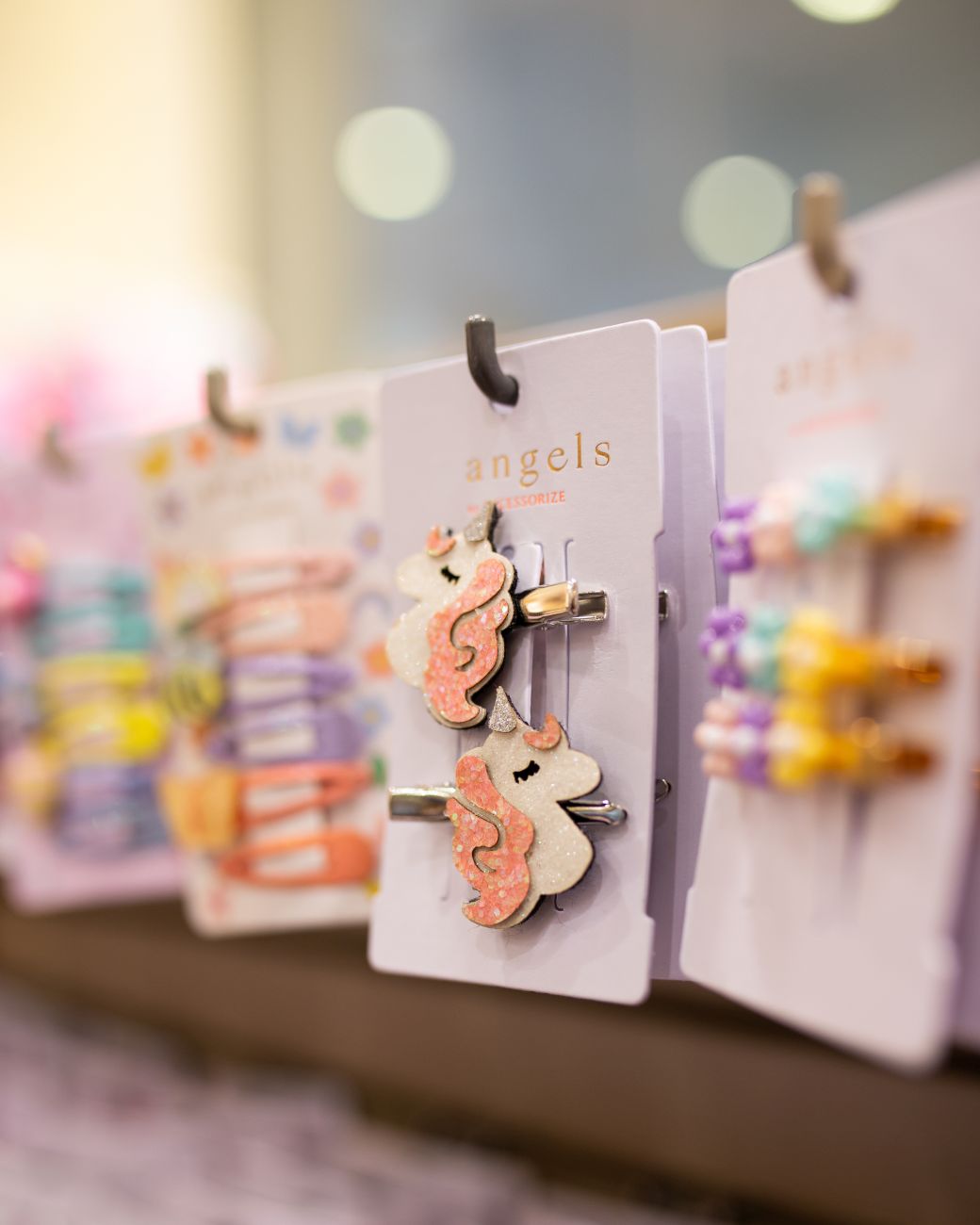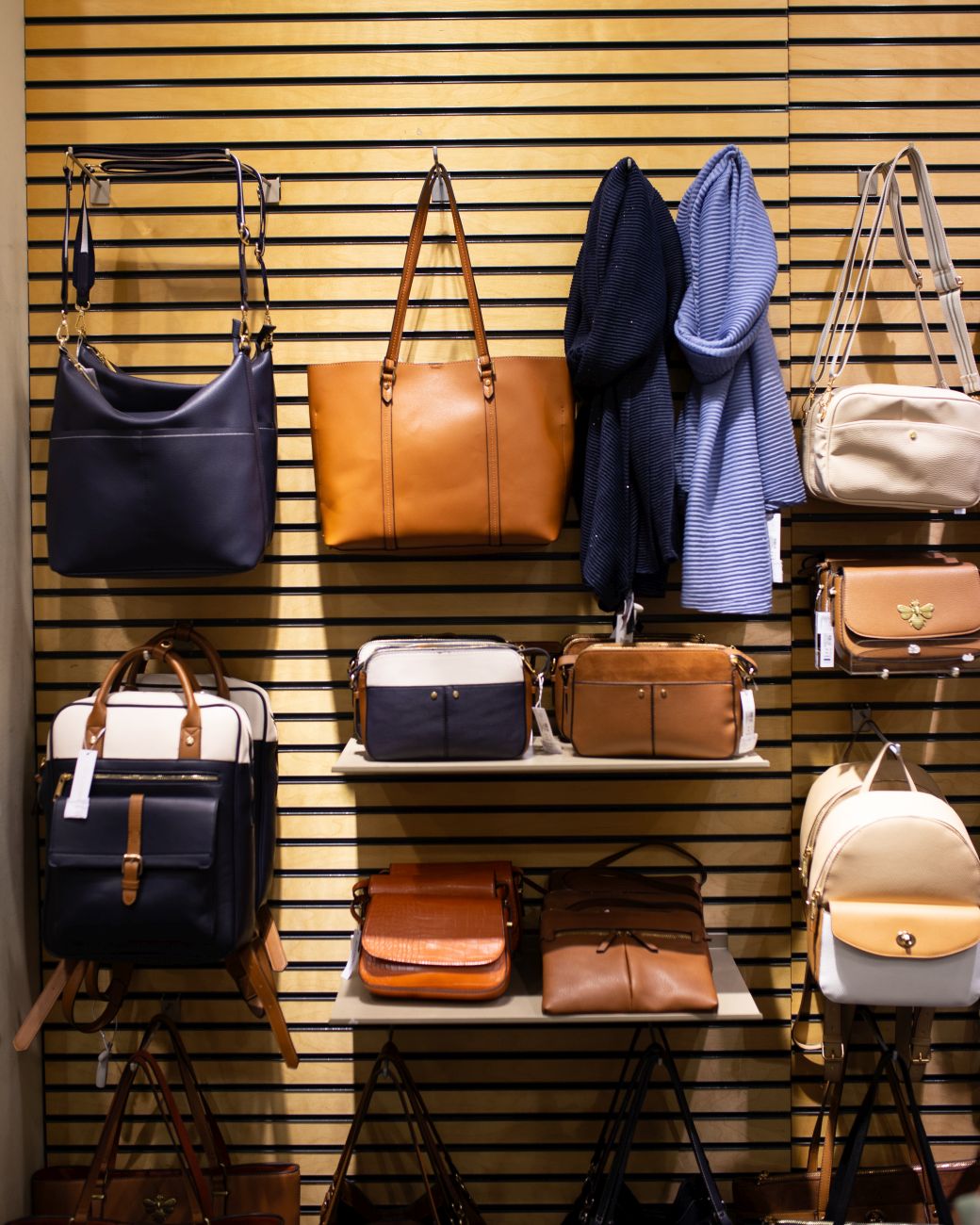 Gift card
If you want to buy a gift and you can't choose what you really want to buy, choose an Accessorize gift card. Validity period is 6 months. Value from 1€ to 30€.